Fendi Spring/Summer 2017 collection
Sun and fun are key words for the Spring/Summer 2017 FENDI Men's Collection designed by Silvia Venturini Fendi. Playful and energetic. Soft and almost 'washed' materials together with welcoming shapes define an easy, relaxed silhouette apt for long days spent outside, lazily. Coats, parkas and blousons are fluid, shirt-jackets are firm and pragmatic, shorts bare legs. Silk tracksuit and quilted caftans for a zing of exoticism.
Accessories included beefy bags with Dal?-esque but Fendi-fied face pattern patches. The patterns were rich: Some nylon pieces near the end with multicolor waves that ran a spectrum from yellow to purple via green and violet were, said Fendi, "like after a drink." Woozy, boozy, but shot through with focused creativity, this collection made as much of a splash as the painting its set was built to remind you of.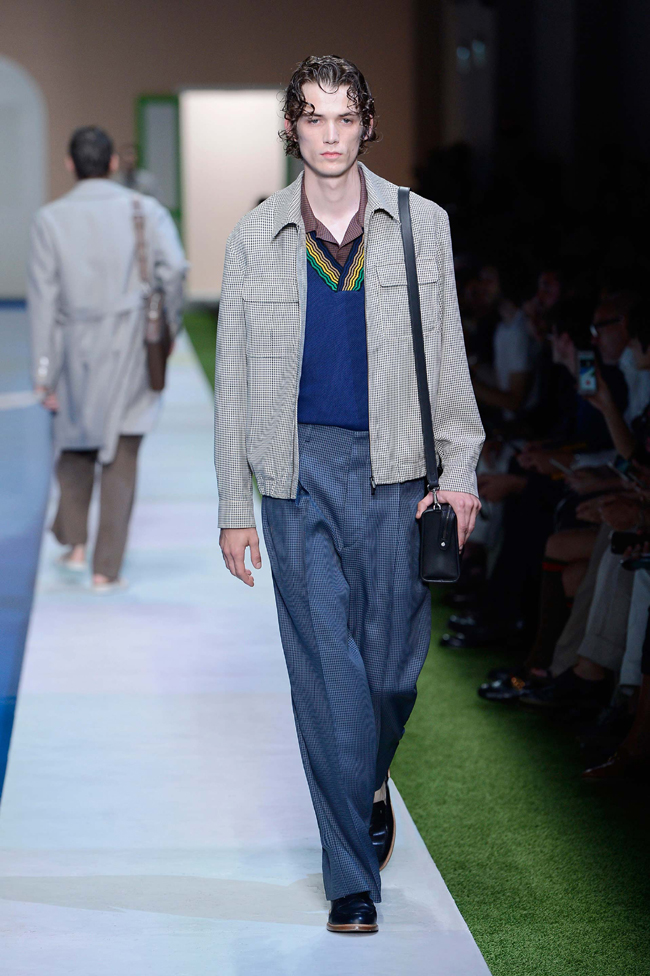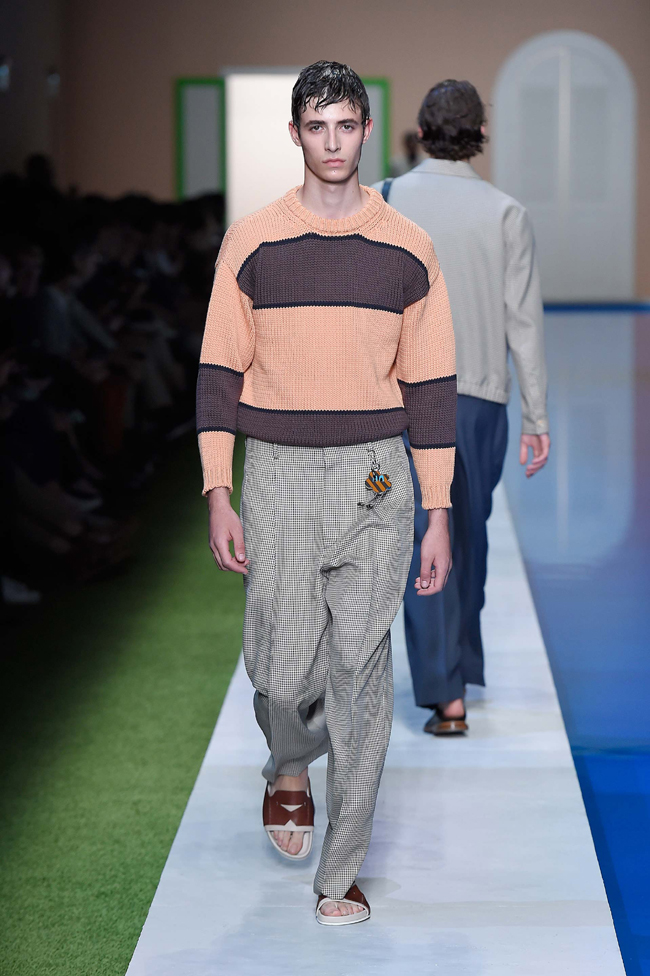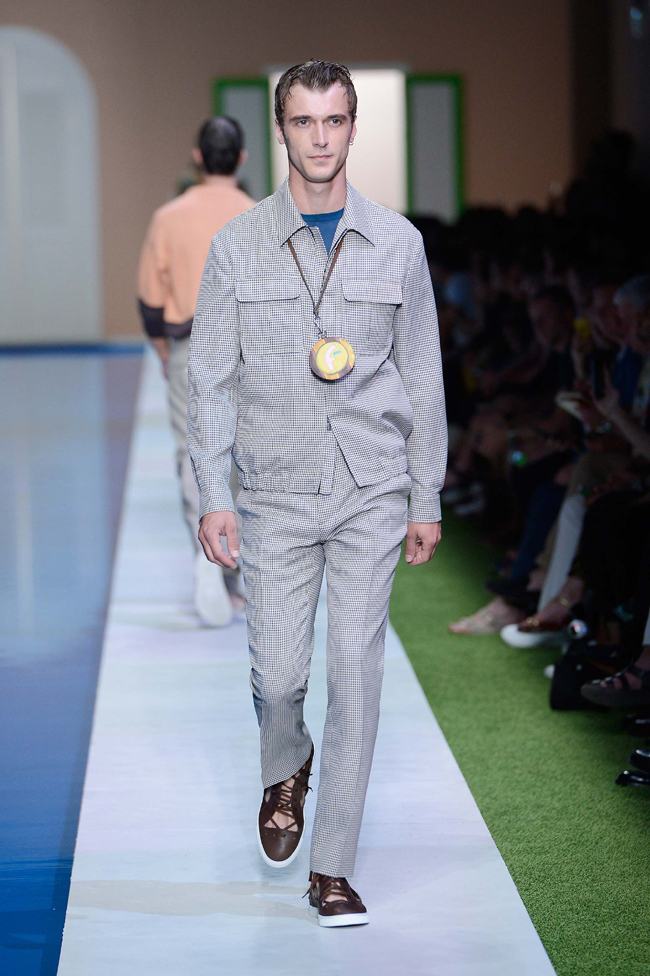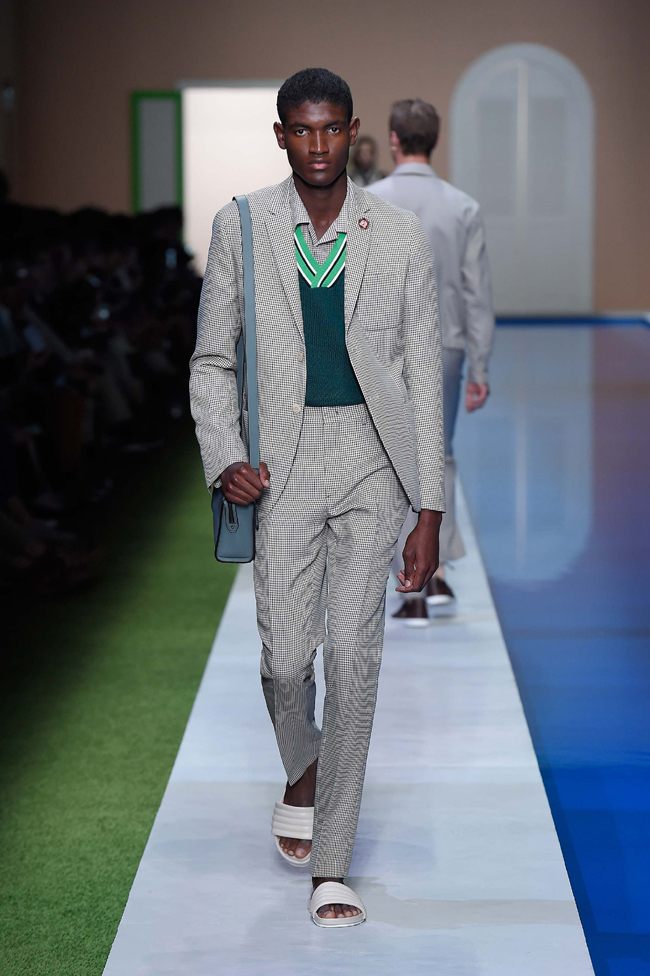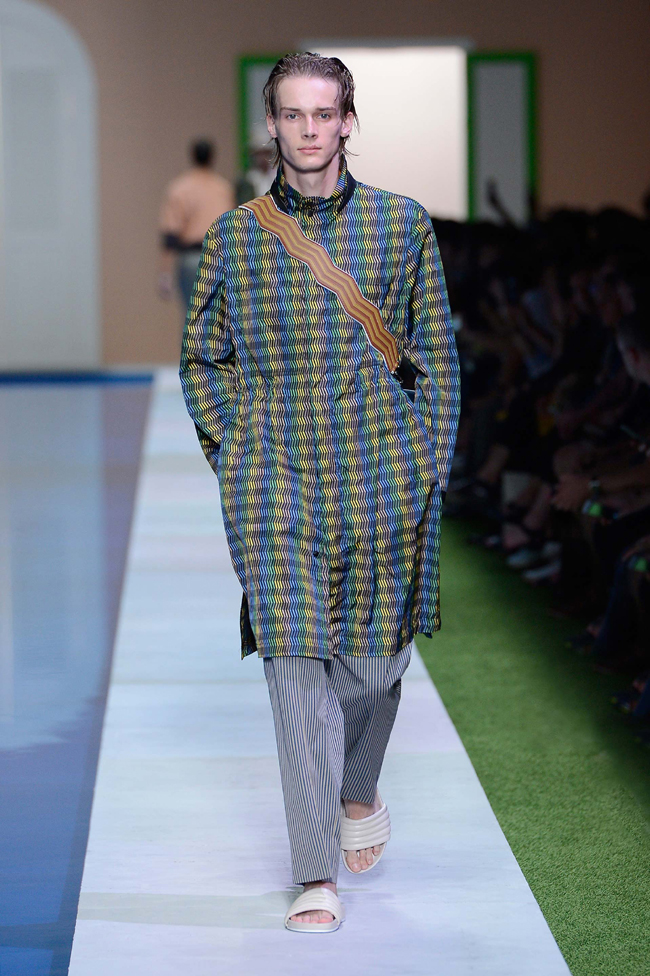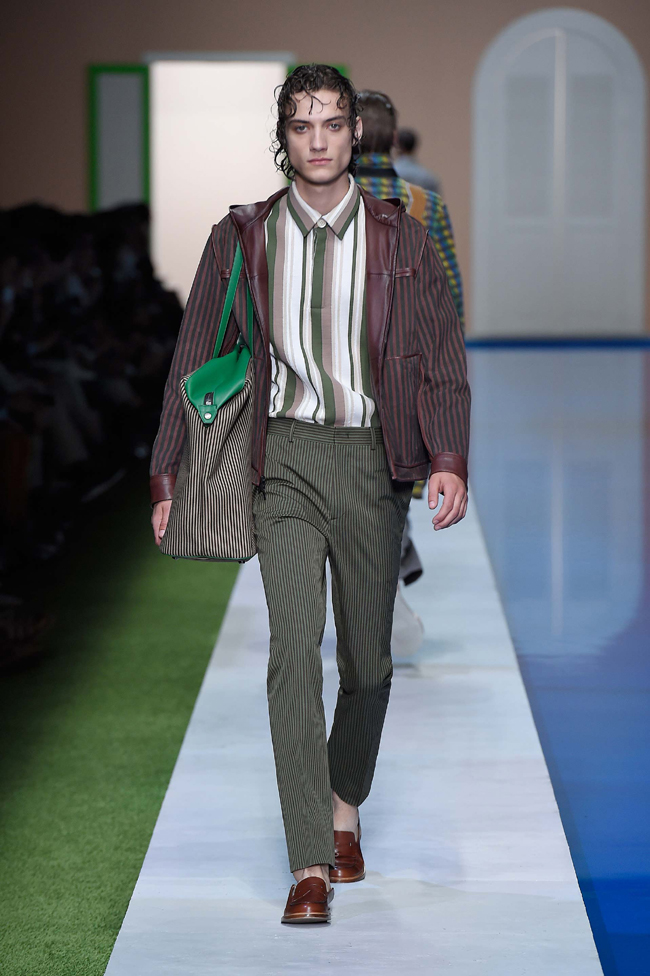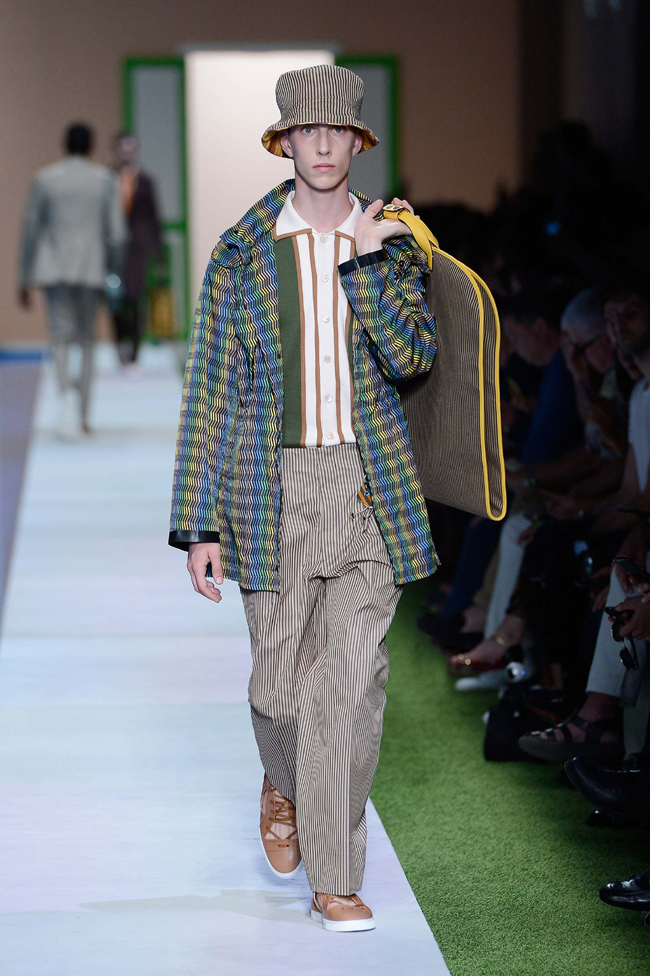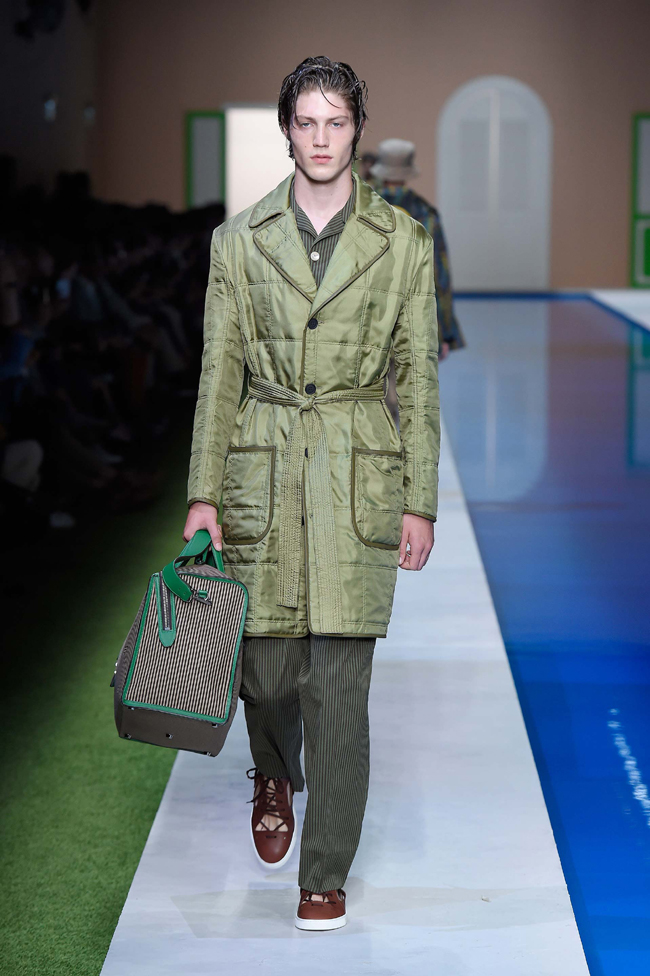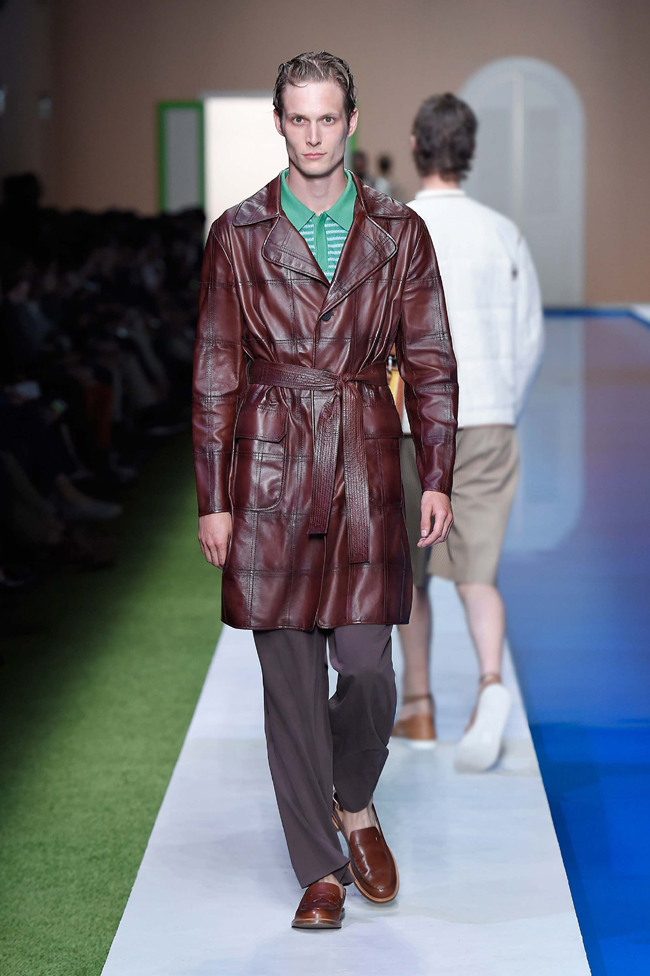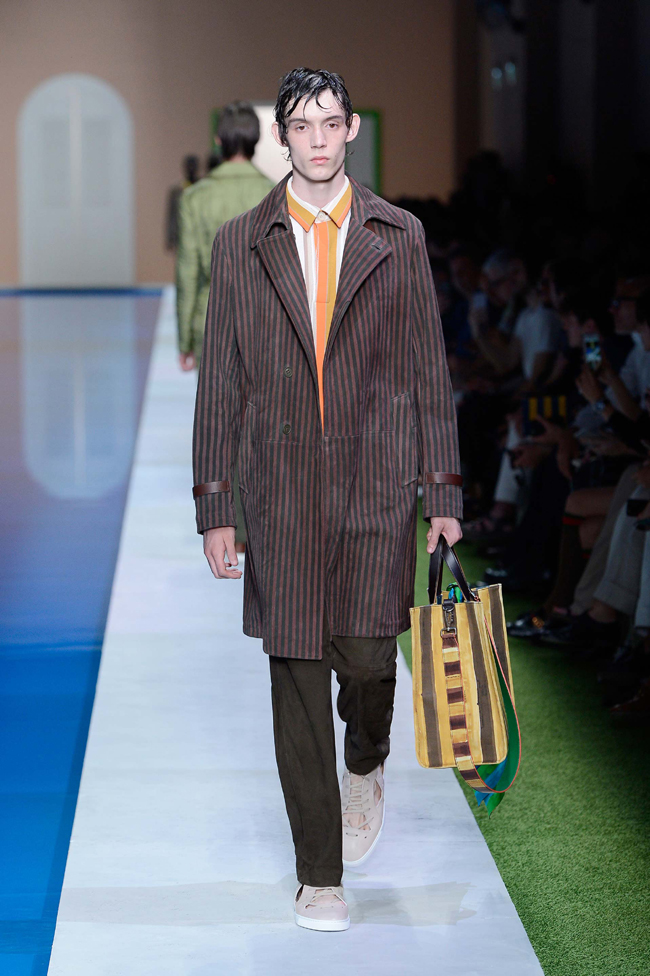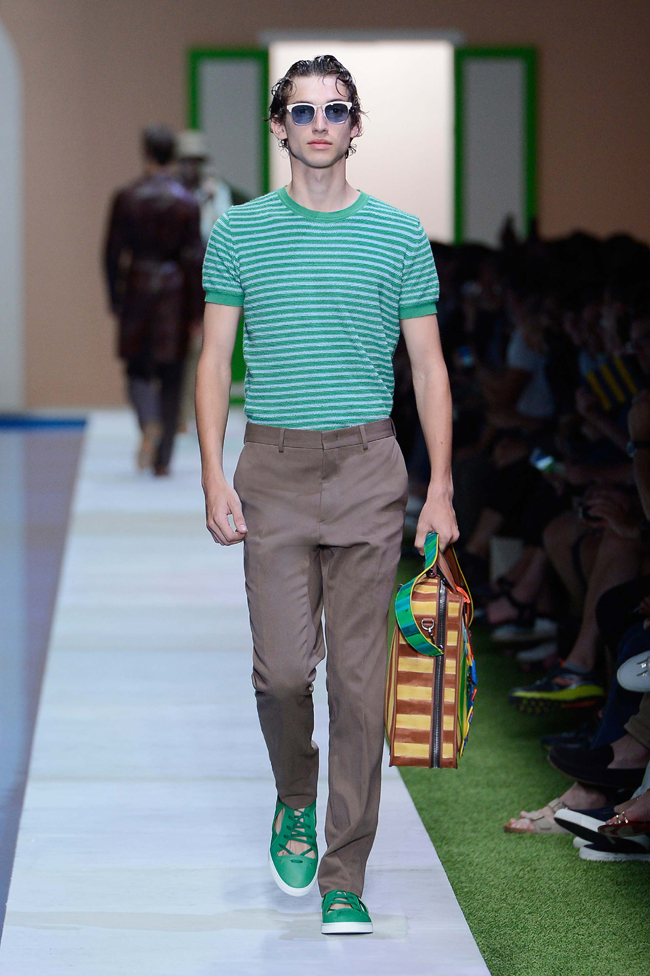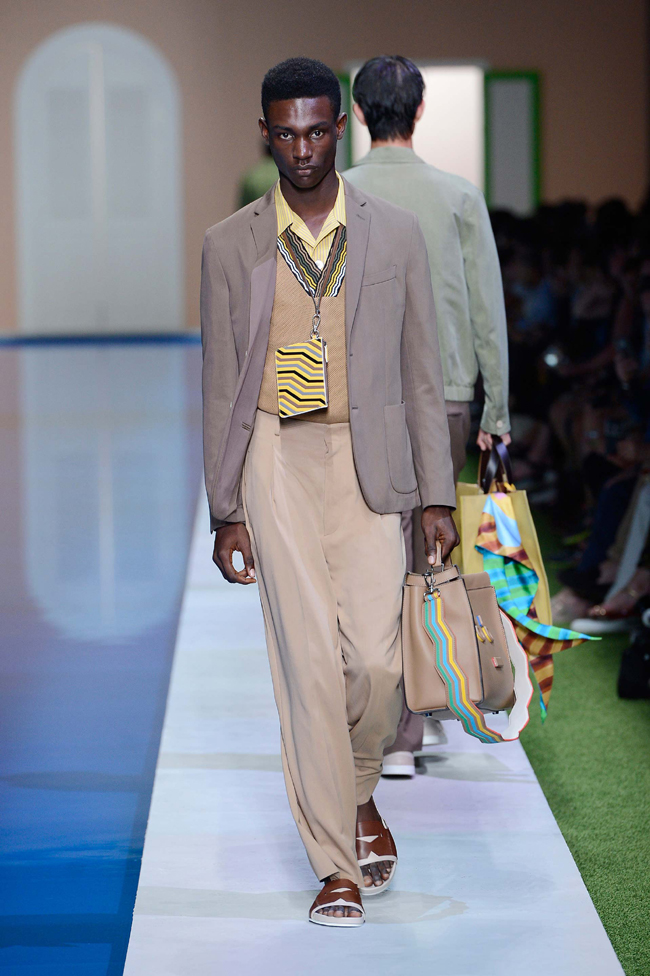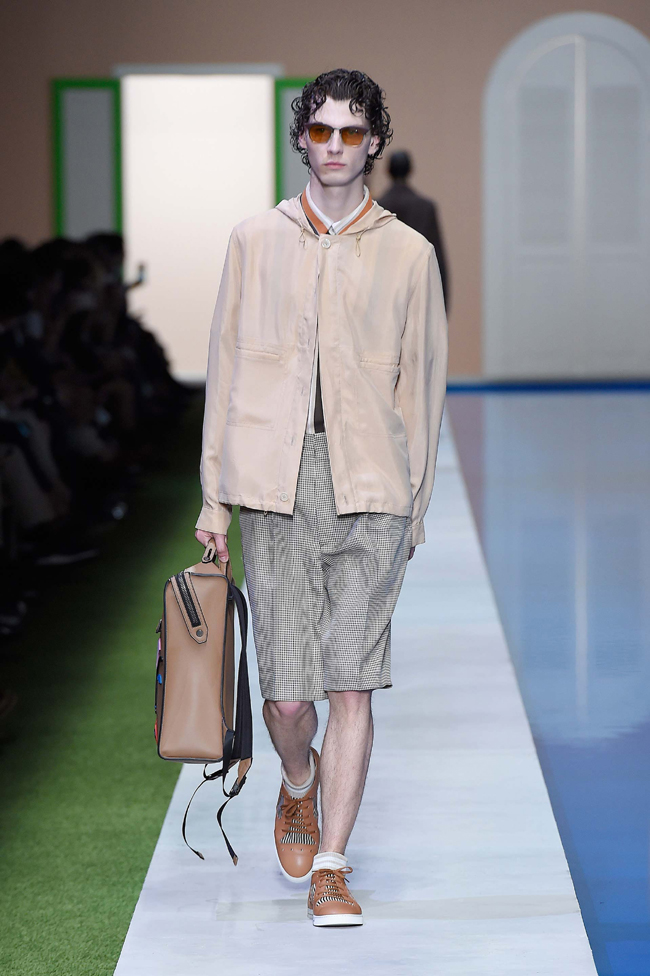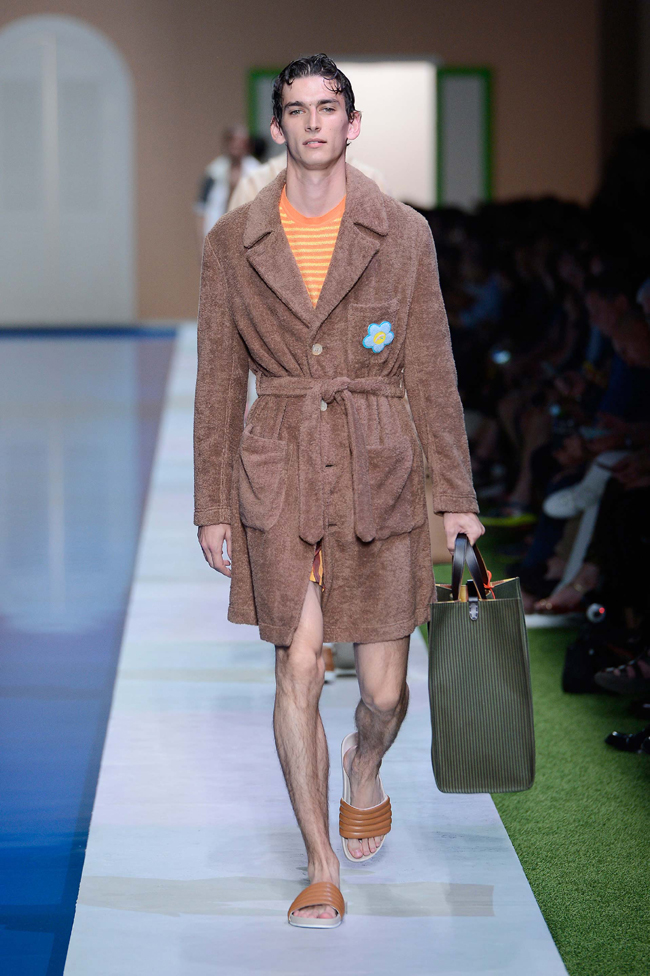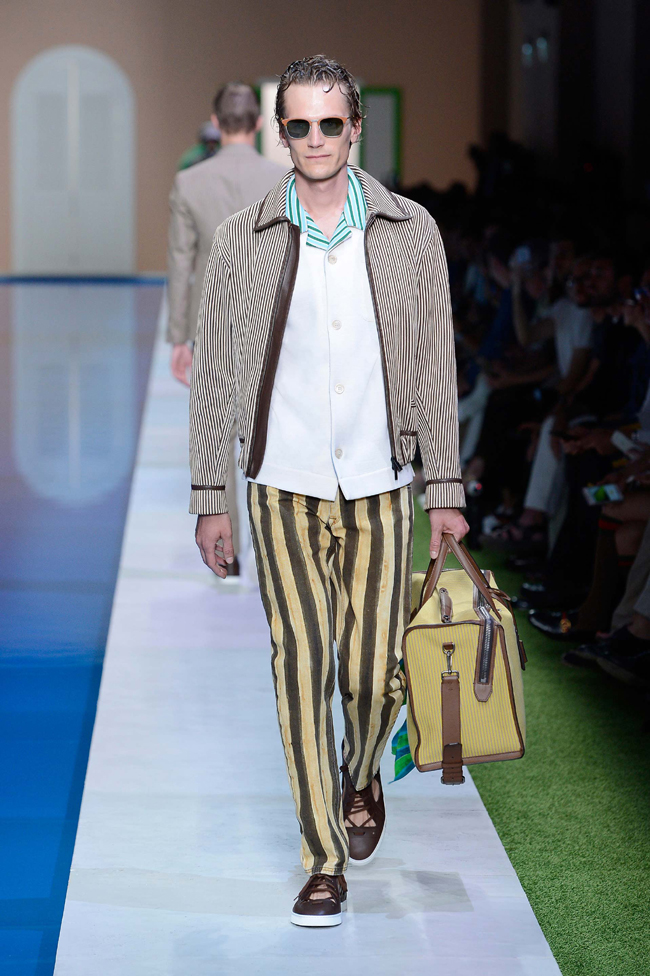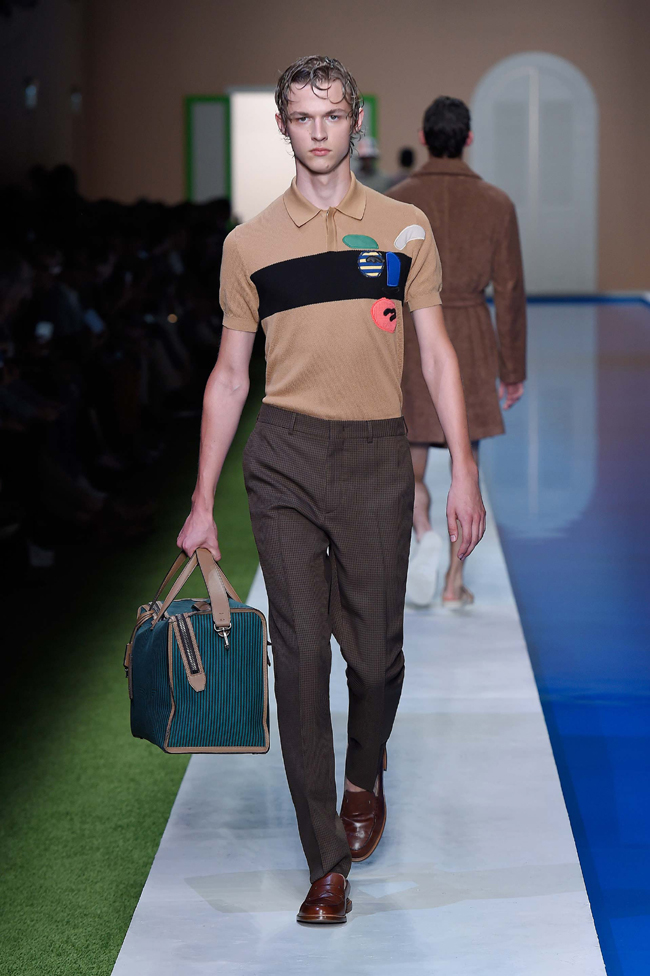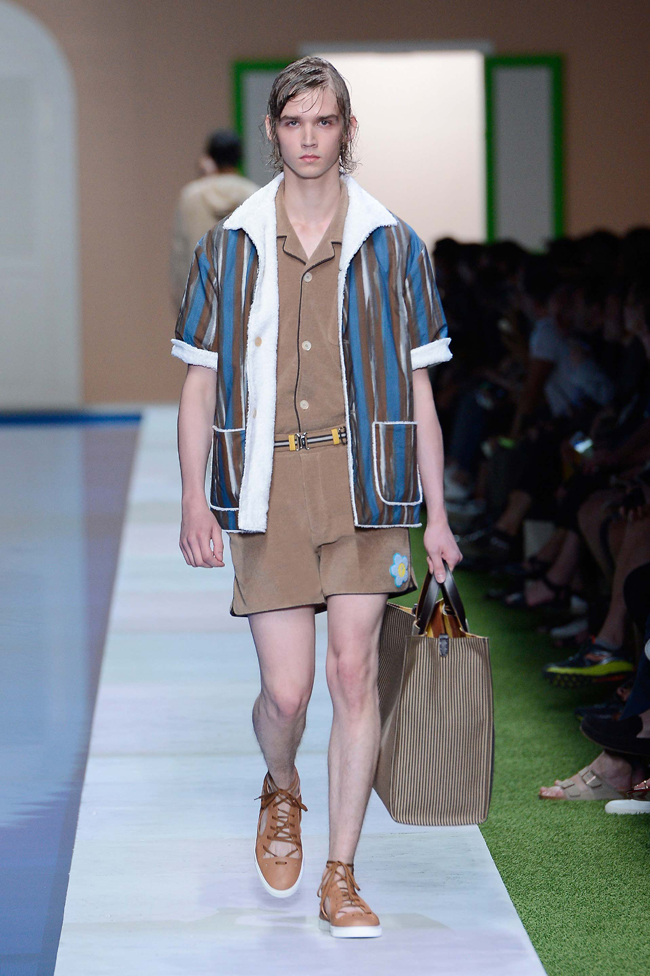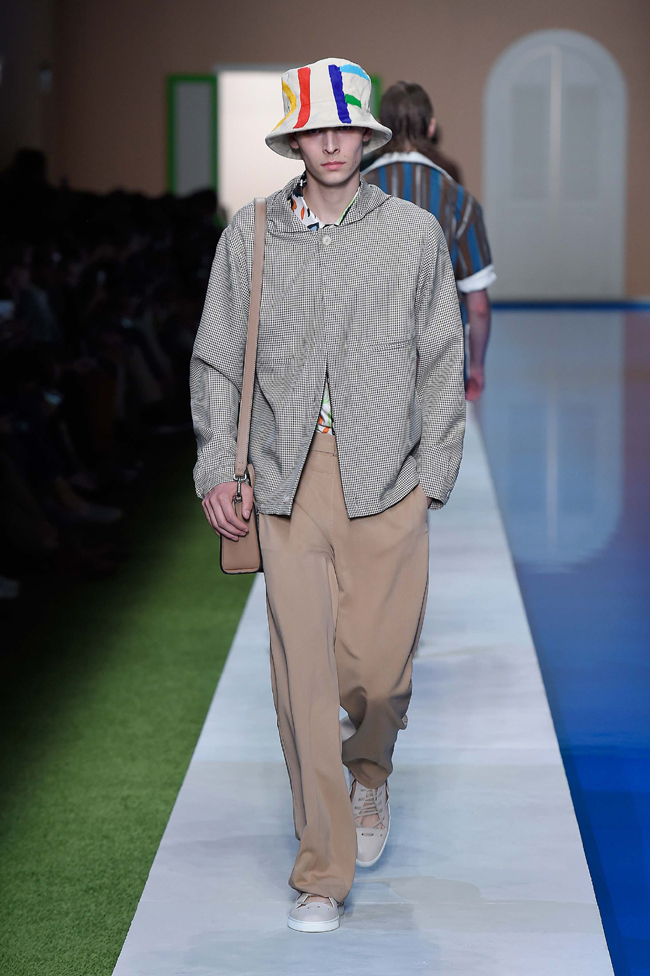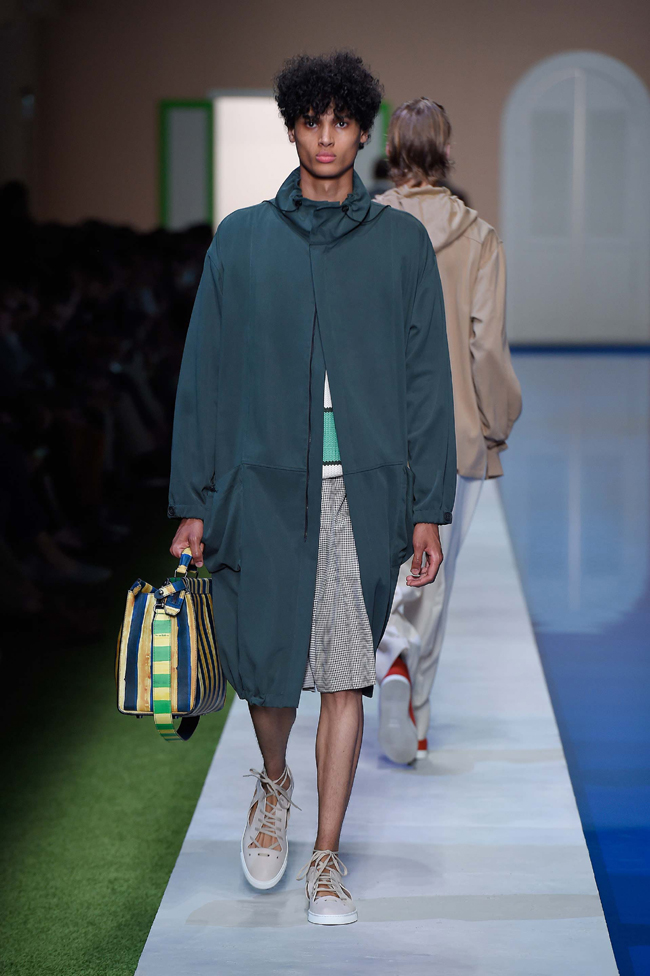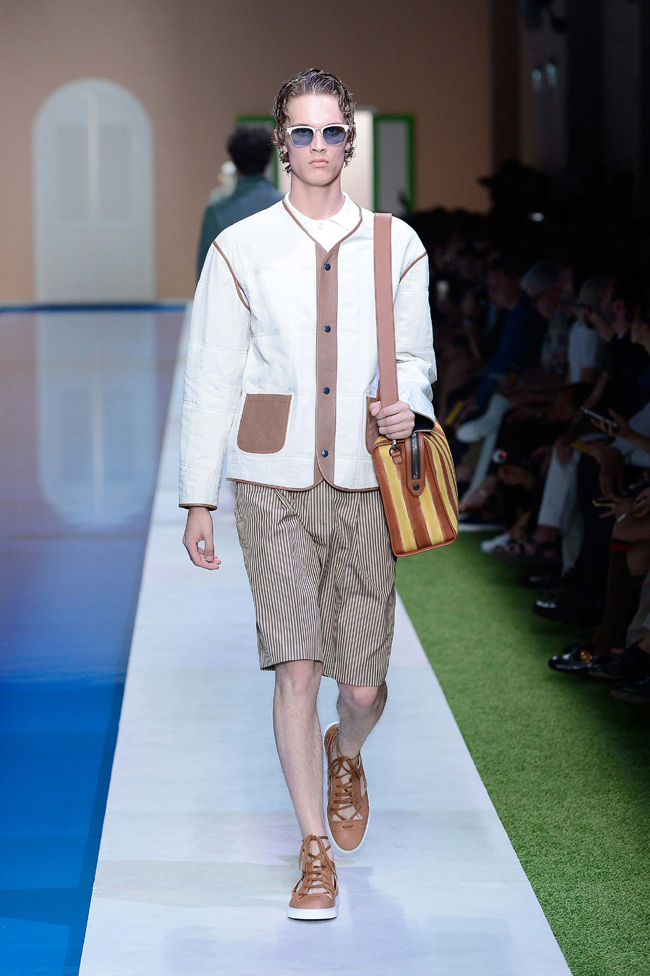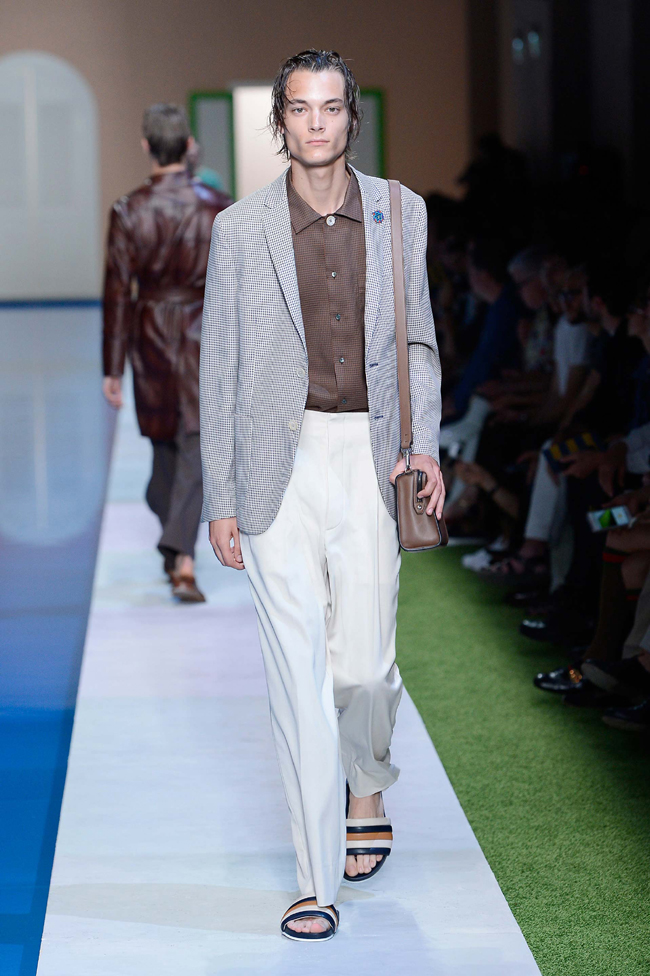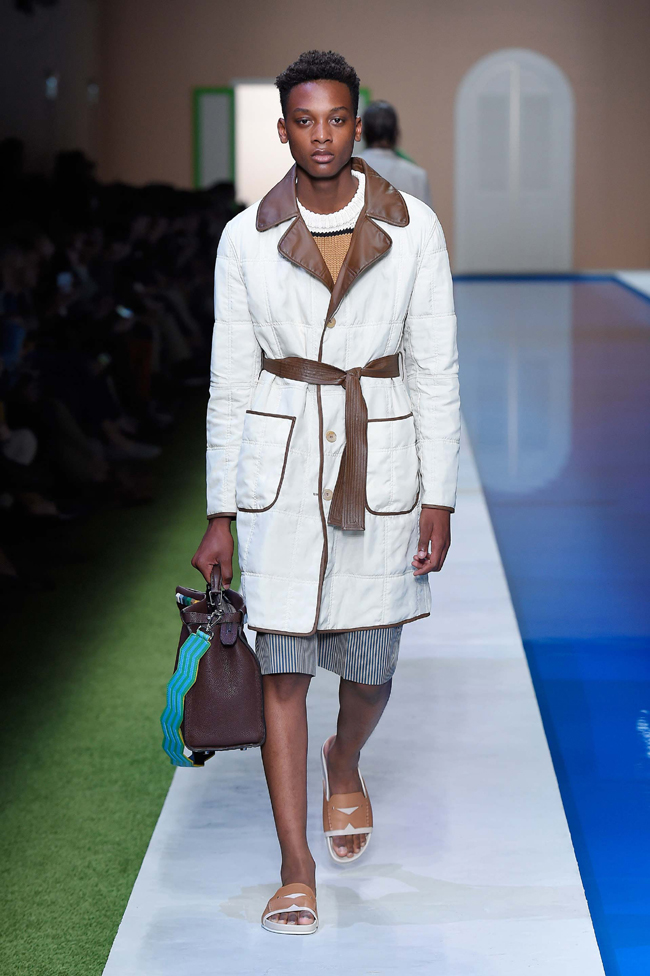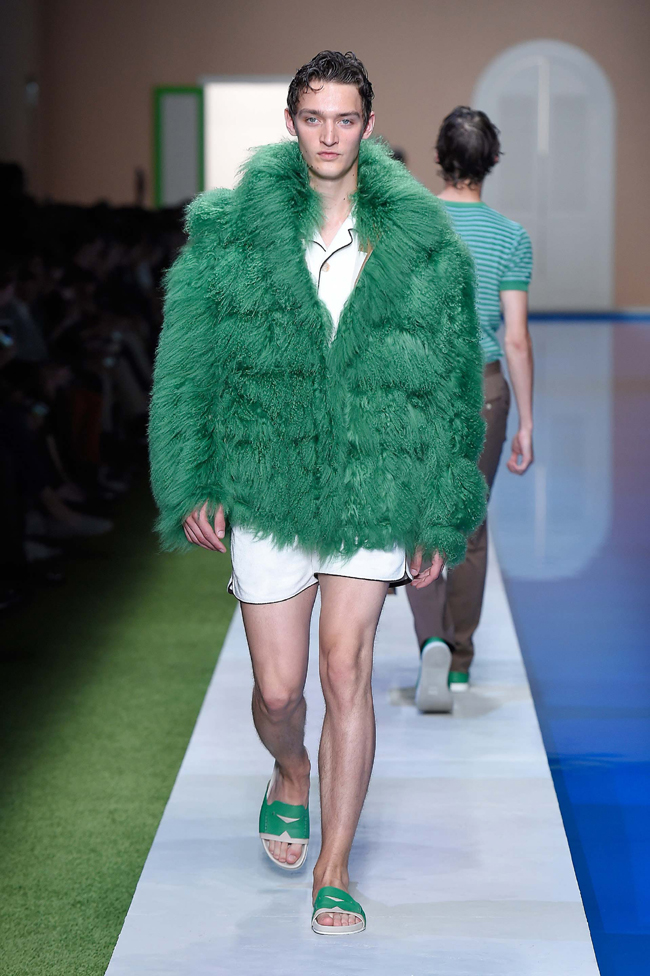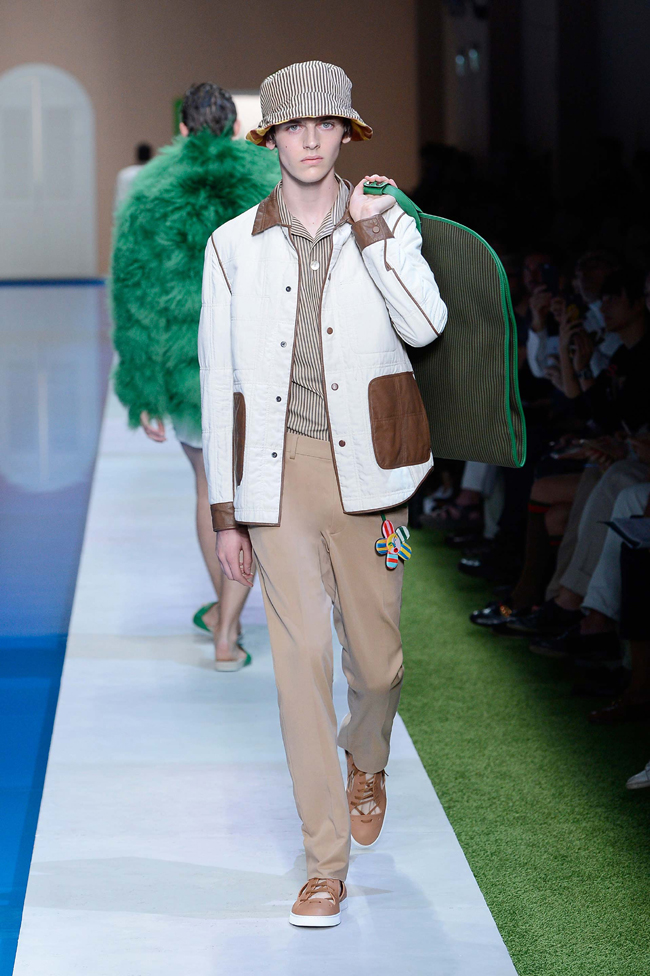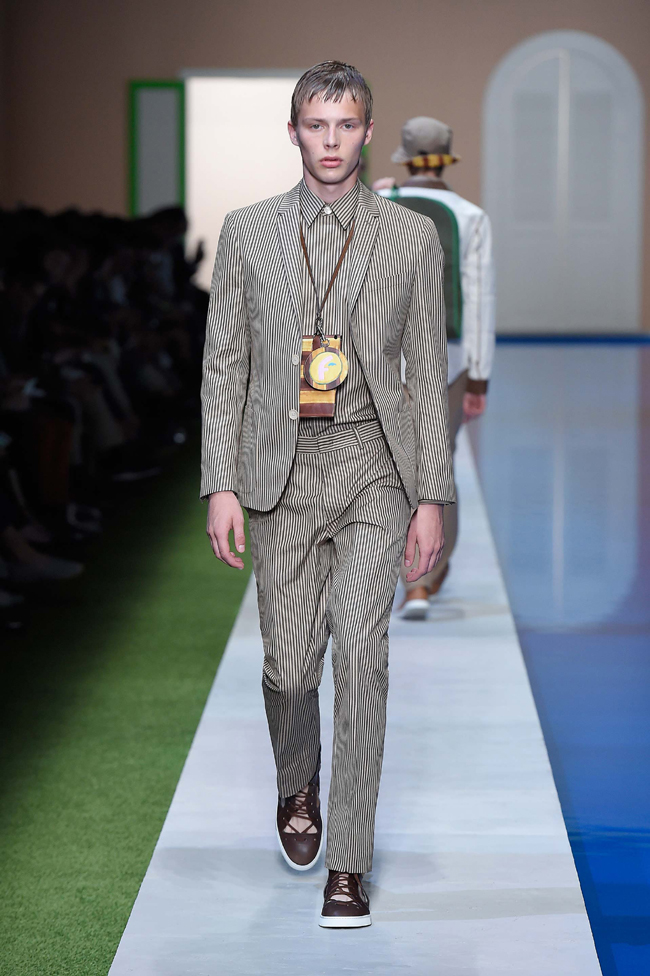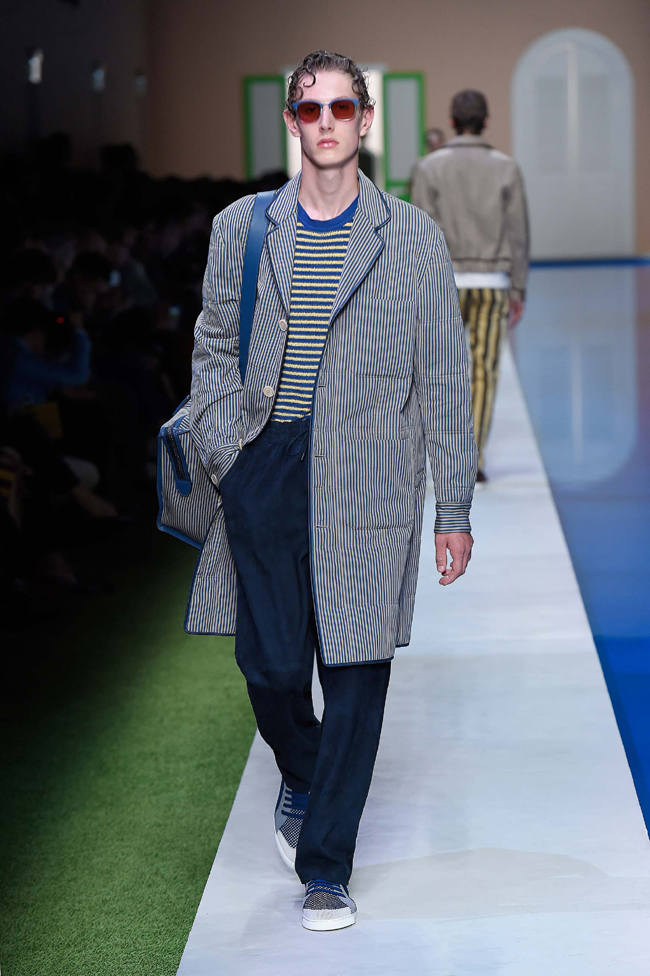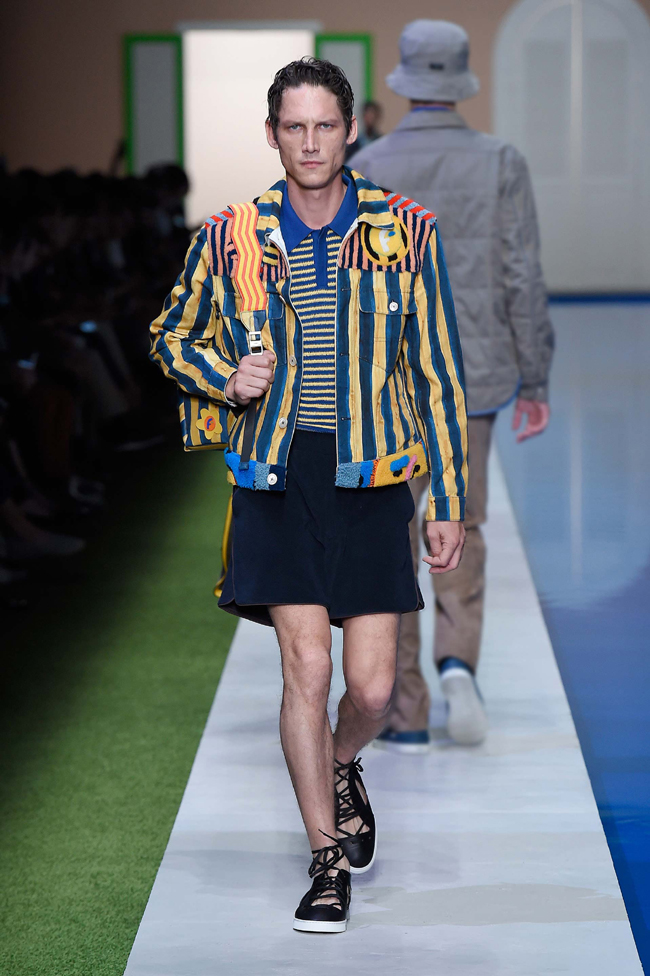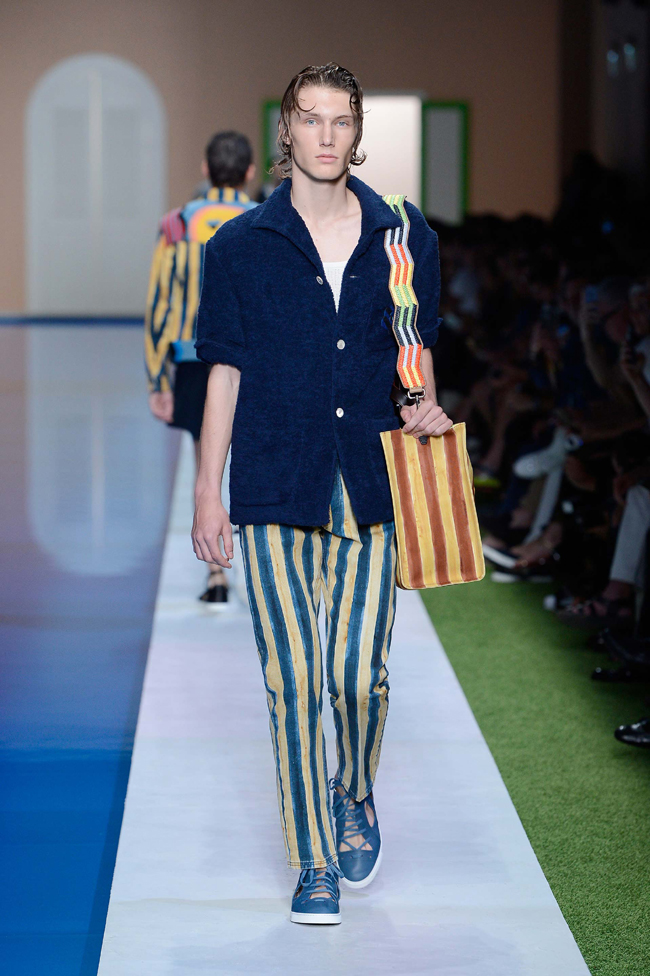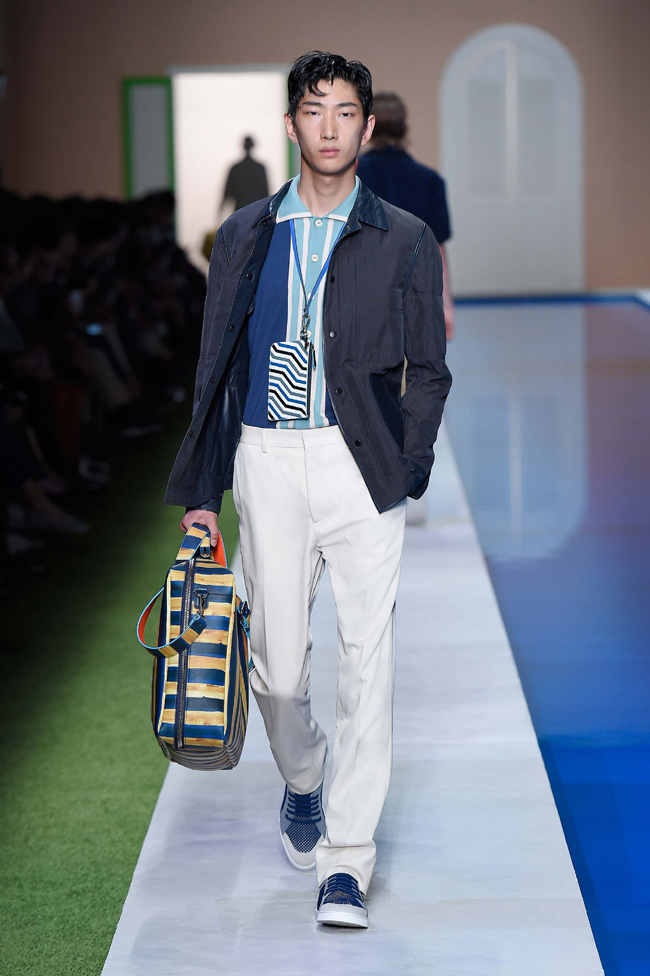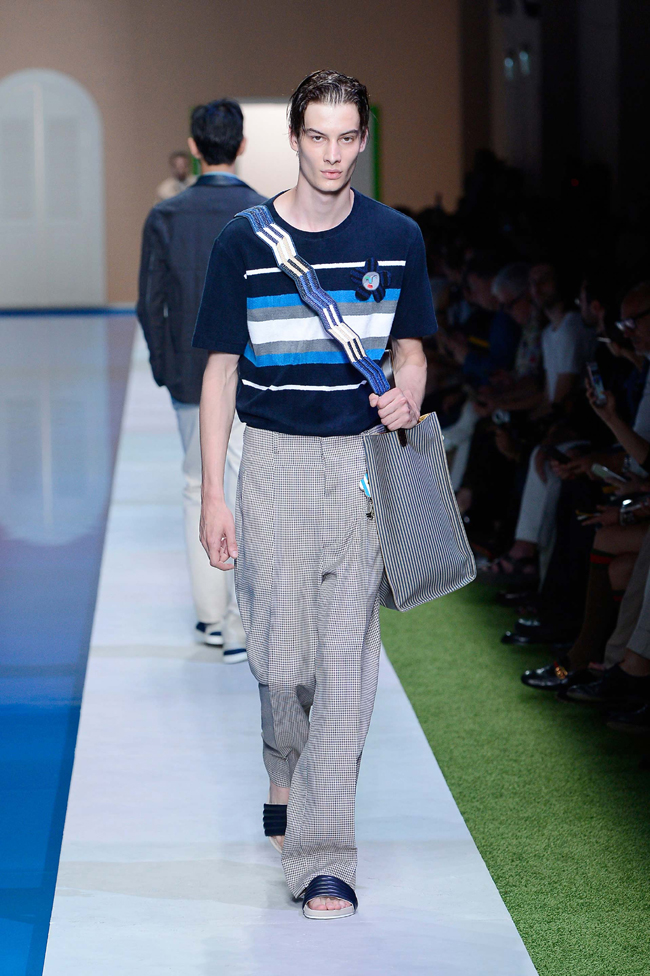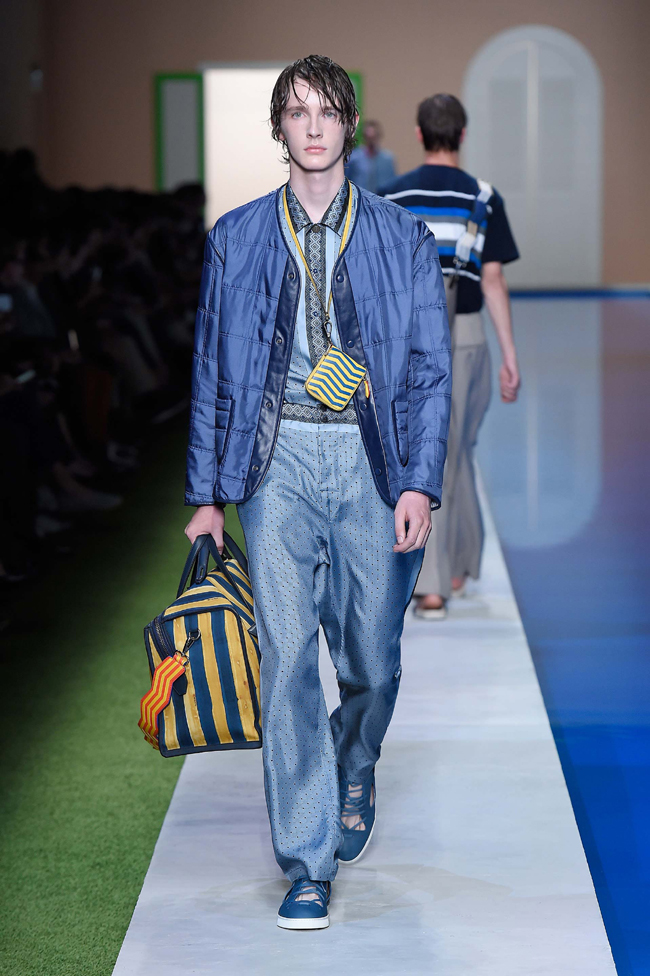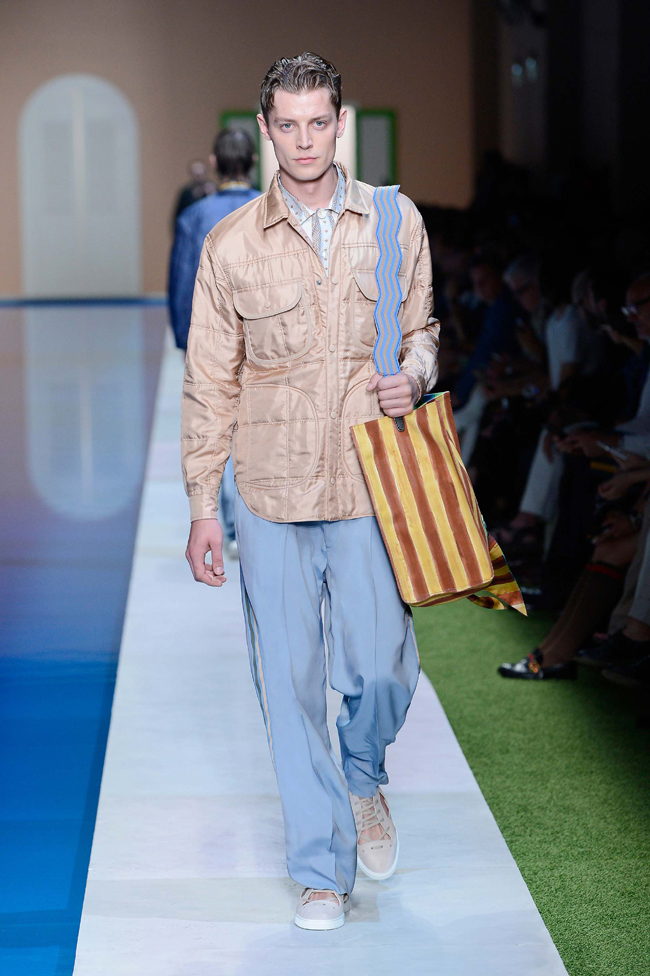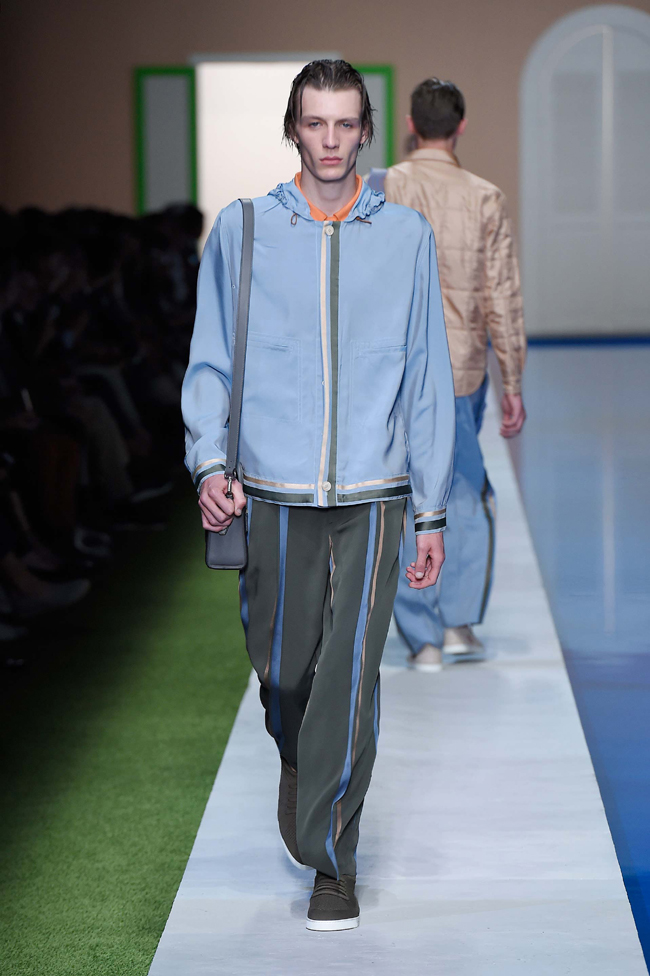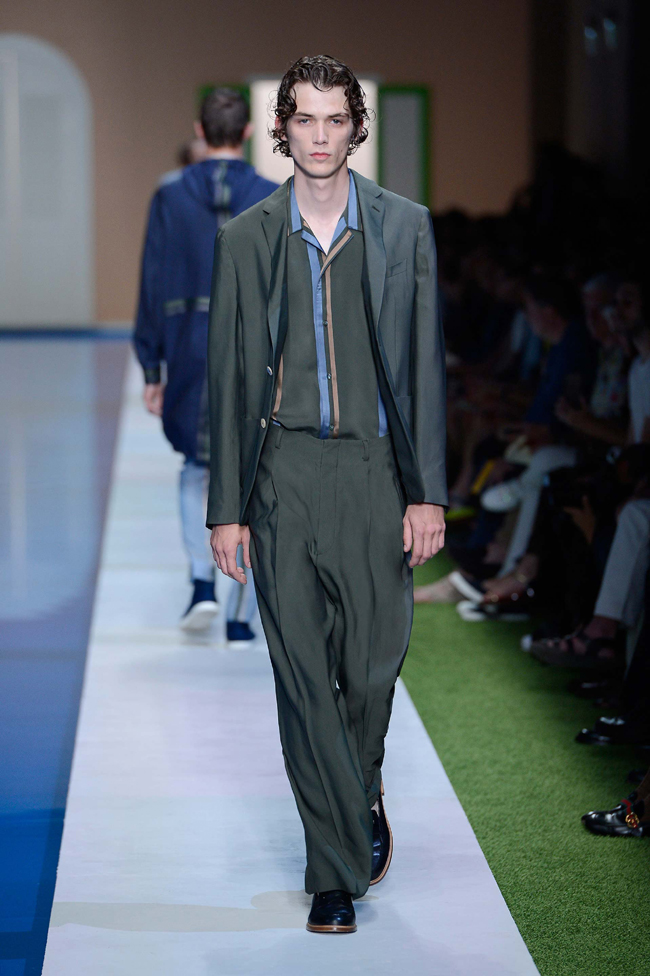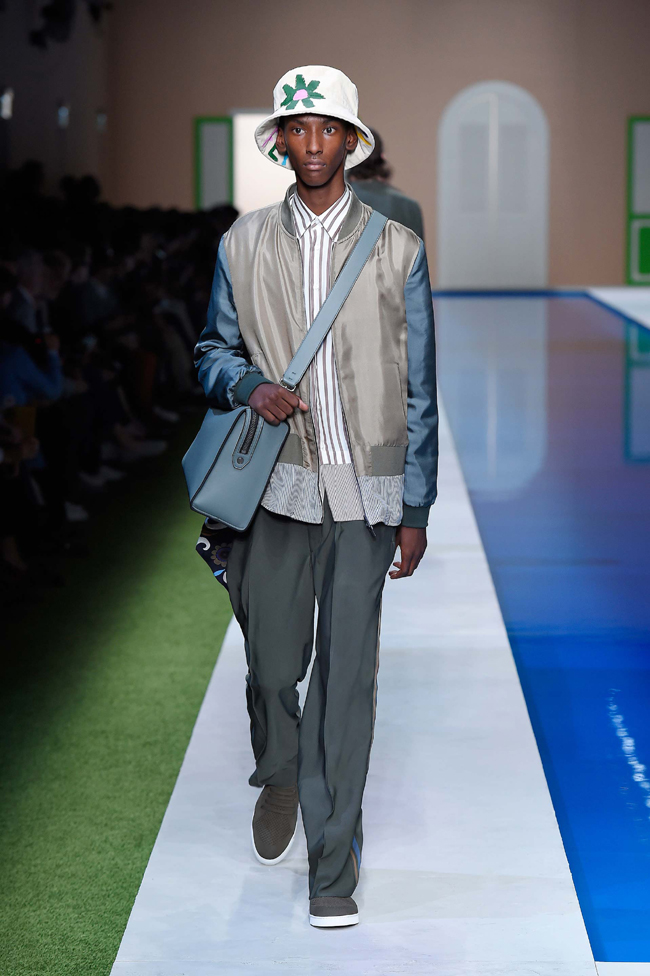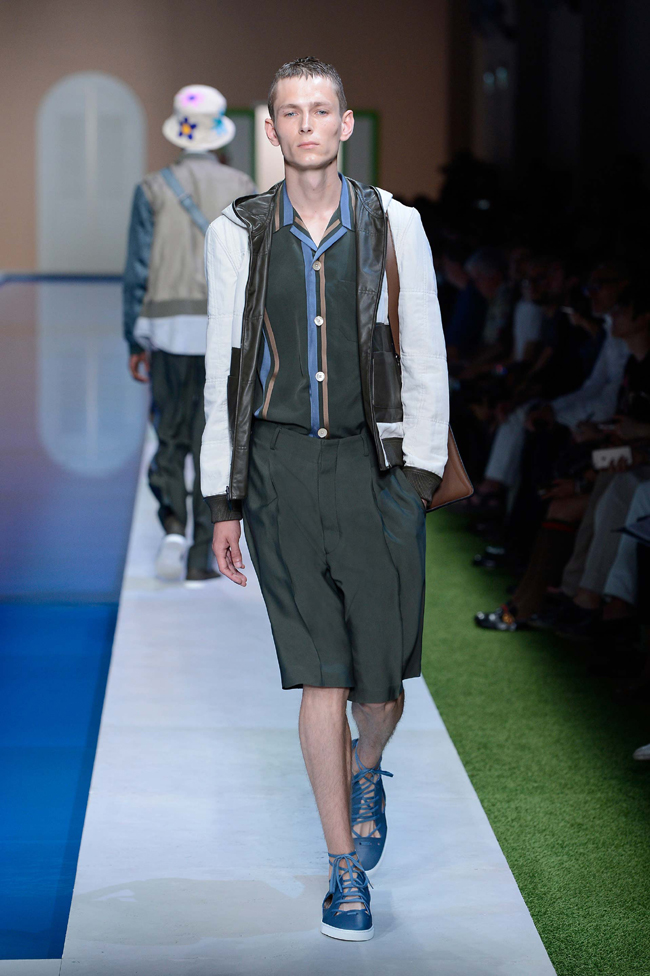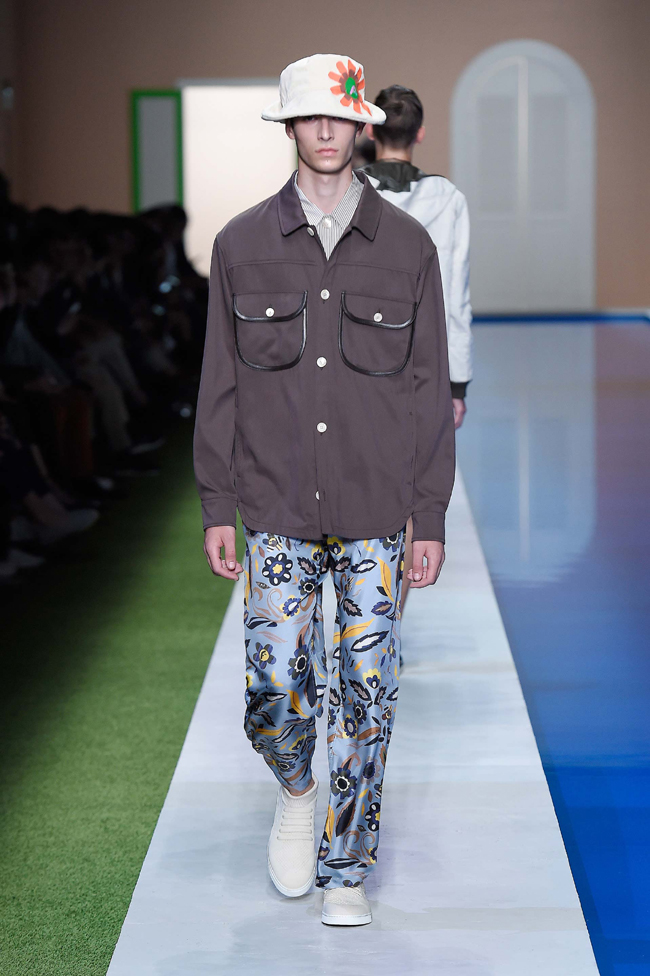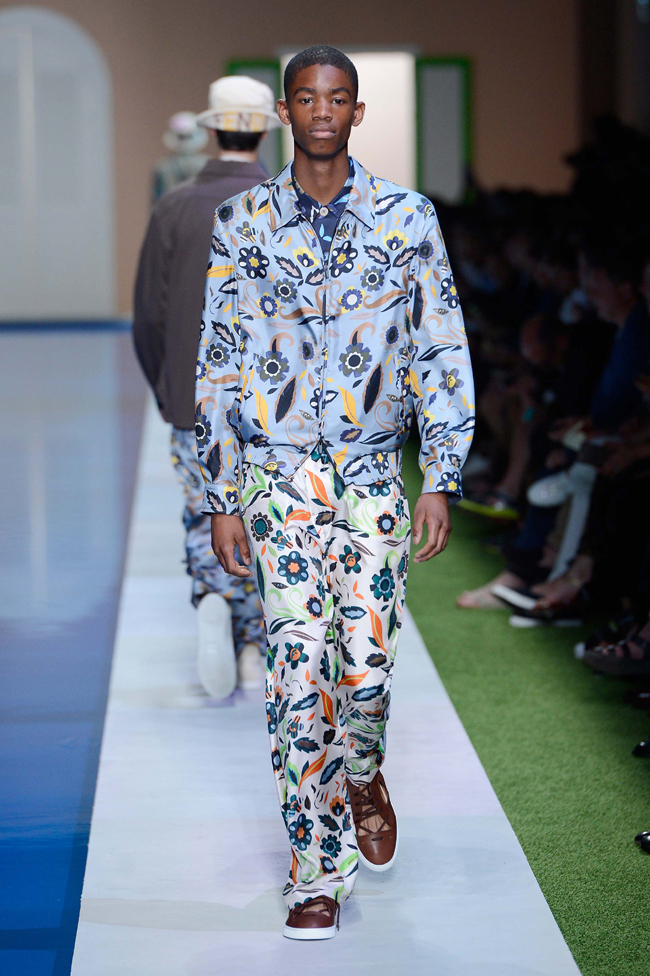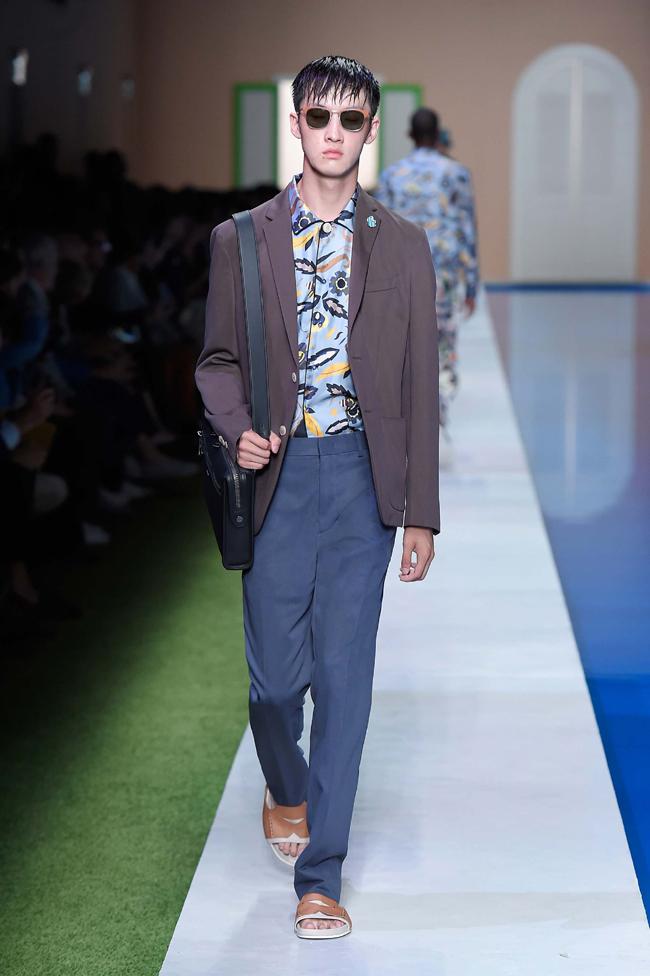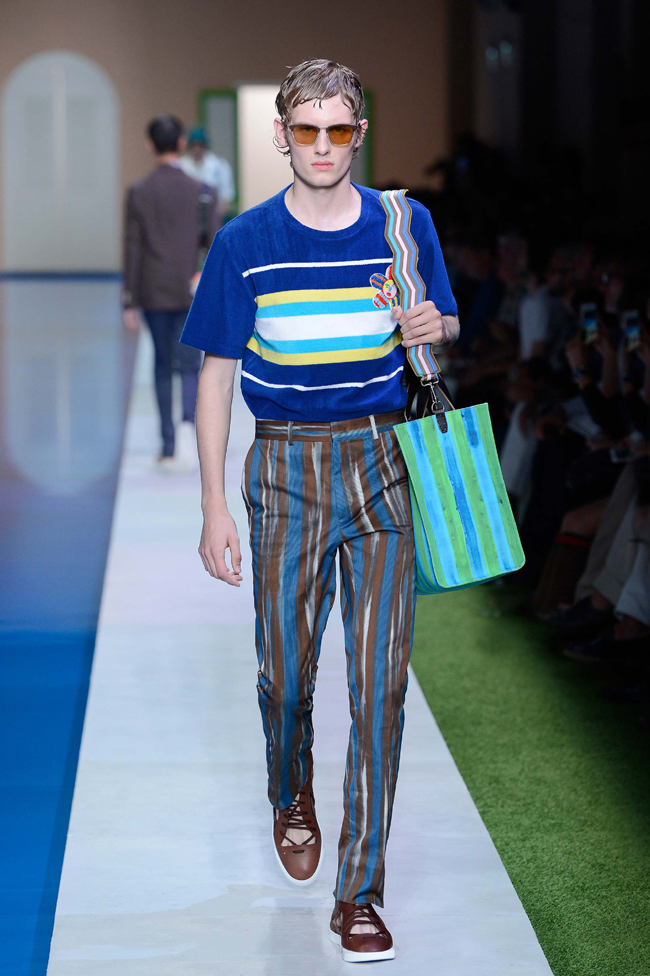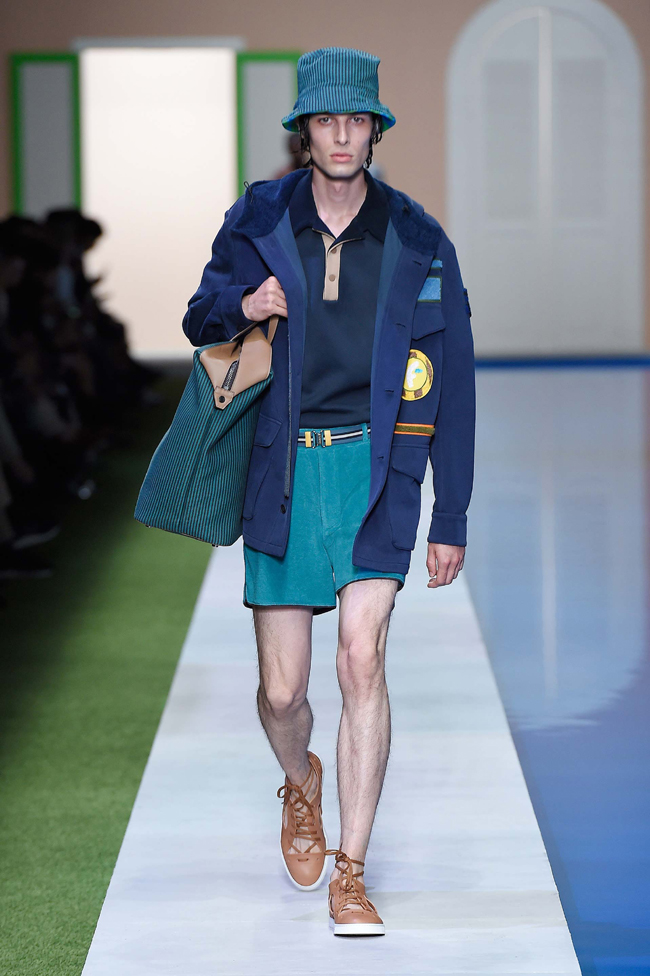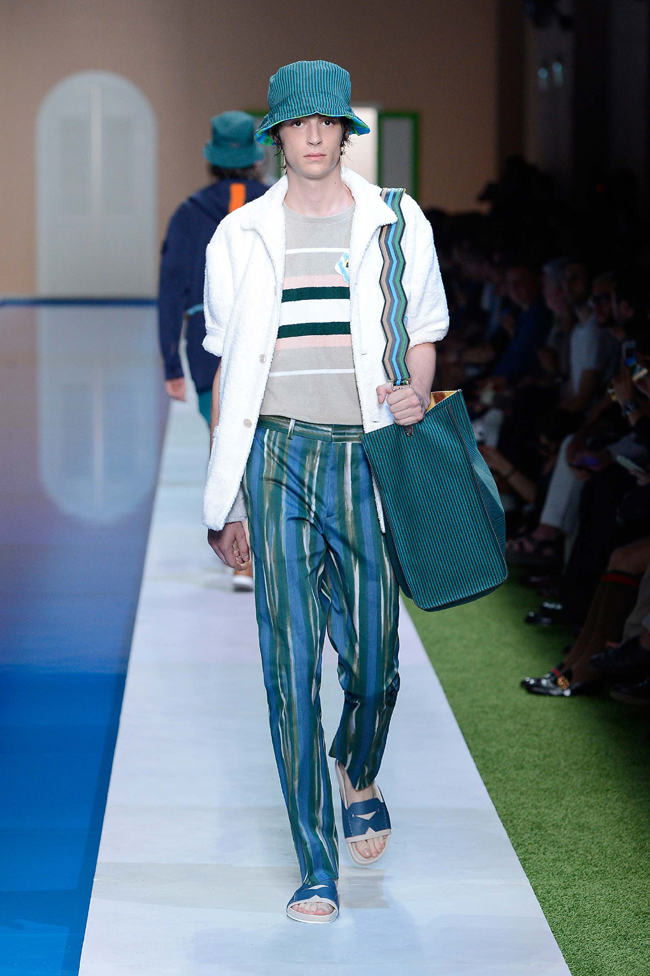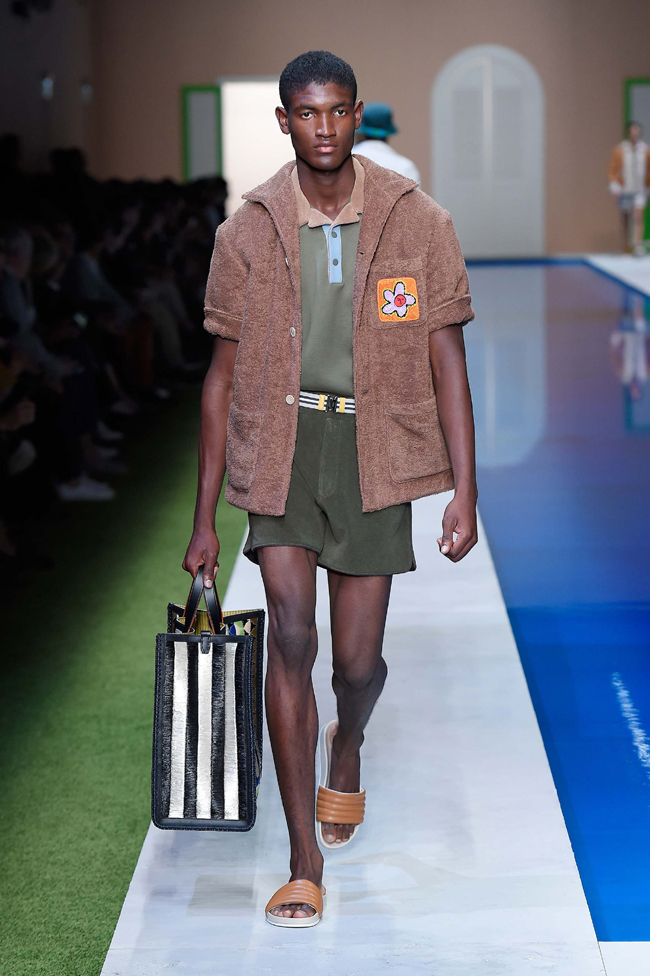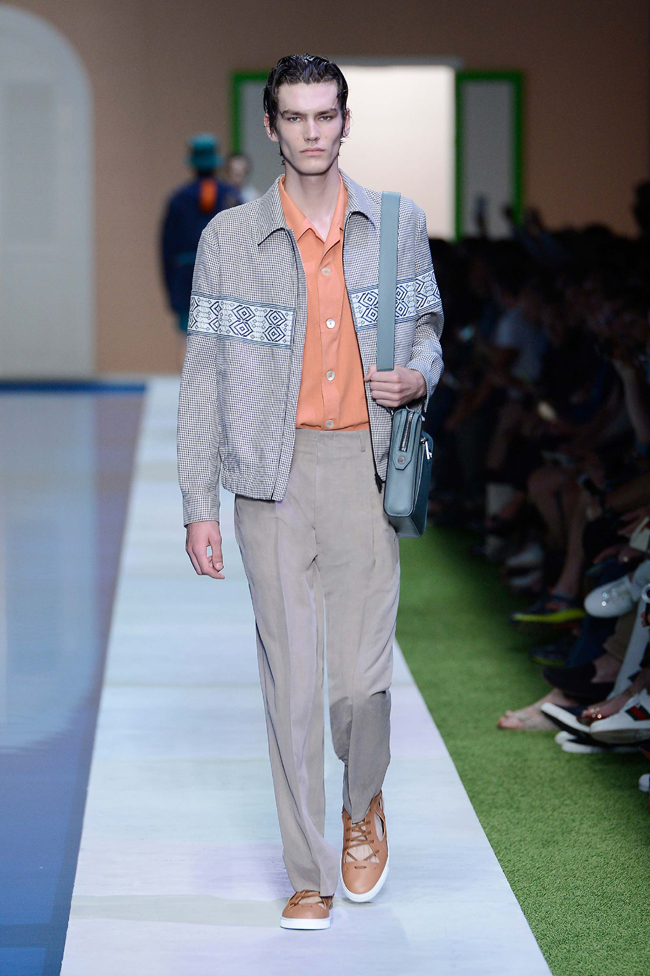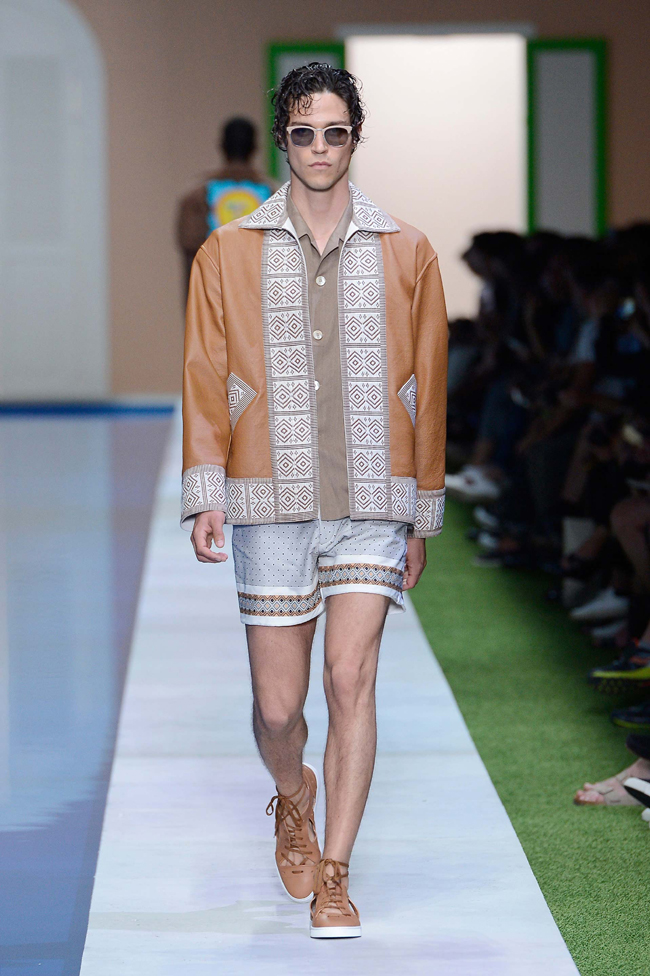 Photos: fendi.com


Hits: 3423 | Leave a comment