Scabal Spring/Summer 2017 - A Growing Collection
While botanical gardens have been found across many cultures throughout history, from those that famously hung in Babylon to the Royal estates of the Aztec empire, there are no finer to be found than those of the British Isles.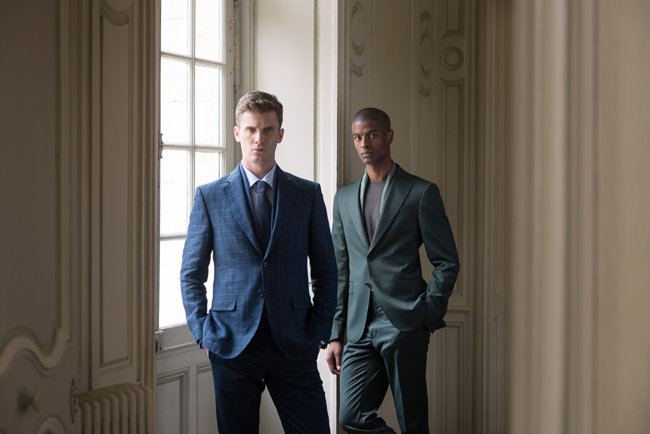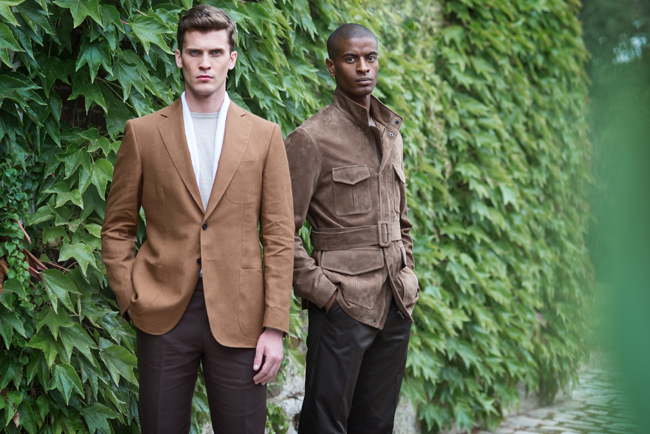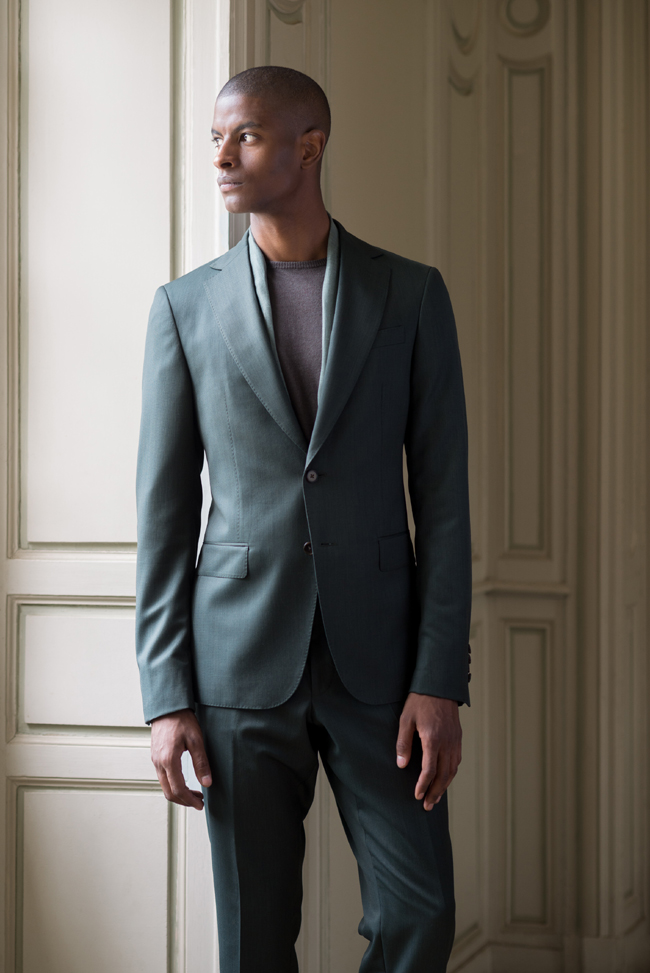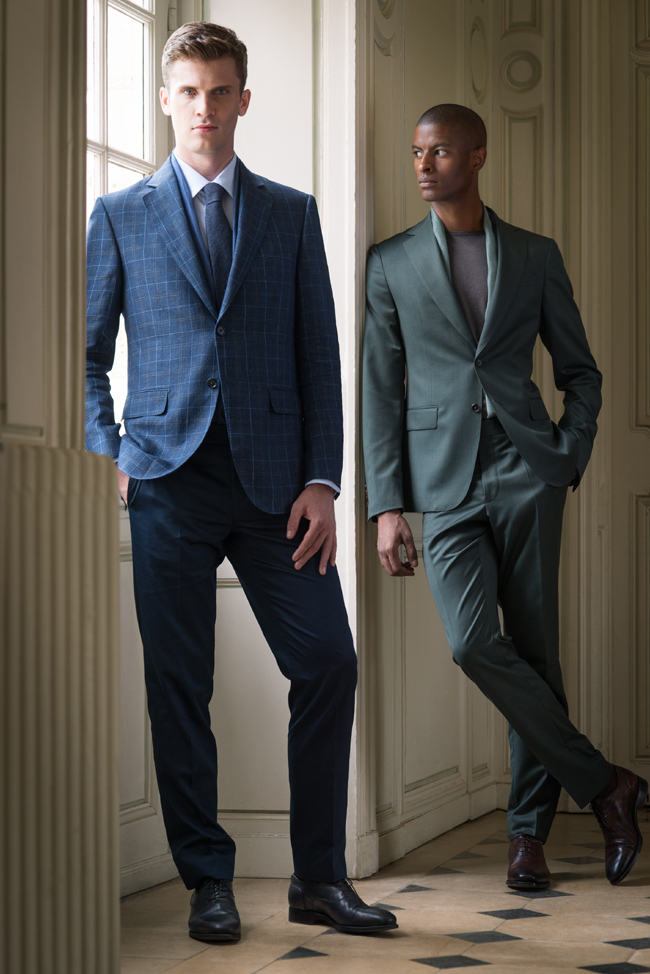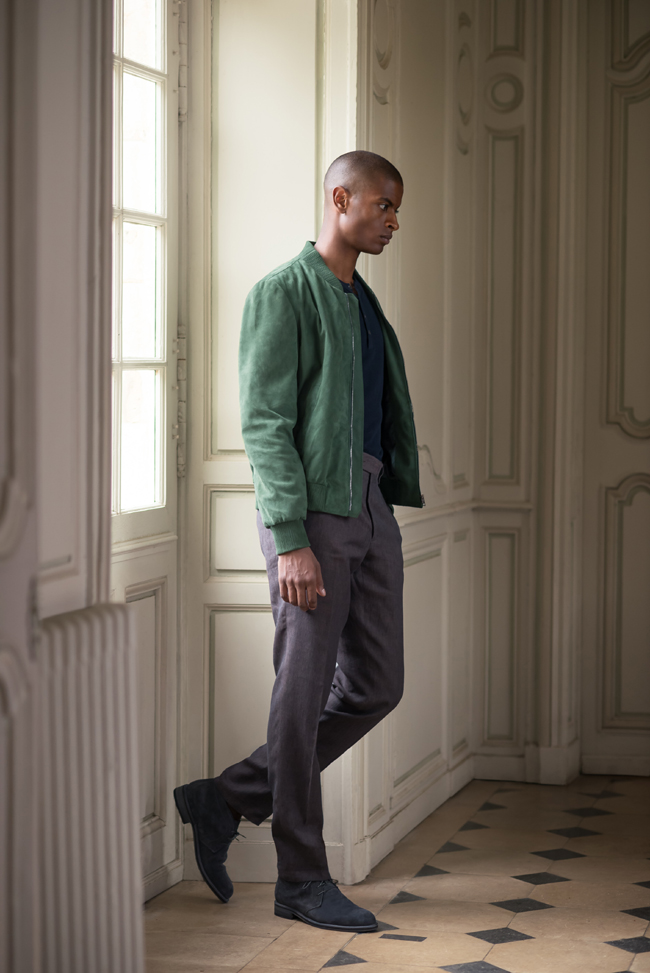 Stocked with exotic flora, they bring a taste the ever-enticing tropics to an island more known for rain than rays. Each of these institutions has a unique aesthetic, as lush foliage from across the globe is combined and composed to give a distinctly British bearing. In the same spirit, Scabal is reinventing traditional Savile Row staples for the modern globetrotter by seeking to reinterpret and re-purpose international trends in menswear, while remaining undeniably Albion.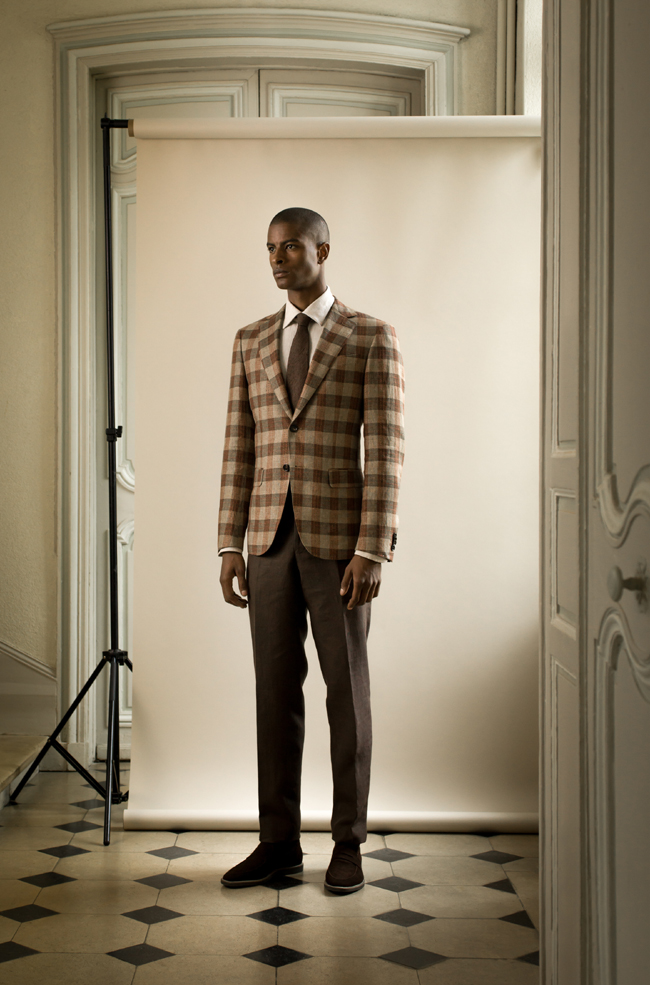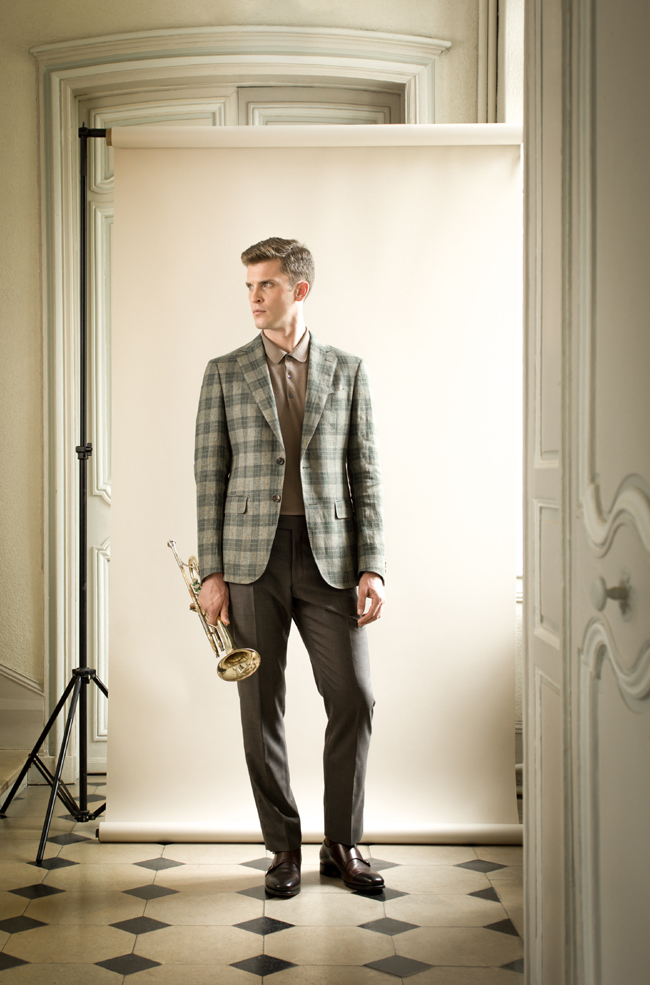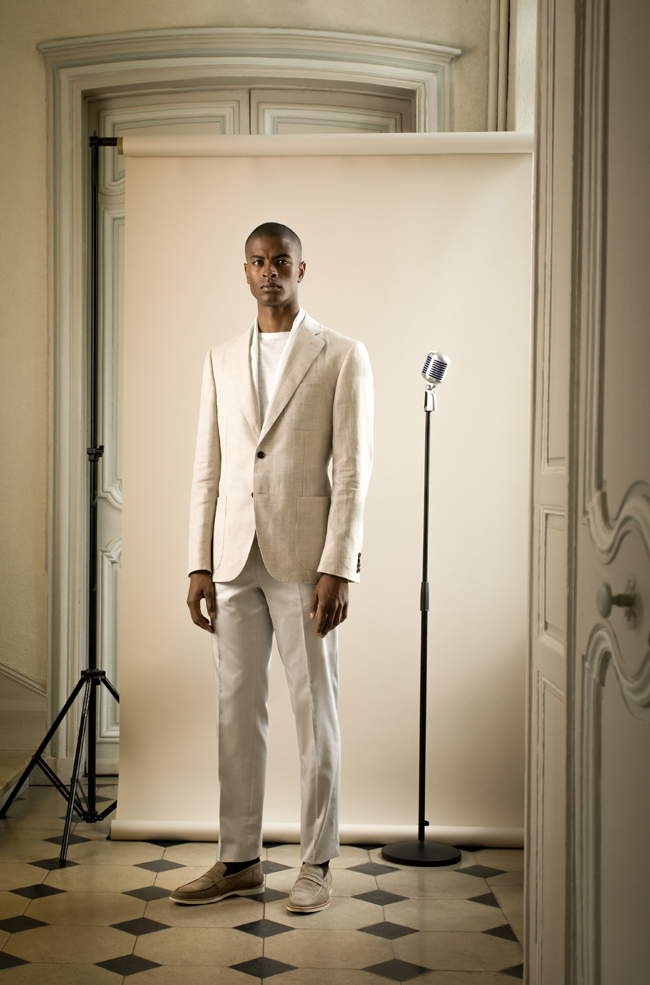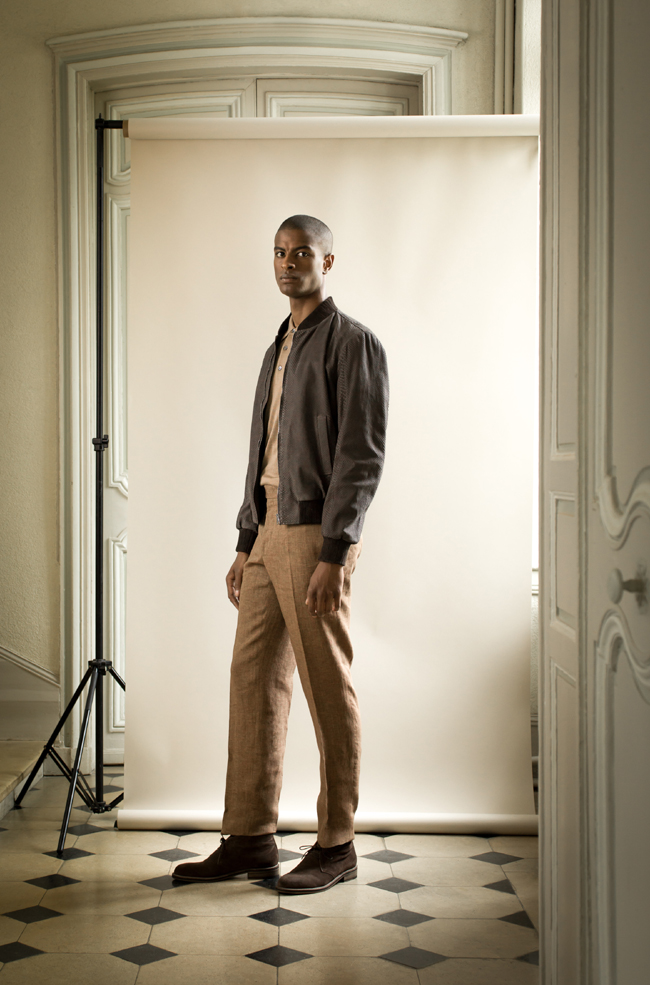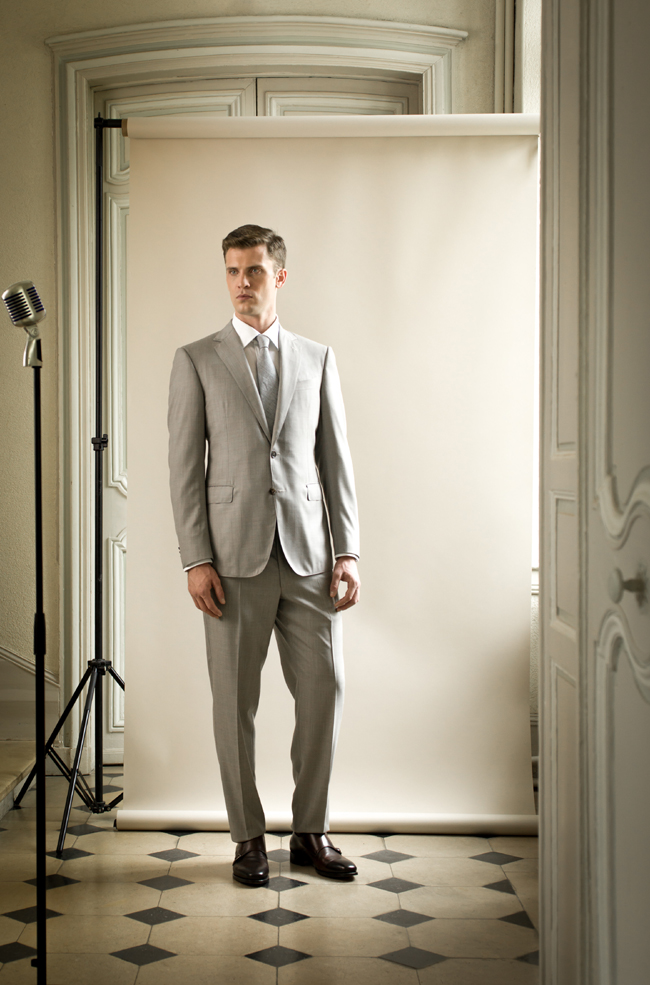 Designed by rising star Campbell Dunn, each piece was conceived in the surroundings of Londonian's revered Kew Gardens and retains the pleasing natural aesthetics of its varied verdure.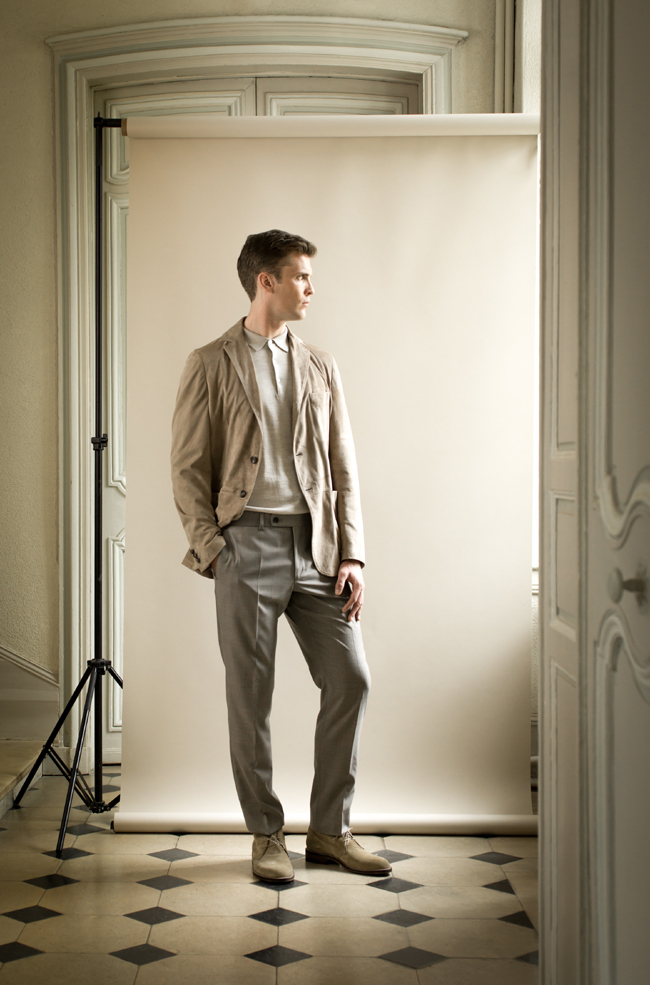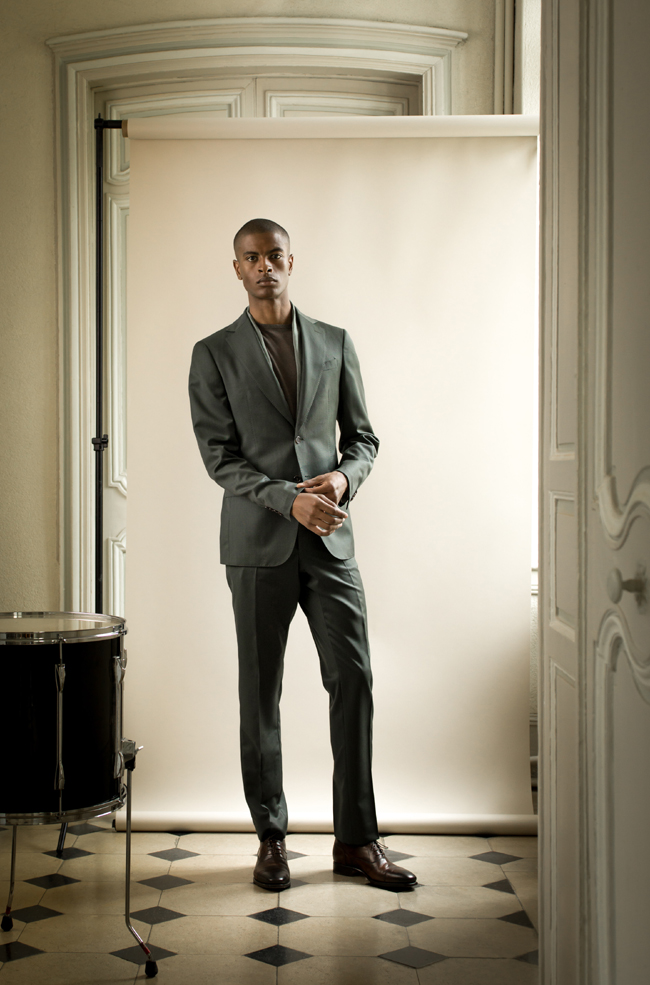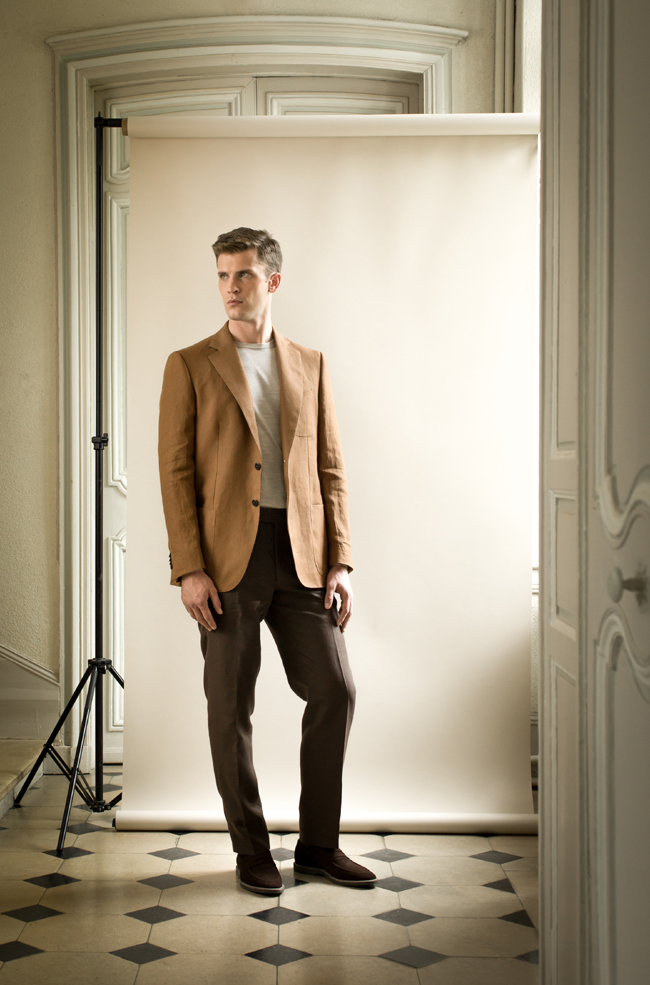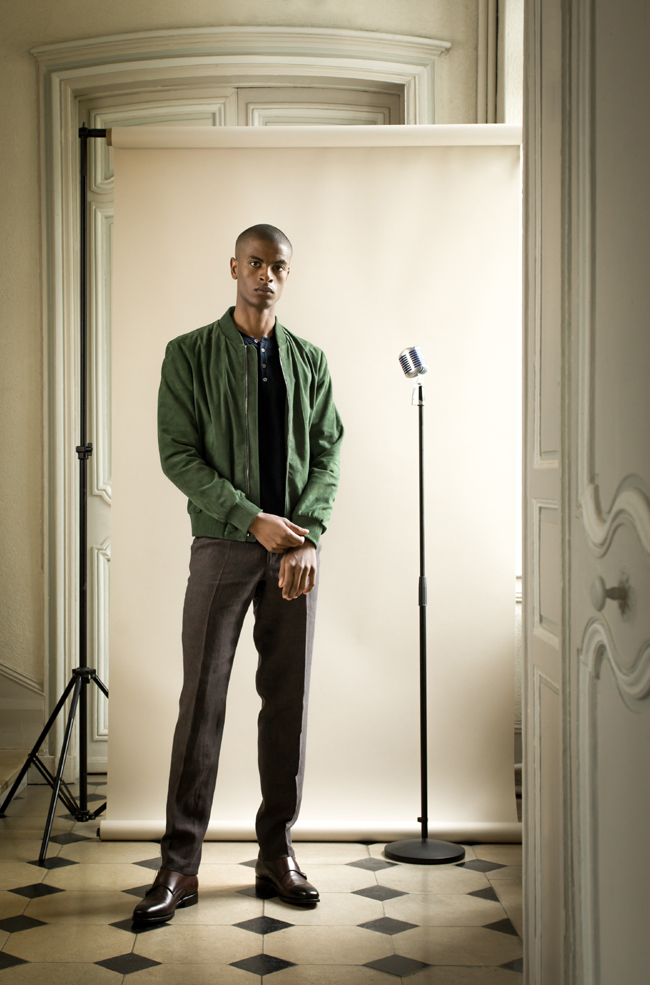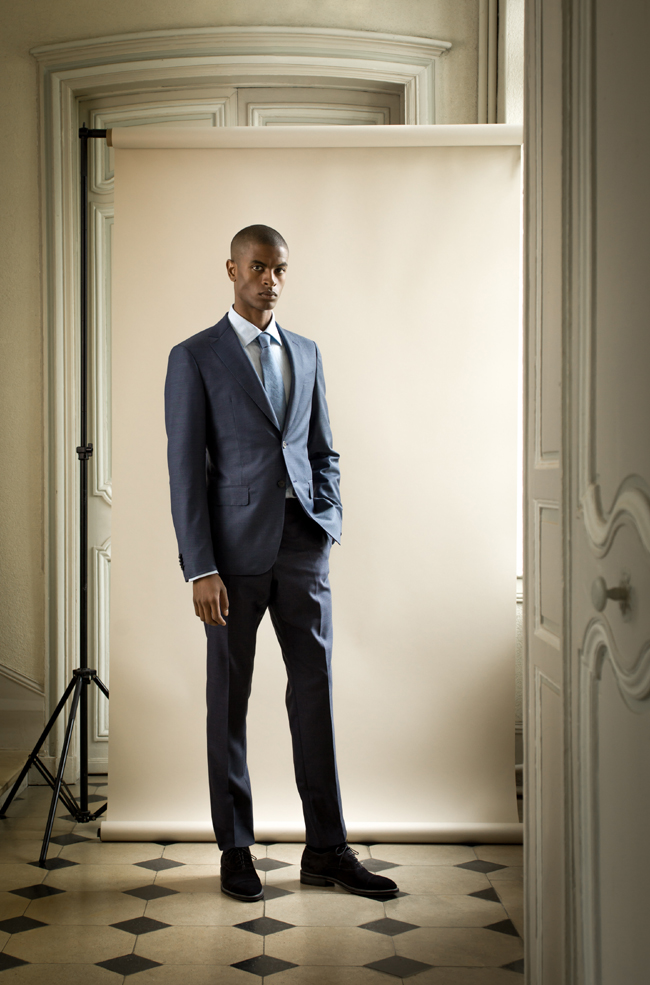 Built around a sophisticatedly colourful core inspired by the eclectic pastel and cream facades of Havana's Old Town, the collection's lighter shades are complimented with natural colours, such as jungle greens, sea blues and rich ochre. Textured and chequered cloths have also been custom-made at Scabal's heritage English mill specifically for this season.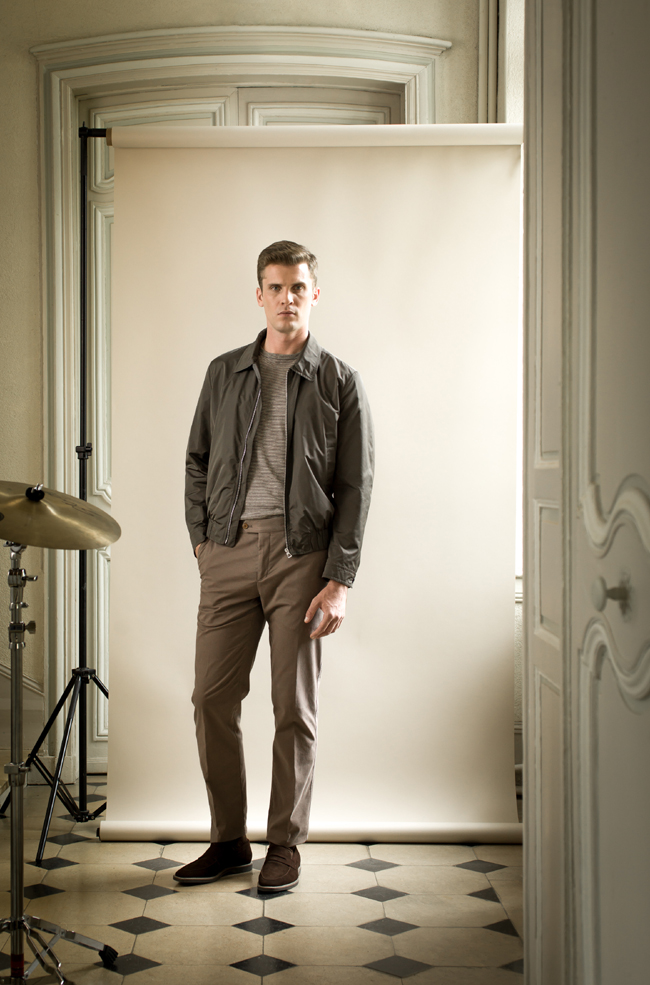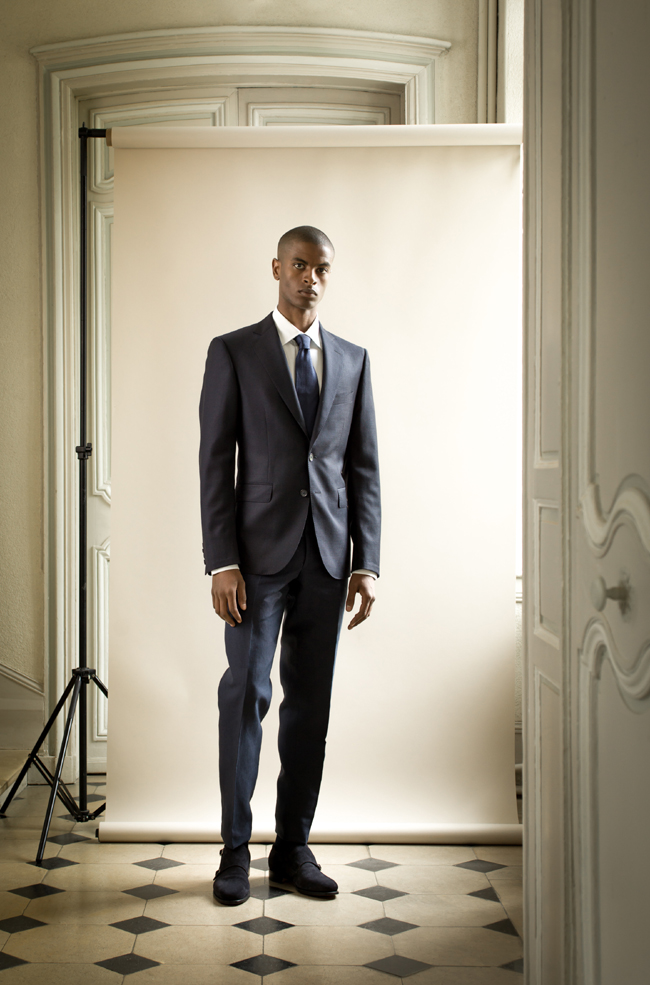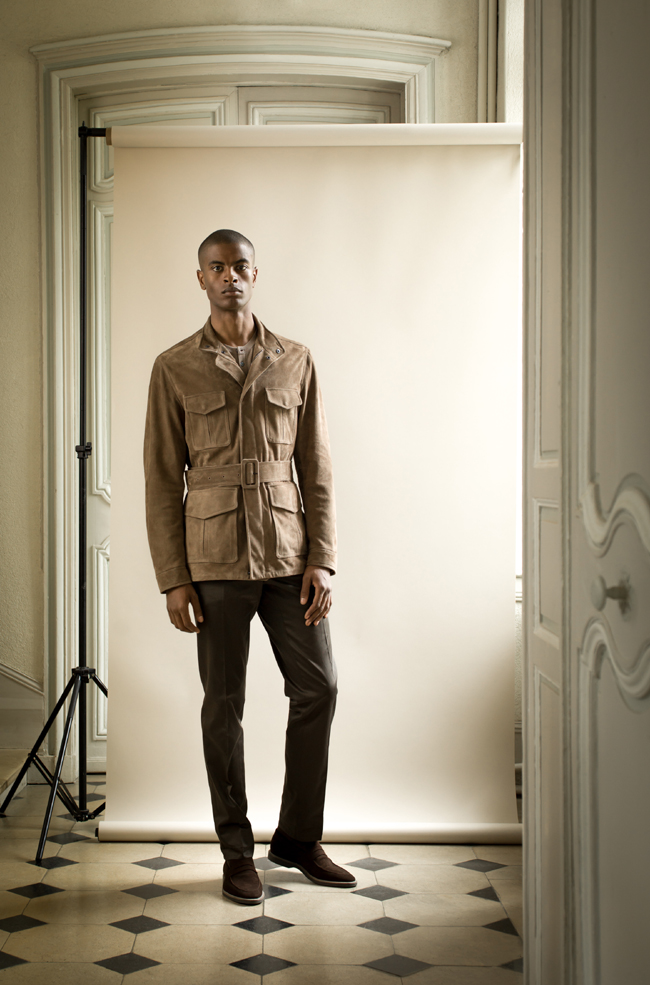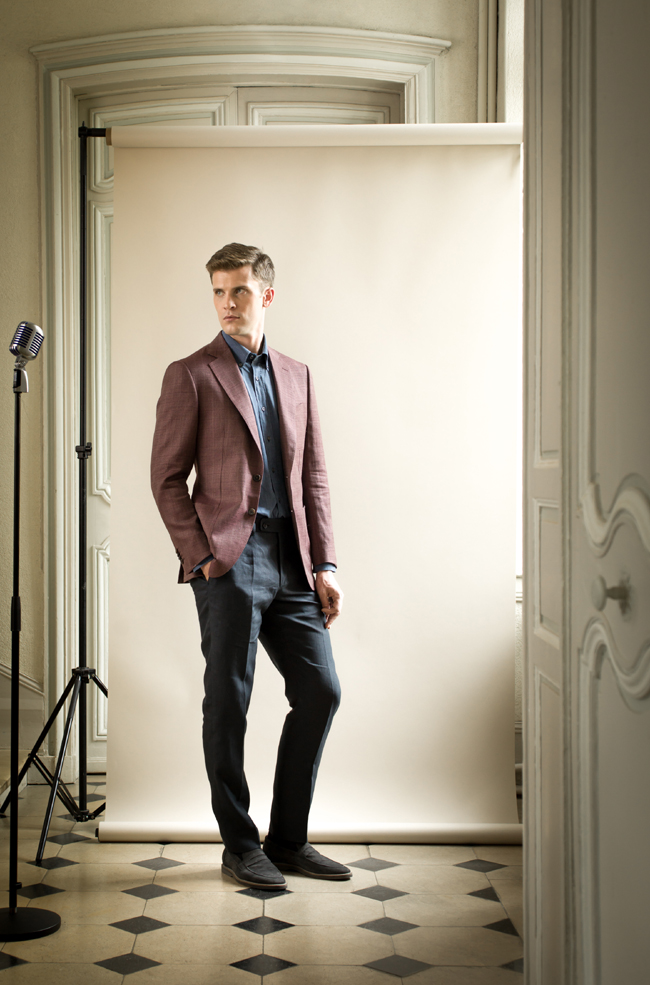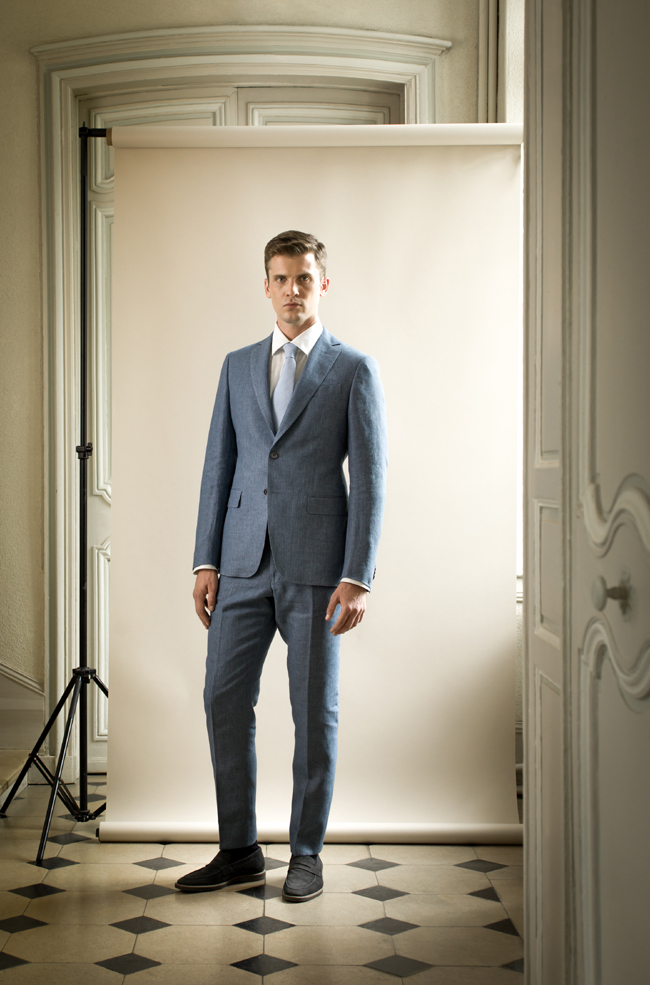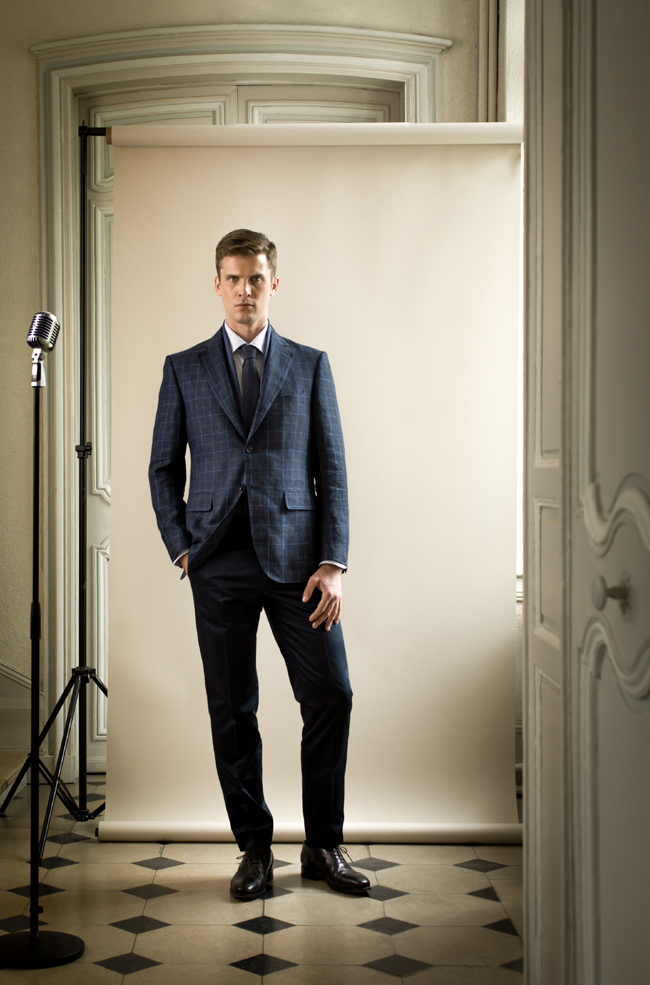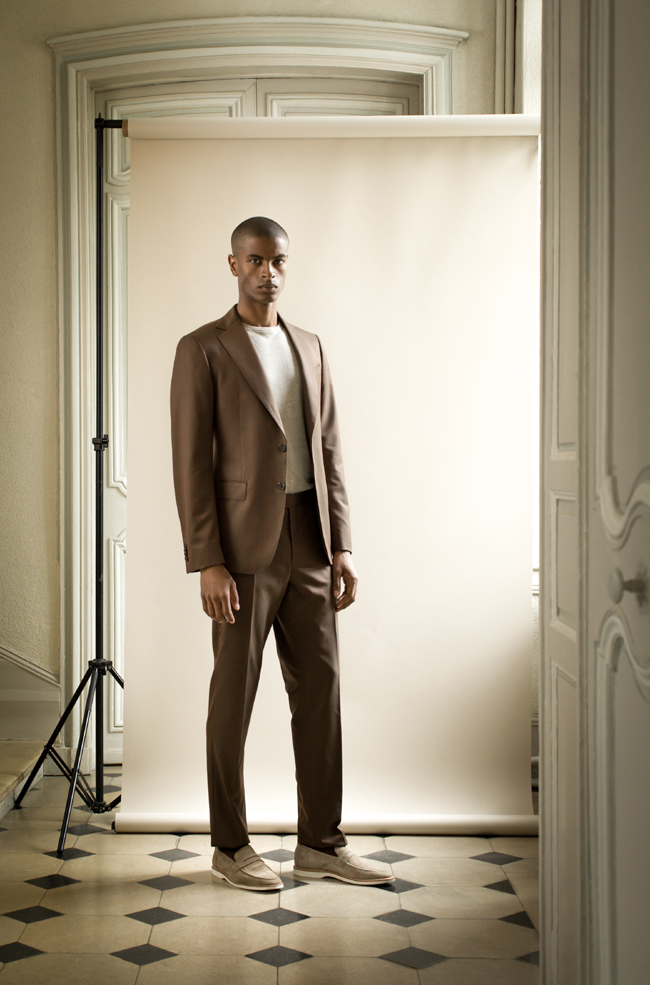 Photos and information: scabal.com


Hits: 5671 | Leave a comment