Men's custom clothing by Bespoke Edge
Luxury custom clothing and the experience to match. Offering custom suits in Denver, Fort Collins, Boulder, and Scottsdale. Bespoke Edge make custom suits, tuxedos, pants, jackets, vests, and shirts.
At Bespoke Edge, they do things a little differently. Instead of having a physical store, they come directly to your home or office anywhere on the Front Range of Colorado.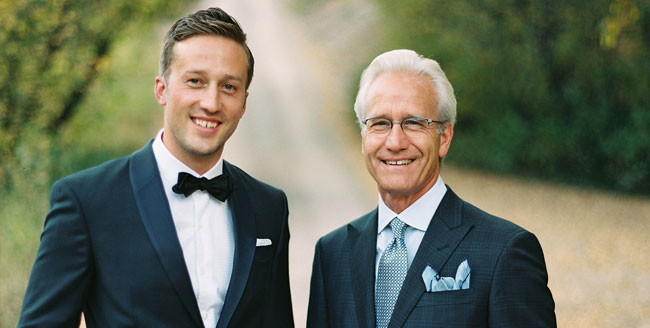 You can feel the fabric, see a full-canvas construction suit, and look at each of the details that make a bespoke suit so special. They can guide you as much or as little as you like - with bespoke, you are in control.
Most importantly, they take all the necessary measurements to ensure that your custom suit or shirt fits you perfectly. Many men have considered custom and think it's too difficult or expensive, while some have no idea where to begin. They make buying custom clothing easy, fast and completely affordable.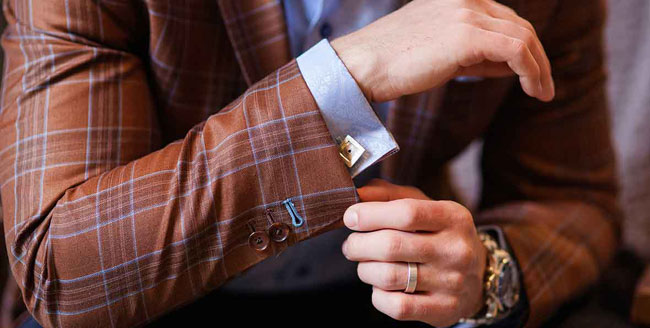 After looking over fabric books, you select the cloth, the style and the fit. They have hundreds of fabrics available, you're bound to find exactly what you're looking for. Contrast fabrics, unique jacket linings, and working button holes are only a few of the many bespoke customizations they offer.
A true custom experience, owner Ron Wagner will take your measurements and record any specific requests you may have on the fit. Want to wear your shirt untucked? They can make it shorter. Have a favorite watch you wear? They can adjust the cuff size so your shirt still fits perfectly.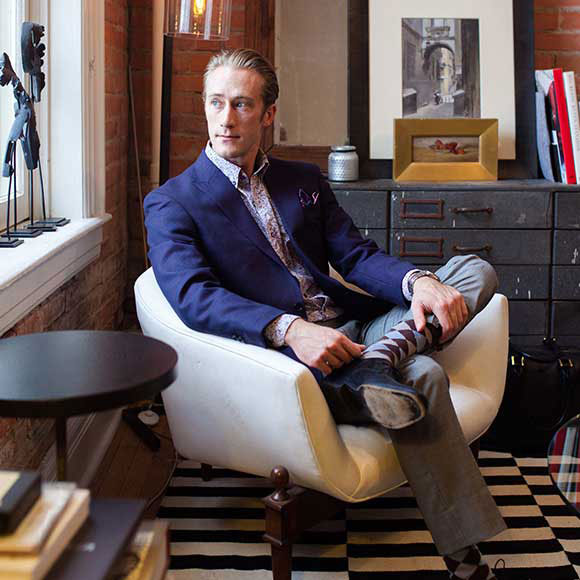 Shirts are usually delivered in 4 - 5 weeks and suits and pants are delivered in 5 - 6 weeks. Ron will personally deliver your clothes to ensure a perfect fit, or if you prefer, your clothes may be shipped.
Photos and information: www.bespokeedge.com


Hits: 3020 | Leave a comment