Australian bespoke suits by George and King
George & King is Australia's premier multi-channel retailer of made-to-measure & bespoke custom suits and shirts for men. With an innovative online approach, and a disruptive 'social-selling' sales model. George & King is transforming the way men shop.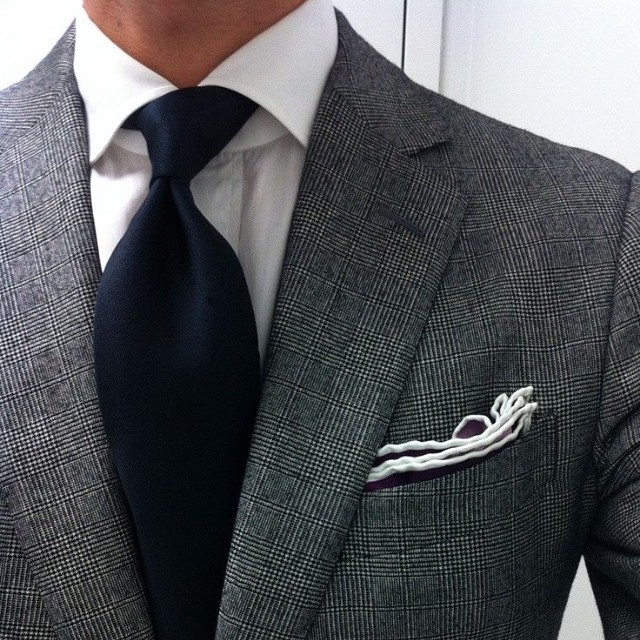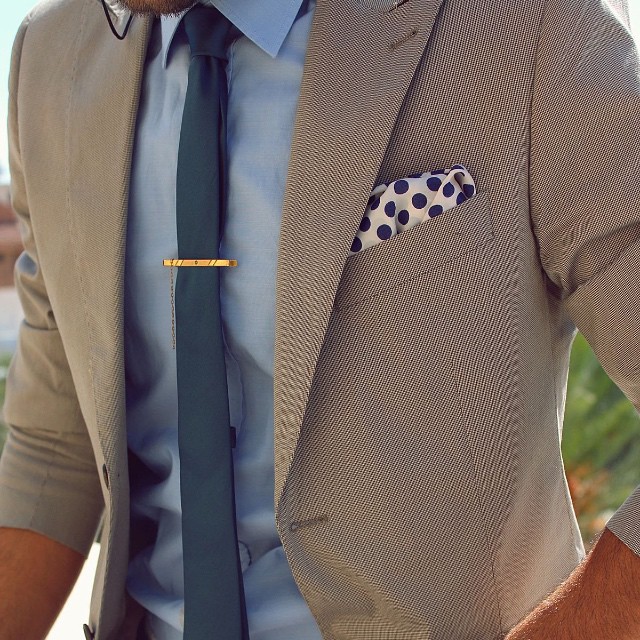 It's amazing how much the right suit can transform a man, both in terms of his self-confidence and how he is perceived by those around him. They envision a world where every man can experience the unbeatable feeling of a custom-tailored suit, without breaking the bank, and without leaving his home or office.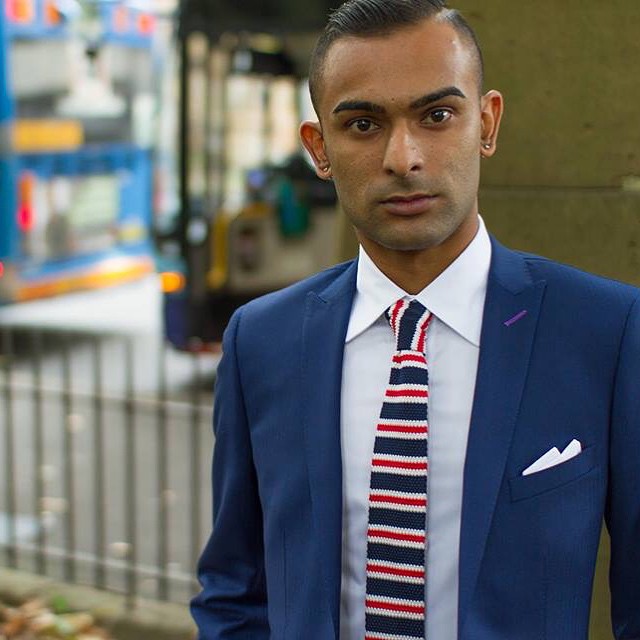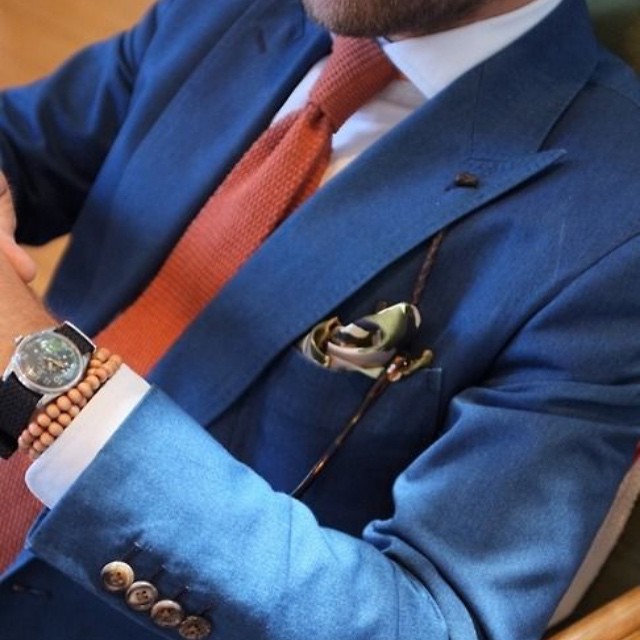 They see a future where every man has access to his own Personal Stylist, on-call to help him build a wardrobe of masterfully tailored made-to-measure & bespoke suits and shirts that combine luxurious fabrics with personalised details to capture their individual character.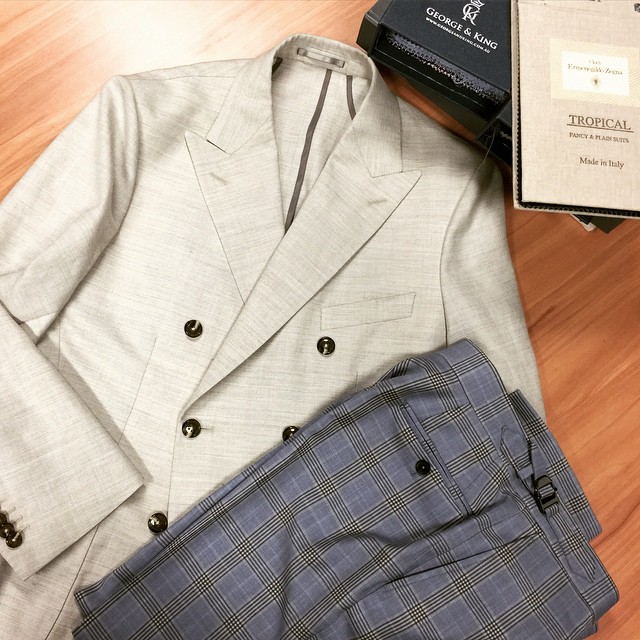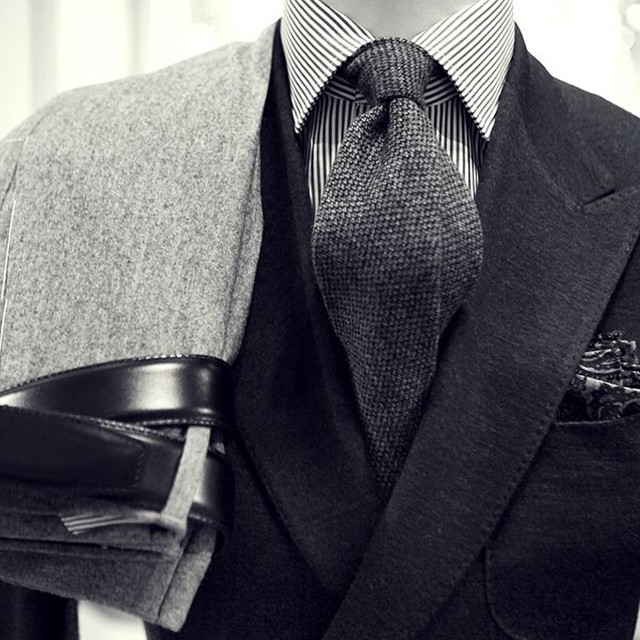 George&King's mission is to revolutionise the men's retail industry by providing every man with local & convenient access to their very own Personal Stylist, who will deliver affordable, personalised, high-quality custom clothing that fits perfectly.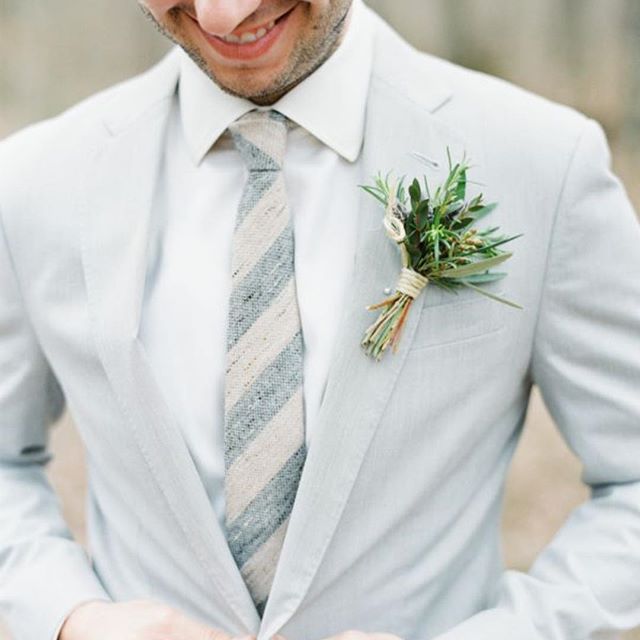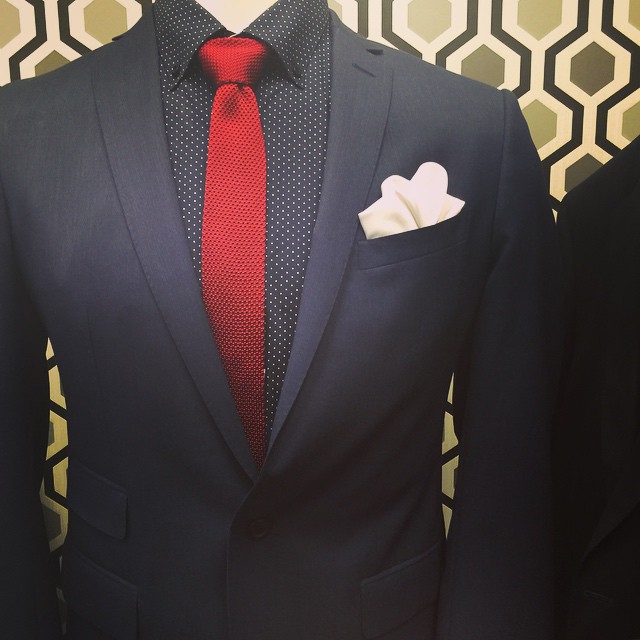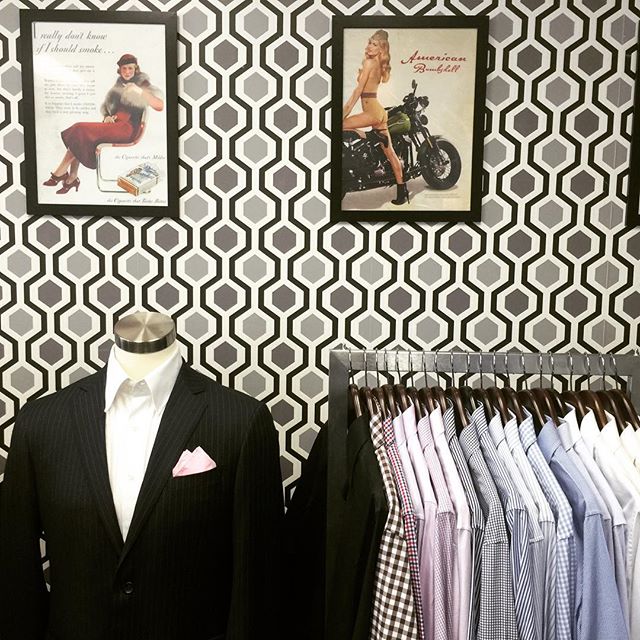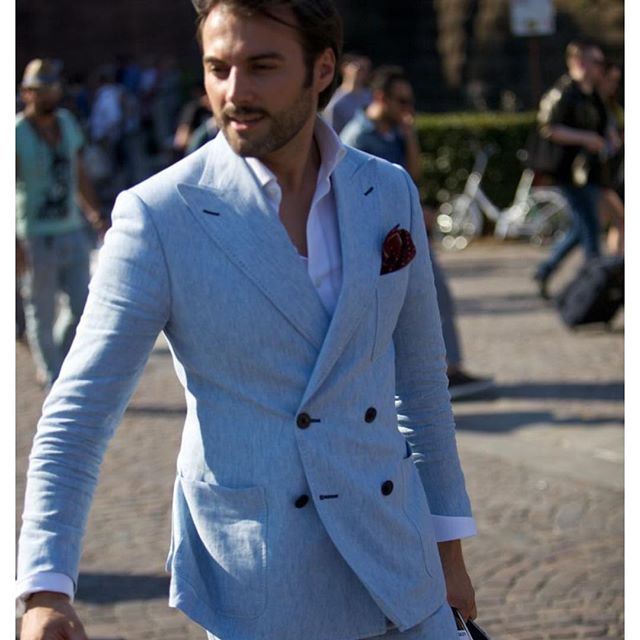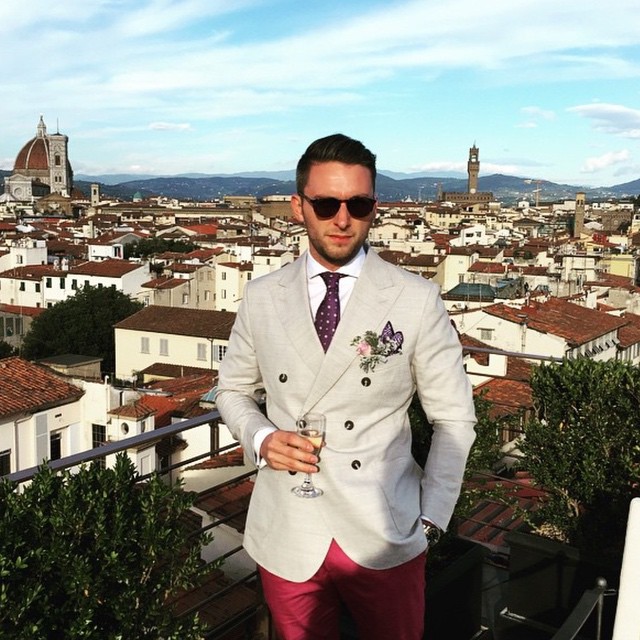 Photos and information: www.georgeandking.com.au
Hits: 4827 | Leave a comment