Made-to-measure Italian shoes by Santoni
Modern attitude married to ancient know-how. A legacy guarded by the craftsman masters, some of which work in the company since 1975. They witnessed the turn of Santoni from a local workshop into a reference brand and kept alive the original passion for extreme quality and beauty.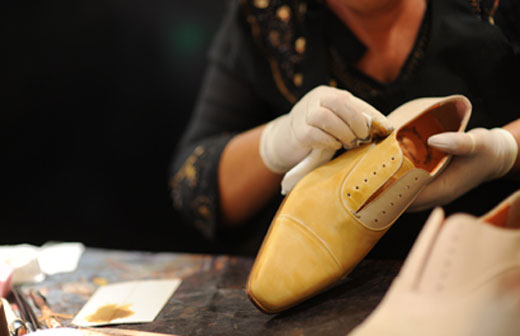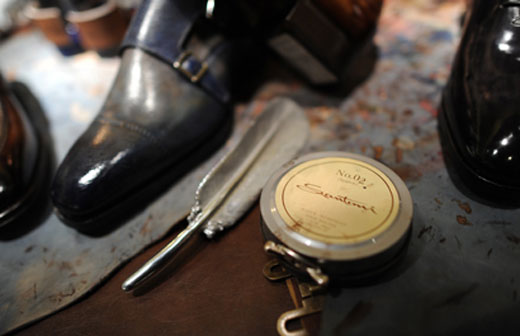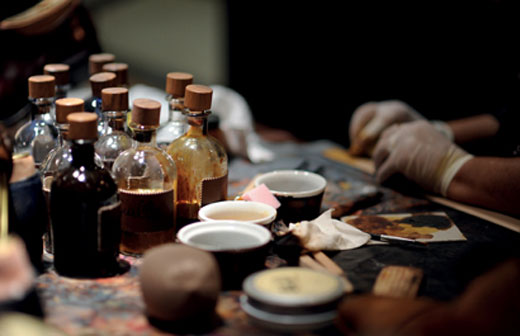 Fatto a Mano su Misura represents the evolution and peak of Santoni's craftsmanship. The experience acquired during forty years of excellence in the art of shoemaking is at the service of the client and of his wishes. The privilege of owning a unique product, specially designed and built according to one's own wishes, expresses the purest sense of Santoni Fatto a Mano su Misura, an exclusive experience.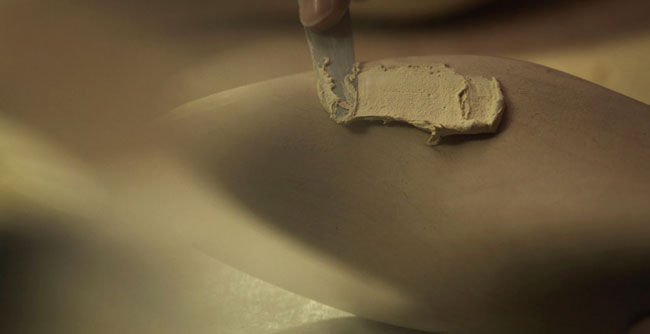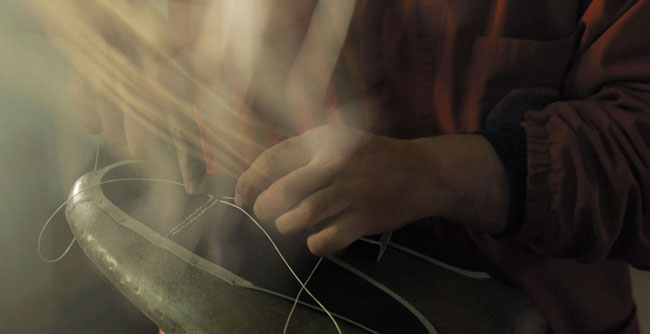 Dialogue becomes antidote to standardization and serialization. Santoni's craftsmen, not only hands but consultants and advisers, guide everyone into a path of discovery, invention and creation. One client, one story, because no one is the same. Pure individuality.
The rituality makes this experience as unique as the final product. The creation of a handmade shoe follows a specific procedure: foot measurement, selection of the shape, of the hides, and of every single detail. Every aspect of the shoe is adjustable ad libitum to the client's request. From the lasting to the coloring, the construction of a custom shoe can take over two months. The pleasure is amplified by the waiting for the perfect object.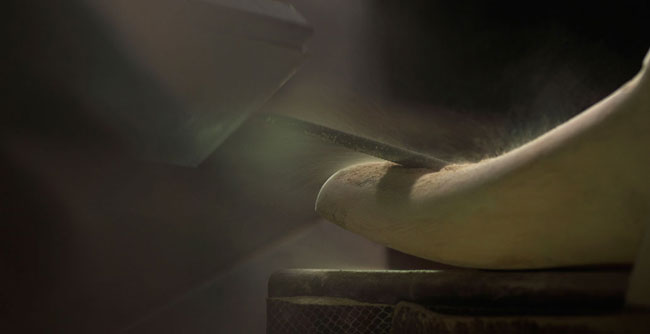 The outcome is a one-of-a-kind shoe, impossible to imitate, fruit of true genius and human manual ability, personalized in every single detail. An experience that can be understood only wearing a pair of Fatto a Mano su Misura: this is authentic pleasure.

Photos and information: www.santonishoes.com


Hits: 4114 | Leave a comment