Bespoke suits by Reiss Tailoring
Since its creation by David Reiss in 1971, Reiss has established a design philosophy centred on creating design-led menswear, womenswear and accessories. With an uncompromising commitment to delivering innovative and original products it fuses exceptional design, quality and value.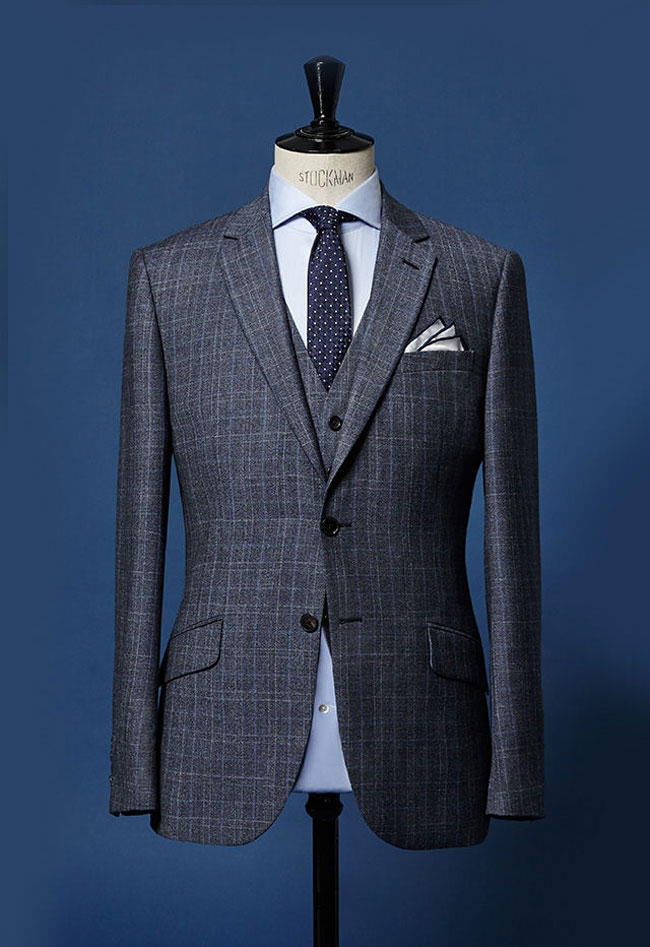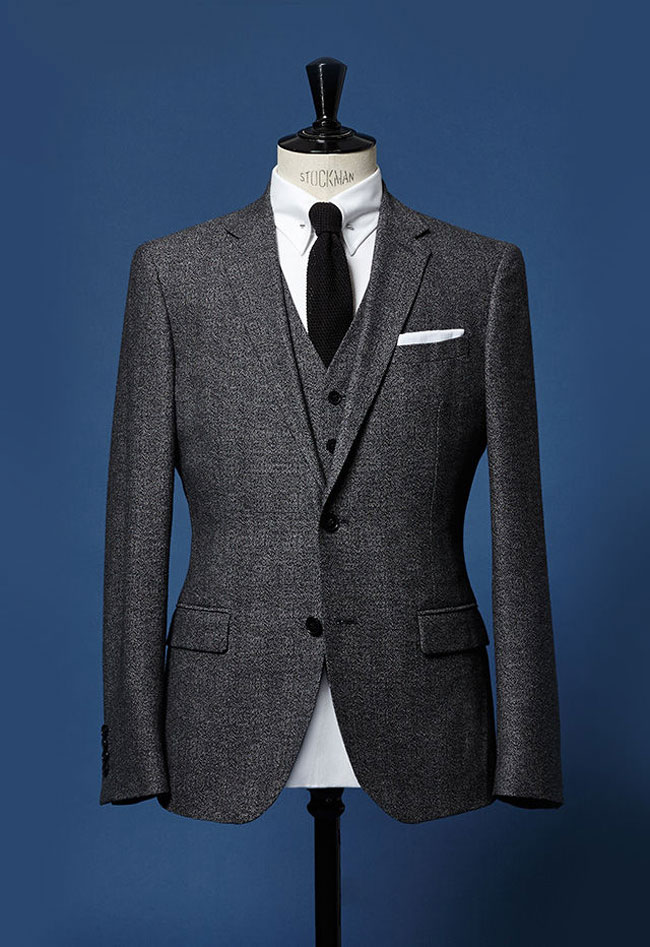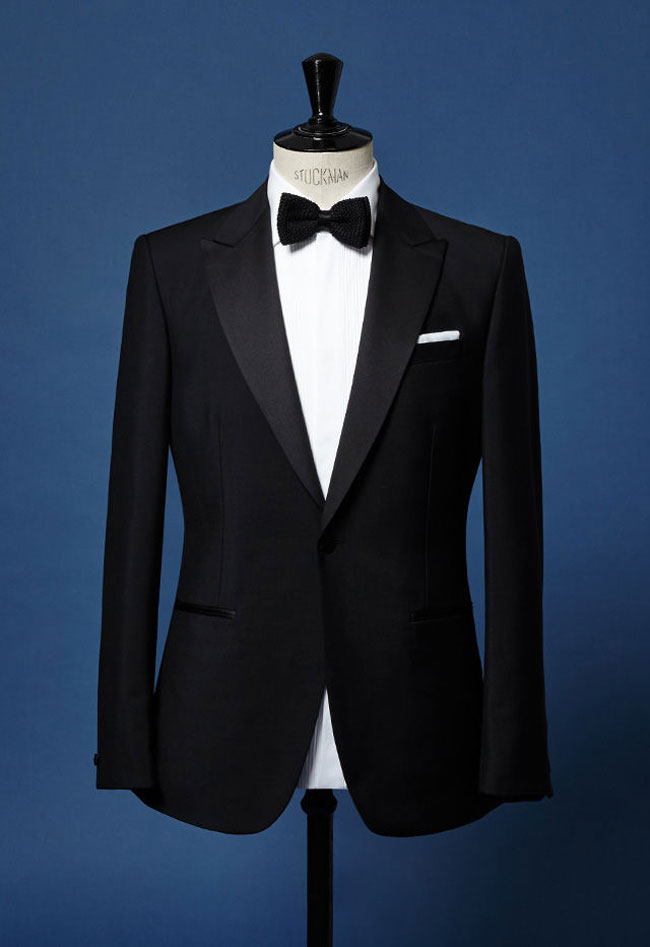 Today Reiss is a highly respected, prominent business in the global fashion arena for both men and women. Its philosophy of holding creativity at its heart will guide Reiss through its international business development.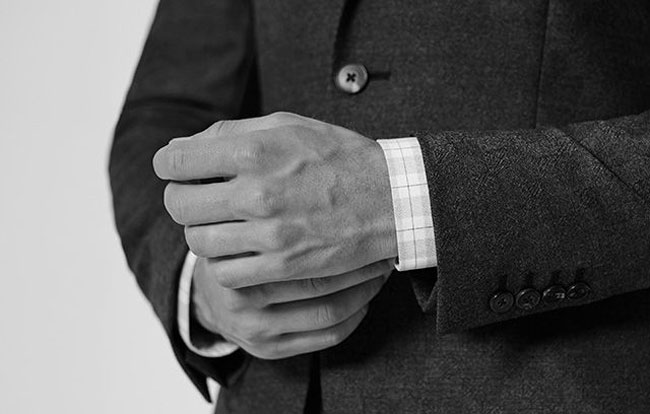 Worn for generations, the suit is one of the most important items a man can possess in his wardrobe. What is it though that makes the suit such an integral part of a man's sartorial arsenal? Put simply, many milestones are marked while wearing a suit. From a first date to a wedding, the suit will accompany a man throughout some of life's most important moments. It's not just the exceptional but also the everyday that gives the suit its significance though. Widely regarded as the backbone of the working wardrobe, many men will spend much of their week wearing some form of tailoring.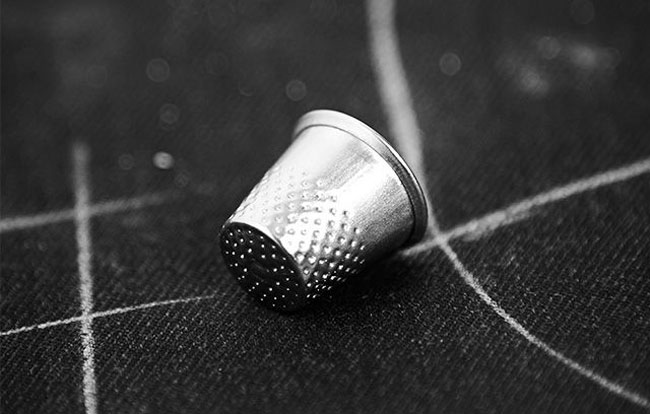 They believe therefore that the matter of finding the perfect suit isn't a just luxury for those who have the inclination to invest, but rather a necessity for those who want to look their best when they need to without expending too much effort. Reiss designed The Tailoring Guide as a means to equip you with all the information that you need to pick the right design for your needs. From what to expect from each of our signature fits to advice on how to ensure the perfect fit, inside you'll find a wealth of information which we hope will help you perfect the art of wearing a suit well.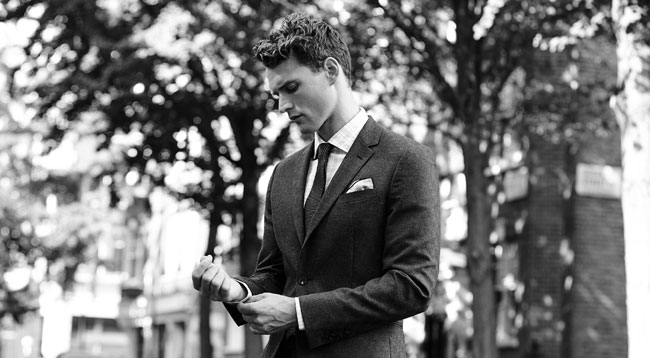 Photos and information: www.reiss.com


Hits: 4840 | Leave a comment