Sean O'Pry - one of the most successful male models
In 2006, 17-year-old O'Pry was scouted from his prom photos on MySpace by Marin; fashion-icon, model-maker, TV personality and past judge from America's Next Top Model. Bert Hamilton, a photographer from Sean's home state of Georgia, took the picture featured on this article before his career took off.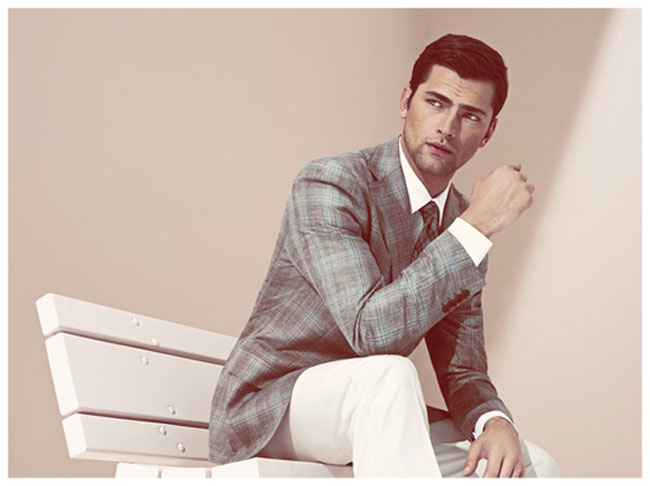 via totaly-greene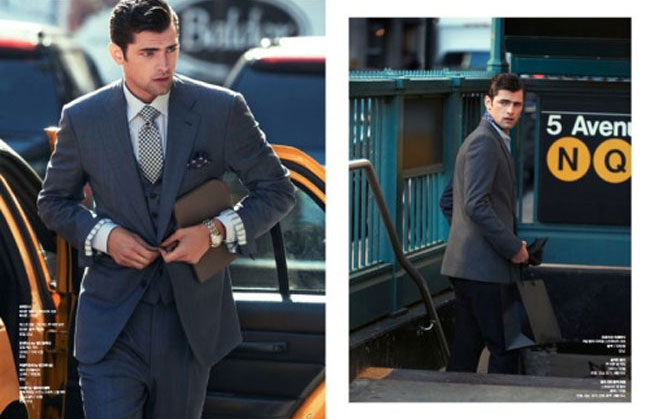 Since then, O'Pry has been featured in numerous advertising campaigns and editorials for Calvin Klein, Giorgio Armani, Dolce & Gabbana, Gianfranco Ferr?, H&M, Marc Jacobs, Emporio Armani, Lacoste, Dsquared2, American Eagle, Bottega Veneta, DKNY, Fendi, GQ, Dazed & Confused, V, Details, Barneys, Uniqlo, Bloomingdale's, Belstaff, D2, Arena, Diesel, Gap, JOOP! and Num?ro Homme. He is currently the face of Bottega Veneta and Zara.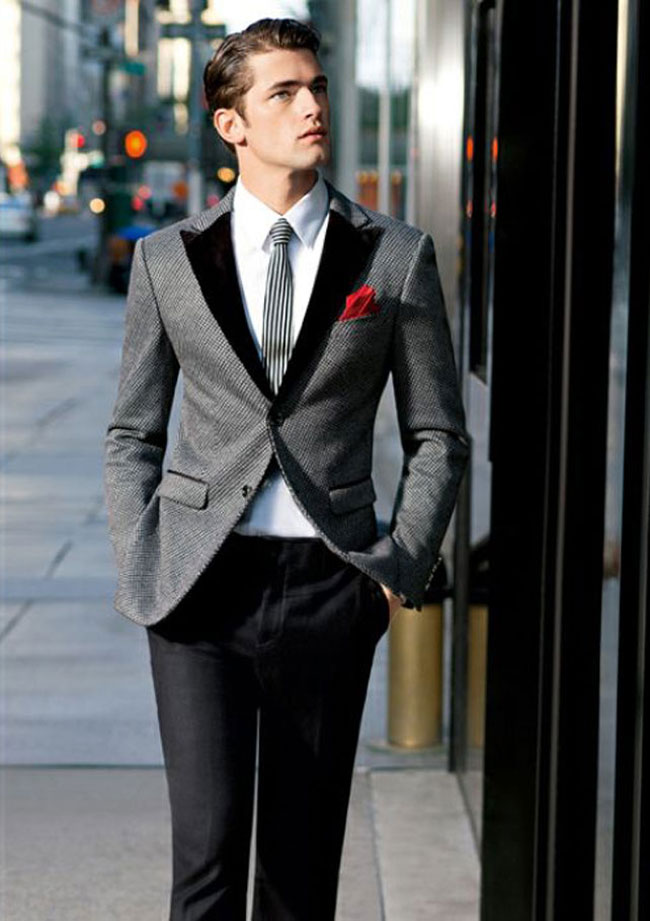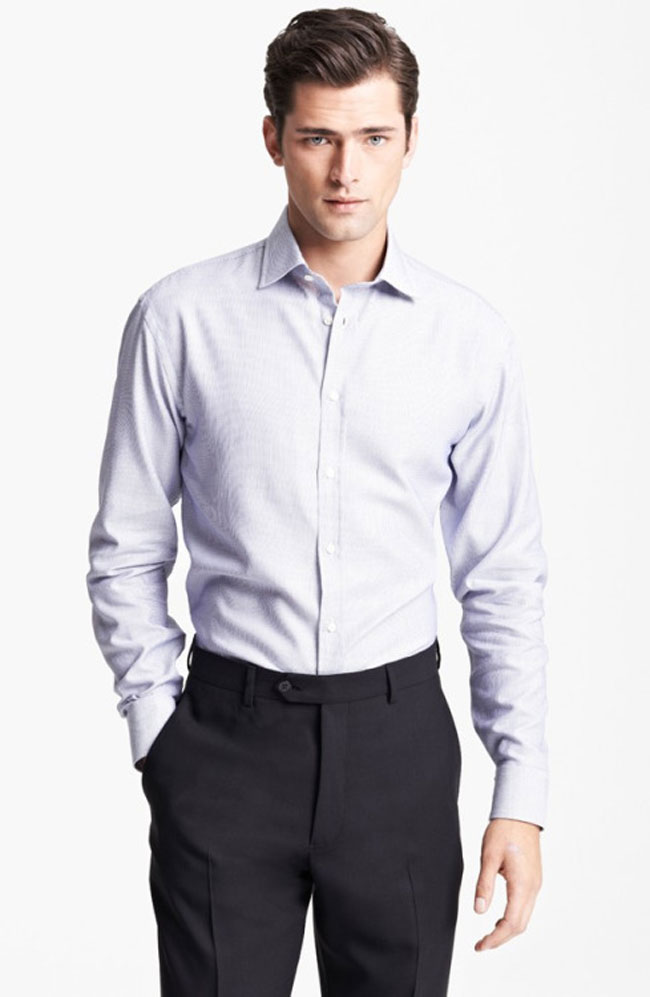 His runway credentials include opening Versace, Yves Saint Laurent, Givenchy and Salvatore Ferragamo, and closing Moschino, Trussardi and Zegna. Other designers he has walked for include Roberto Cavalli, Louis Vuitton, Michael Kors, and Hermes.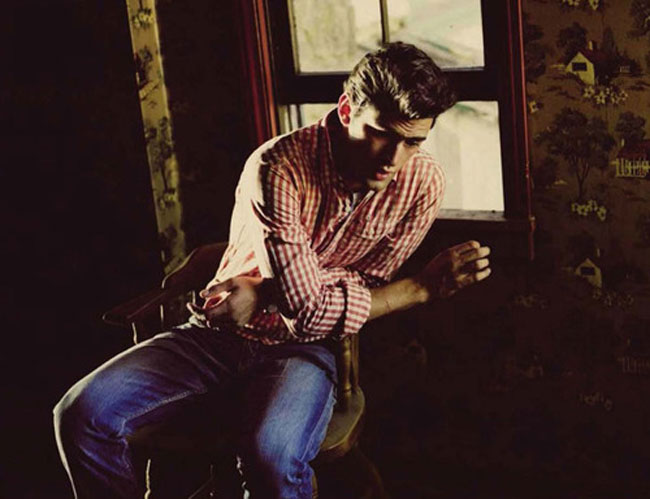 via alex-the-sir
He is currently the second most successful male model in the world behind Baptiste Giabiconi on models.com list of the Top 50 international male models, as of June 2010. He has held this position for three years, and was previously ranked behind Mathias Lauridsen. In June 2009, he was named the world's most successful male model of 2009 by Forbes publications. Previously, he was named the world's eighth most successful male model of 2008 by the same magazine.
He was the face of Calvin Klein for several seasons and is best known for being GQ's Man of the Season in 2007.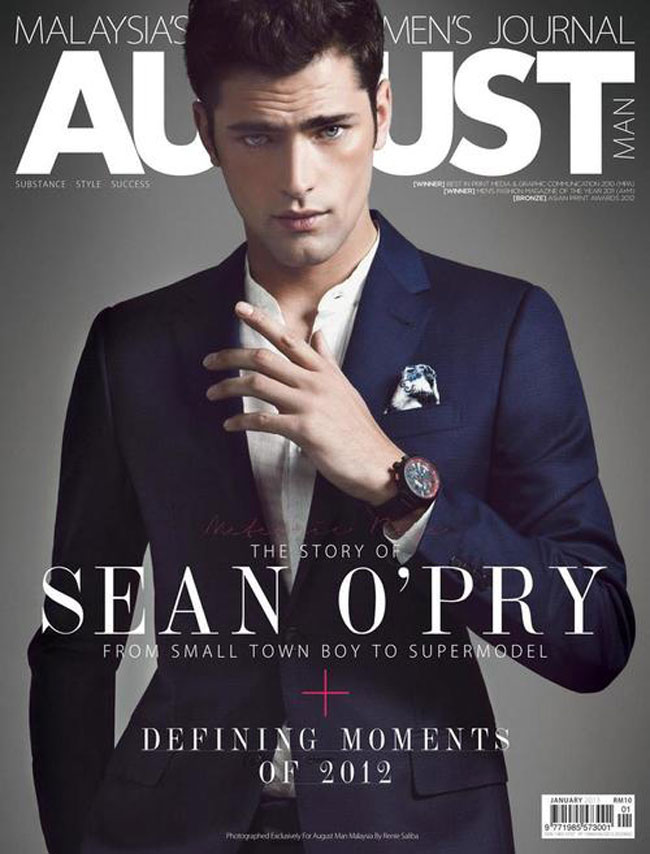 Photos: fyseanopry.tumblr.com Information: facebook.com/seanopryofficial


Hits: 11979 | Leave a comment