Ainsley and Troupe Spring/Summer 2017 collection
At Ainsley & Troupe believe there aren't many things in life (aside from a strong spiritual foundation) that give a man confidence and a sense of purpose quite like being well-dressed does.
Their aim is to equip men with the sartorial tools they need to exude confidence and remain purpose-filled throughout their everyday lives.
Spring/Summer 2017 collection is presented by the colourful handkerchiefs, and the brooches. The tie pins are gold and the ties are with abstract and interesting prints.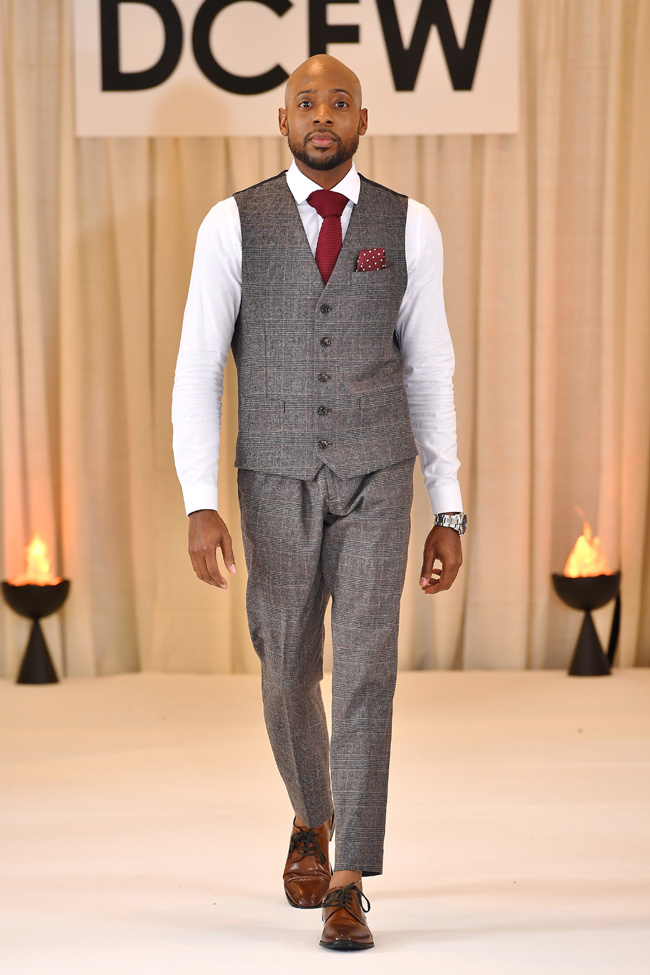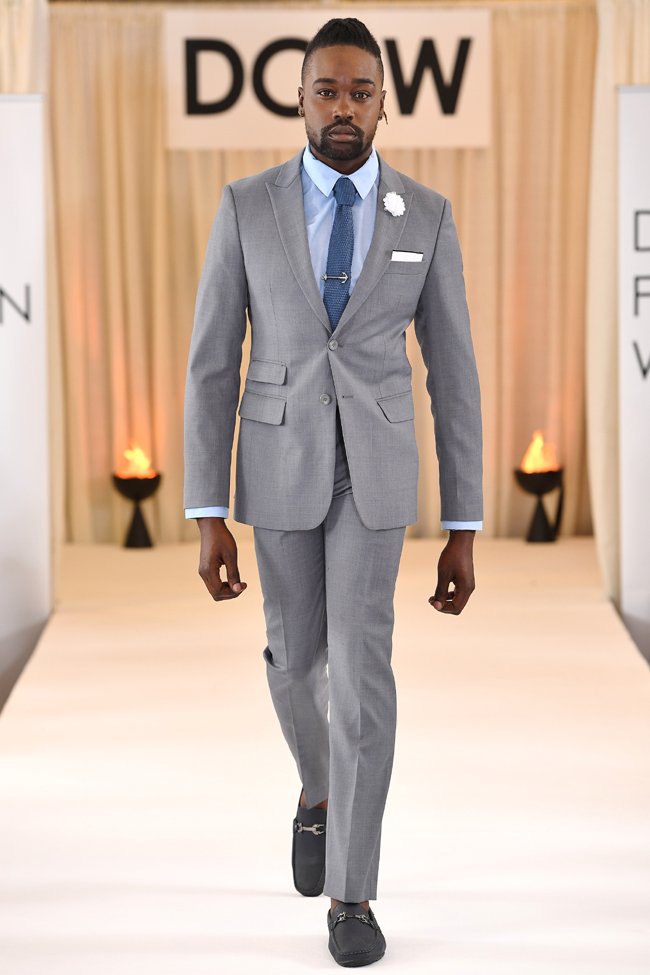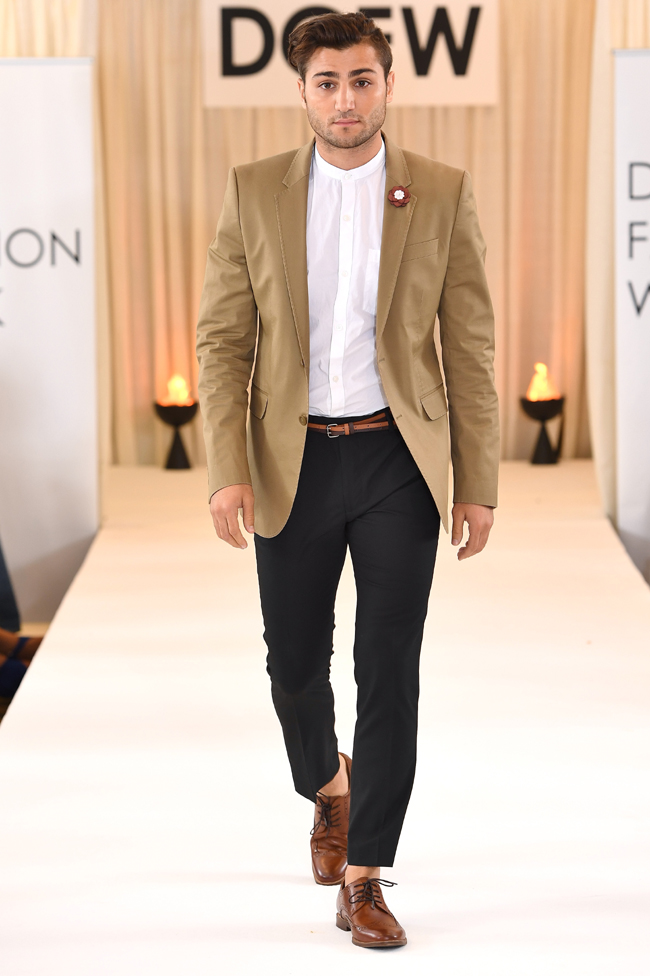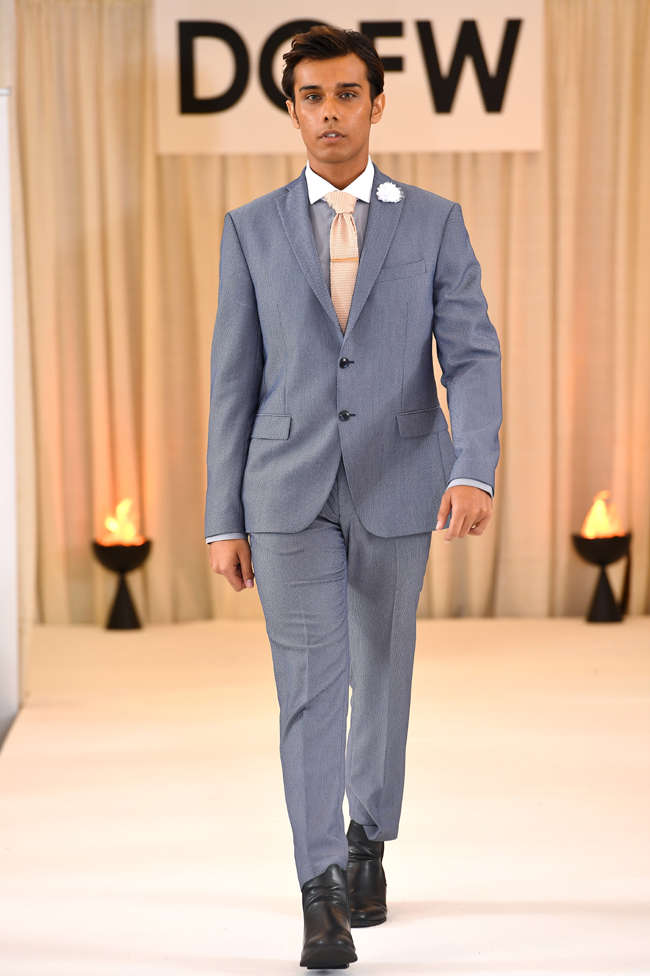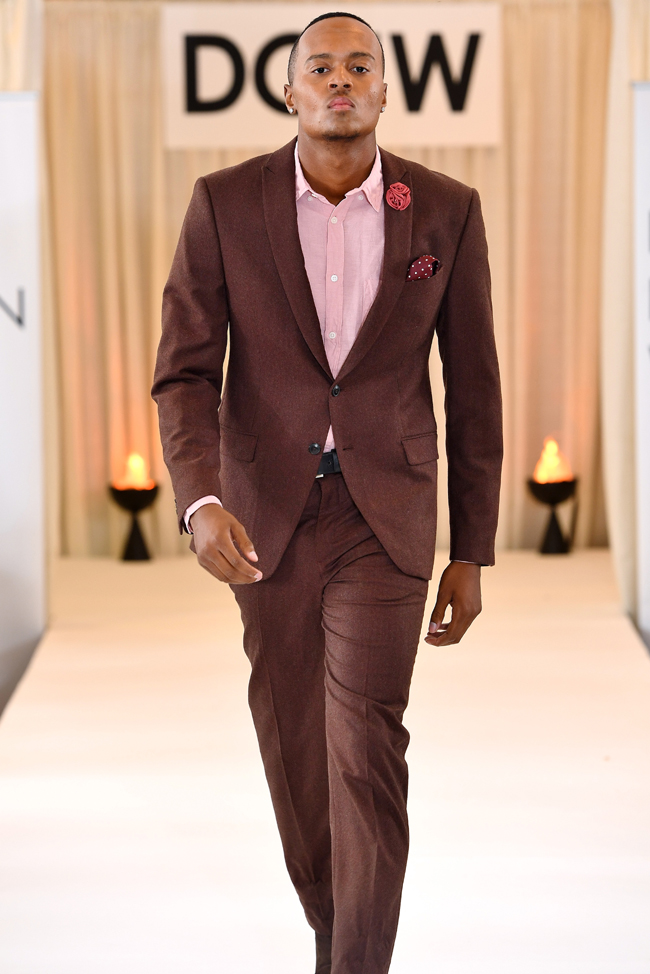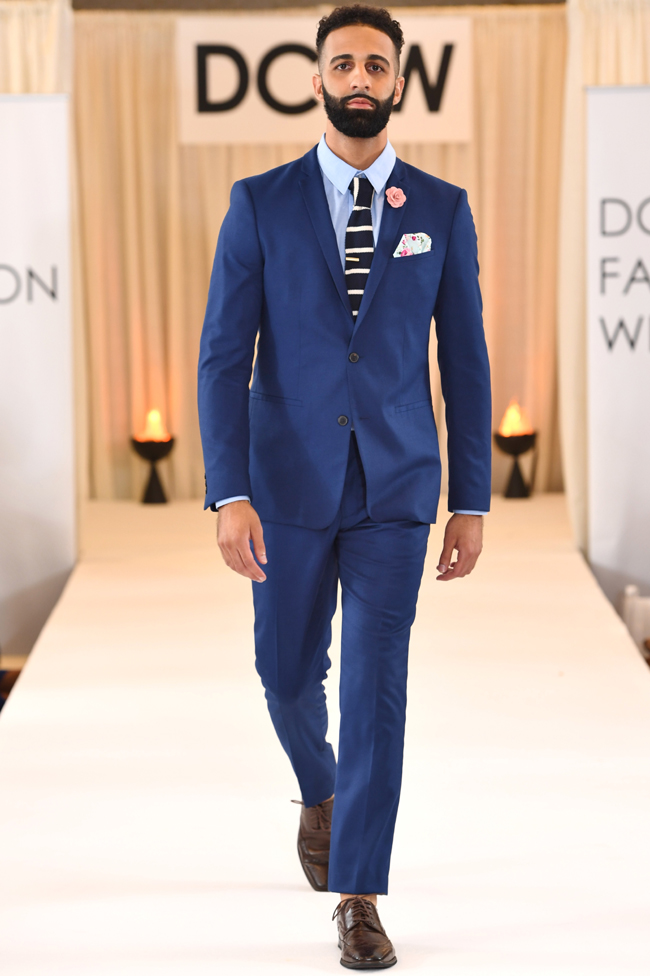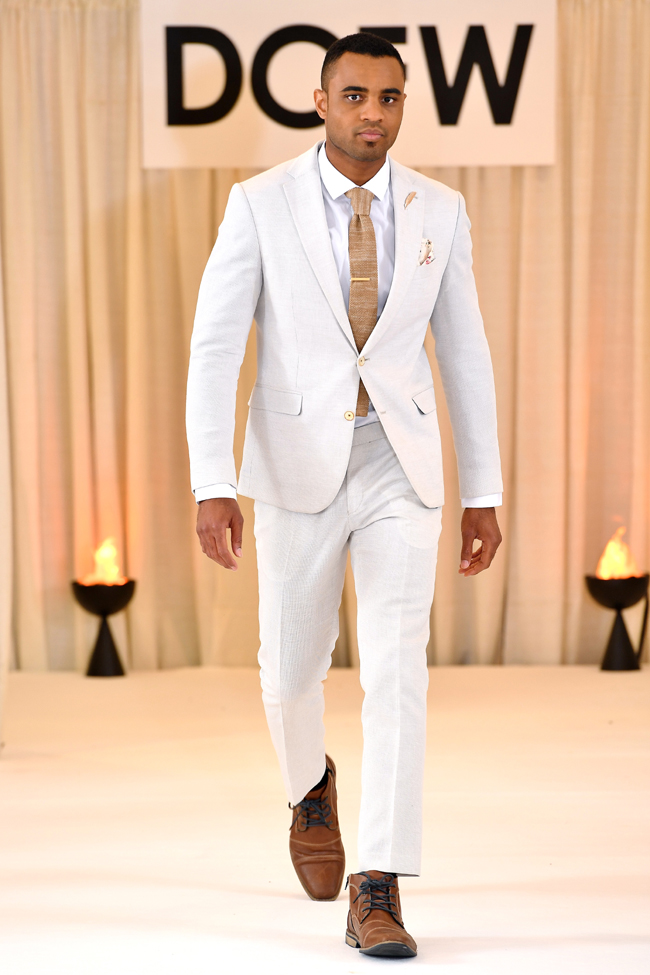 Photo Credit: Phelan Marc


Hits: 3564 | Leave a comment