Granger Owings Bespoke suits
With custom and forward fashions for South Carolina's modern man, Granger Owings Bespoke has opened its doors in Columbia, South Carolina. Presenting an intimate atmosphere within Main Street's iconic Arcade Mall, this evolving generation of the Granger Owings brand features a refreshing and modern vibe that showcases the superior quality, craftmanship and style of the men's apparel found inside.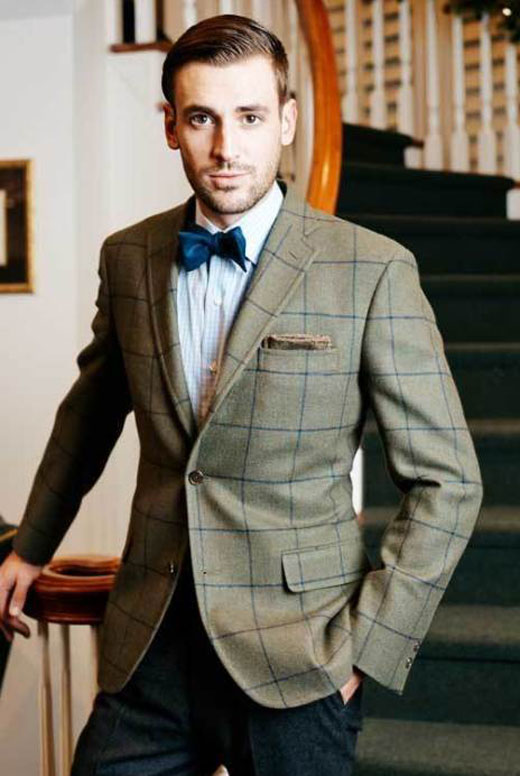 "The guy we style can still expect the designer looks and outstanding customer service we offer at Granger Owings." says owner and custom stylist, Vaughn "LV" Granger, "We're looking to innovate that shopping experince. Granger Owings Bespoke will be a destination offering a more refined, personalized experience that compliments our guys' success, confidence, and altogether, entire lifestyle".
So what can you expect to see at Granger Owings Bespoke? They will feature the finest, high-end fabrics for made-to-measure, custom suits and garments, alongside modern, Euro-inspired looks and styles.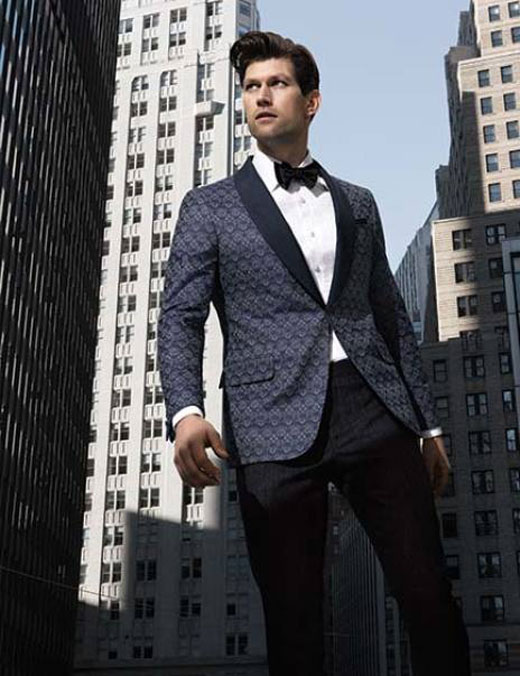 Photos and information: www.grangerowings.com


Hits: 3798 | Leave a comment