Happy Birthday Celebrities: Hugh Grant
Today is Hugh Grant's birthday. The British actor was born on 9 September 1960. Some of his best known roles are in the movies: "Four Weddings and a Funeral", "Notting Hill", "Bridget Jones's Diary".
Grant is a patron of the DIPEx Charity, which operates the website Healthtalkonline. Grant is also patron of the Fynvola Foundation, named after his late mother; the foundation supports the Lady Dane Farmhouse, a home in Faversham for adults with learning disabilities.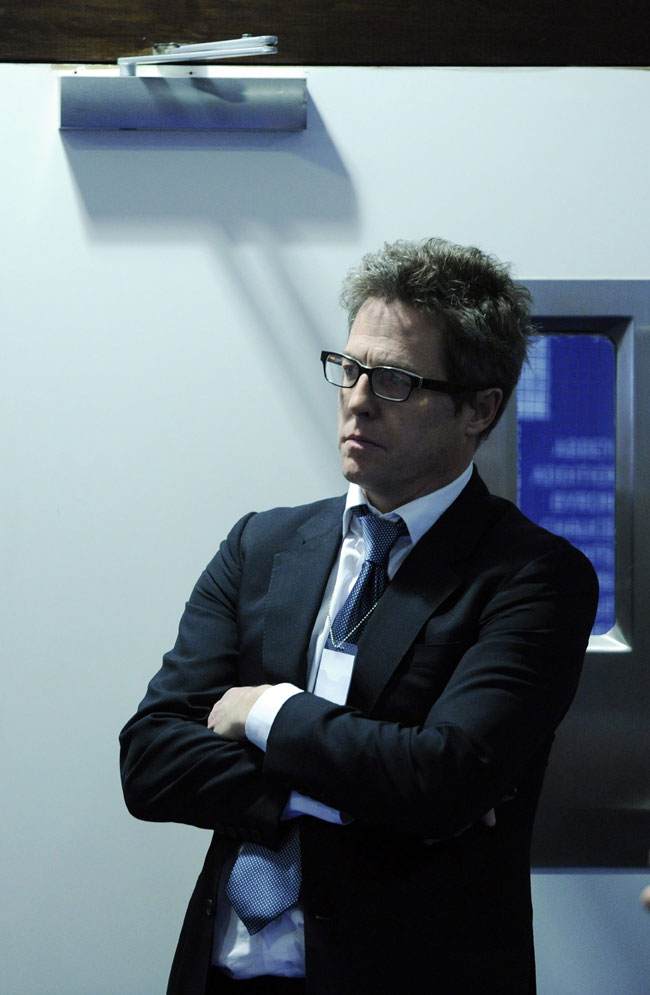 British actor, Hugh Grant listens to speakers during a press conference organized by Hacked Off at the Queen Elizabeth centre in London, Britain, 29 November 2012. He wears black suit combined with light blue shirt and blue tie.
He has won Venice Film Festival, British Academy Film Awards 1994, Golden Globe Award, Evening Standard British Film Awards, London Critics Circle Film Awards 1994, Chicago Film Critics Awards 1994, 5th Empire Awards, 8th Empire Awards, Golden Camera, GQ Men of the Year Awards and so on.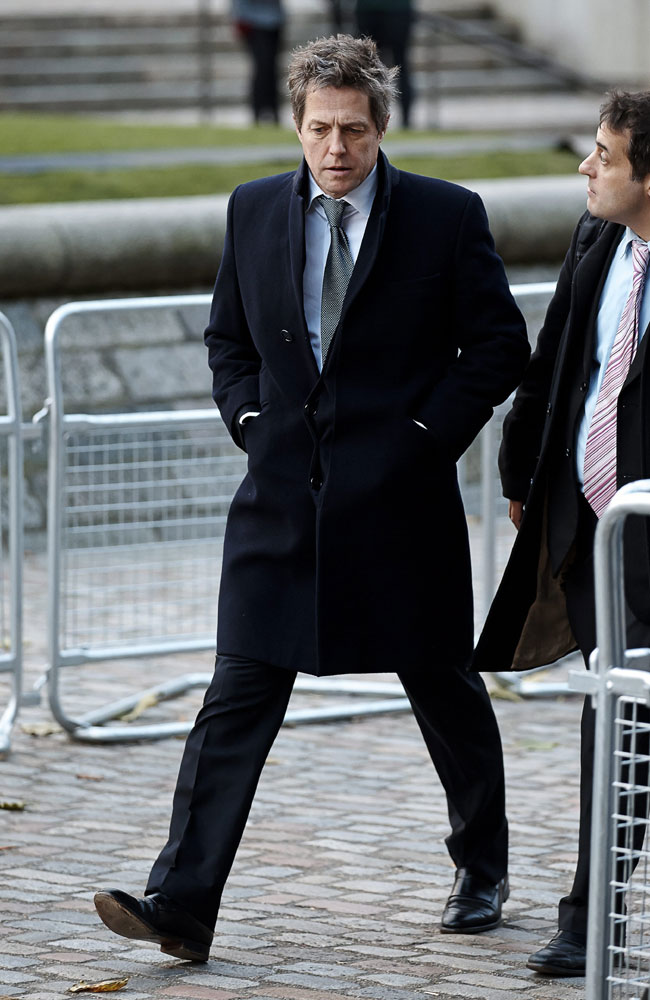 British actor Hugh Grant arrives at the Queen Elizabeth II conference center in central London, England on 29 November 2012. He wears a black suit and a classic coat.
As you can see among the cinema awards, Hugh Grant has an award for his style by GQ magazine. Hollywood is full of actors who are dressed by stylists, but the well dressed actors can be rarely seen. Hugh Grant is one of these well-dressed men, who know what to wear and when to dress a suit. Grant's style can be described as not too formal because of the lack of ties and bow ties most of the time.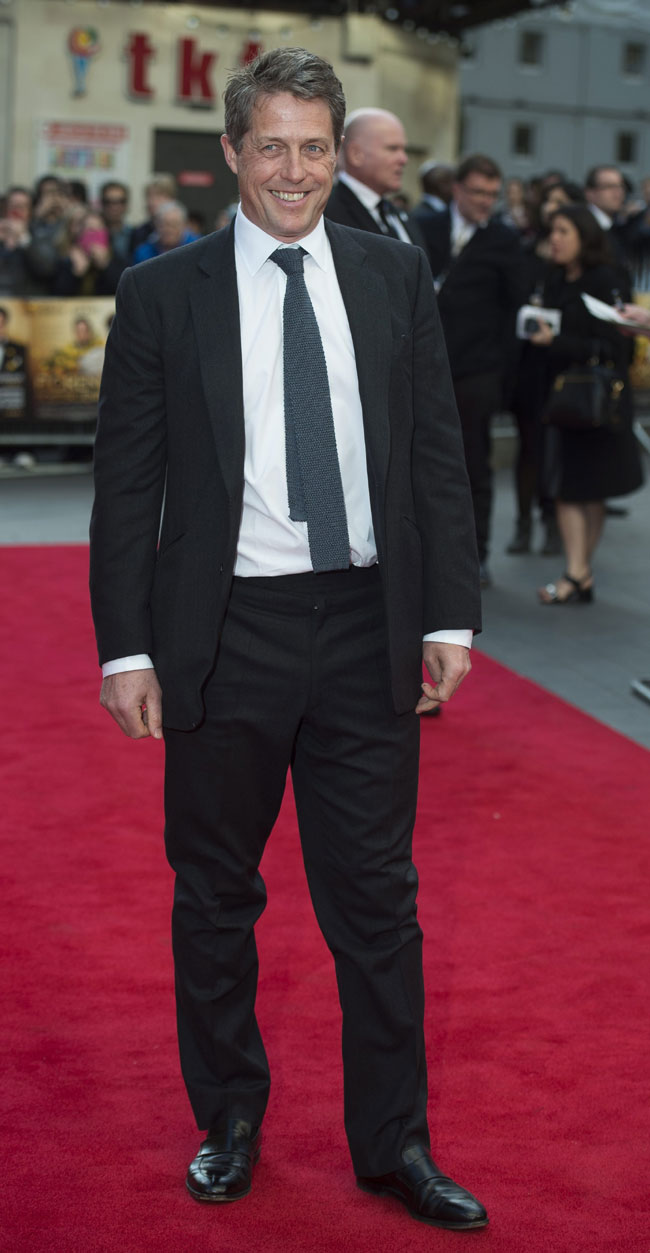 British actor and cast member Hugh Grant poses on the red carpet at the world film premiere of `Florence Foster Jenkins` in London, Britain, 12 April 2016. He is dressed in a suit in the dark shades of blue combined with white shirt and a tie.

Vote for Hugh Grant at Most Stylish Men

Photos: EPA


Hits: 5871 | Leave a comment