Andy Barnham - London Lifestyle and Menswear photographer
An international editorial photographer covering fashion, events and bespoke hand made luxury goods. Love being behind the camera and visually expressing myself. To help communicate and express ideas, stories and narratives through photography.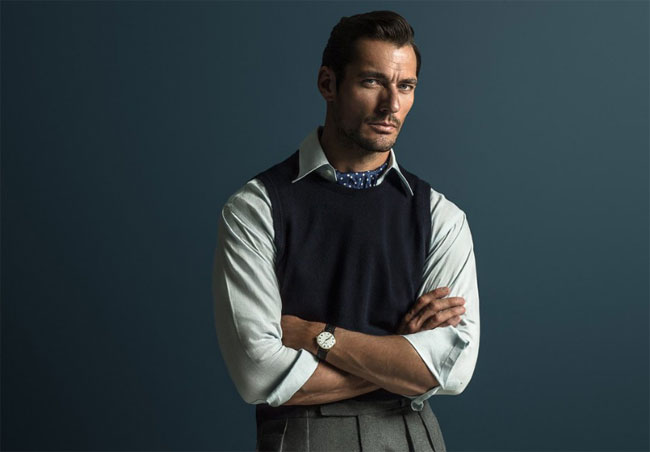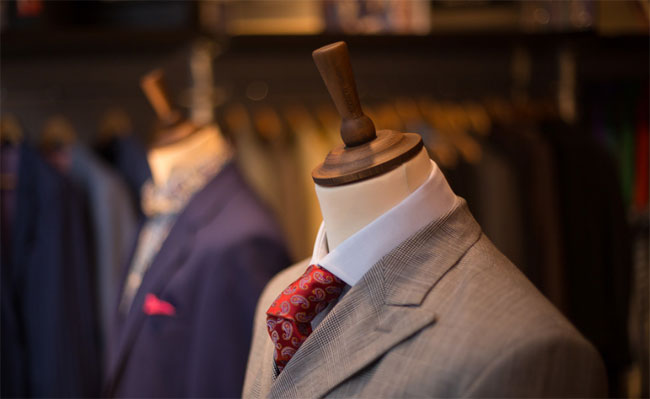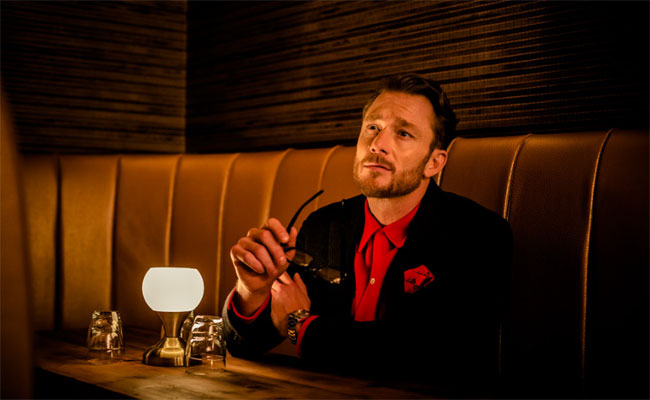 Andy Barnham is bi-cultural, half Chinese and half English, former British Army officer with an international expatriate upbringing who always carried a camera to capture sights and experiences whilst on operational tours abroad including Iraq, Cyprus and Afghanistan.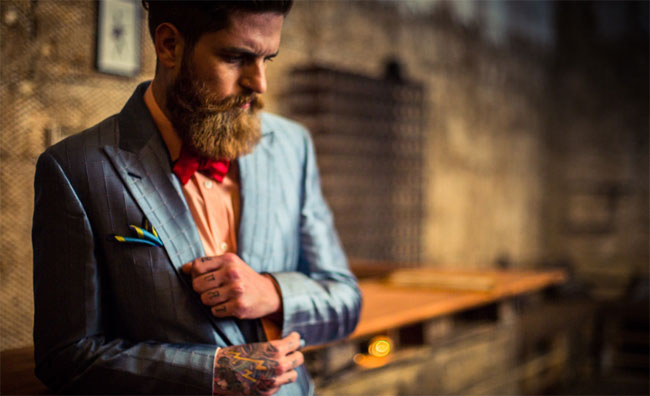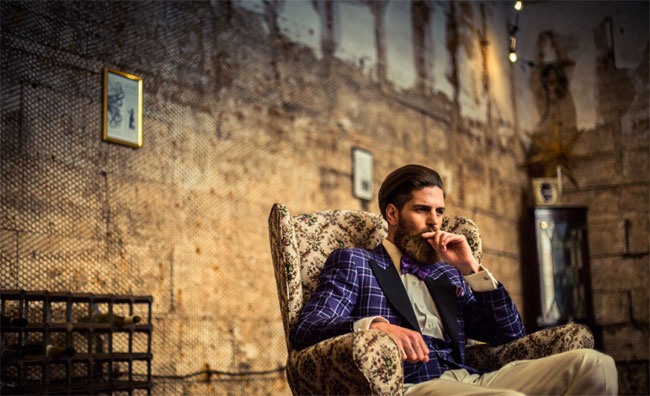 Passionate about photography from a young age I made the decision to become a photographer after being introduced to an off Savile Row shoe company. Street photography soon became blog and editorial photography with features and covers coming quickly afterwards.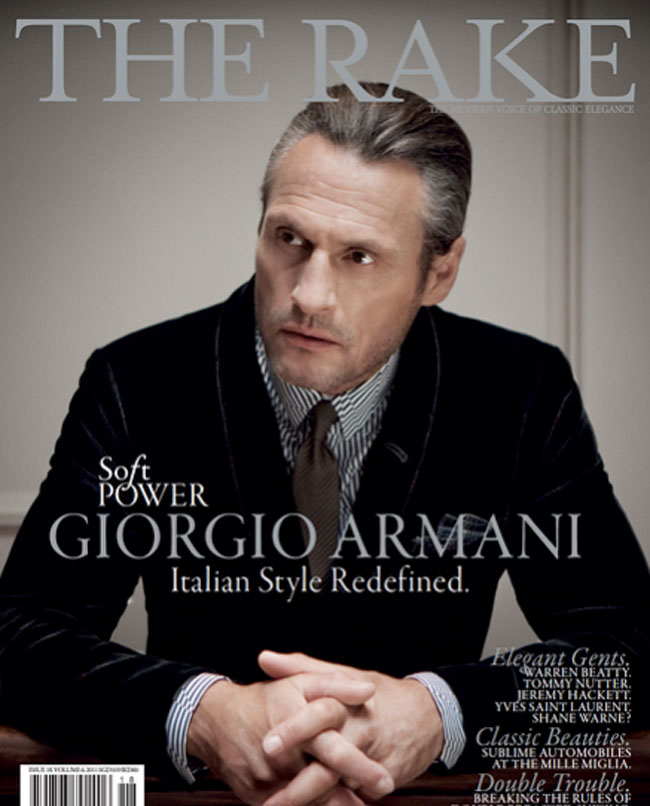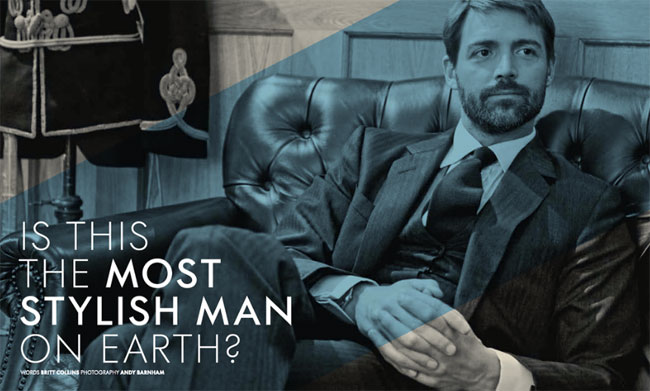 Worked extensively in menswear, Savile Row and bespoke tailoring and sartorial elegance.

Photos and information: andybarnham.com
Photos by Andy Barnham


Hits: 4203 | Leave a comment