Bespoke suits by Miller's Oath
Miller's Oath is a bespoke tailor and ready to wear atelier, inspired by our great grandfather's clothing store in South Dakota that opened in 1906.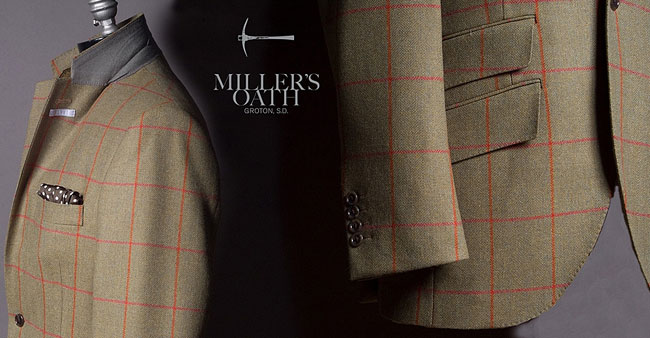 The design is a modernization of traditional American clothing inspired by wardrobe pieces from the turn of the century until today. Subtle details from the front cutaway, semi-roped shoulder, coat length, high armhole and ticket pocket create the Miller's Oath aesthetic, a timeless silhouette that is as distinctive as it is sophisticated. The collection includes suits, sportcoats, shirts, ties, topcoats, and jeans.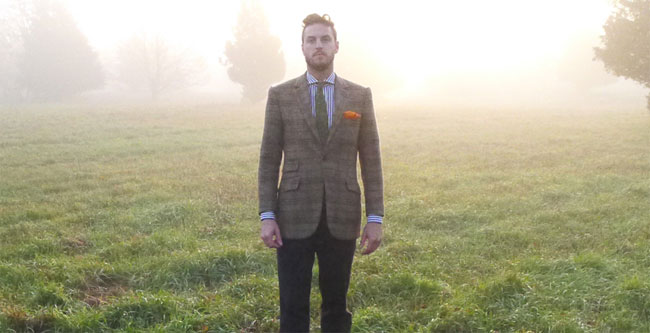 The process:
Upon entering the shop a discussion will be undertaken about the intent for the garment you are interested in having made for you. Is it for business, pleasure, shooting or riding and when/where you intend to use the garment (summer in Texas requires a different garment than winter in New York).

At the first fitting, if a "try-on" is requested a basted garment is made which can easily be pulled apart and reworked by the tailors after this initial fitting, this is to ensure that the body of the garment is fitting properly and to tweak any issues before the lining, etc. is added.

Next, cloth will be suggested which best fits your needs and aesthetic. The cloth we present comes from the best mills in the world: English, Irish, Scottish, French, Austrian, Swiss and Italian. We have a sleek yet elegant house silhouette which features a single button and cut away front and a semi-rope shoulder, this is the coat we feel best represents us however if you are interested in something else we have the ability to create whatever you desire.
A series of measurements will then be taken in the rear of the shop for both coat and trouser.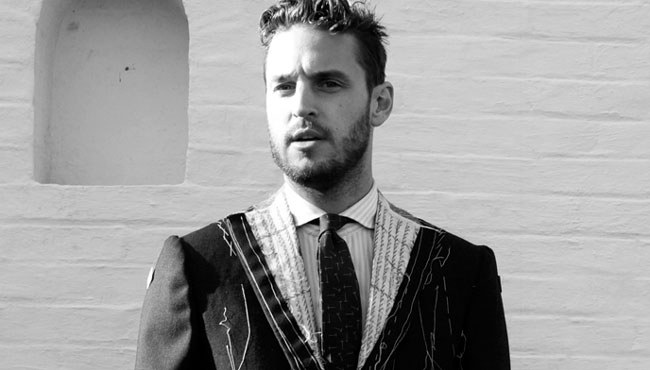 The second fitting of the "slip on" you will see the garment in its near final state and definitely more recognizable as the piece that was ordered. This fitting is used to finalize the fit and tweak any minor adjustments before the garment is delivered. The total time from first measurements to delivery of the order is normally about 8 weeks.

Photos and information: www.millersoath.com


Hits: 3427 | Leave a comment