Happy Birthday Celebrities: Armie Hammer
Armand Douglas "Armie" Hammer was born on August 28, 1986. He is an American actor known for his portrayal of the Winklevoss twins in the 2010 film The Social Network, Clyde Tolson in J. Edgar (2011), Prince Andrew Alcott in Mirror Mirror (2012) and the title character in the 2013 feature film The Lone Ranger. In 2015, he starred as Illya Kuryakin in The Man from U.N.C.L.E., with Henry Cavill.
Being Armie Hammer's birthday today I decided to present to you his style.
The actor is so nice looking that GQ write about him "Armie Hammer Is So Handsome It Must Be a Joke". I also like his look and style and below you can also see some of his appearances in colorful suits to prove that he is a real style icon.
If you also like Armie Hammer's style, you can vote for him at Most Stylish Men 2016.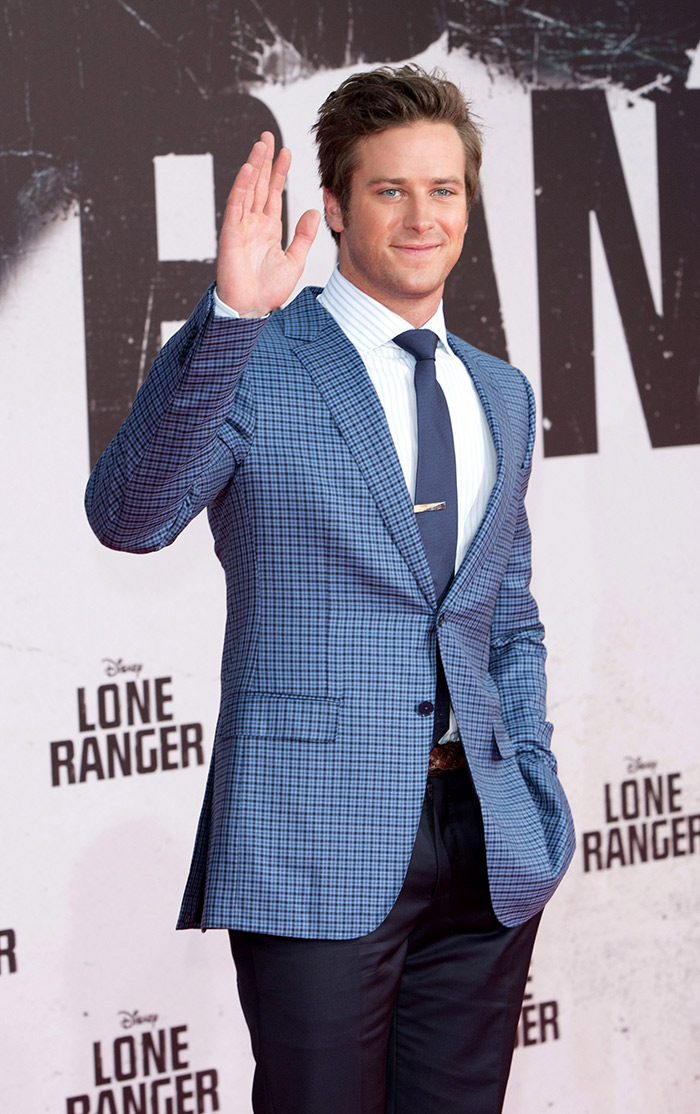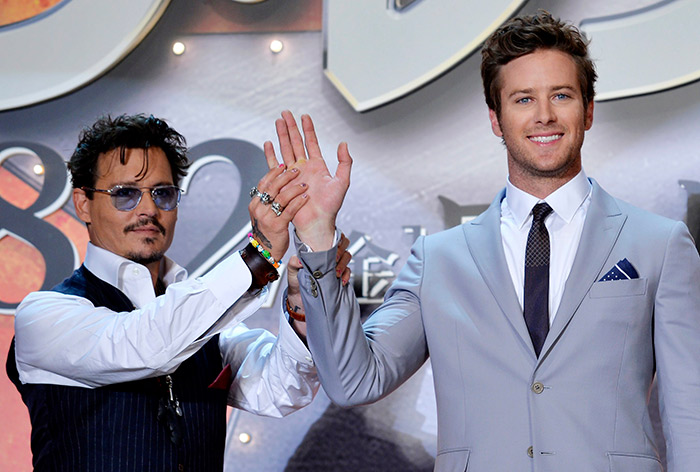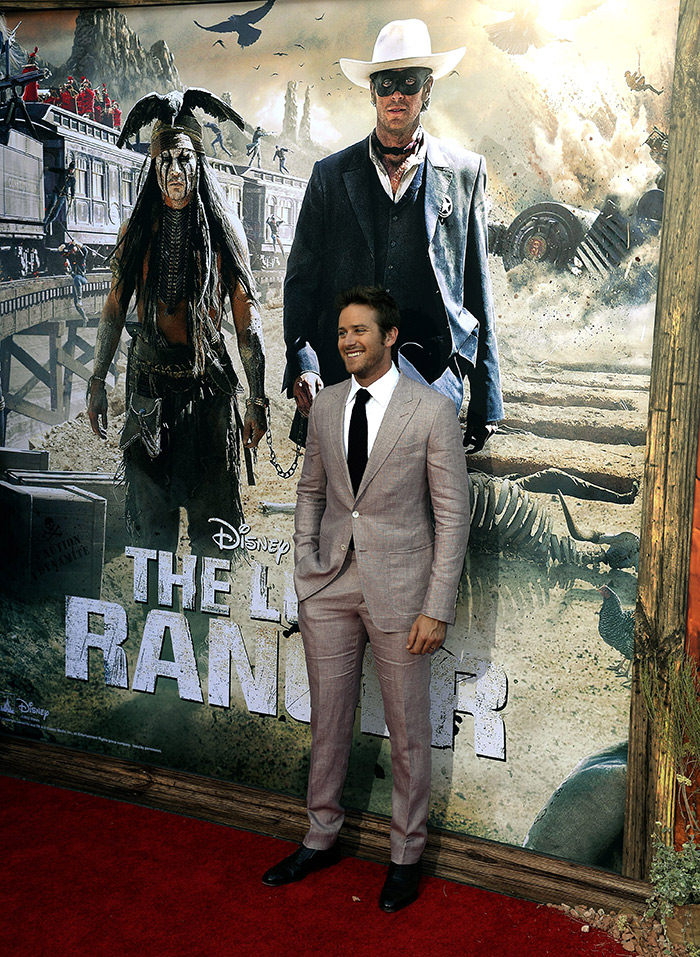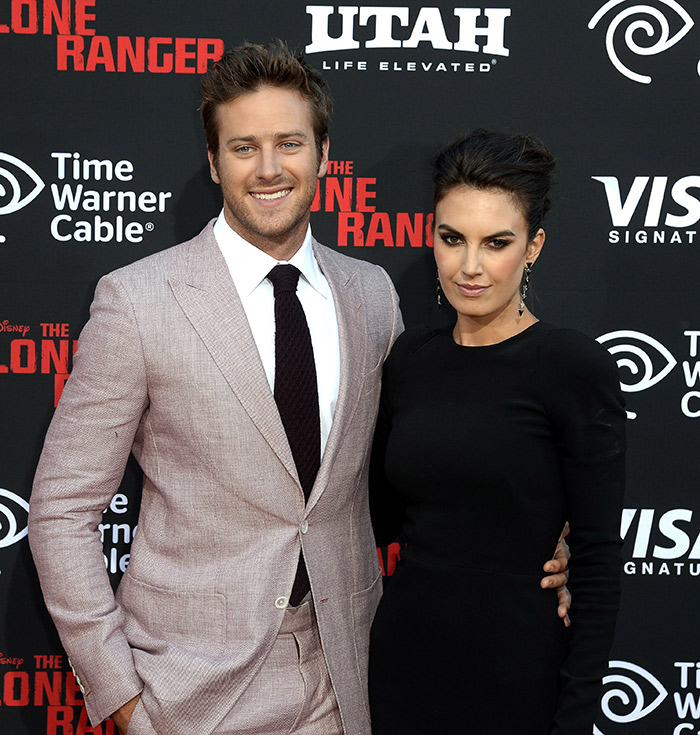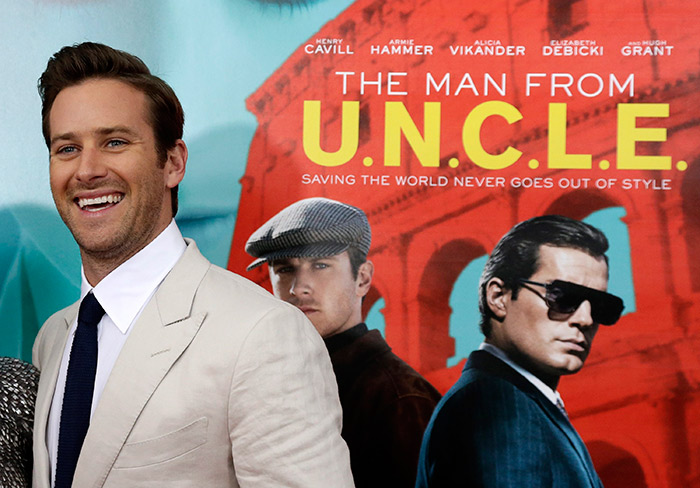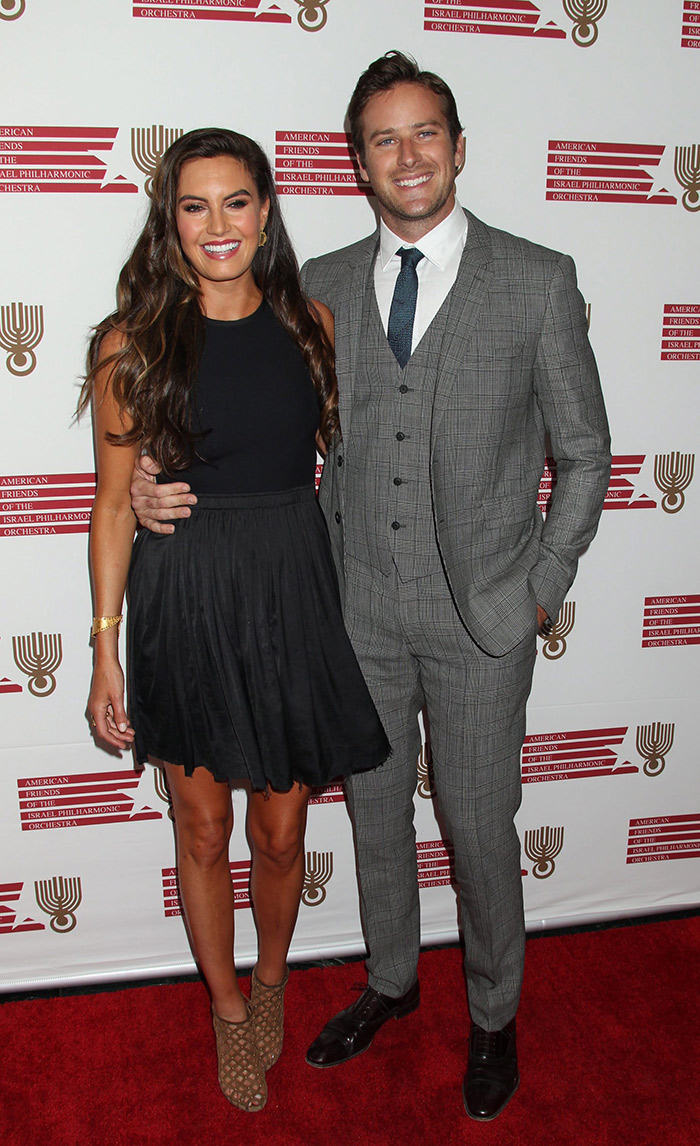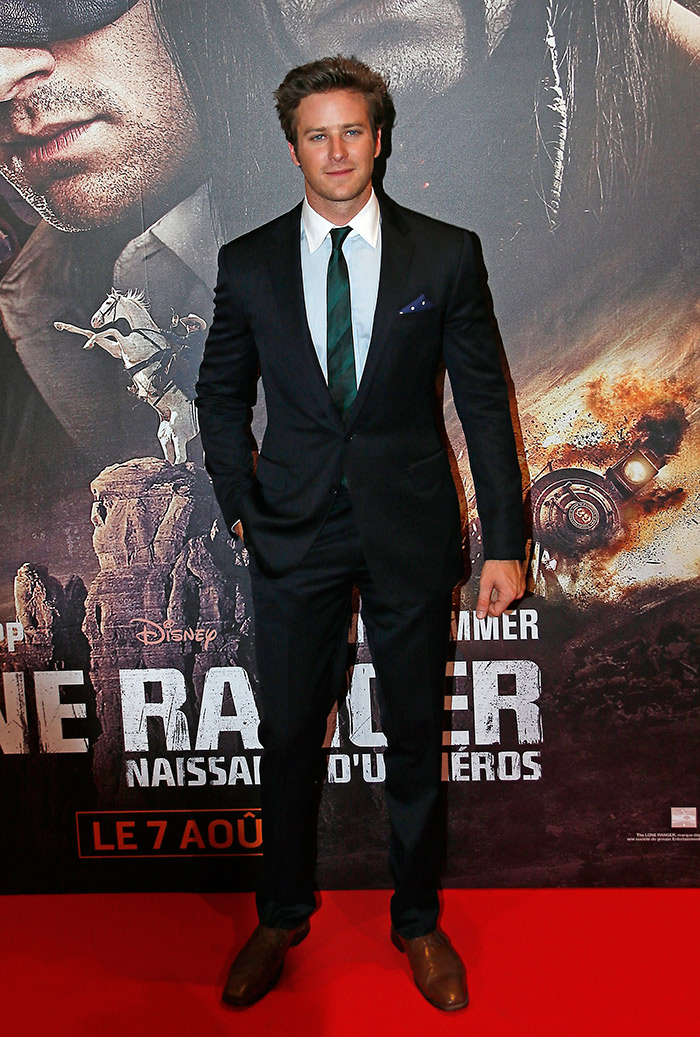 Photos: EPA


Hits: 5478 | Leave a comment