The right price range for a custom suit
Any custom suit sold below $1,000 means inferior fabric with suits that are glued together. Yes, glue.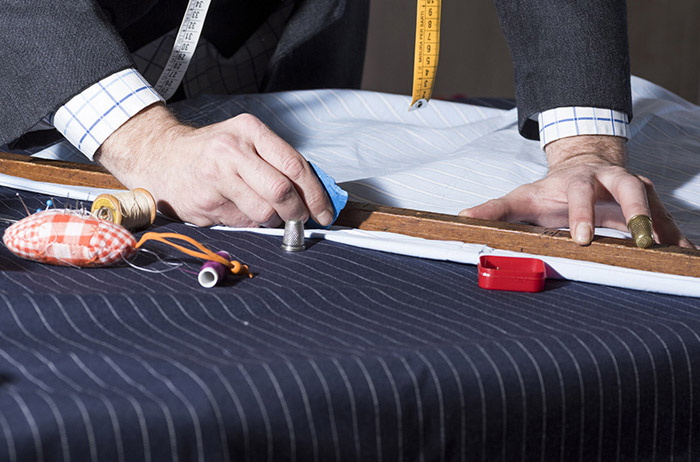 As with most sizeable investments you make, the old adage applies "you get what you pay for!"
The best value for a custom suit is between $1,300 to $1,800. This buys you the finest quality fabrics handcrafted by experienced suit tailors.
Finally - get a final price upfront. Some tailors charge extra for working buttonholes, pic-stitching, delivery or import duties, etc. You don't want to be hit with a larger bill than you bargained for.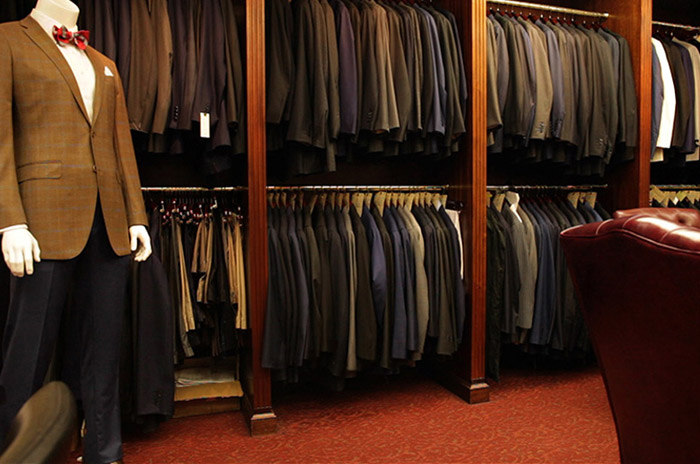 If a custom tailor has very few garments hanging in the showroom, assume business is not great.

Having samples in the showroom indicates a busy tailor, with experience on all body shapes and sizes.

Having numerous garments onhand is also helpful for selecting fabrics, particularly if you have a difficult time picturing a complete suit from a small swatch.

This is very important for newbies who have never experienced the custom suit process.

This text is an extract from the e-book Top 5 Ways to Choose a Custom Tailor by Alan David Custom.
www.alandavid.com


Hits: 5320 | Leave a comment

More Articles from this author