Tailor-made suits by Caruso
During the years of the economic boom in Italy, Raffaele Caruso, a master tailor of the famous Neapolitan school, decided to move to the province of Parma in 1958. He opened a bespoke tailor's shop in Soragna to serve the area's affluent clientele and hired two seamstresses, who later became his wife and his sister-in-law. Caruso carried on his business with such great determination and commitment that, like many other entrepreneurs in that magical period of transformation of the country, he eventually created a large company of 600 employees. Caruso spa is today a leader in the production of Italian tailored men's fashions.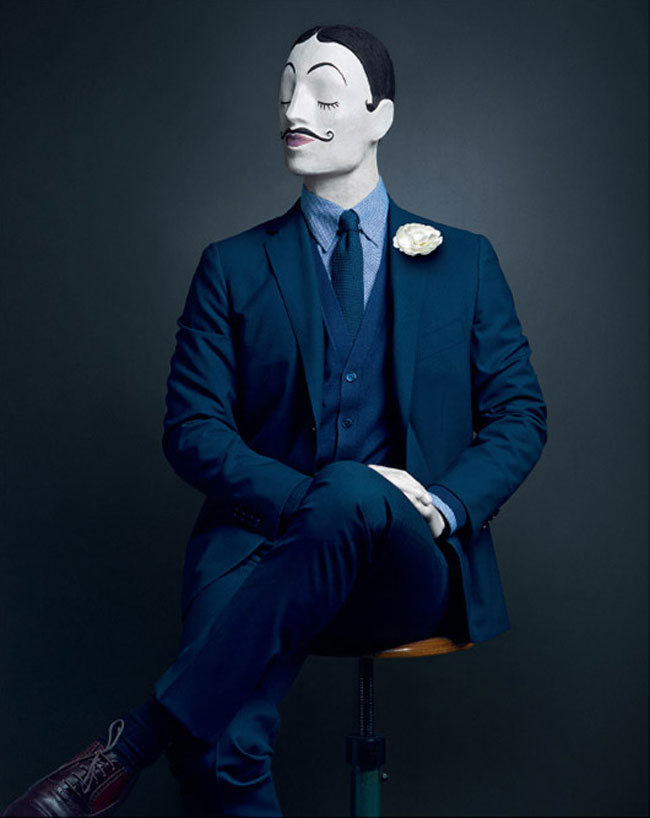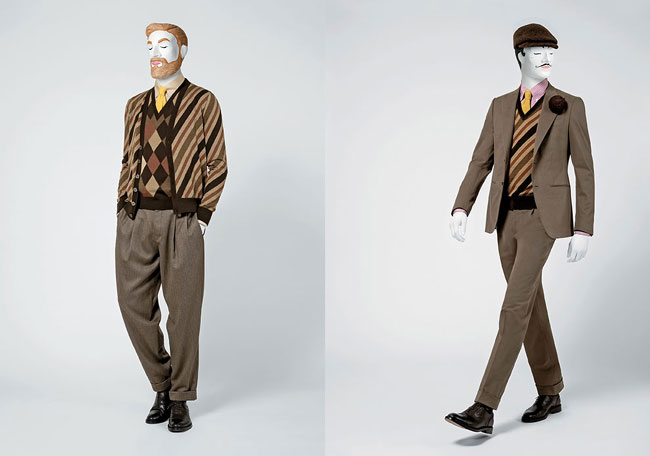 Caruso has been the international standard for luxury brands that want to develop menswear lines with great quality fabrics, finishes and accessories, that use both highly advanced industrial technology and traditional Italian tailoring. Five percent of the company's resources are invested each year in Research and Development -experimenting with materials and models, organization and technology to guarantee that Caruso is always aware of what its most demanding clients may require.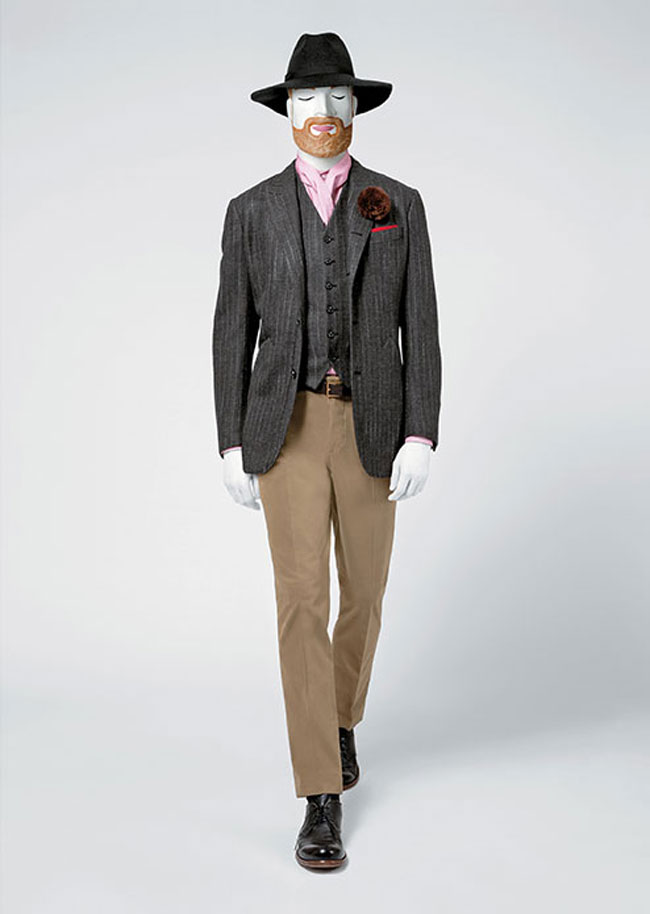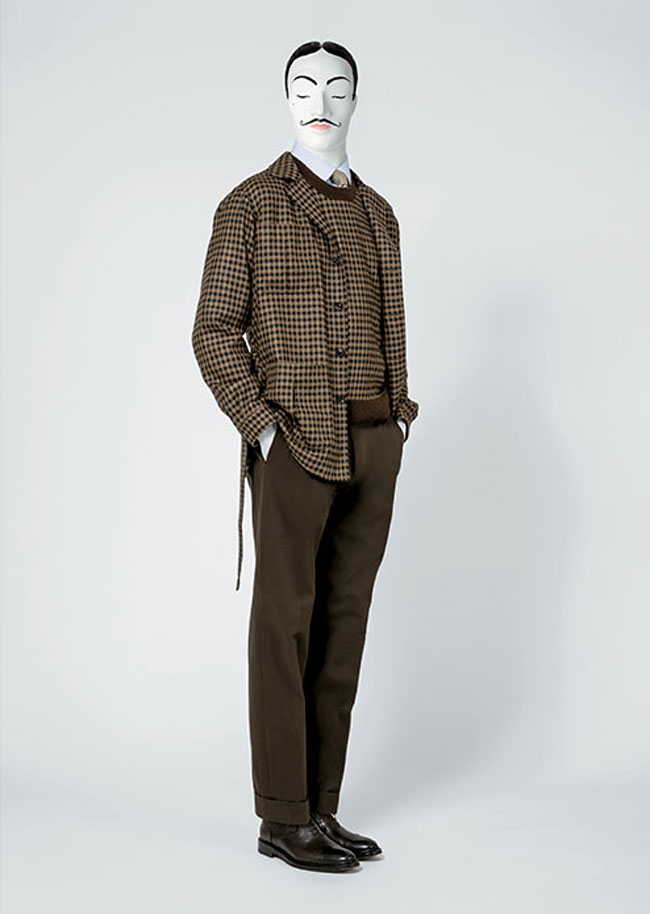 The most exciting challenges prompt the most creativity from Caruso. Four thousand prototypes are manufactured in the Soragna factory each year by thirty specialists. These include pattern designers and prototype makers, who are always in constant contact with the creative teams of each client brand. The secret of the evolution of the tailored men's suit is an exceptional process that is founded on the highest, the inimitable standard of quality of Italian production and a vast amount of experimentation.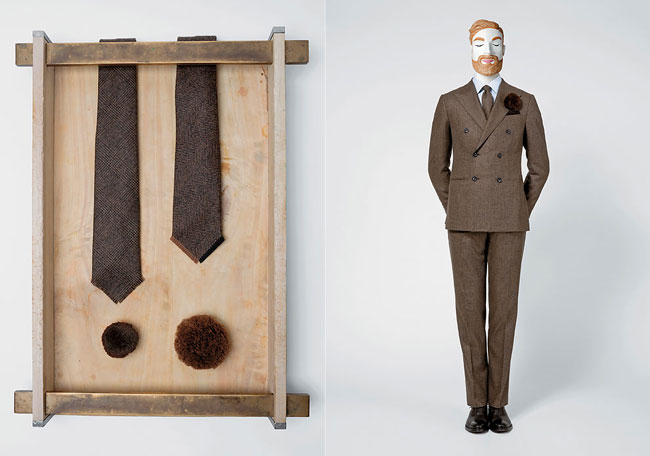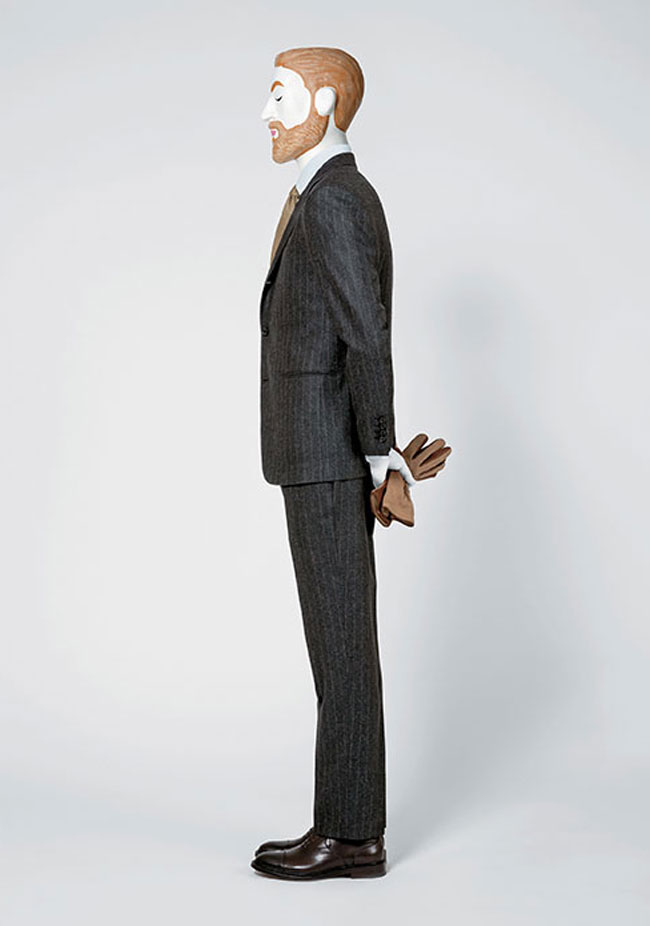 Photos and information: carusomenswear.com


Hits: 7286 | Leave a comment