Hideoki Bespoke - express your richness of style
Born of traditional craftsmanship, infused with an innovative style, and personalized to express the client's individuality, a Hideoki Bespoke garment enhances every client's lifestyle.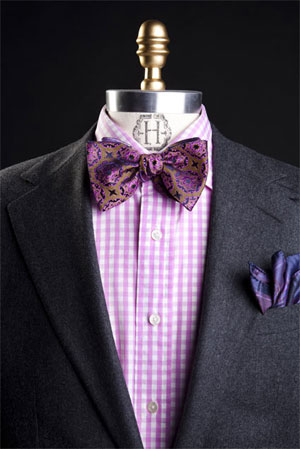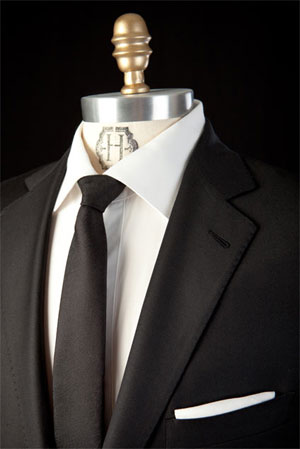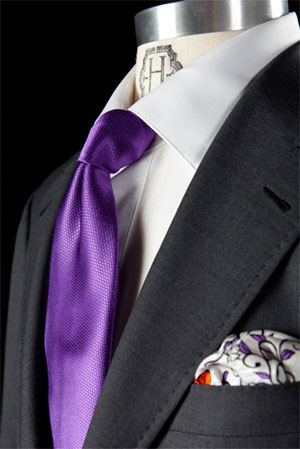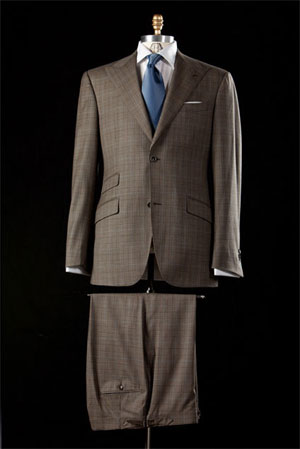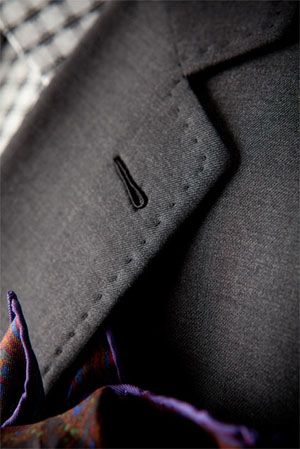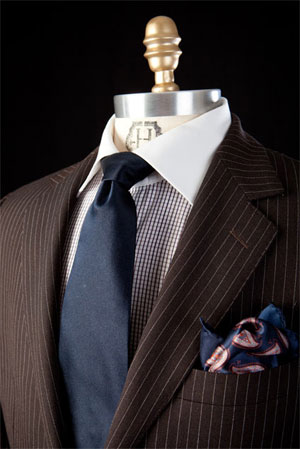 Their passion is to create an exquisitely customized garment that the client alone can wear. This goes far beyond providing an expertly tailored fit, to creating a garment designed around the personality of each Hideoki Bespoke owner.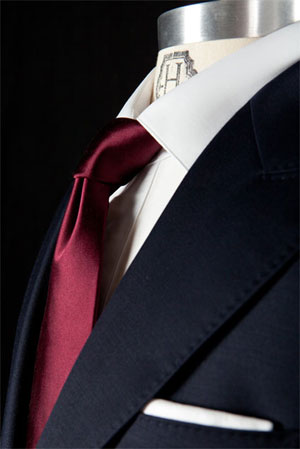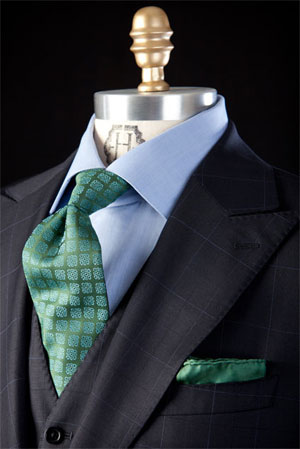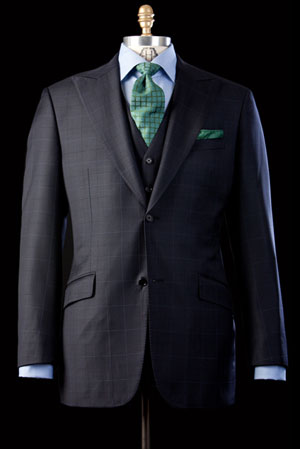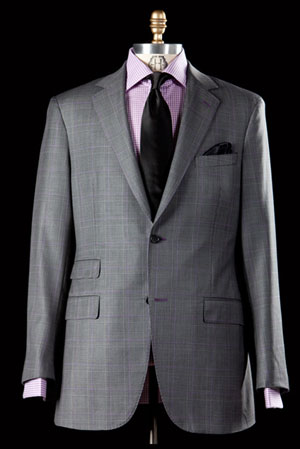 Whether a sport coat and trouser with shirt, a suit and tie, or jeans paired with a shirt, the true fit and rich heritage of each garment shows on our client's physique, as well as in their distinguished stride and confident look.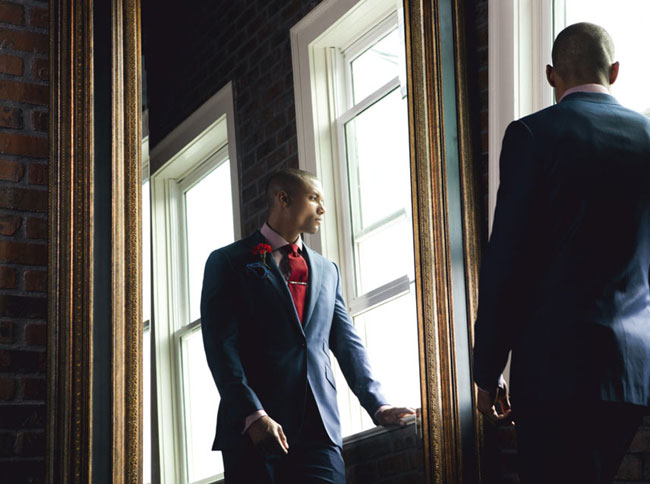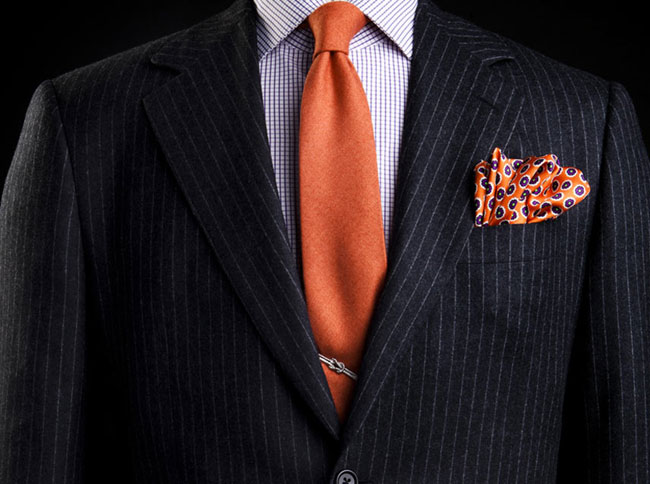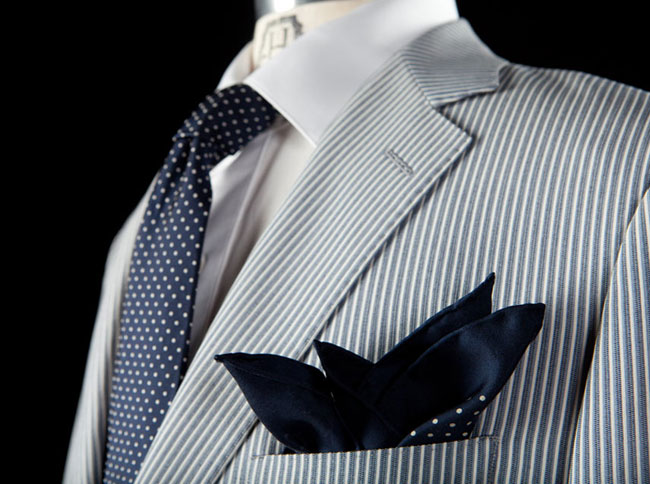 Their clients are individuals at the top of their game who are comfortable with their own success. Now it's your turn.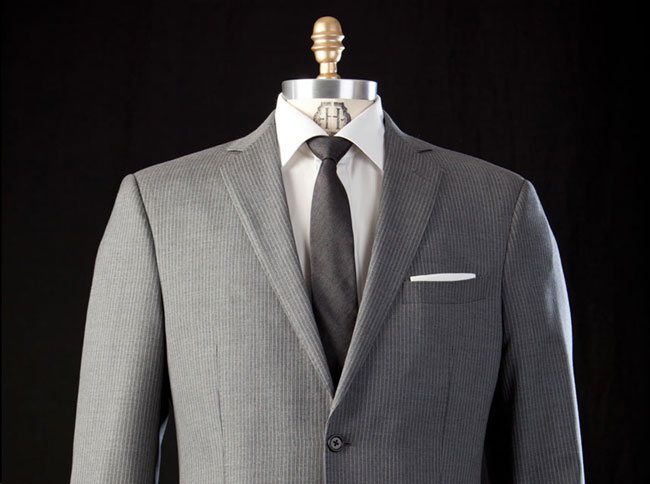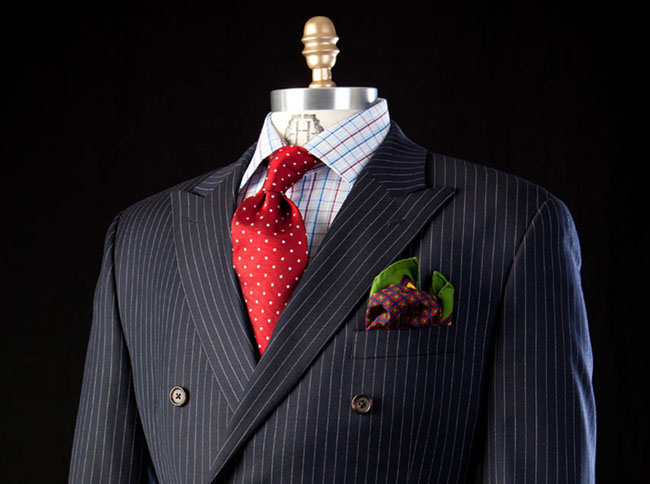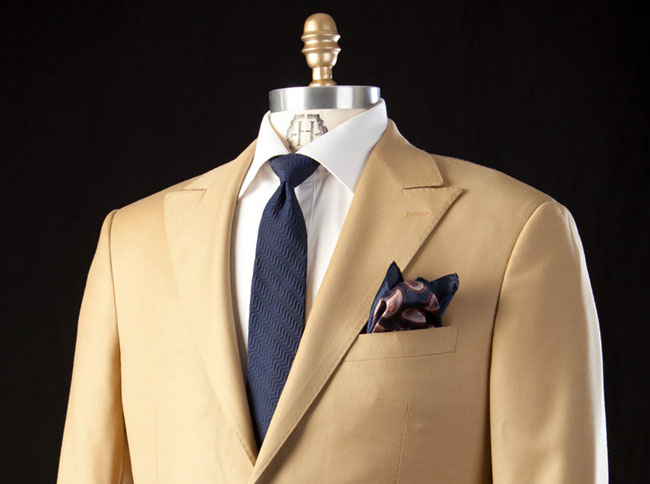 A customized Hideoki Bespoke garment conjures up many images and feelings—a privileged upbringing, the richness of life, and the camaraderie of the right friends. The experience of creating that garment pampers in a similar fashion.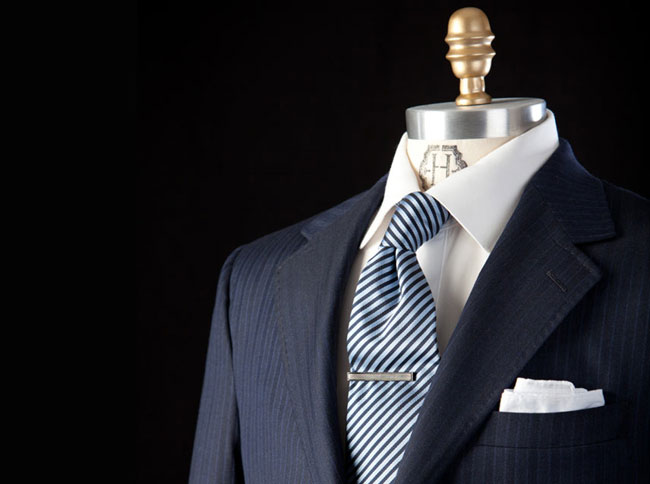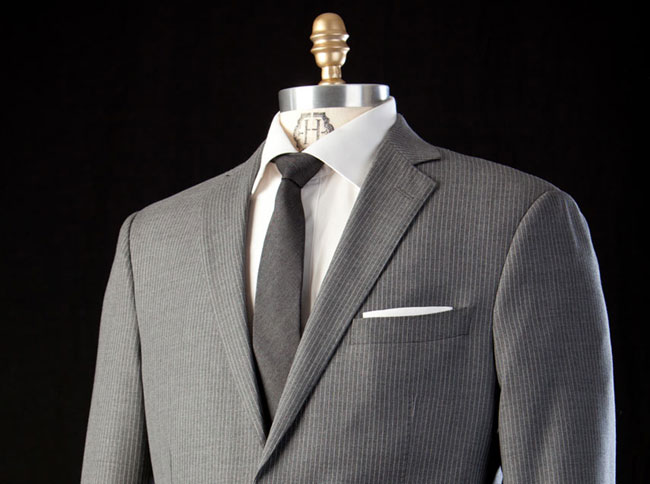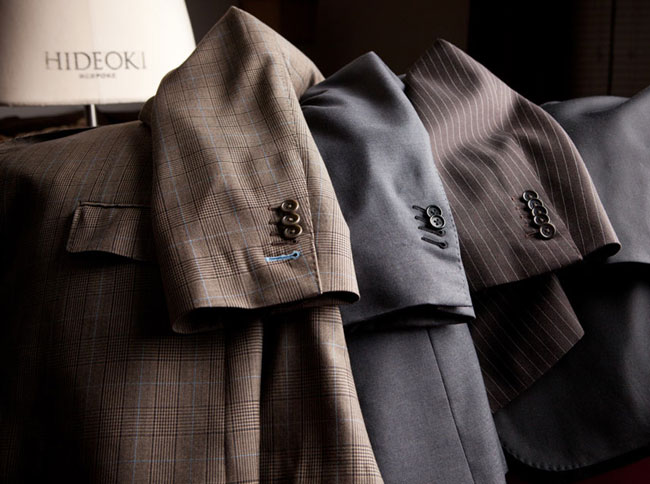 Photos and information: www.hideokibespoke.com


Hits: 4914 | Leave a comment