Trussardi Spring/Summer 2017 collection - a protagonist of a dandyism
The point of departure is the art of Ligabue and Vincent Van Gogh, especially the agitated lines and bold strokes they used to portray the clothes of the male figures in their paintings.
Fabrics push the accelerator of contradiction: neoprene and raw linen together with denim and suede contrast and blend to create a new balance. The same is true for colors: nuances mix together without real boundaries and find a more modern harmony in their chaotic union.
Prints of classical busts with strokes of primary colors stand out like paintings-à-portér. Python leather returns as a protagonist of a dandyism that opens new paths of expression in personal elegance.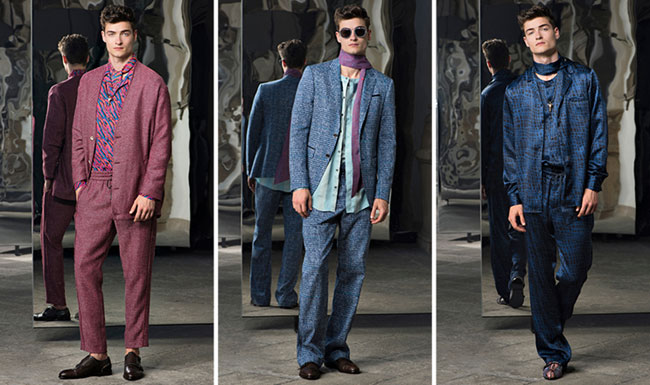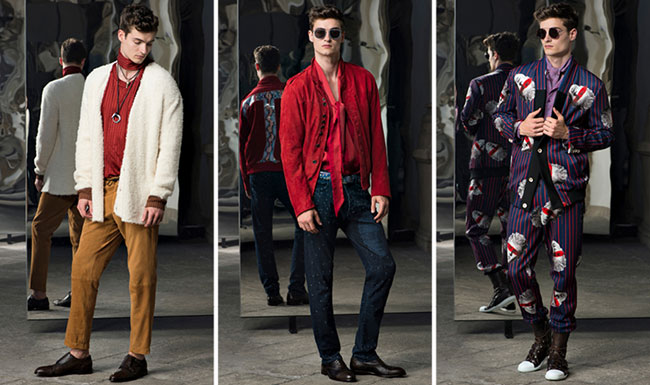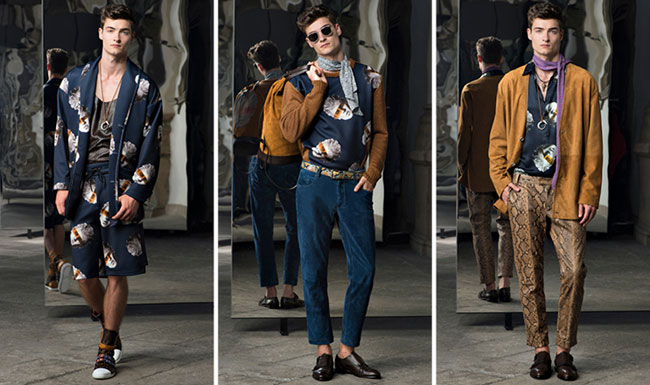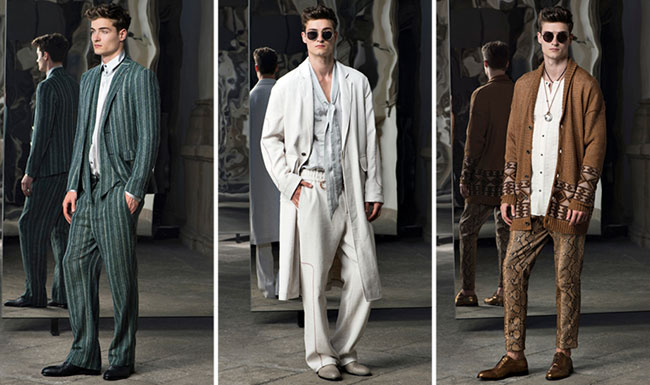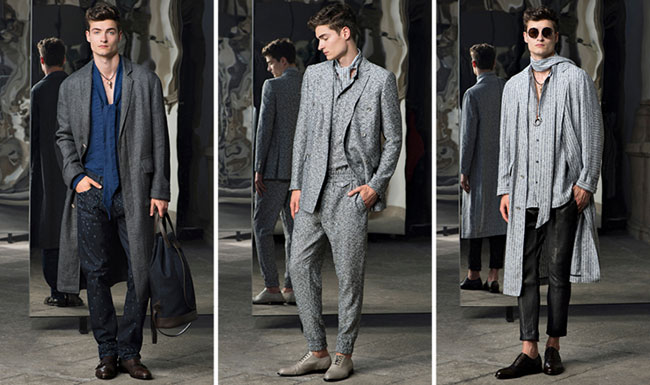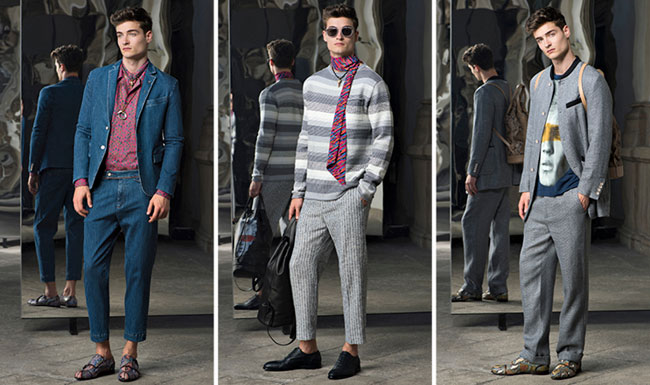 Photos and information: trussardi.com


Hits: 6270 | Leave a comment