Casely-Hayford made-to-measure suits
A Casely-Hayford suit is expertly crafted by our team of highly skilled tailors to fit the unique measurements of each individual client and cut from the some of the world's best fabrics. Through an in-depth consultation with our master tailor, we offer guidance on a wide range of hand-selected fabrics, style and finish.
As unique measurements are recorded, taking into account your proportion, balance and posture, you can be involved in the choice of every detail down the stitch count of your lapel.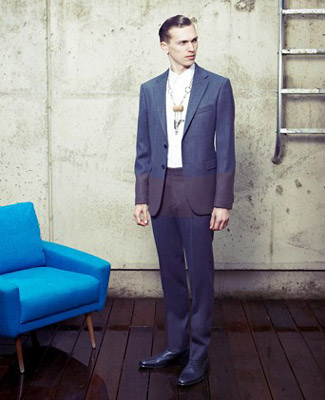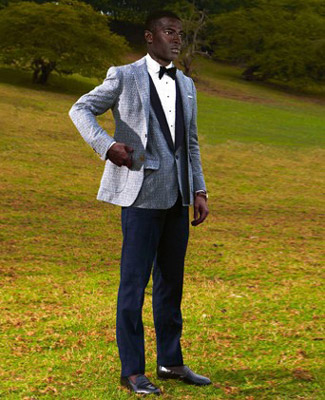 With more than forty measurements taken across the entire body and fifty types of customization to the design and style available, a number of fittings ensure that a Casely-Hayford precision-cut suit is finished with exacting details to create a truly meticulous fit.
A library of three thousand fabrics are available ranging between an Italian silk-wool hopsack blend from Loro Piana to British worsted wool from Holland&Sherry.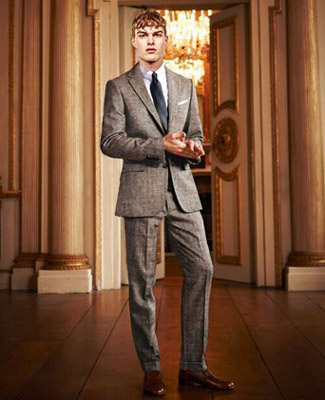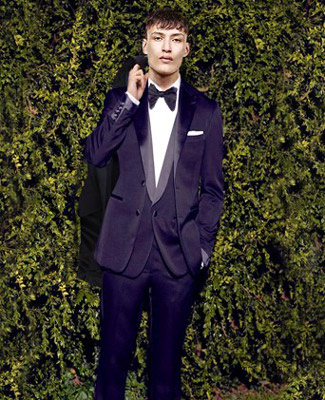 When the final measurements has been taken and details such as linings and buttons have been finalised, they begin the cutting process. One tailor oversees the entire process.
Their modernist approach to tailoring allows true flexibility in creating a suit that truly unique, exacting in precision and crafted at the highest standard through the smallest detail.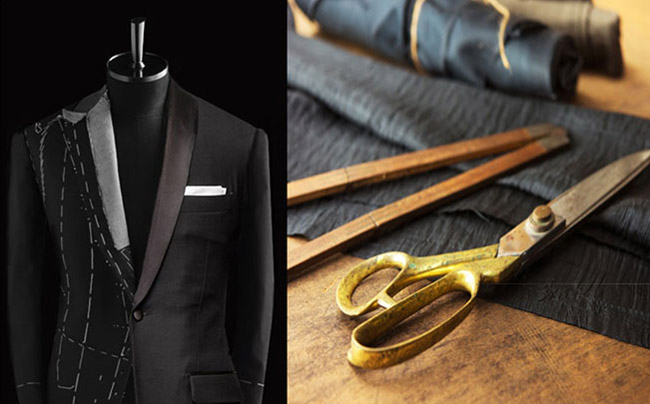 Photos and information: casely-hayford.com


Hits: 4238 | Leave a comment