Bespoke suits by Tom James
Once you wear a custom suit, custom trousers or a custom made dress shirt, you understand. Bespoke tailored clothing made for you wears better and lasts longer than mass-produced garments ever could.
Ordered from your precise measurements, Tom James shops construct bespoke clothing for men from premium cloth to ensure both your comfort and confidence.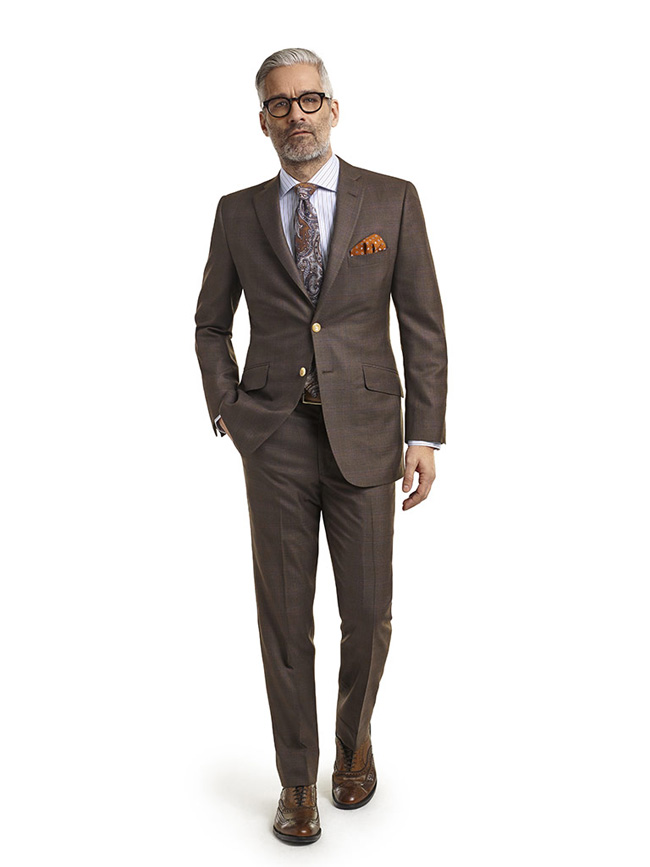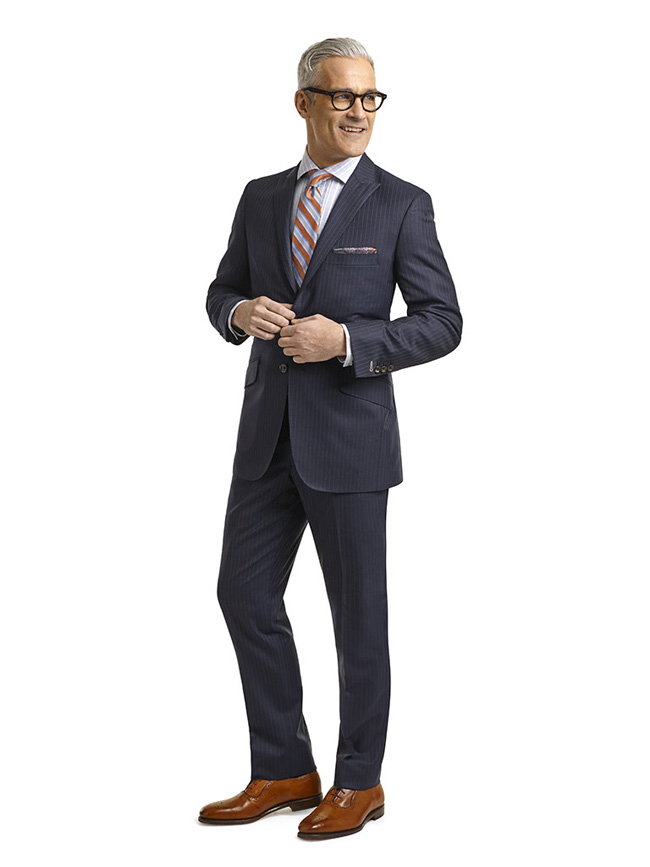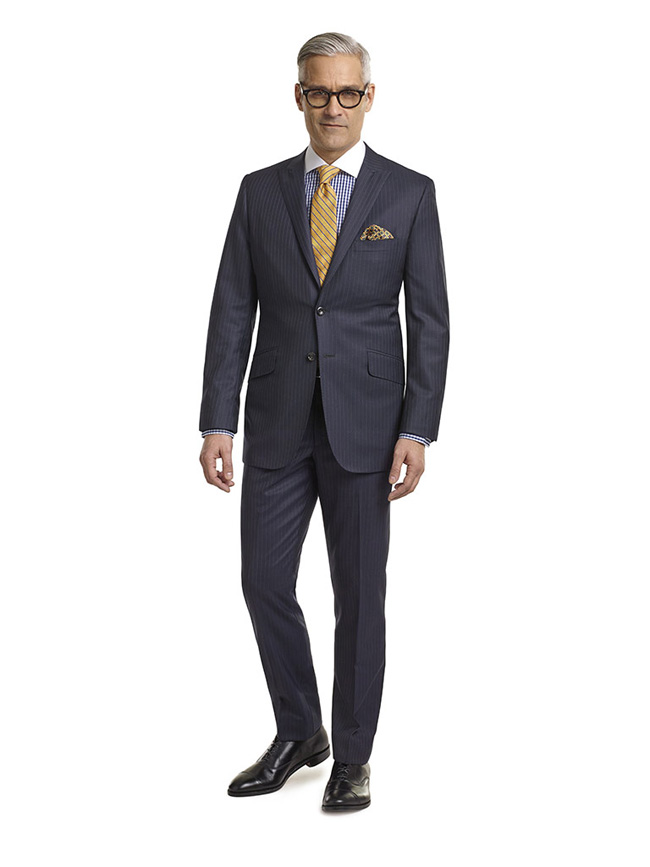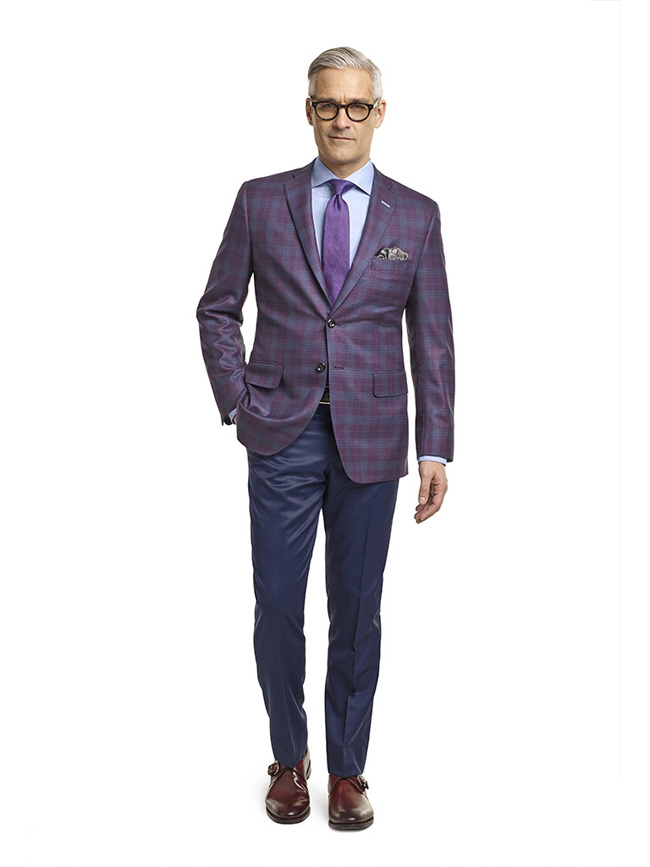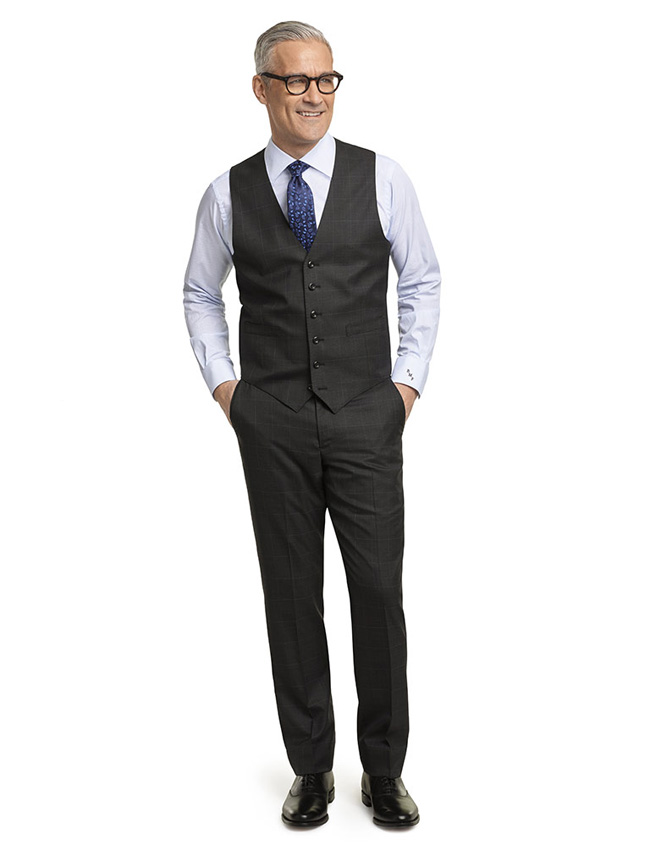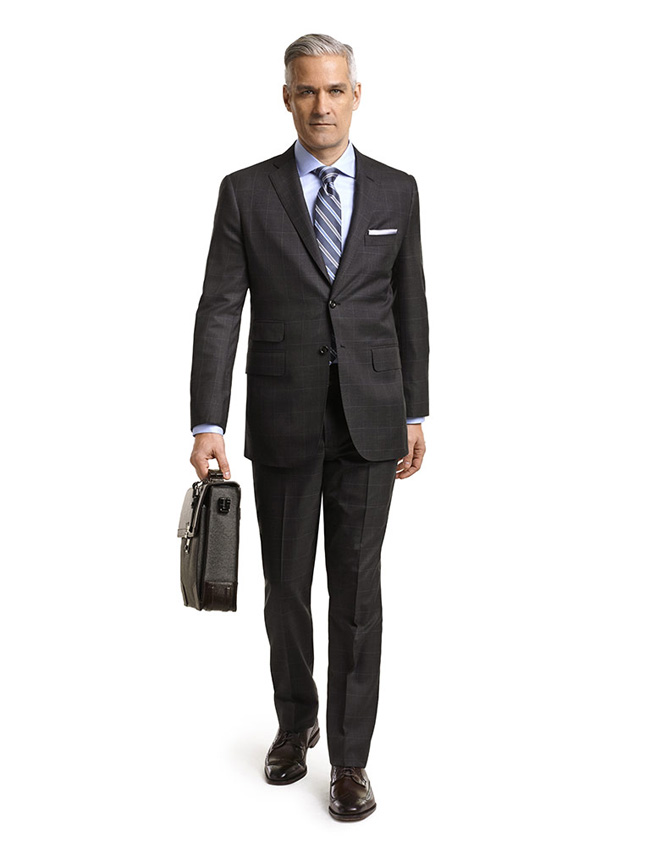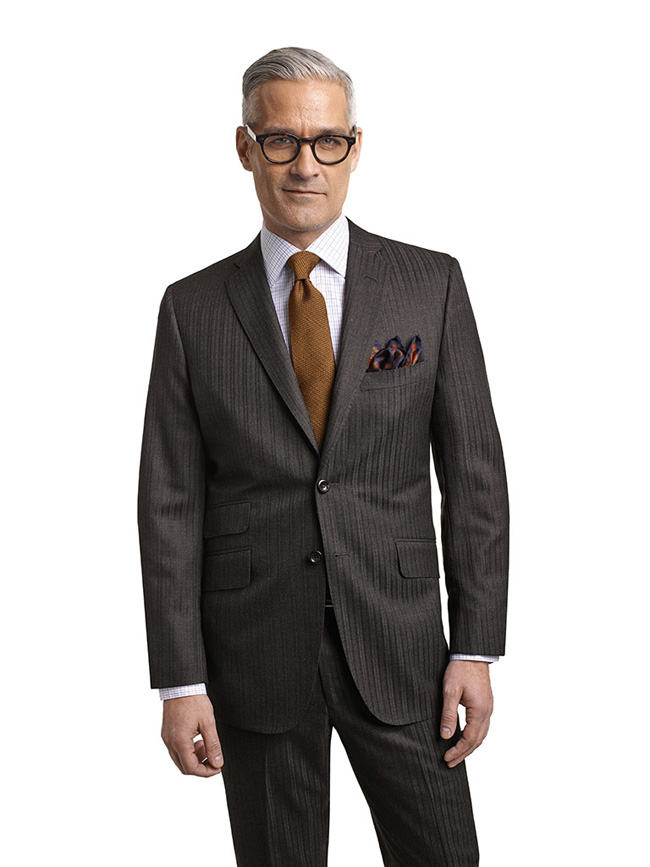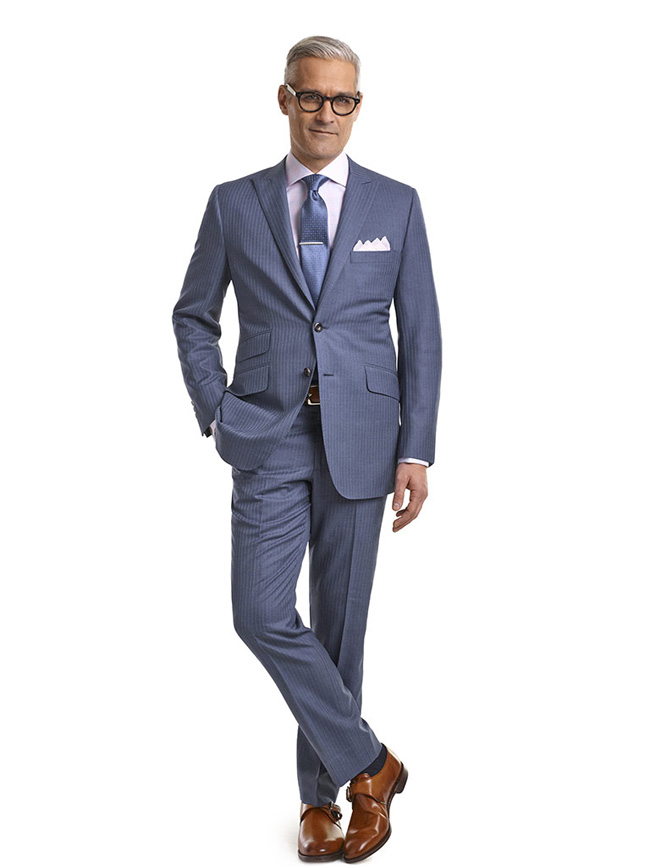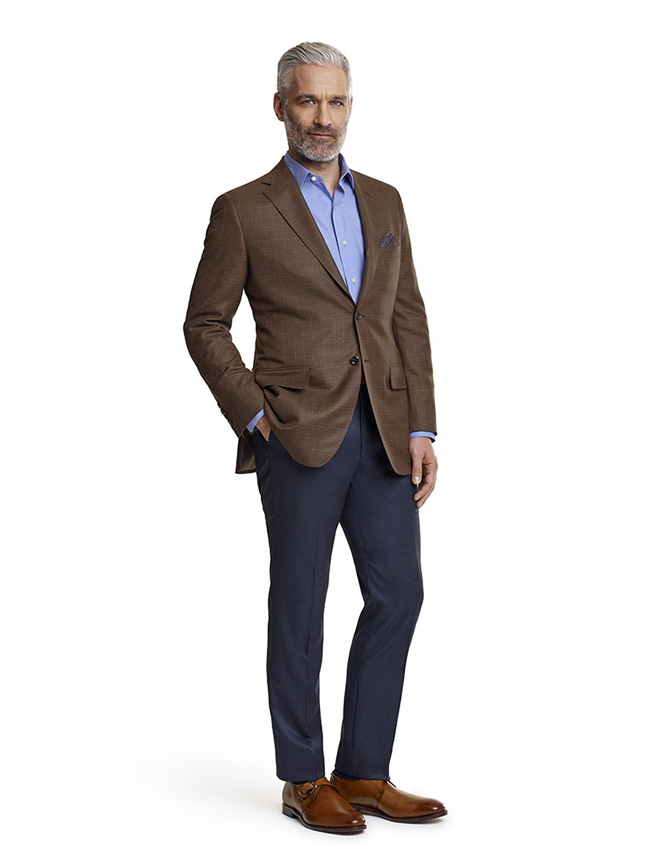 Their custom suit and custom dress shirt models are designed by highly-trained pattern makers who understand the relationship between style and fit. Each collection's garments are designed to be worn together. Lapel widths, tie widths and shirt collars are all designed with each other in mind.
Tom James vast array of fabric is sure to please any taste and budget. And since they own woolen mills, they can literally respond quickly to the styles of today.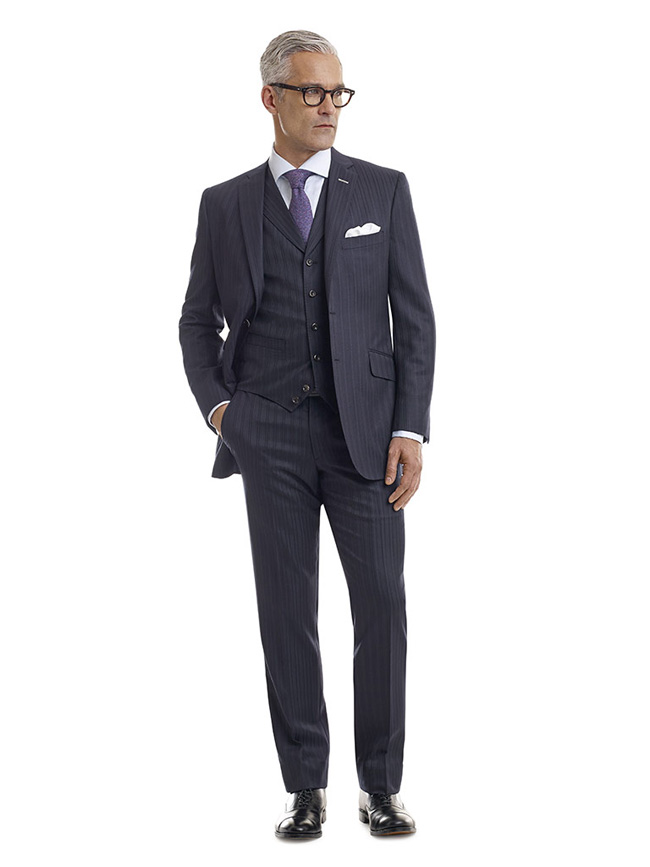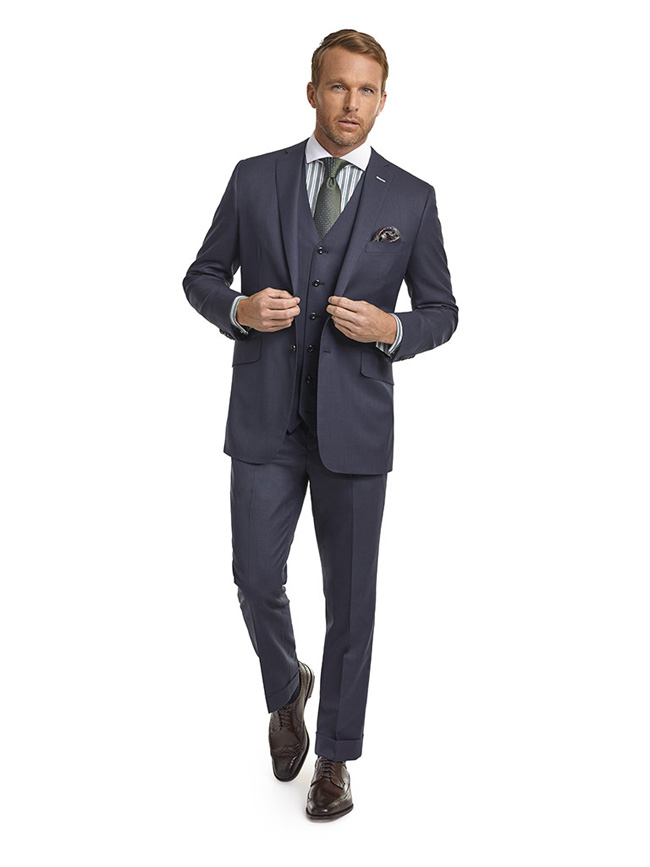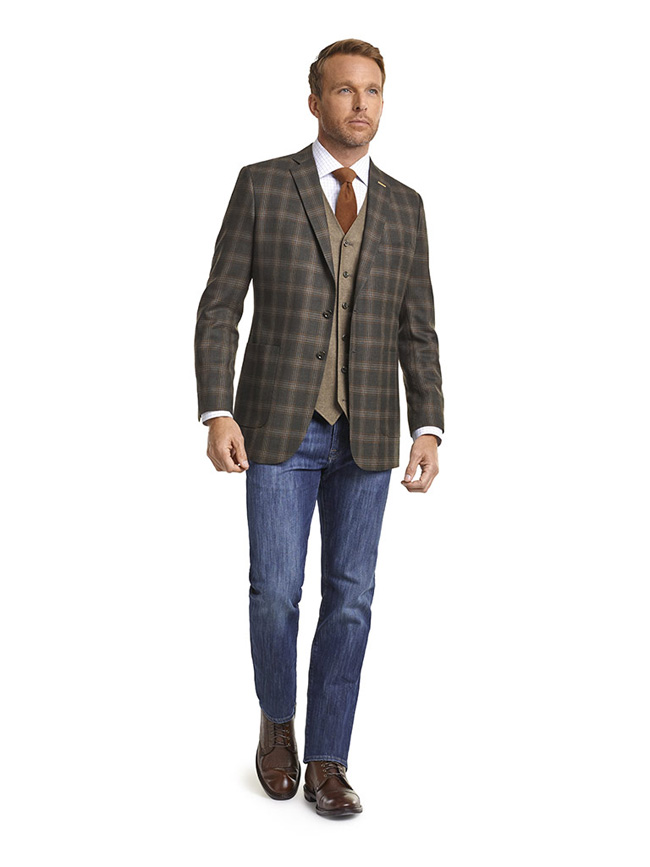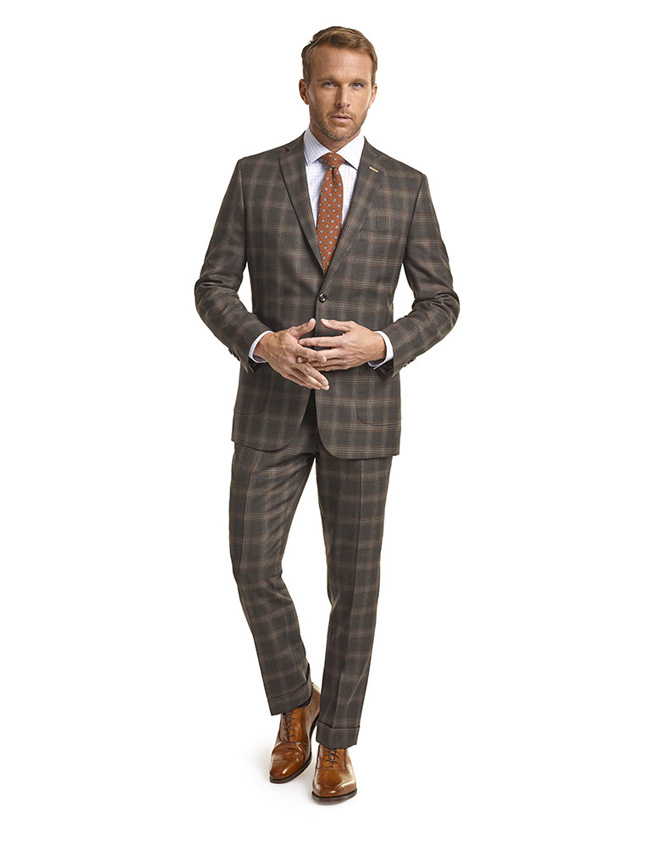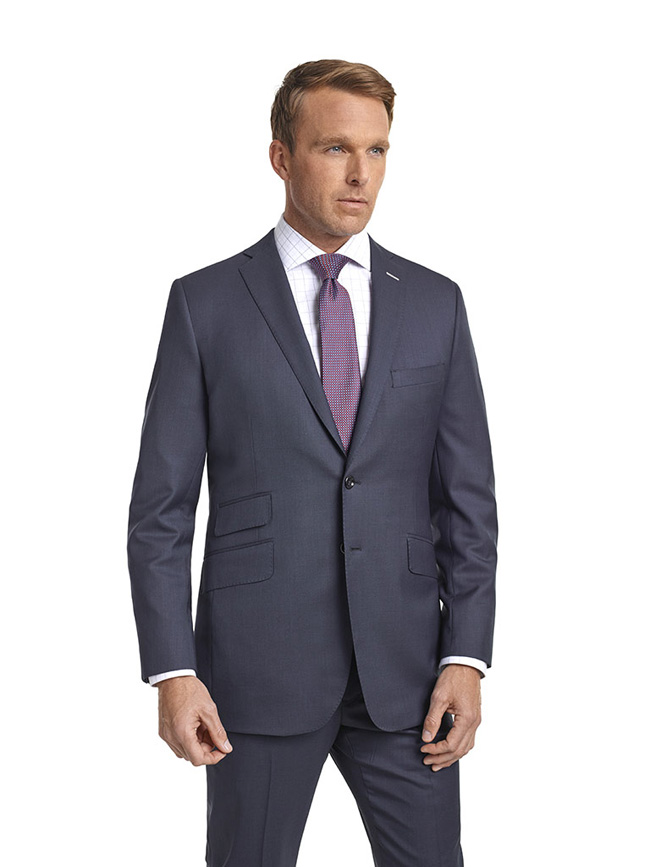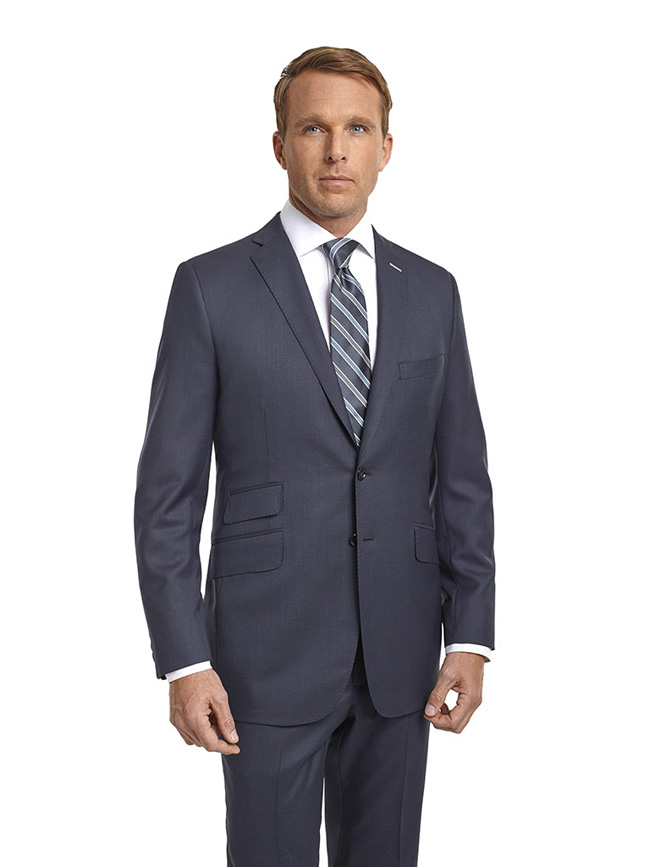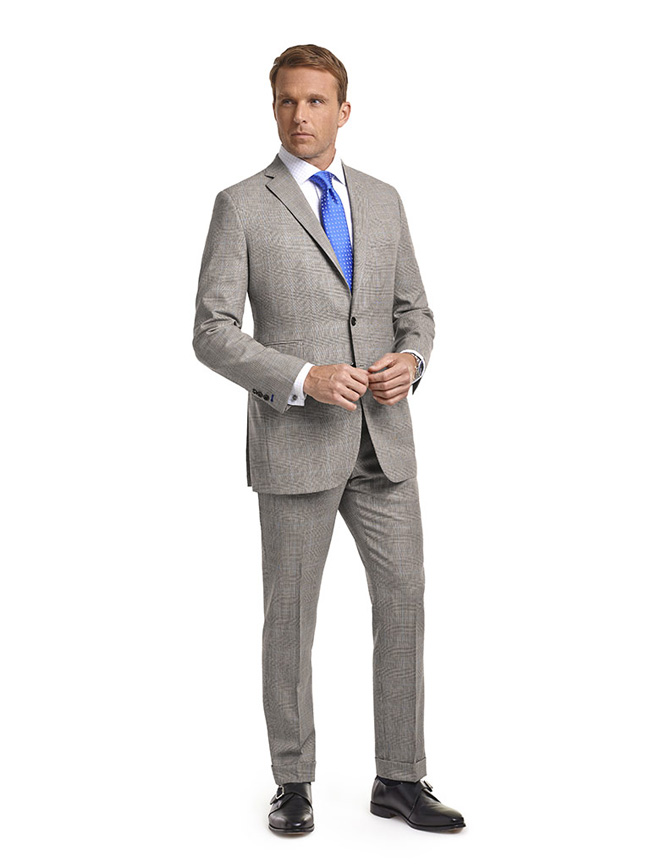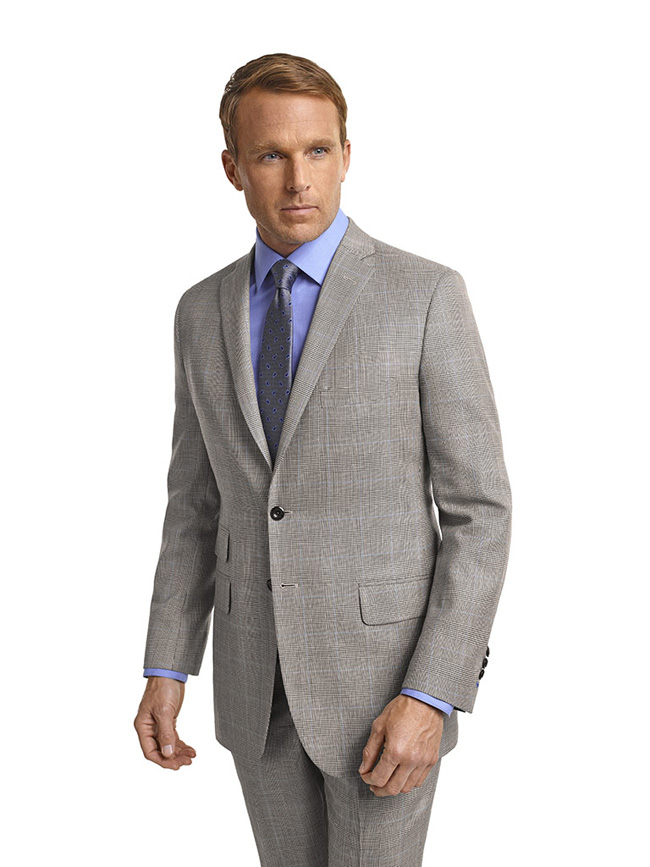 You can build your wardrobe one suit, one shirt and one tie at a time. Or you can build it more quickly - and more affordably - with their Packages.
When purchasing garments in a Package, not only do you save, but your dress shirts and ties will be perfectly matched to your bespoke suits - and they will all wear well together.
Tom James offers two styles of packages, each designed for a specific client: Classic Packages offer the full range of bespoke selections from each of our custom collections along with a complimentary gift certificate off your next purchase; Value Packages feature a special seasonal selection of custom suit and custom dress shirt fabrics, all offered at fantastic savings to you.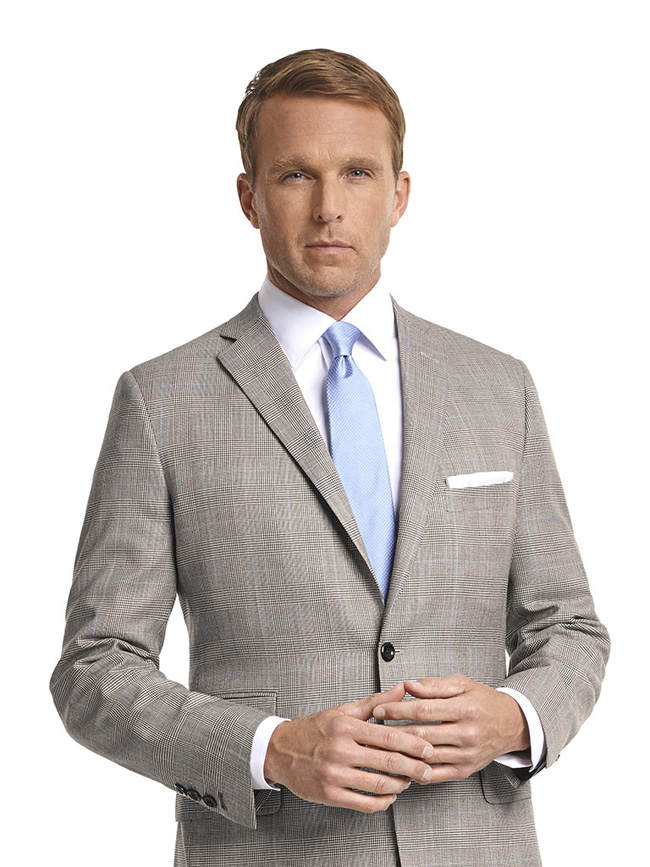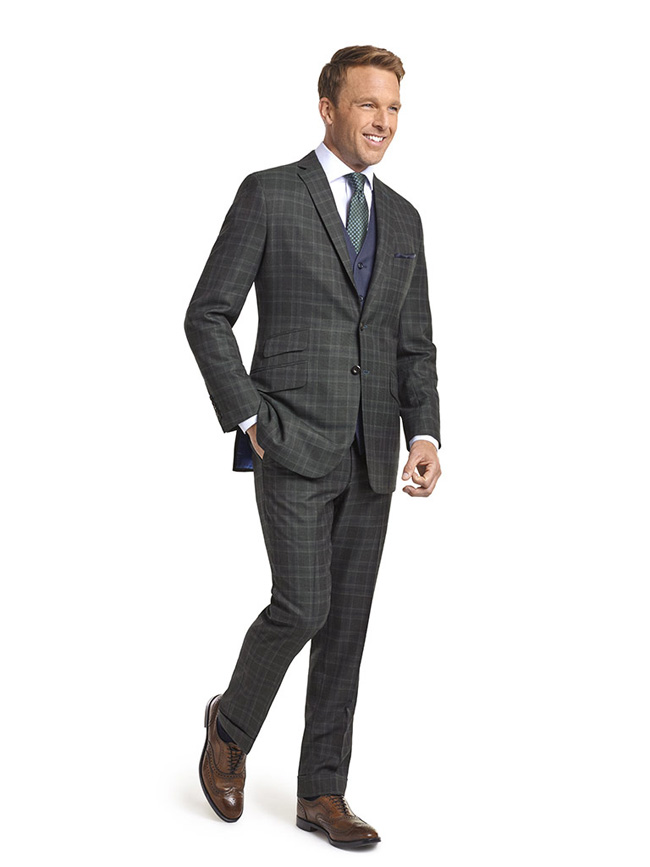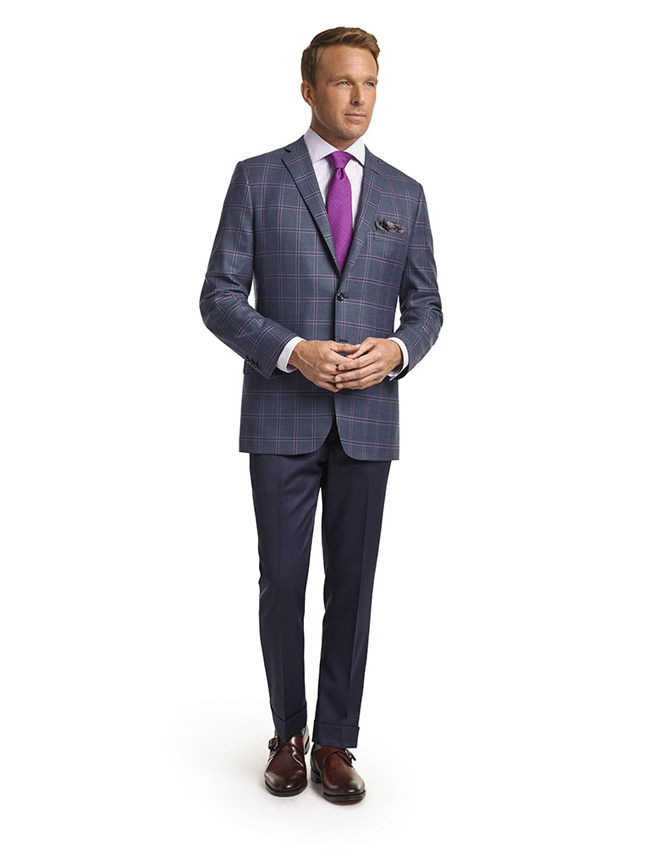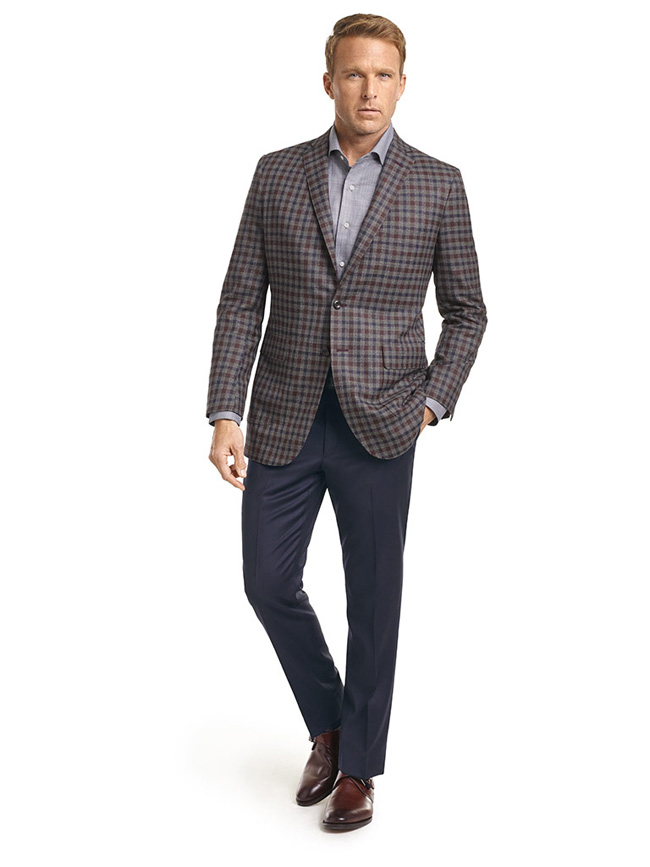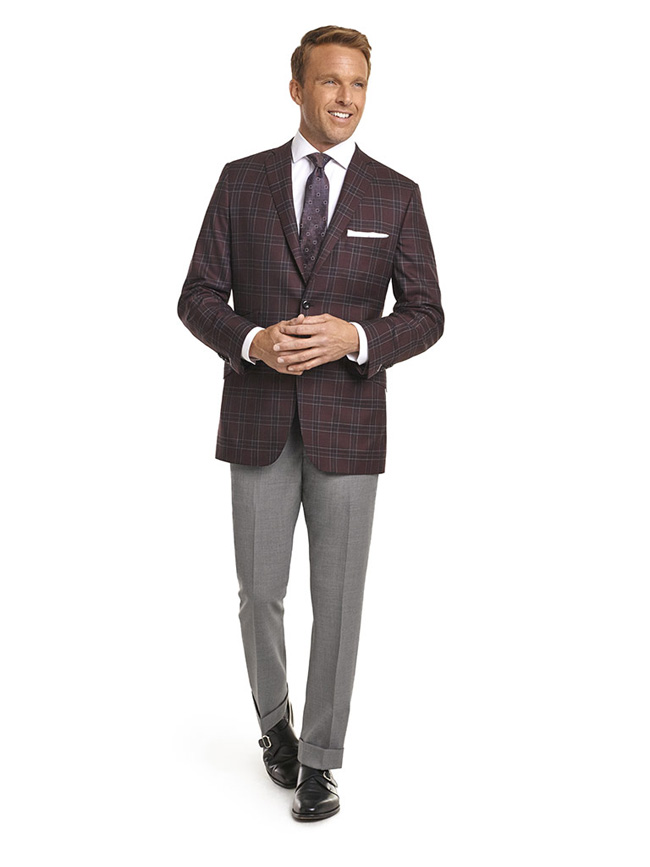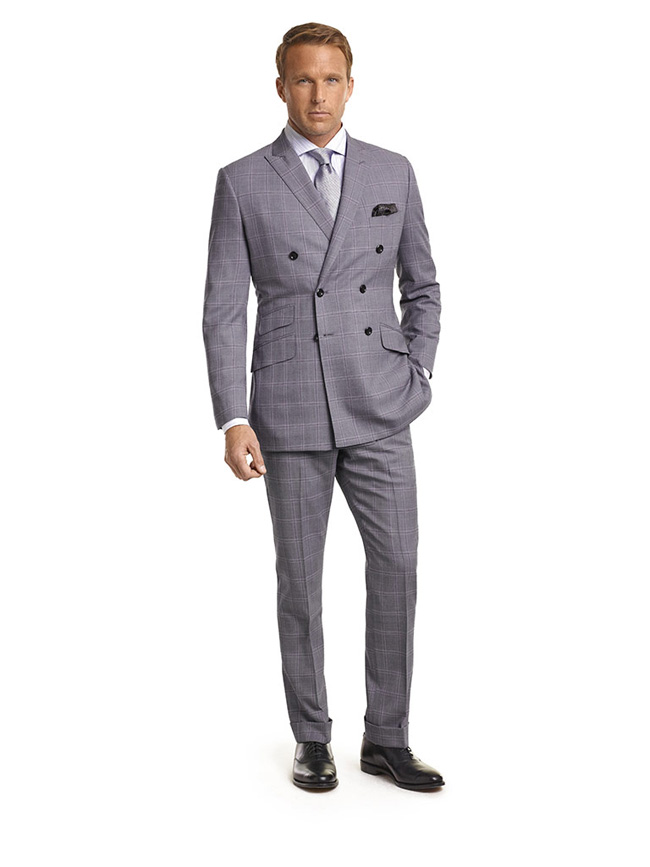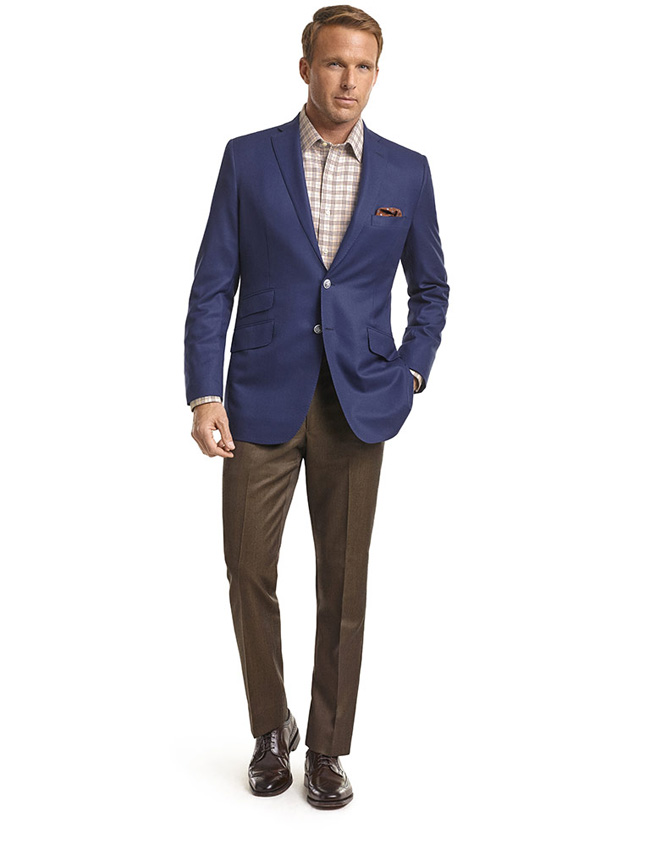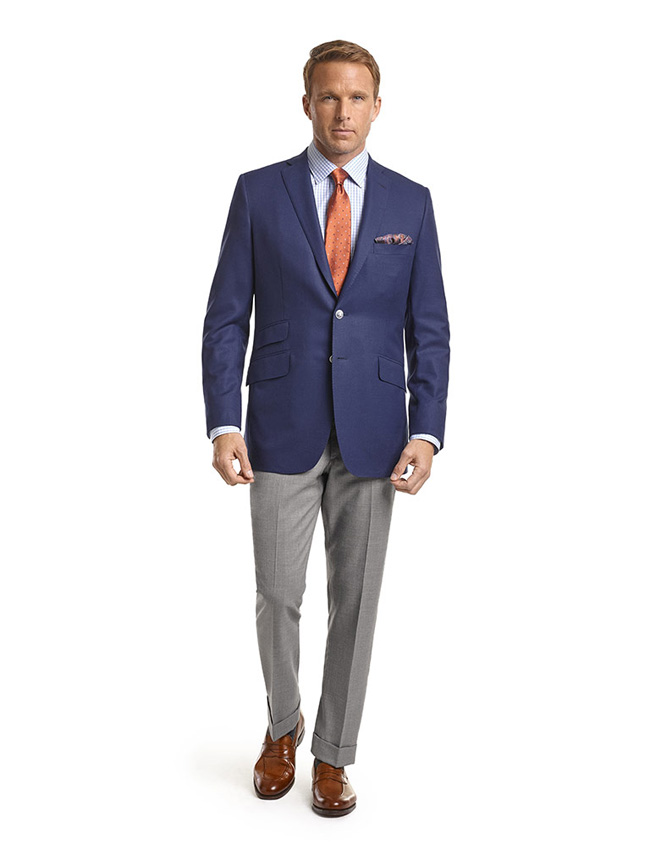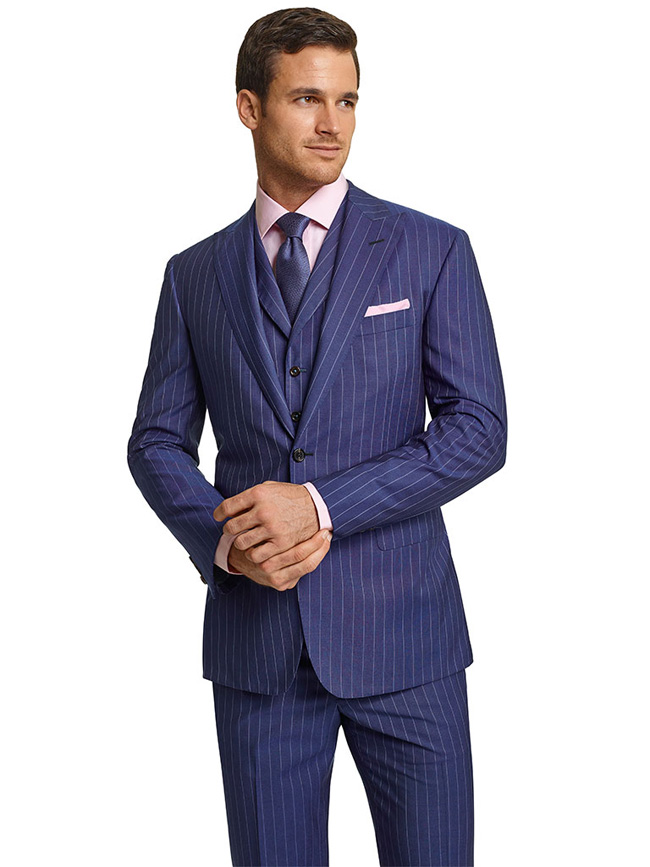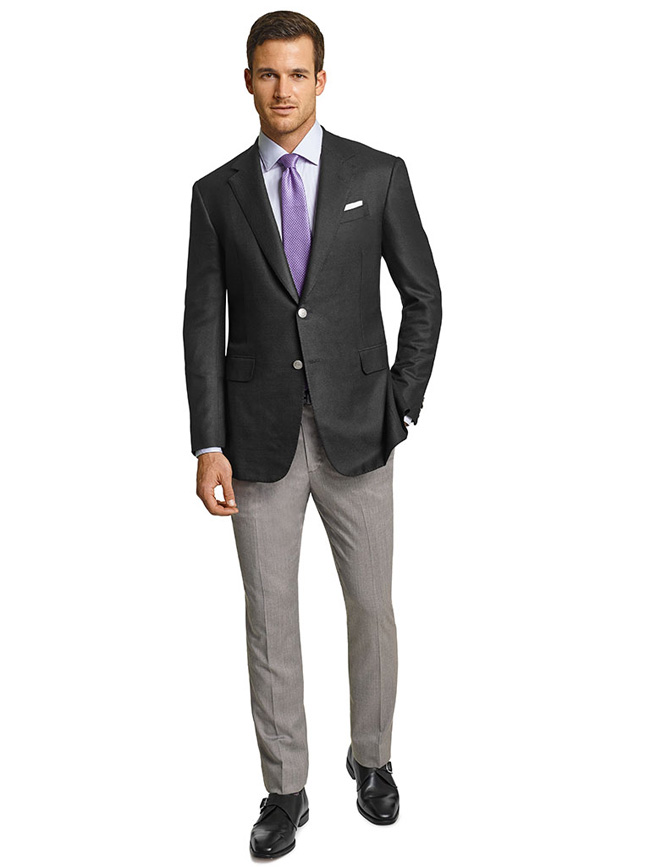 Photos and information: www.tomjames.com


Hits: 7505 | Leave a comment