Canali Spring/Summer 2017 collection
A new story begins, a page turns. Single threads meet and intertwine, weaving a narrative that grows, building upon itself. A protagonist materializes; a plot unfolds. Motifs appear and recur as markers on a path, leading to an end that is in itself another beginning.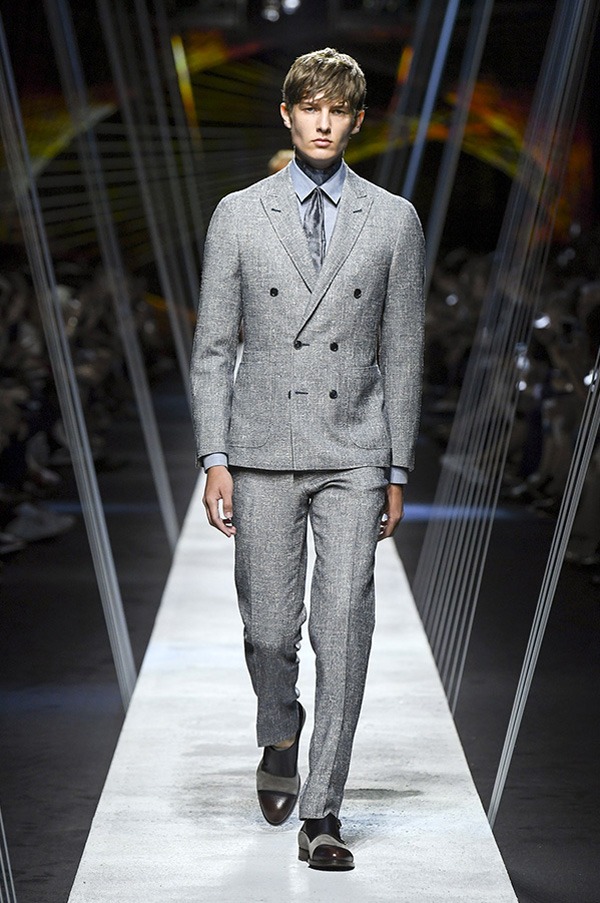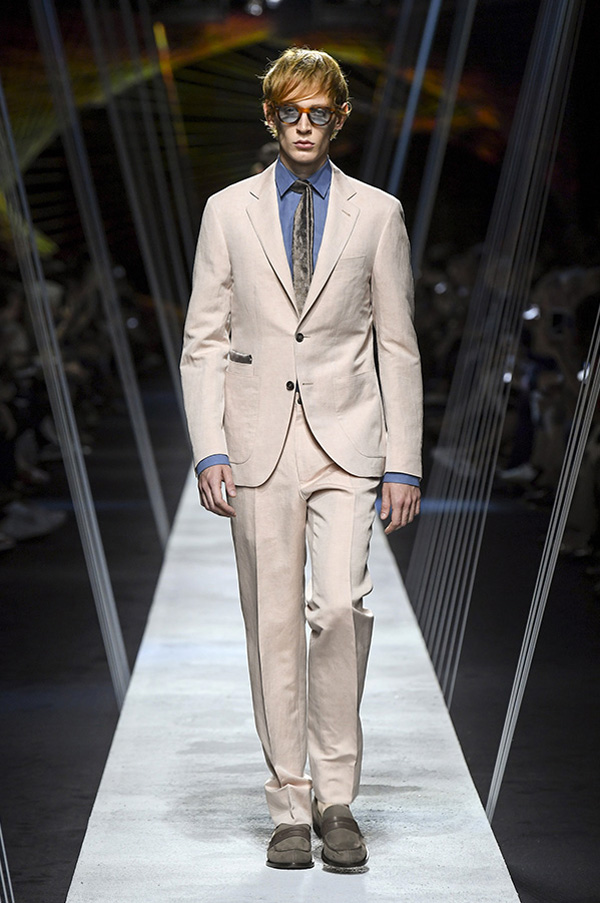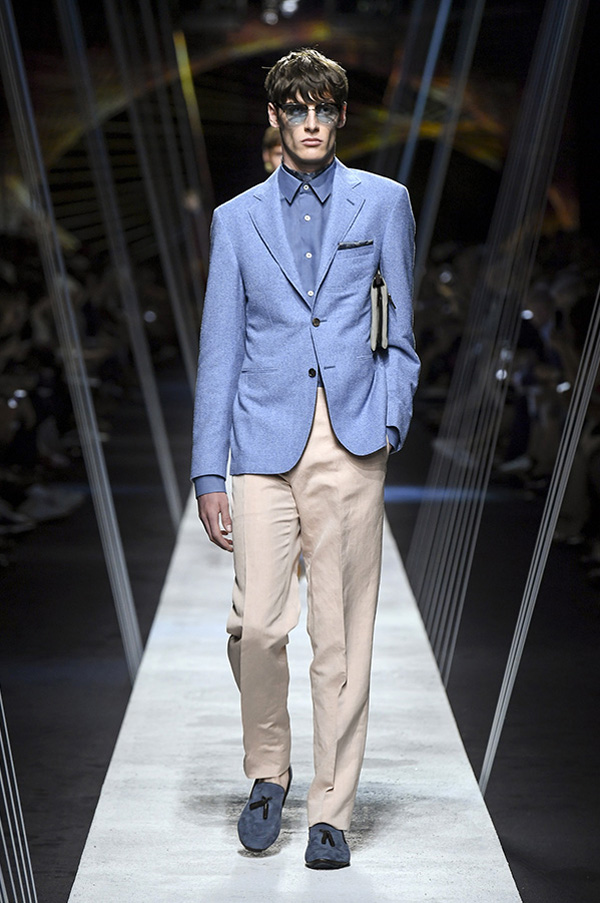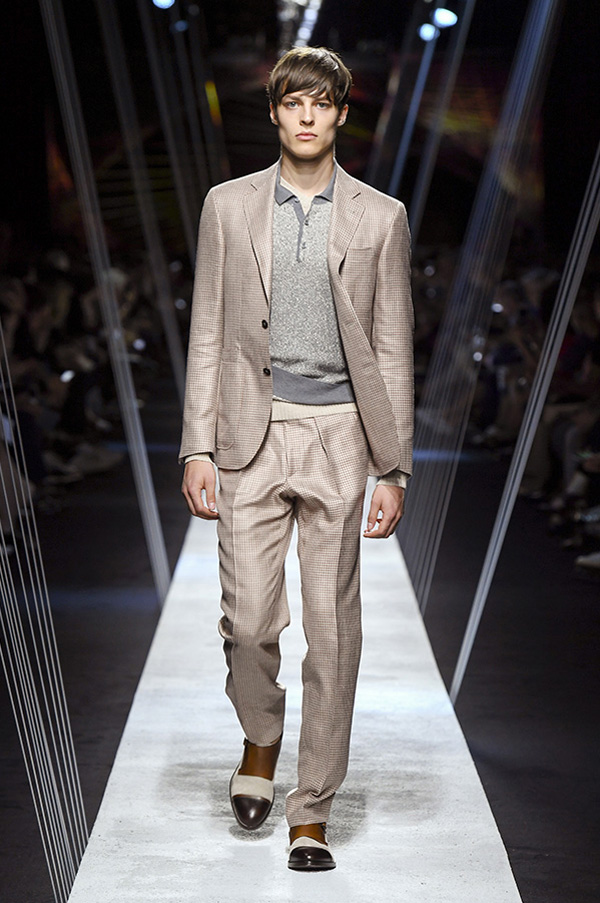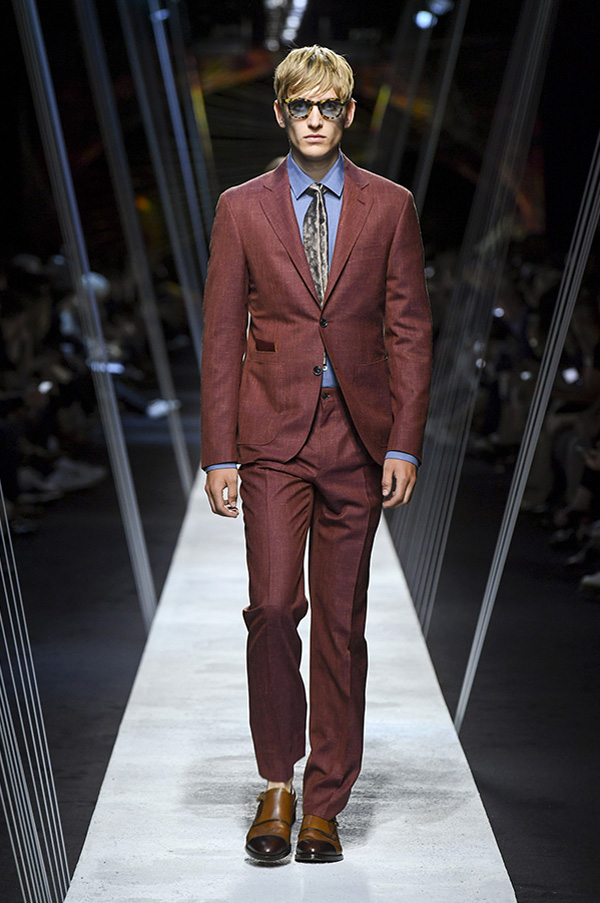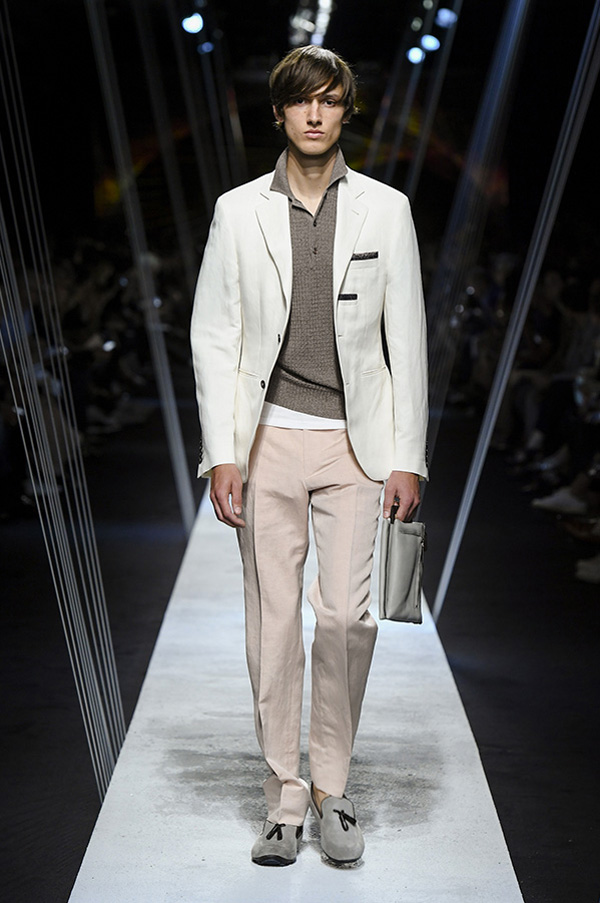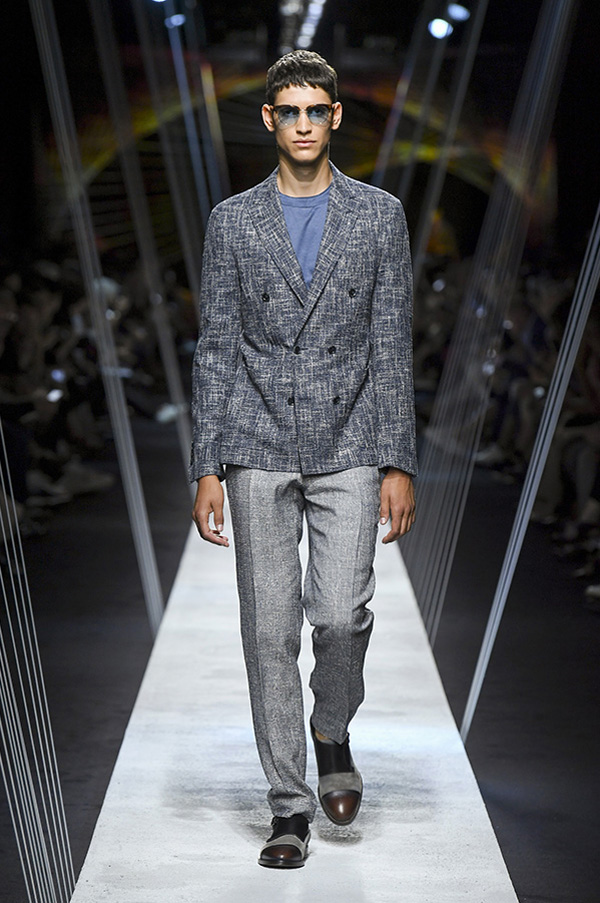 Canali Spring Summer 2017 collection is a tale of introspection. Craftsmanship, exceptional materials and distinctive details – pillars of a storied heritage – emerge as the central themes, manifesting themselves in unstructured yet tailored silhouettes, luxurious leathers and soft-spoken but unique variations on that timeless matter of elegance.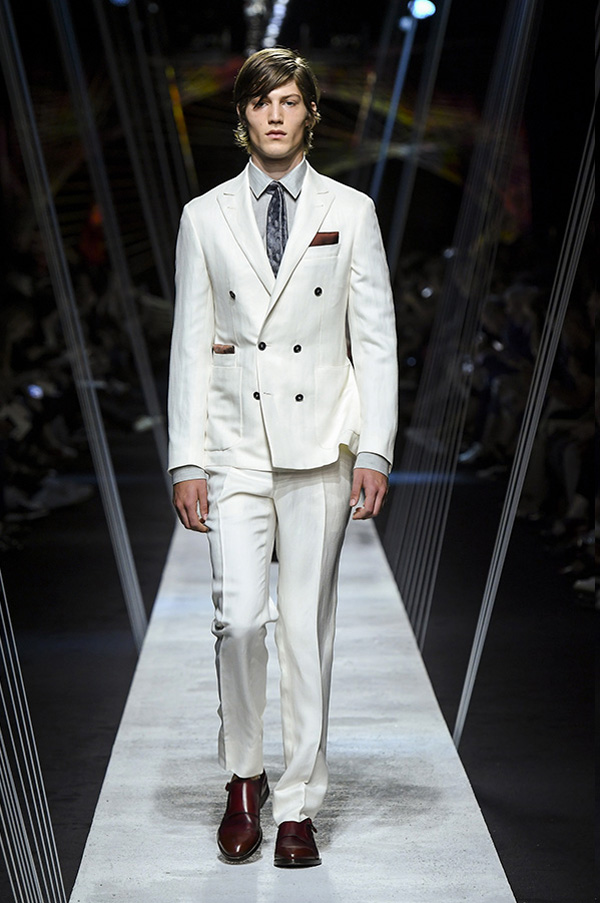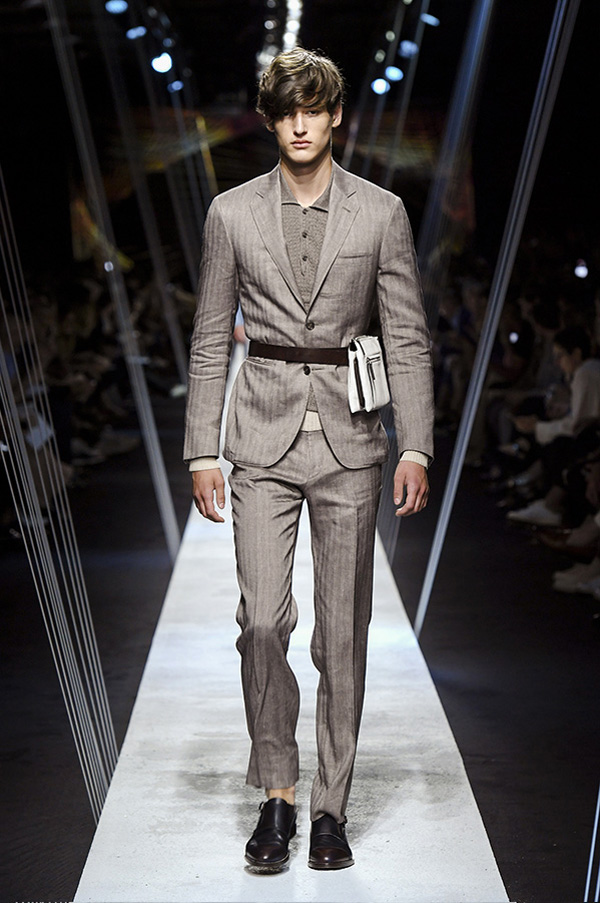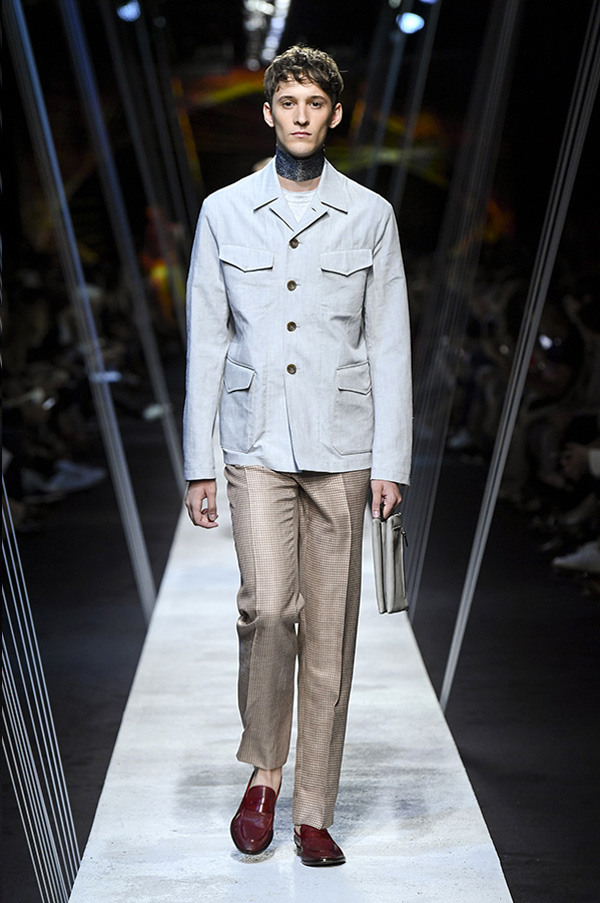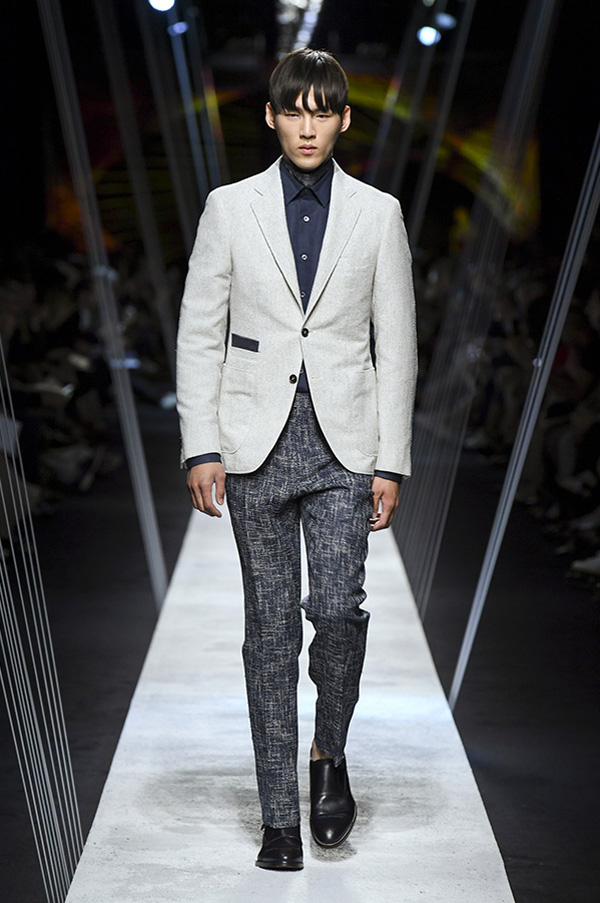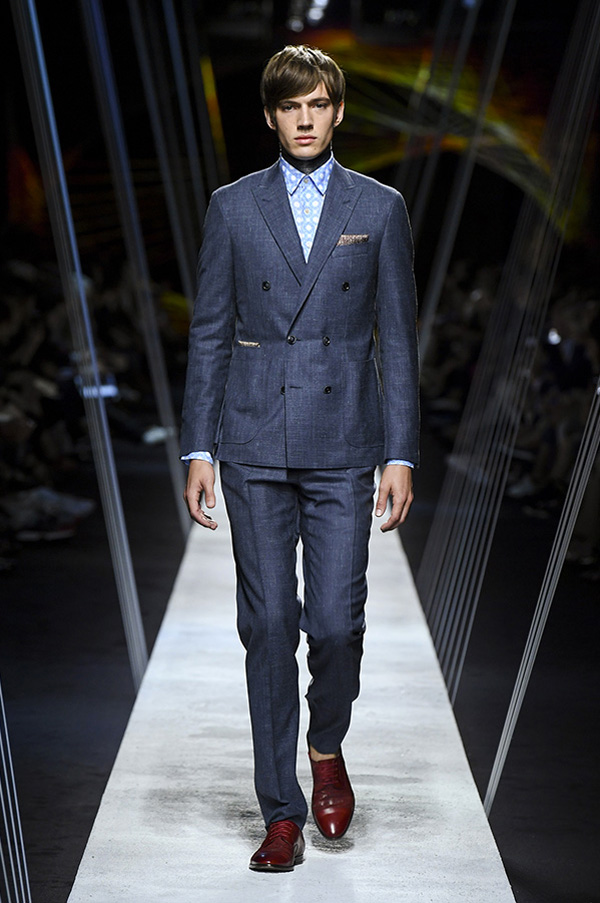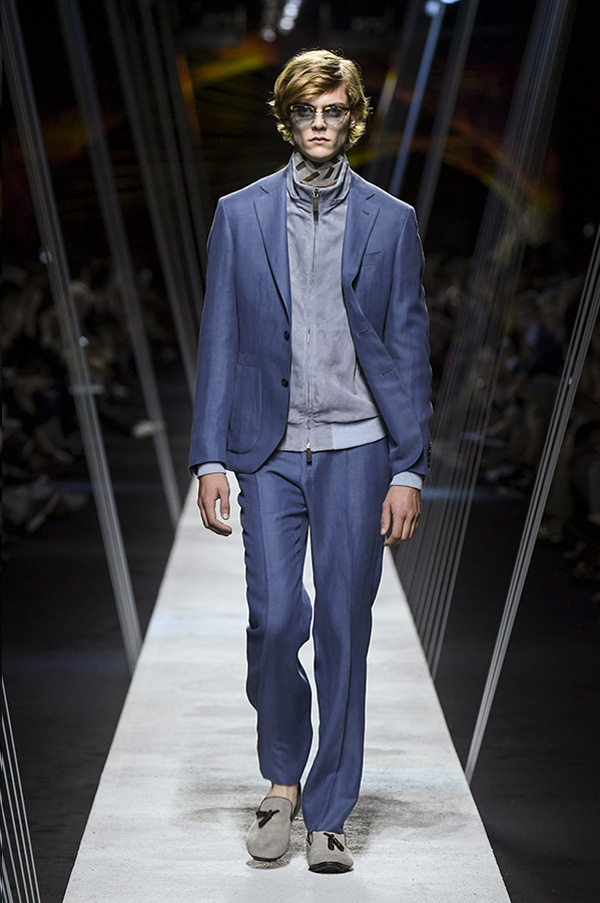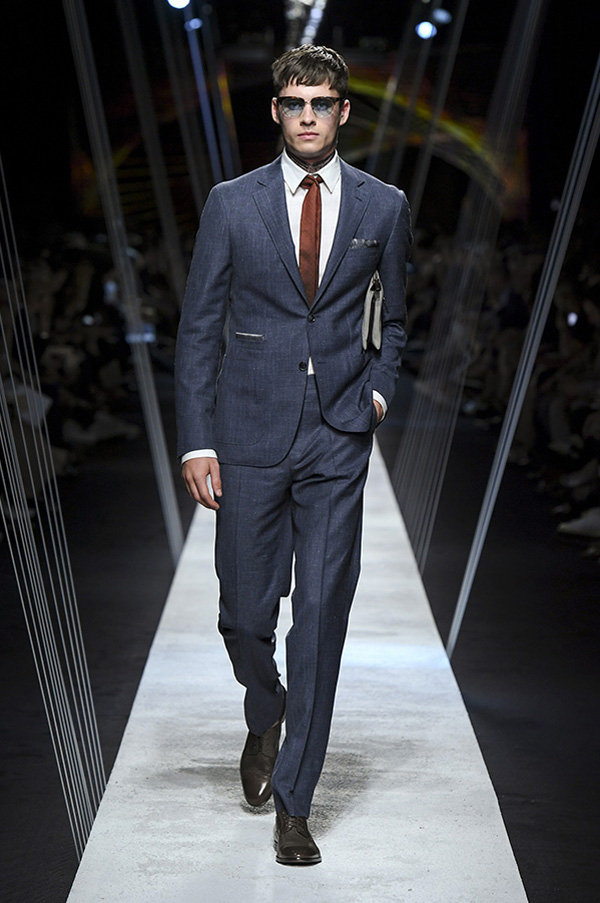 Intersecting warps and wefts are visible on textured jackets , pants and knitwear. The palette oscillates fluently between a parentheses of steel blue and burnt sienna, taking inspiration from another kind of warp and weft – the sky and the earth – two infinite planes that greet and fade into each other along a seamless horizon.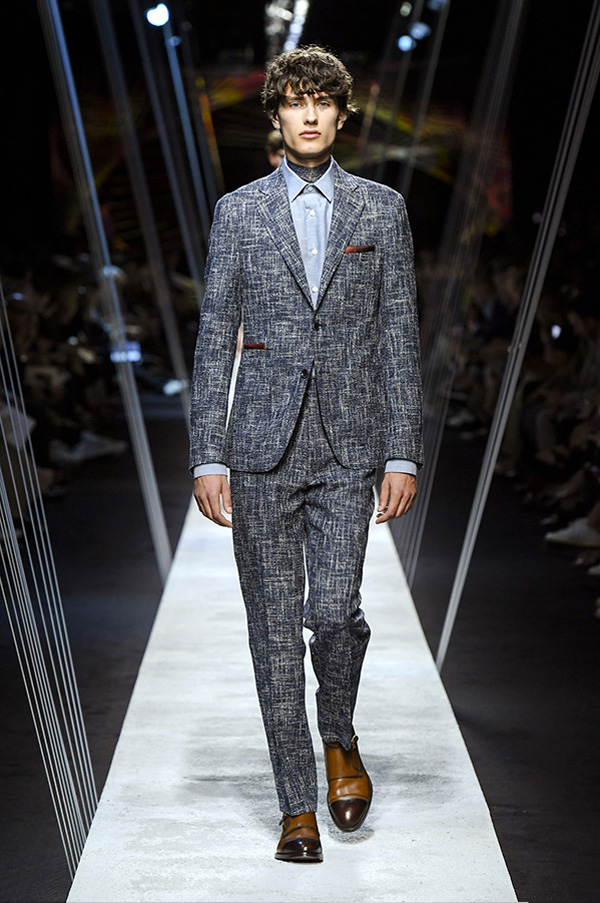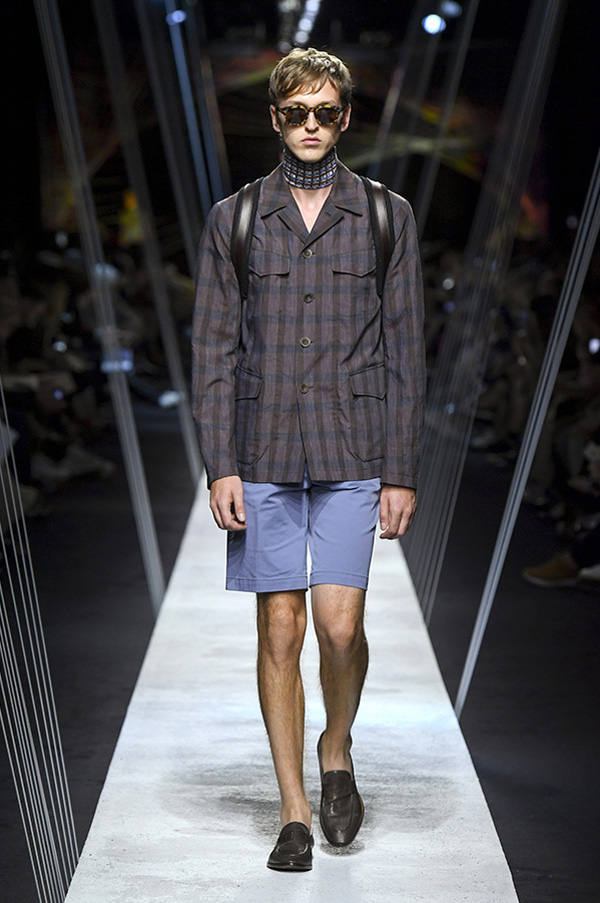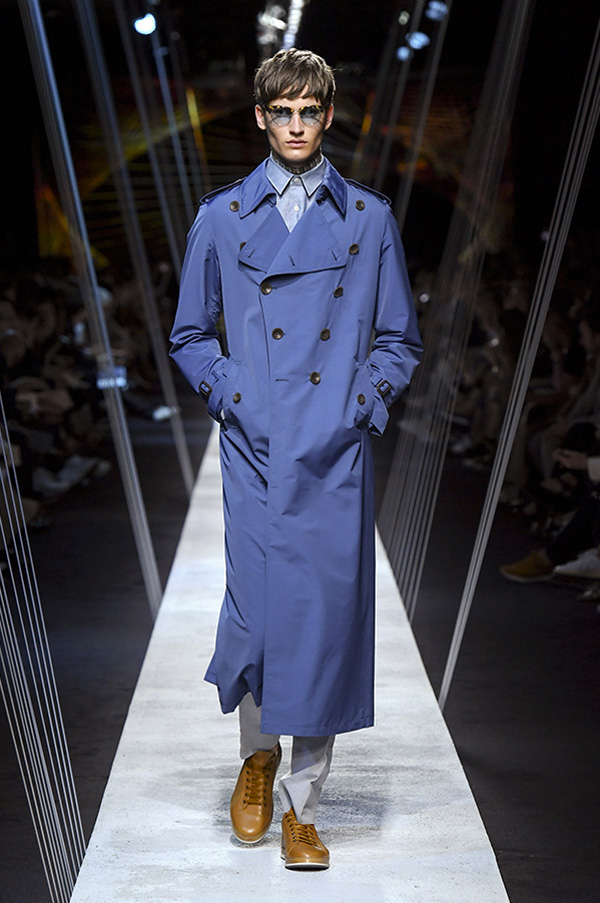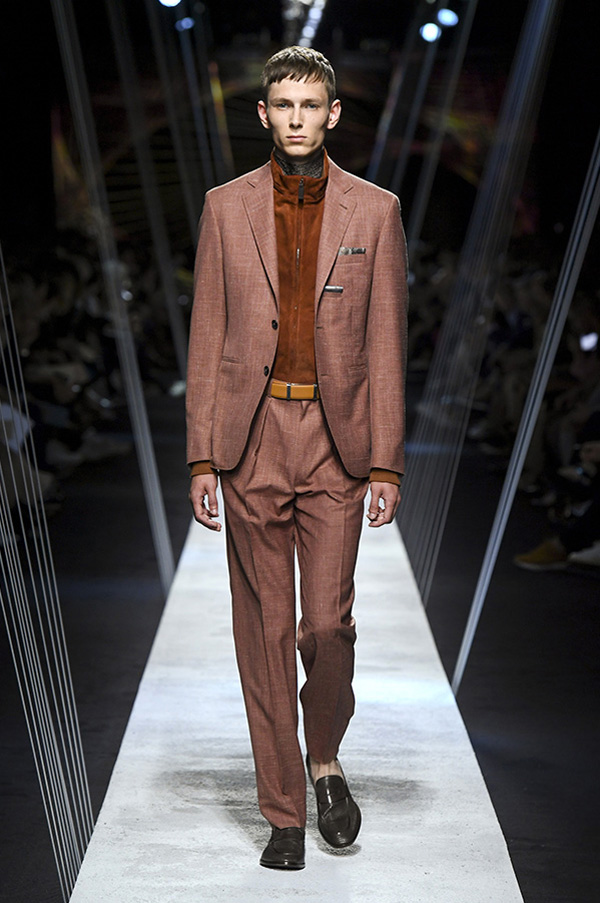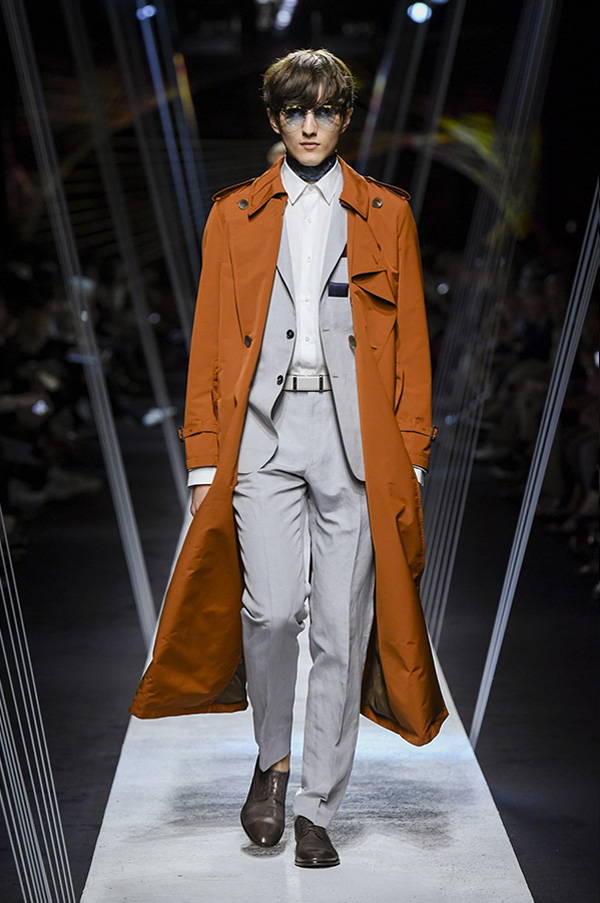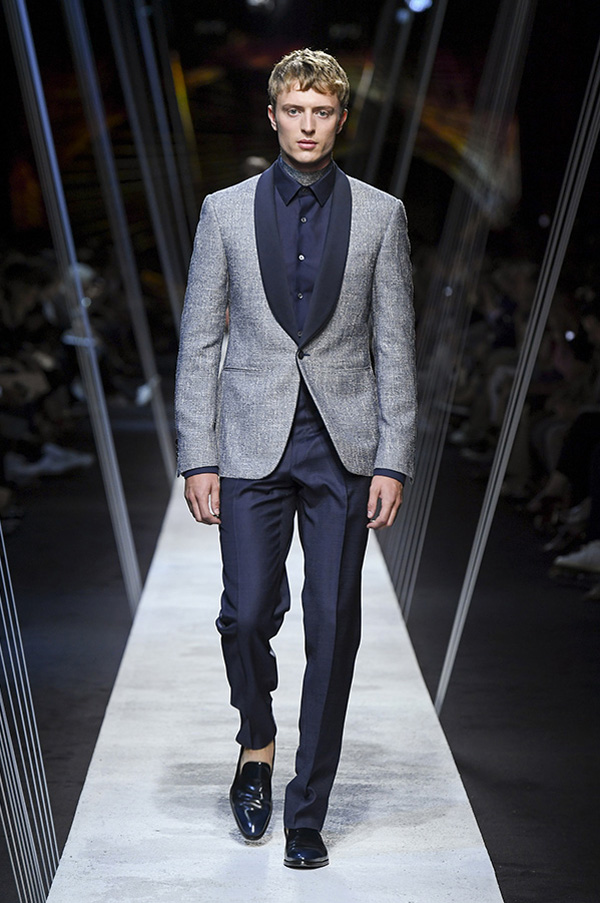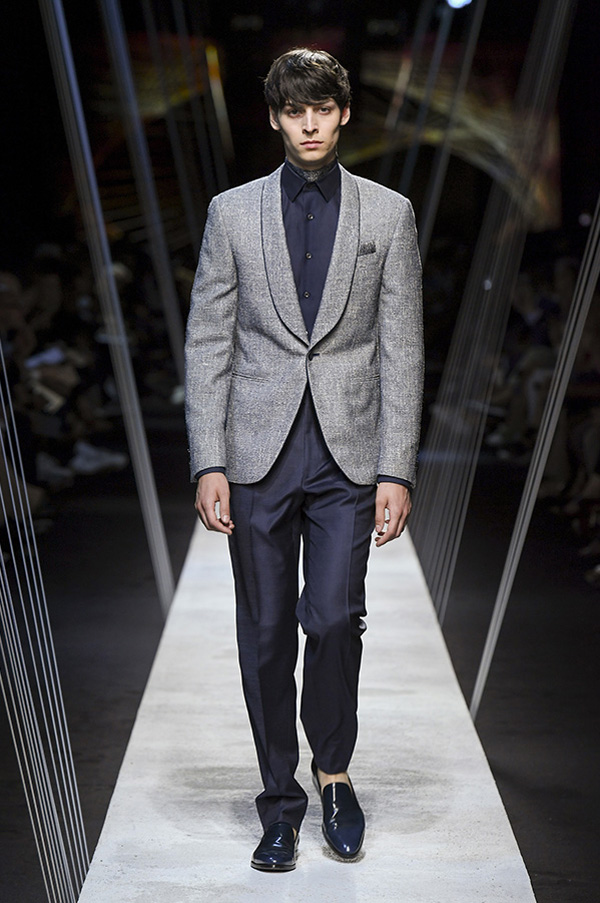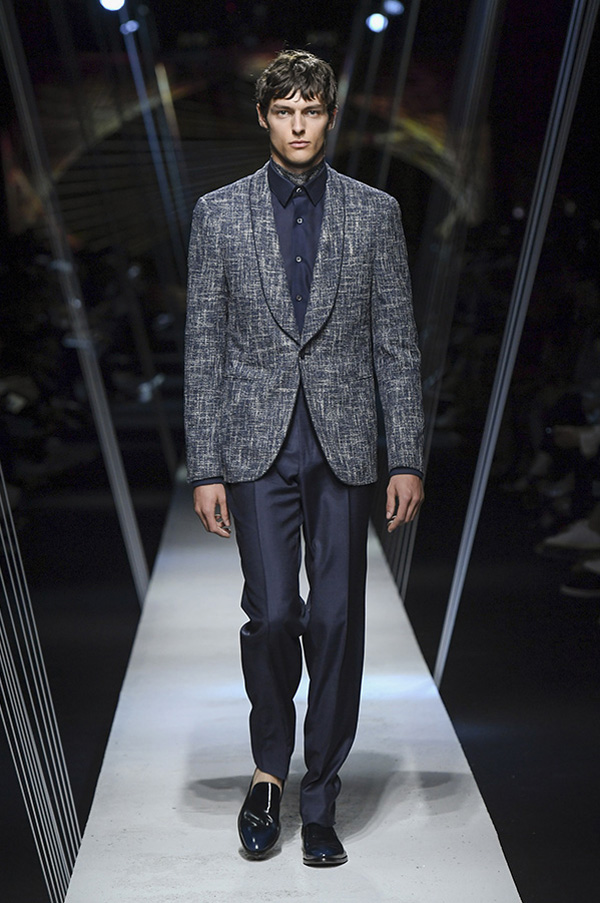 Photos and information: www.canali.com


Hits: 4064 | Leave a comment