Suitopia - tailor made suits from Sweden
Suitopia Scandinavia AB is a company which aims to harness the benefits of globalisation and the Internet era and mold these two pillars of the modern business environment together, in order to offer superior products to their customers at good prices.
Their aim is to create value for the entire value chain involved in their business, from the tailors creating products to the end customer, with the focus, of course, being on the end customer. 'Customer is King' is a slogan they humbly abide by and they will go to great lengths to ensure that you, experiences purchasing and using goods from Suitopia as something exciting, fun and secure. Their goal is to create a relationship with customers, not just sell you a suit.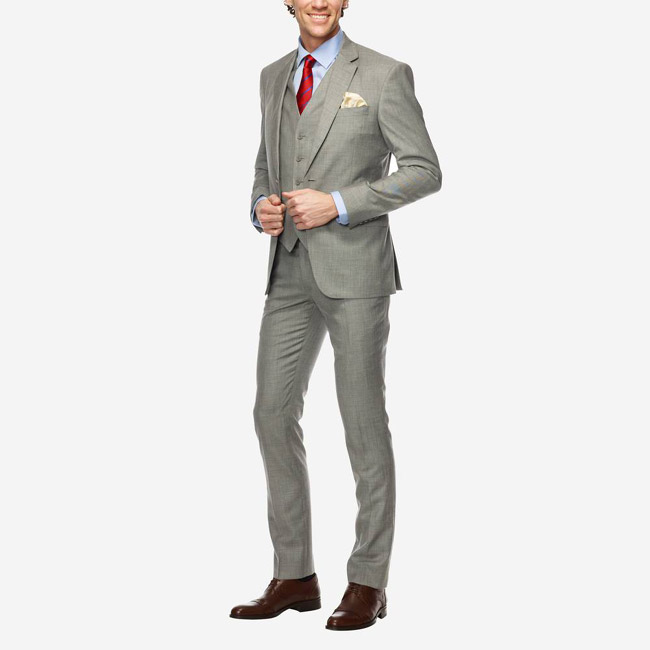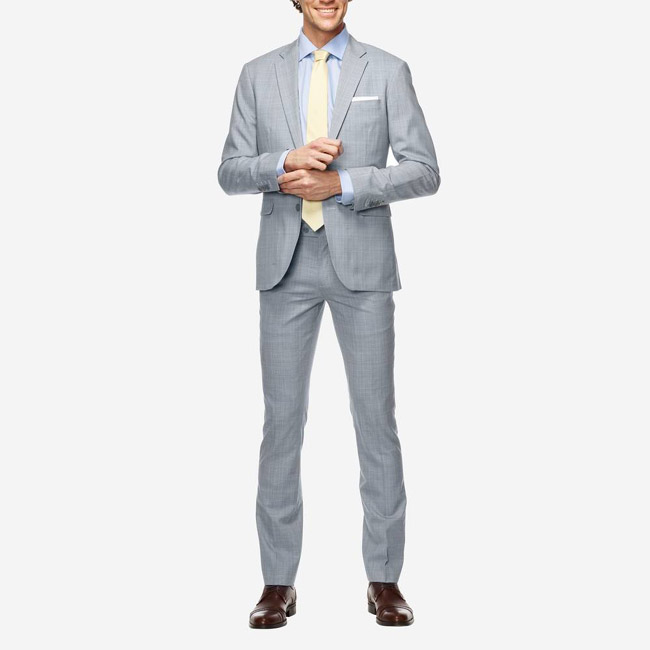 For the finest custom tailored experience, be sure to explore our selection of premium fabrics from one of the world's oldest fabric mills, Vitale Barberis Canonico.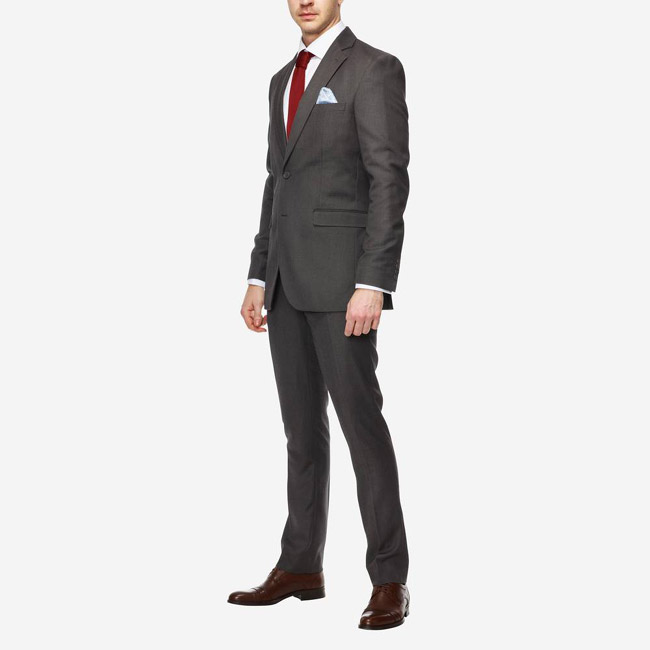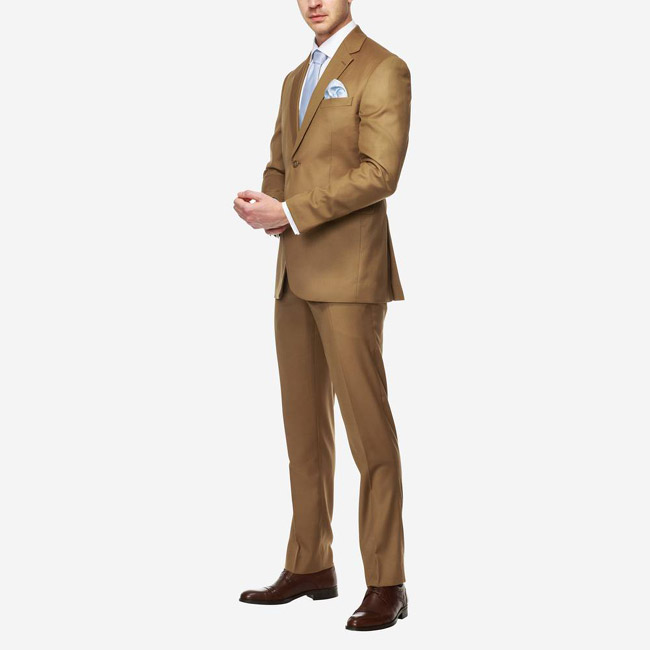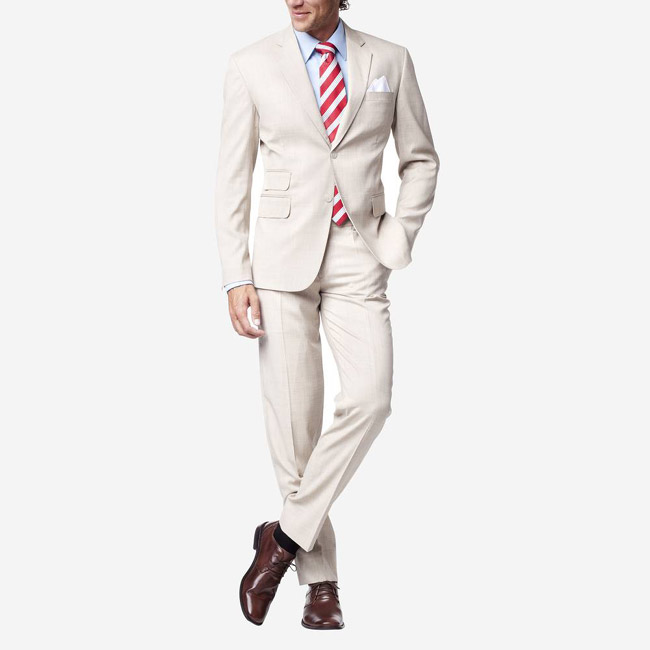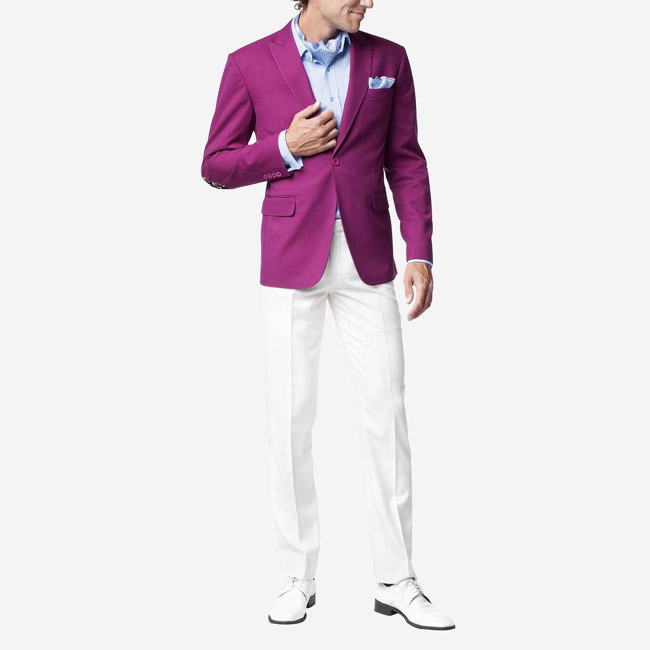 Photos and information: www.suitopia.com


Hits: 6345 | Leave a comment