Be Global Fashion Network starts a research about the dressing style in companies
What is the dressing style in your company? We would like to show it if it is original and presents the corporate culture of your company. The clothing style we are looking for is the men's suit. Show us your most stylish suits. One out of each 20 companies that submit photos and are featured in our gallery will receive one month free membership at the value of 300 euro, including banner, PR publication and VIP listing in our directory. And two other companies will receive a PR publication.
Is there a requirement for the type of company you represent? No. Every company can participate - offices, industrial companies, educational organizations, etc. as long as you show the dressing style of at least 3 people from the company, dressed in suits. We will be looking for originality in your dressing style. You can also impress us with the details in your suits - lining, pockets, laples...
Please, send your photos at style@bgfashion.net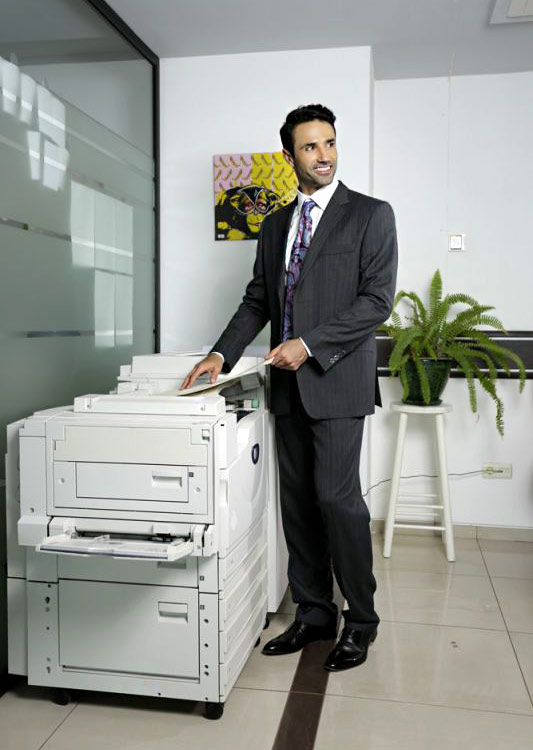 Photo: Richmart men's made-to-measure suit. Model Dian Hristov


Hits: 4527 | Leave a comment