Mister Elegance Dian Hristov
Dian Hristov is a 41-year-old famous male model, living in Varna, Bulgaria. He is 1,84 m tall with black hair and brown eyes. He is single and likes his macho image.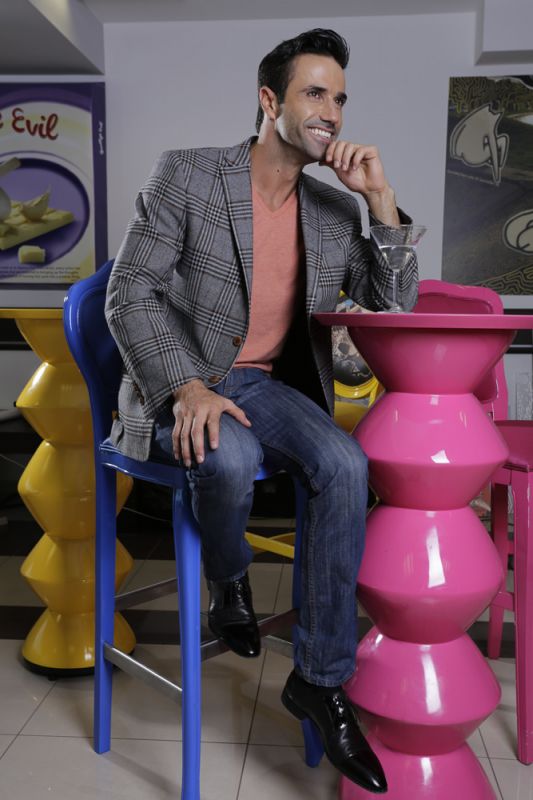 Dian works as a professional model for more than 15 years. He has worked in Spain, Turkey, Austria, Germany, Italy and has photo sessions in New York, Las Vegas, Cape Town, Vienna, S?o Paulo, Cyprus, Malta, etc. Hristov has won 45 first places in beauty pageants, including Mr Elegance in 1999.

In 2009, he participated in Mexican singer Paulina Rubio's video for her song Ni Rosas Ni Juguetes.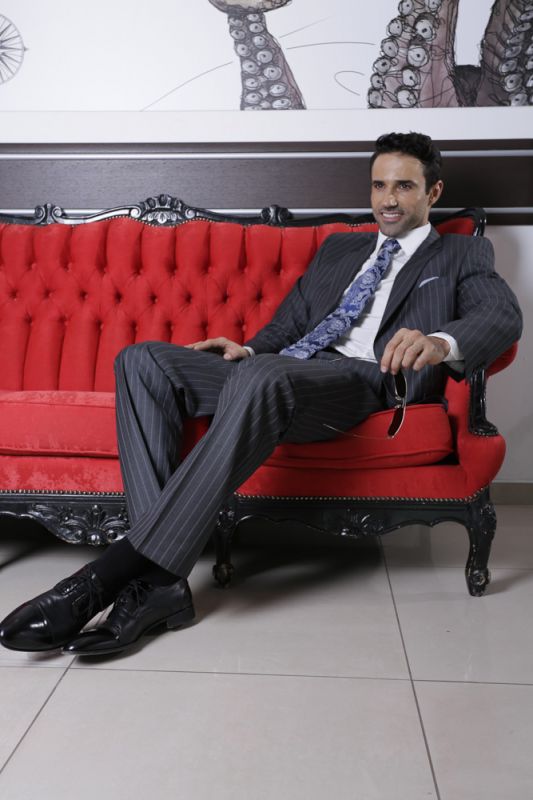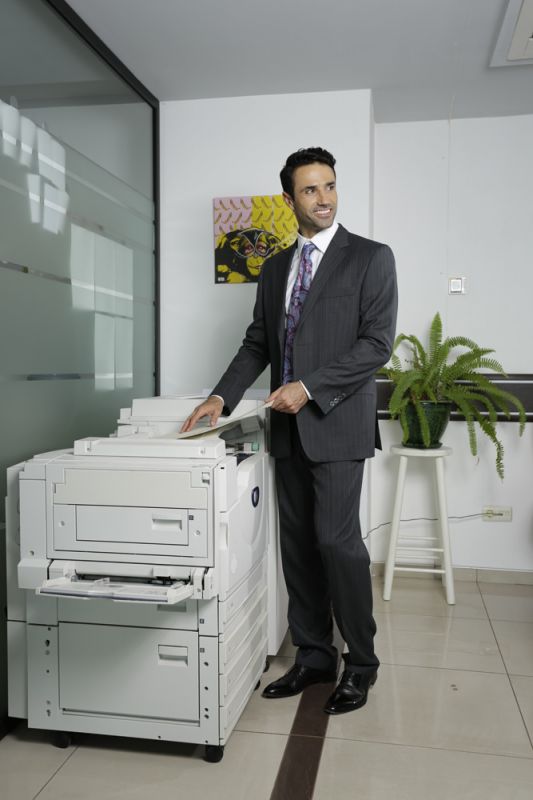 Dian says that he prefers casual daywear, but his outfit depends on his meetings for the day. His favorite colors are black, blue and white. Model's grate body shape is due to regular work at the gym combined with supporting swimming and running exercises.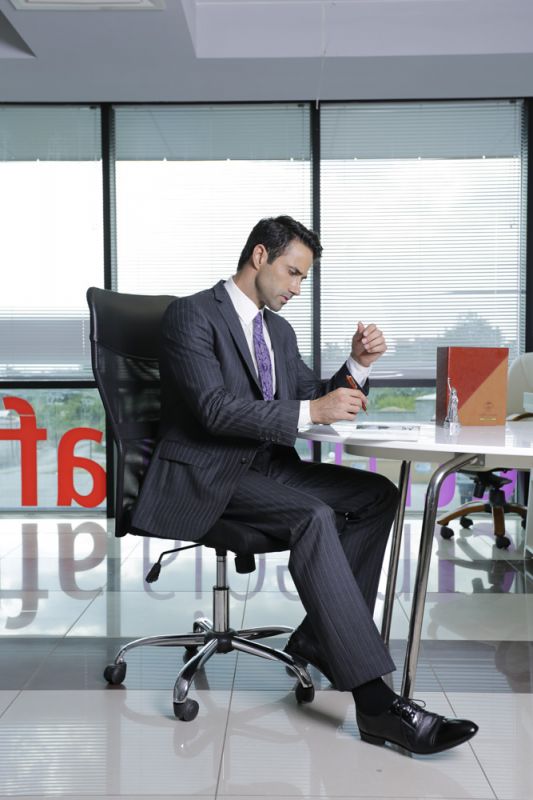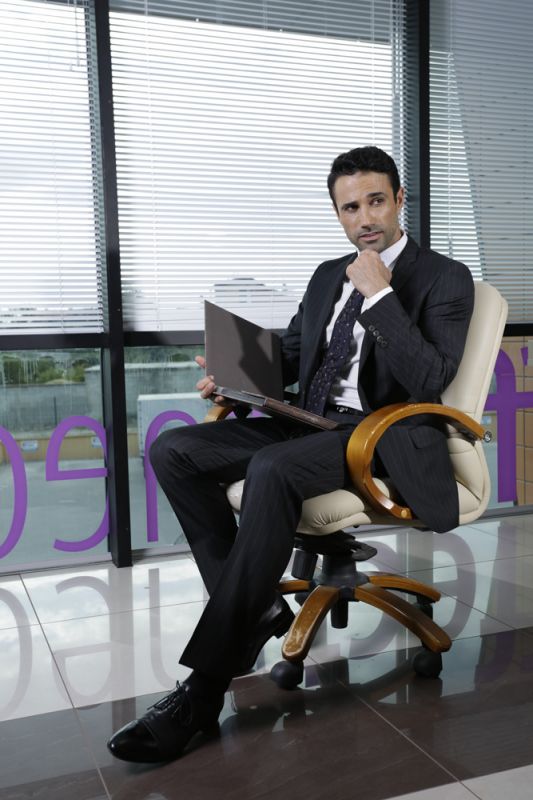 Photos:
Dian Hristov dressed in Richmart made-to-measure men's suits and suit jackets


Hits: 7040 | Leave a comment