Berlin - a city of bespoke tailoring
When it comes to bespoke tailoring, we first think about Italy, especially Naples and Milan or Savile Row or even Paris – but one city is hardly ever mentioned: Berlin.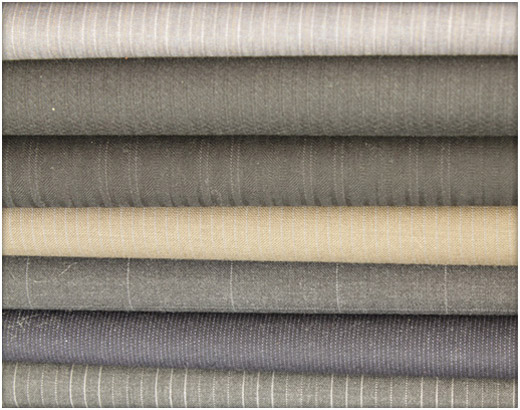 With regard to men's bespoke tailors, there were still quite a few left, both in the eastern and western part of the city. However, today few remain, and the most famous one – Volkmar Arnulf- is well into his seventies and his bespoke suits start at €3500 ($4500).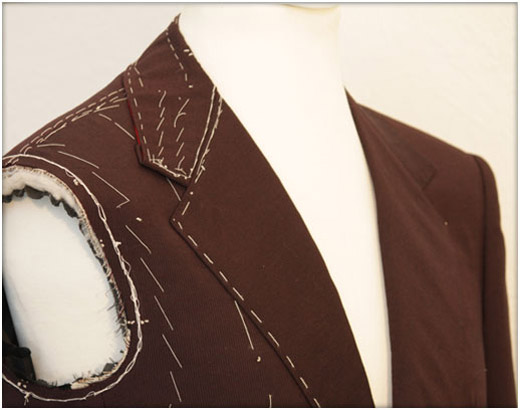 Alexander Amann – Passionate Bespoke Tailor in 6th Generation and he is the youngest bespoke tailor in Berlin.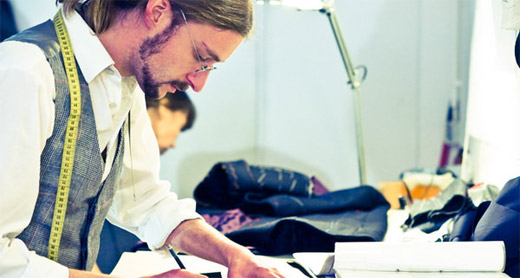 He is very approachable. Even bespoke newbies who do not know what bespoke really means should have no problem with Amann's down-to-earth mentality and willingness to explain everything. Amann has a passion for tailoring, but he was also proud of being a tailor and for him that all garments are cut and sewn in-house from start to finish. Sometimes, if he is really busy a freelance worker may come to the tailor shop in order to sew the buttonholes or finish other little details. Generally, Amann makes a suit from start to finish in about 60 to 70 hours, depending on the style.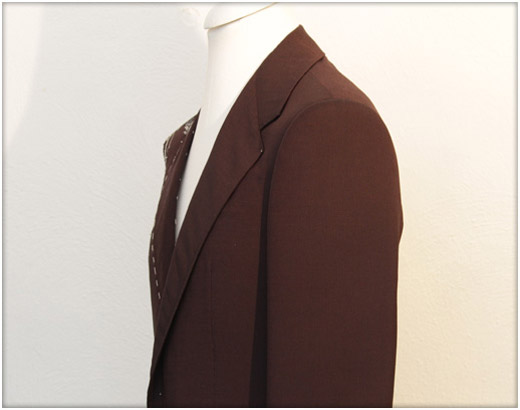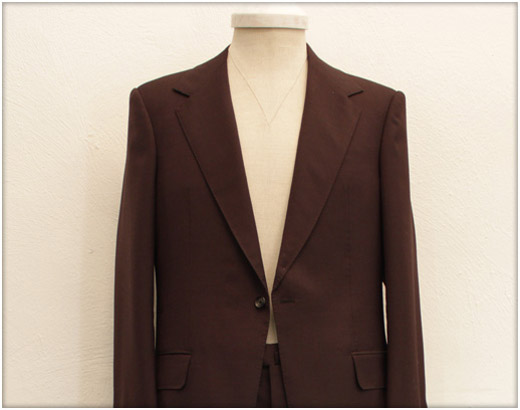 Photos: herrenschneider-amann.de


Hits: 2935 | Leave a comment