Eton shirts Spring/Summer 2016 collection
Spring/Summer 2016 marks a new chapter for Eton. They reveal an Eton that has gone through a renovation. The change can be seen in everything from the logo and labeling to interior and nonetheless, the collection.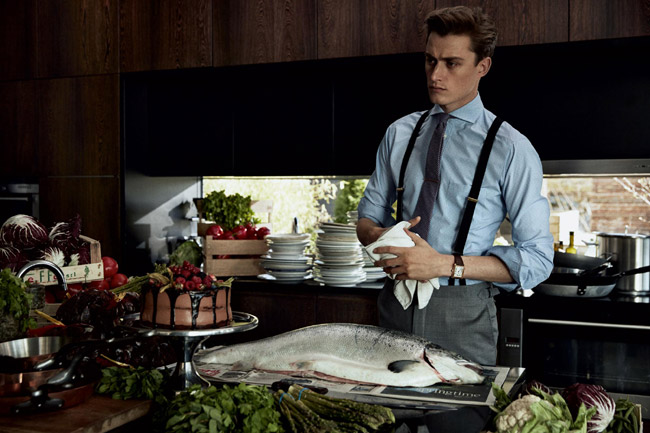 They celebrate Scandinavian inspiration, creative innovation, Swedish craftsmanship, diversity in style and premium quality.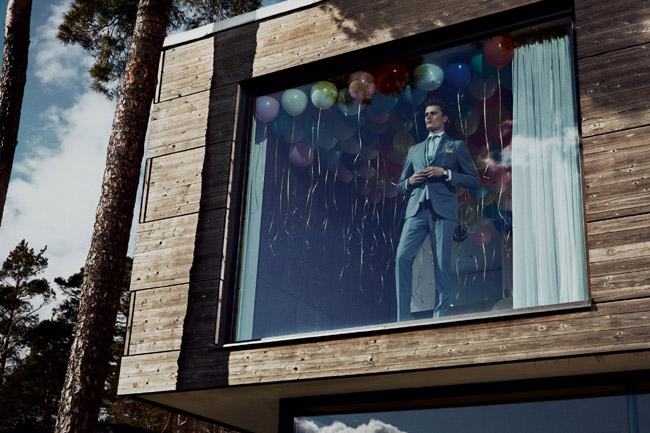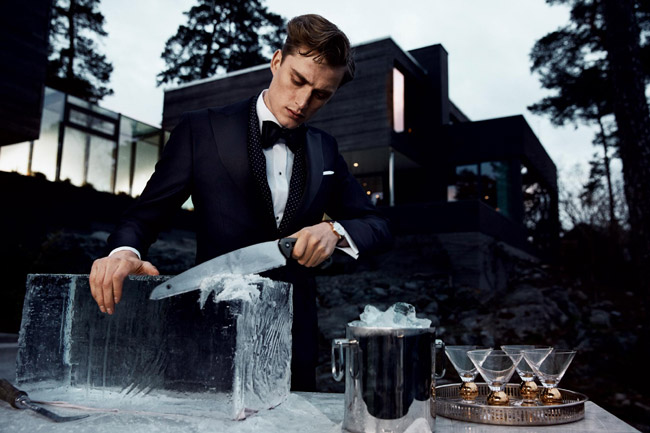 The pique fabric is very popular for black tie shirt due to its ability to stay sharp through full nights of wear and its elegant texture.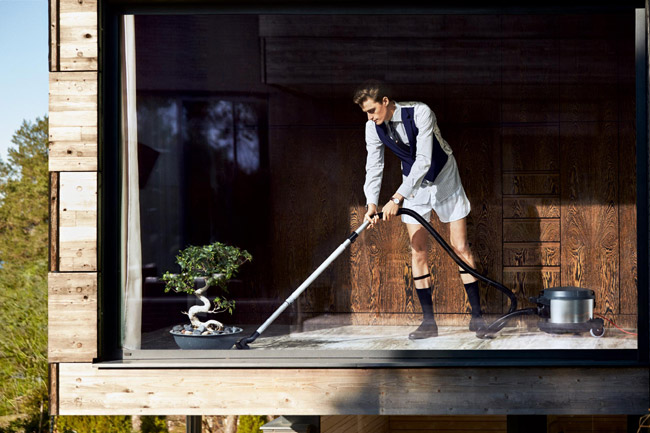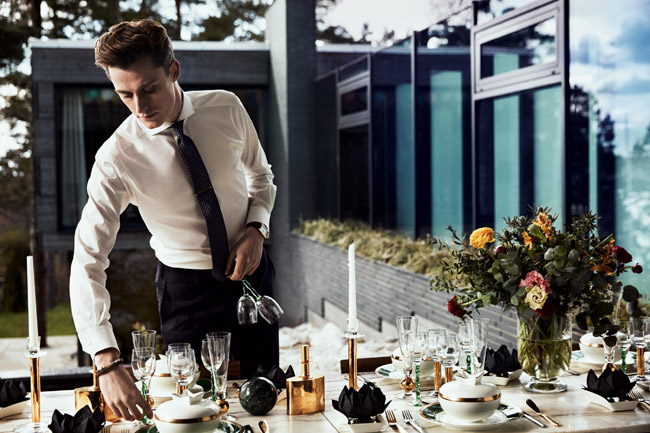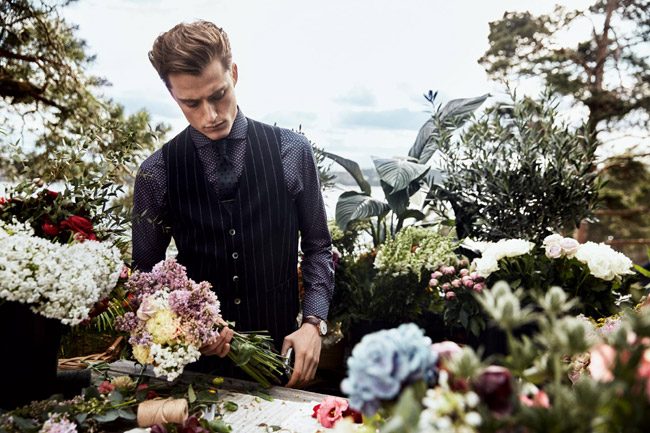 Photos and information: www.etonshirts.com


Hits: 4294 | Leave a comment