Chris Davis - SPECTACULAR menswear photographer
Specular is the alias of photographer & director Chris Davis, currently UK based with clients worldwide.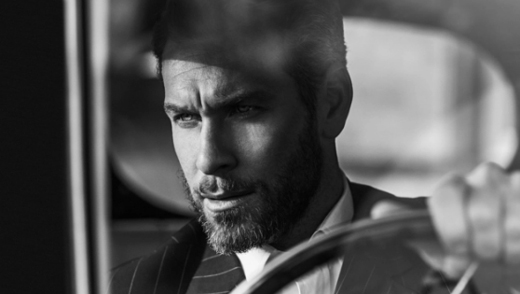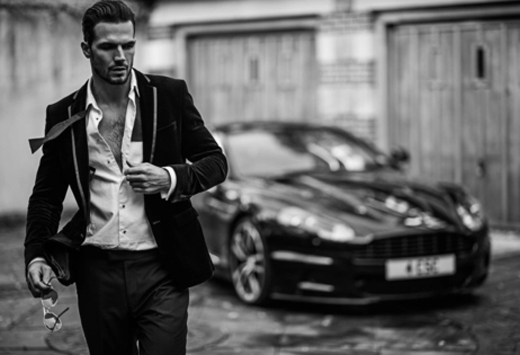 Chris has spent years shooting model folios for agencies around the world, alongside his work for fashion, makeup and portrait clients.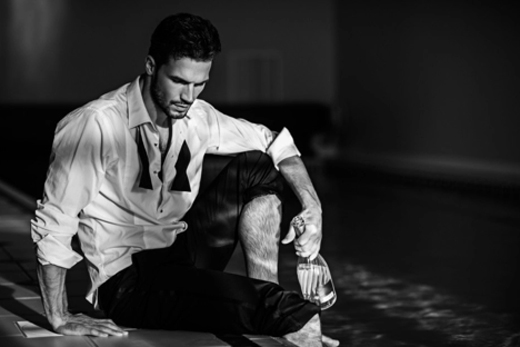 Published in Vogue Portugal, Grazia, NYMag, Homme Style, The Guardian, Vogue.co.uk, Bello, Papercut, IN dubai, Beige and JON magazine, chris's images have recently been commissioned for several book covers for two New York Times bestselling authors.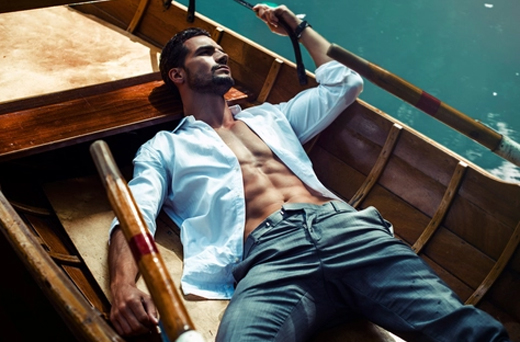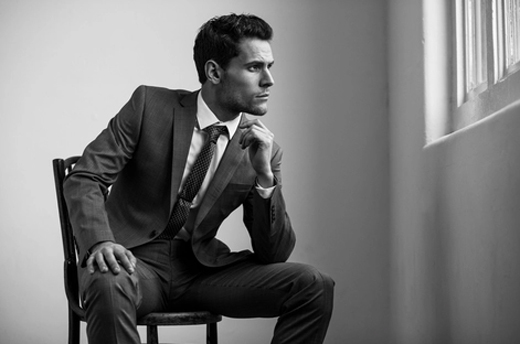 "Digital art, photography and other creative media have been my passion for years now. I was lucky enough to have grown up around artists, and like to surround myself with creative people. I draw inspiration from a wide range of media, including music, film, paintings, photography and most importantly my clients themselves."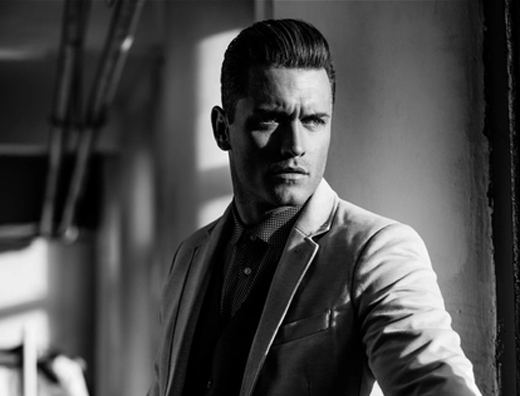 Photos and information: specular.viewbook.com


Hits: 6688 | Leave a comment