Most Stylish Men at Cannes Film Festival - Part II
This year again the Cannes film festival played host to some very stylish men. We already presented you some of them, but let us take a look at some other stylish outfits showed by the celebrities.
Chris Pine – Hell Or High Water Premiere
Chris Pine was dressed in a grey, double-breasted suit with a perfect fit and a style very suitable for his body type, proving the first ruse of tailoring: know the shape.
The double-breasted jacket is very fashionable this year and makes him look top heavy. The punchy lapels accentuate his shoulders and add weight and width to his upper body.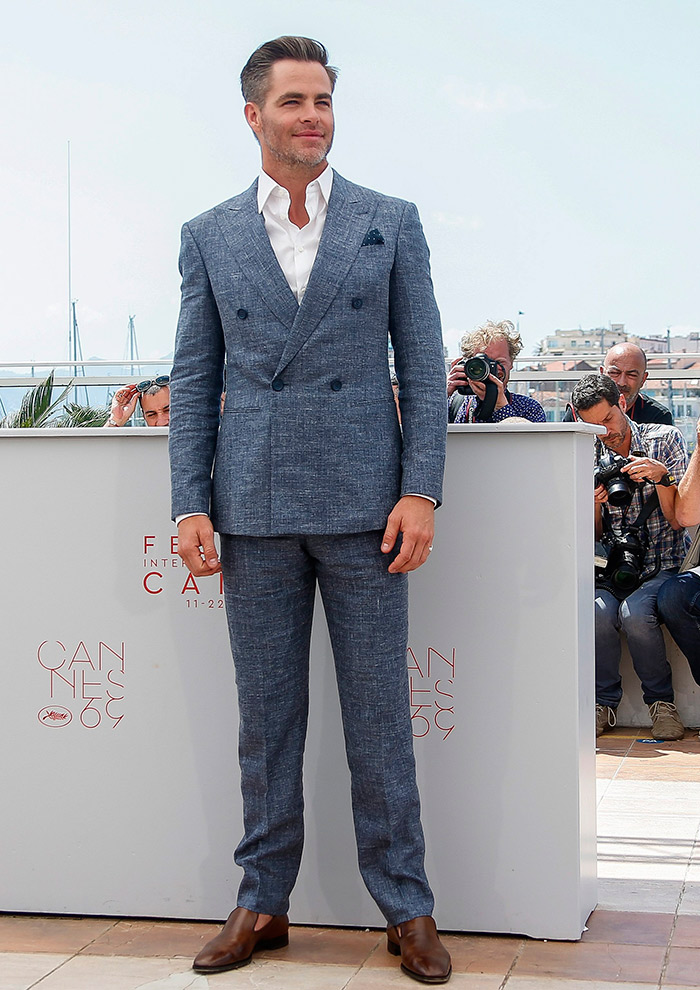 Laurent Lafitte – Photocell
Dressed in a grey two-piece suit with white sneakers, he proves that the suit can be equally formal and convenient garment that can be paired with sport shoes and still look gorgeous.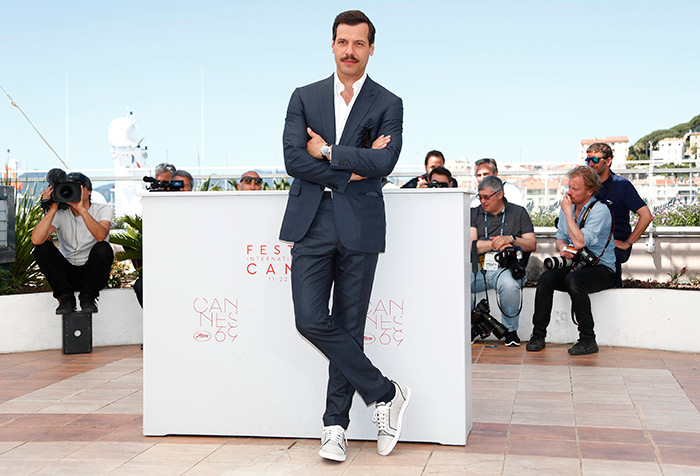 Ryan Gosling – The Nice Guys Photo-Call
He knows how to wear a suits and look amazing on the red carpet. Don't you think?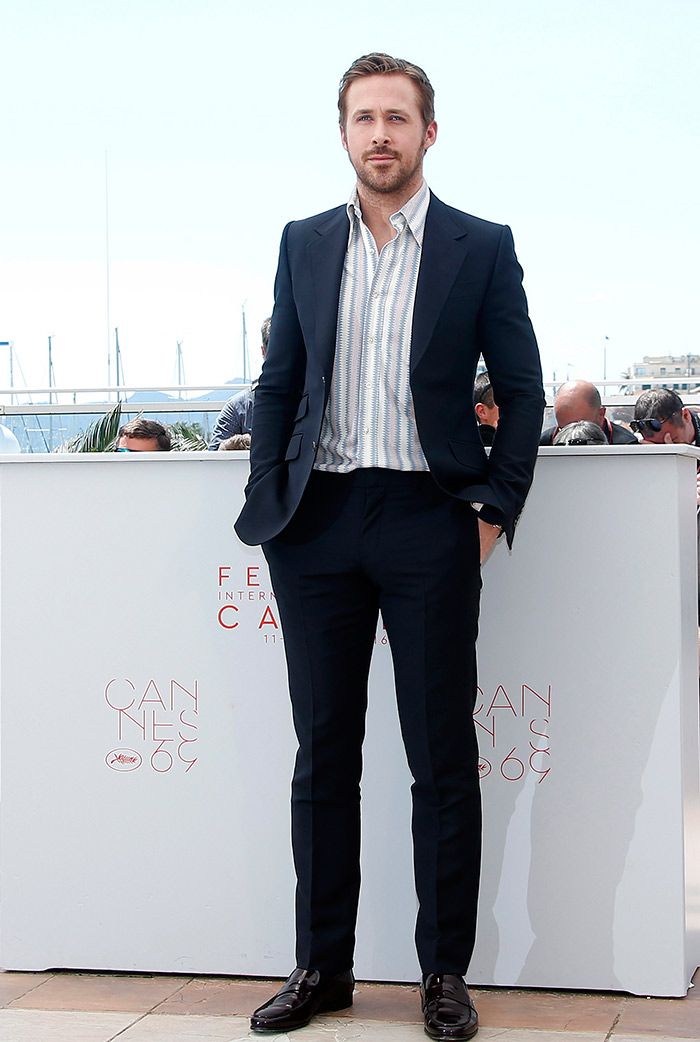 Adam Driver – Paterson Premiere
Adam Driver proofs again that formal attire can be worn with a casual shoe for a more stylish and remarkable look on the red carpet.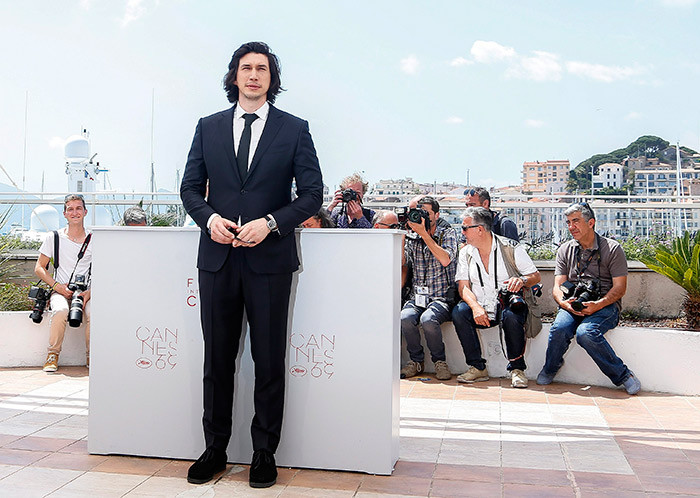 Jack O'Connell – Money Monster Photo-Call
Dressed in tonal blue and black, he made a brave and confident choice.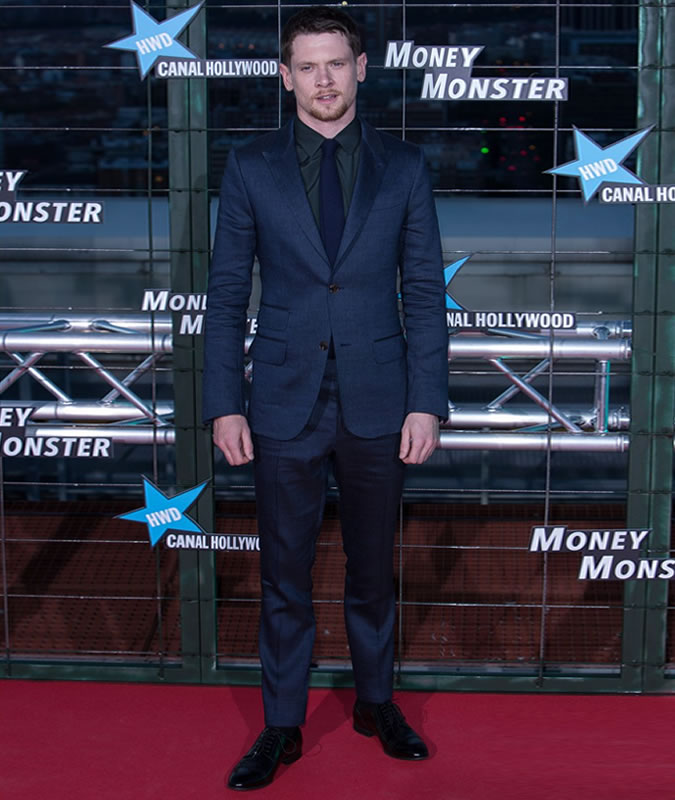 Edgar Ramirez
A real gentleman in a blue double-breasted stripe suit. Paired with his incredible smile, he is really a guy you need to take as an example for style.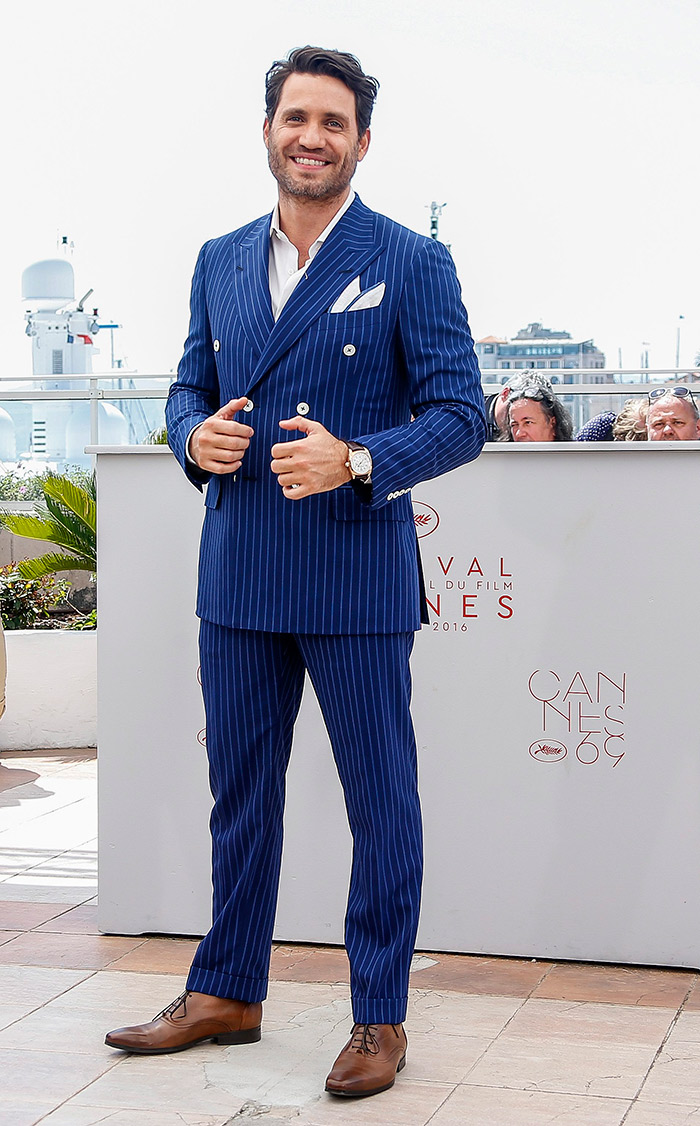 Hits: 6918 | Leave a comment