Peter Parvez - the Canadian menswear leader
Peter Parvez is the Canadian leader in custom menswear. With more then 20 years experience, Peter provides the modern gentleman with high-quality menswear that will fit you perfectly.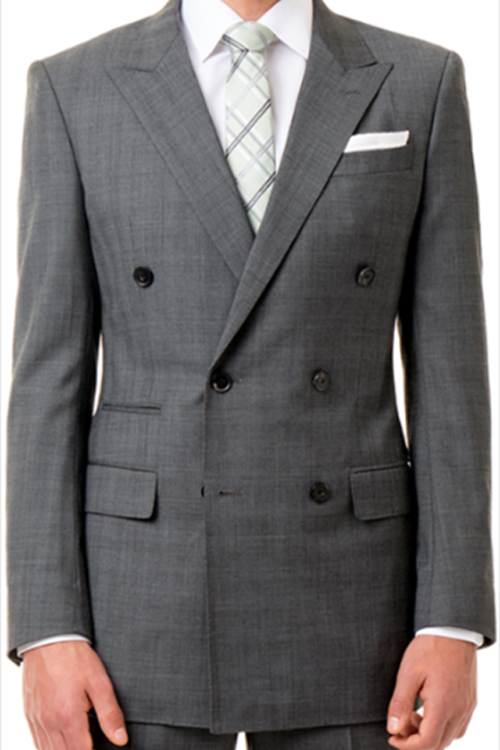 Originally, Peter sold fine suits in Hong Kong. Today, he is known all over the world as the "Shanghai Tailor". Now located in major business centres across Canada, Peter brings his world-class clothes directly to his clients.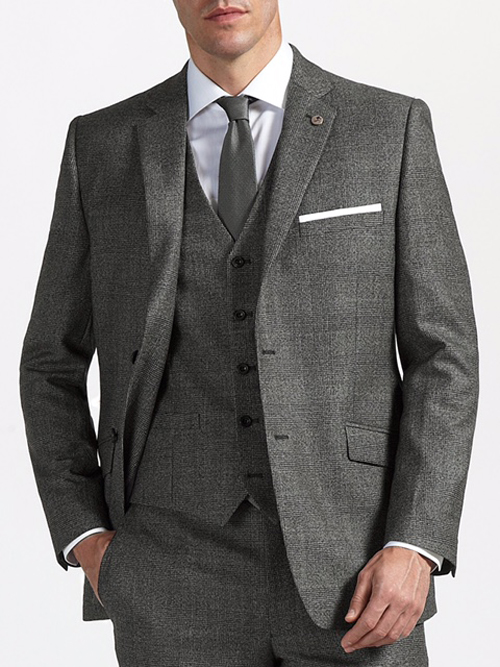 Clients seeking Peter's bespoke creations can visit his offices in Toronto, Calgary and Vancouver. In a mere 30 minutes, his staff will guide you through a custom measurement process, and talk you through the selection of the best styles and fabrics. Any patterns, fabrics and styles can be altered to your specifications, giving you the option of vintage elegance with a double-breasted suit or a more modern and slim-fitting look. The team will then craft a hand-tailored suit or shirt that will fit as naturally as a second skin and complement both your looks and style, as well as your personality.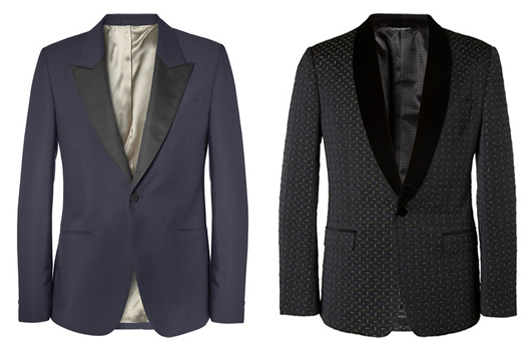 Their objective is to dress men in stylish, custom-fit suits and apparel at affordable prices. We stand 100 percent behind their products; and they pride themselves on excellent word of mouth recommendations from their clients, as shown by referrals that span 20 years of custom clothing.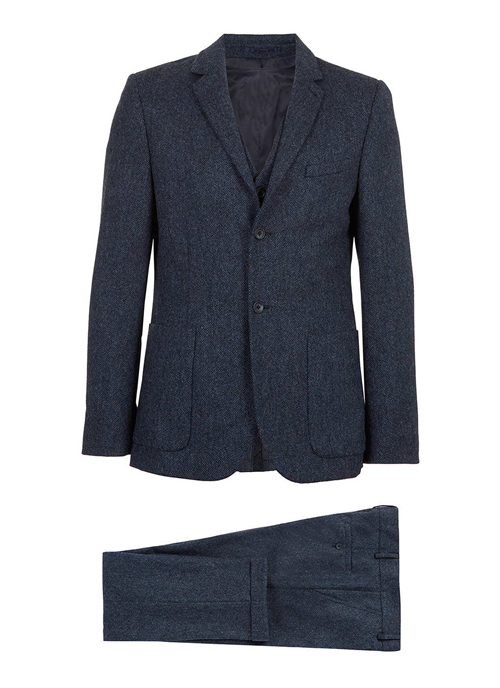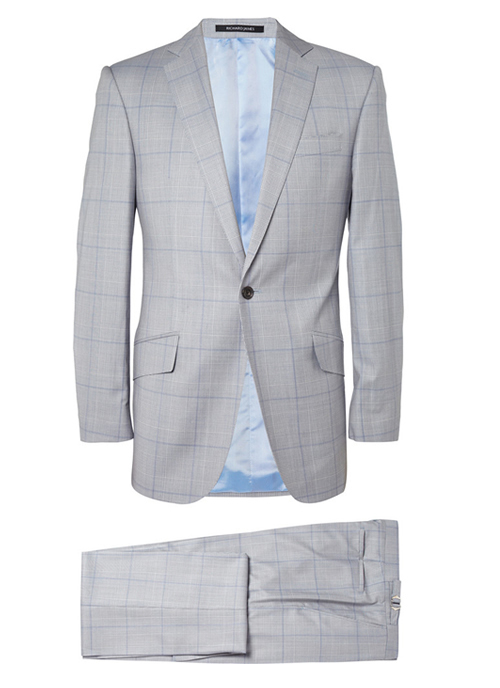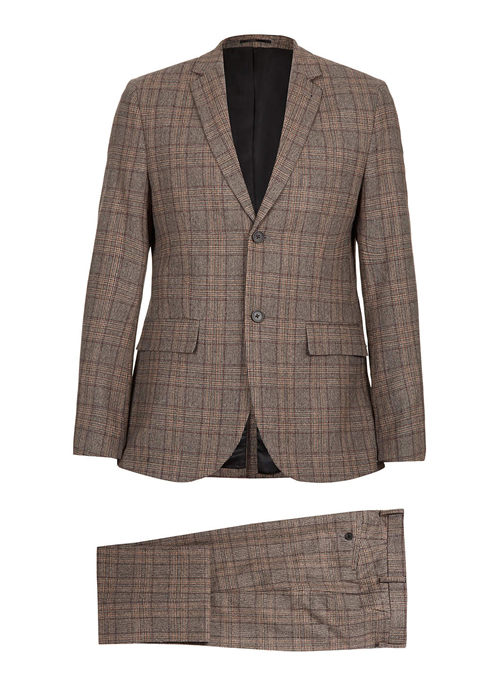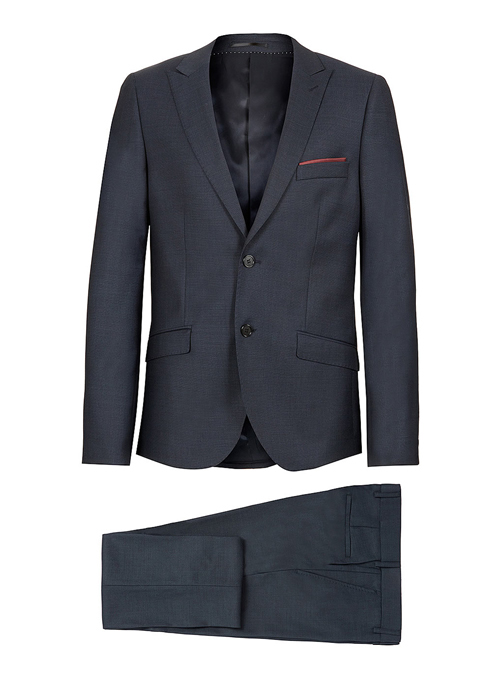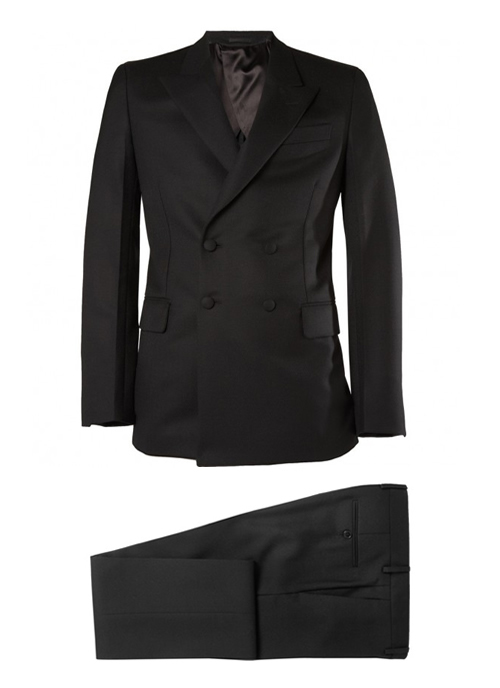 Photos and information: peterparvez.ca


Hits: 3325 | Leave a comment