Marika Page about the secrets of the personal styling for men
Stylists are, without a doubt, the unsung heroes of the fashion world. Pulling together seemingly incongruous pieces from the constant influx provided by high end and up-and-coming designers can be a daunting task – and that's without taking into account the often difficult celebrity shoots! Freelance stylist Marika Page is undoubtedly one of the most exciting young talents on FAULT's editorial team, and was recently recognised with a place as runner-up in Rankin's national styling contest.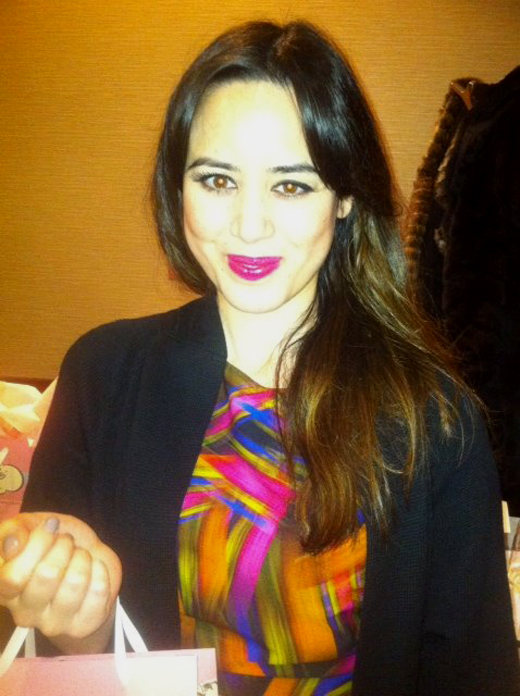 Photo: www.facebook.com
When it comes to menswear, Marika Page often asked to create a fresh and modern look but in an understated way. She can help you exert influence by focusing on the details. For instance, suggesting different ways to accessorise a suit so you can update your look, and wear it to multiple occasions. Or sourcing a more elegant bag when carrying a back pack to work simply will no longer do!
Benefits:
- Exert more influence at work, or attract a partner - as a result of looking more polished and sophisticated. (Saving you from missed opportunity is an investment in yourself which cannot be underestimated). - Feel your best in what you're wearing - after work socially or conducting business with clients, from obtaining a fresh and modern look. - Get the edge you want - after all your efforts to attain physical well-being (diet, exercise), a wardrobe update is the final step to ensure you achieve what you want.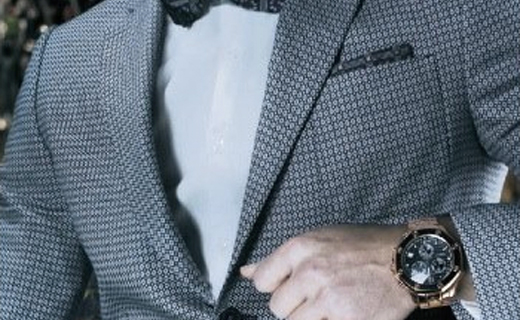 Photo: www.marikapage.com

All her services are available for men, including Personal Styling Shopping Trip, Body Analysis, Personal Colour Analysis, and Wardrobe Planning and Assessment.

Information: www.marikapage.com


Hits: 4025 | Leave a comment