Ryan Reynolds - one of the most stylish actors in Hollywood
Ryan Rodney Reynolds is a Canadian actor and producer. 'Classic' is an understatement when describing Ryan Reynolds' style. The latter lending inspiration for Reynolds' immaculate tailoring choice – the three-piece suit.
Reynolds adores the dark blue suit. And he is rarely seen without all the trimmings: waistcoat, tie and tie clip. Making it a tonal affair, the actor keeps the colour blended, orchestrating a lighter shade of blue for the tie usually, while – on the odd occasion – interchanging the matching waistcoat for a one – still blue, but with a subtle pinstripe.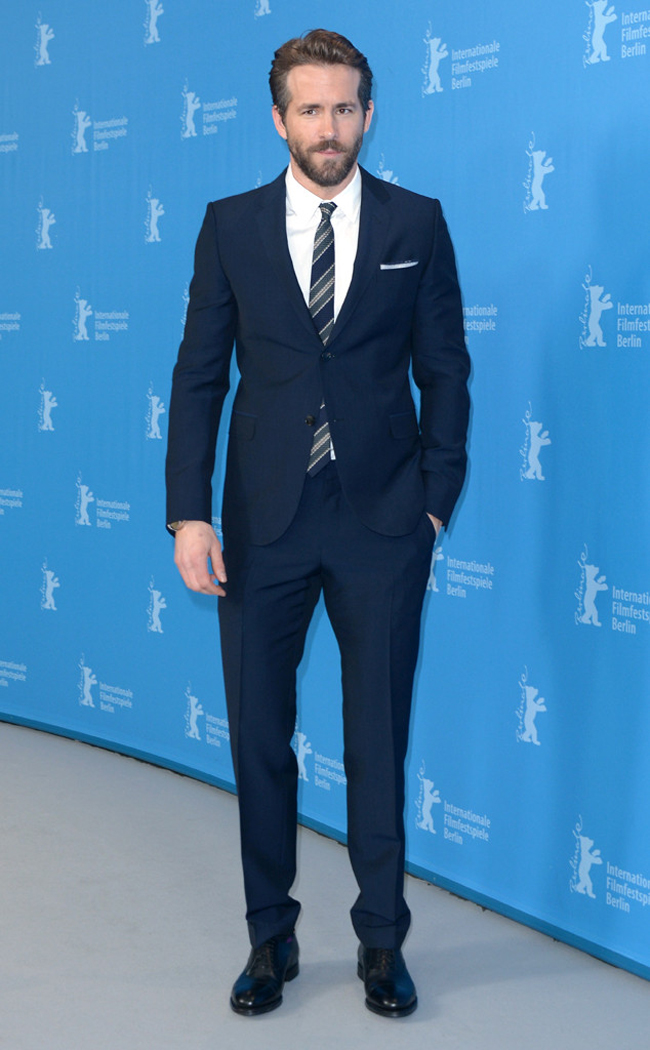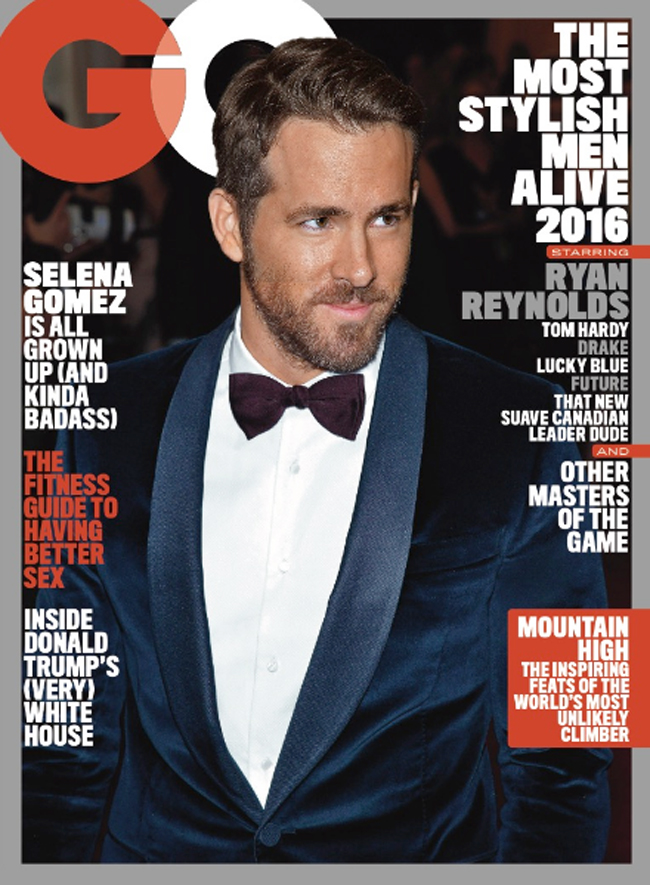 The actor also can be seen dressed in the beige palette - light beige combined with a sleeveless pullover in a brown shade, white shirt and blue tie.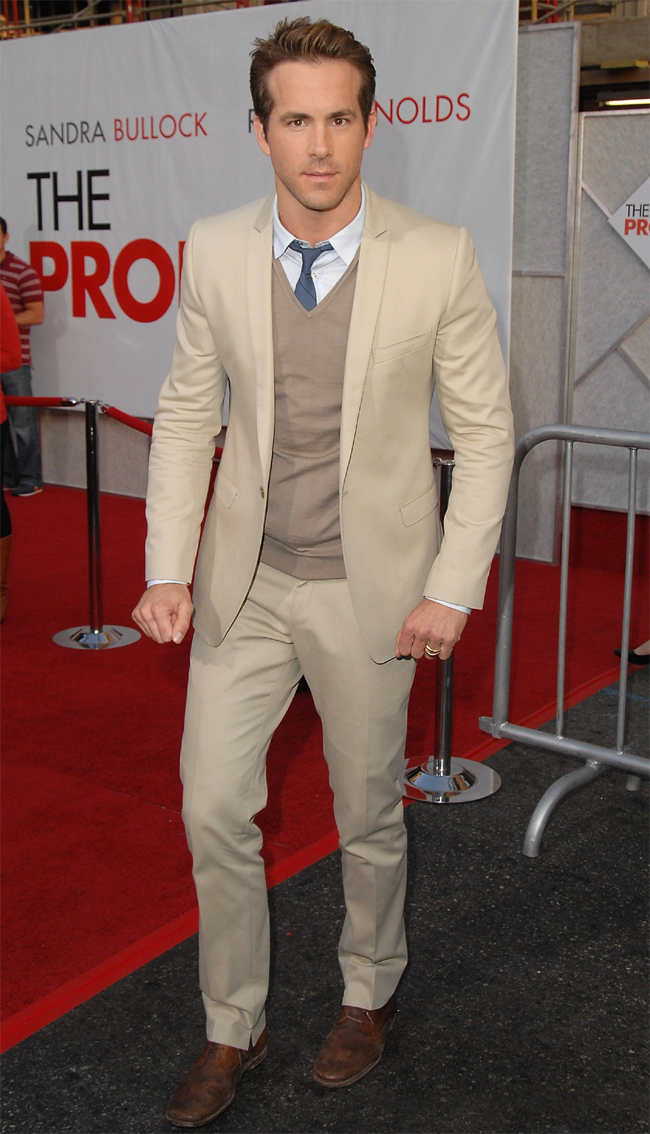 Ryan Reynolds loves to try the colours, so we spotted him in a mustard suit with dark blue tie and handerchief in the blue palette.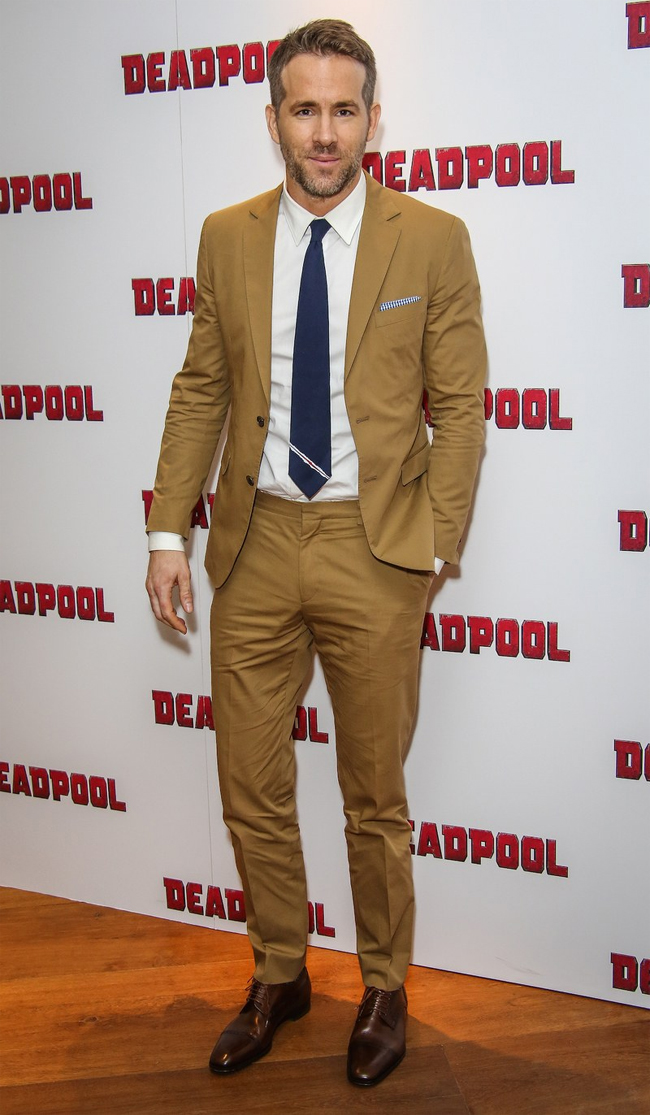 The classic combination - a black suit with white shirt and black satin tie is also fitting the actor.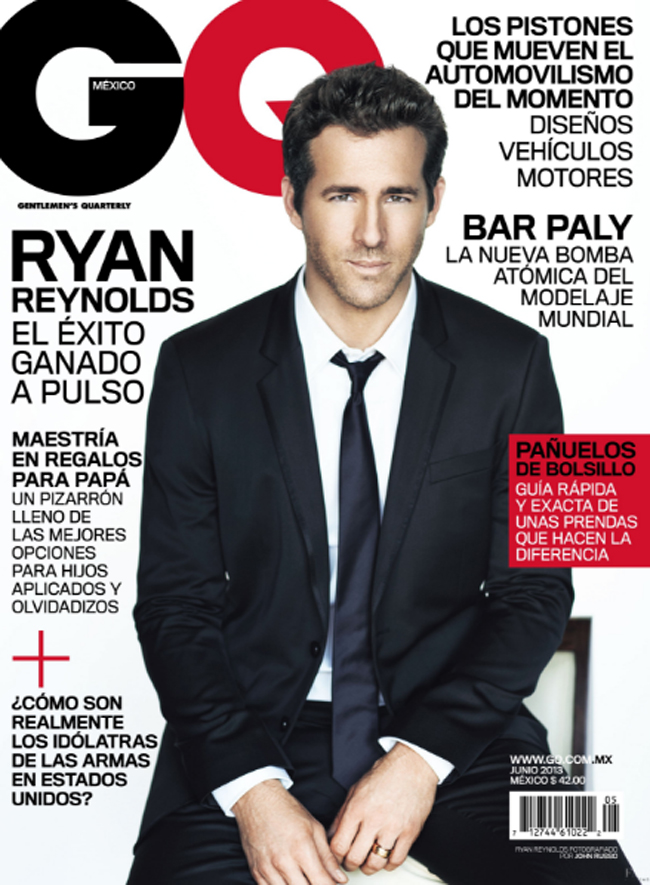 The casual style of Reynolds is also eye catching - in the grey palette - trousers, pullover, tee and long coat. Good choice!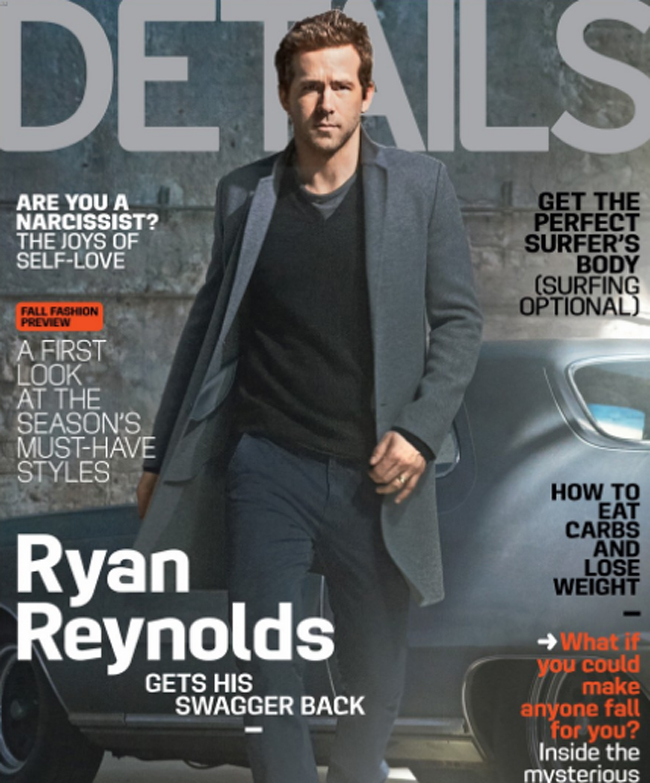 If you like his style, acting and presence vote for Ryan Reynolds in BGFN readers' voting for
Most Stylish Men.


Hits: 9672 | Leave a comment