Victor Cruz is the most stylish athlete in the world
Sports Illustrated chose Cruz as their Style MVP after unveiling "The Fashionable 50", an issue dedicated to identifying the world's 50 most stylish athletes. After Cruz are Russell Westbrook, Lebron James, Serena Williams and Henrik Lundqvist.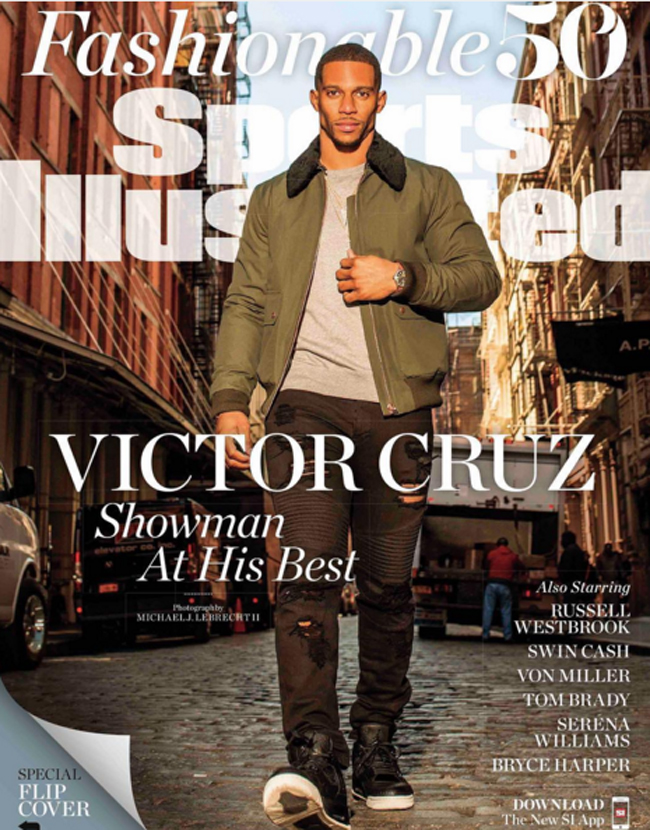 Photo: Instagram
The main set criteria, including what athletes wear, how they wear it, designer collaborations and social media presence.

Photo: US football player Victor Cruz (R) and his girlfriend Elaina Watley (L) attend the Spring/Summer 2015 menswear presentation of Calvin Klein Collection during the Milan Men`s Fashion Week, in Milan, Italy, 22 June 2014.
The 29-year-old New Jersey native has been working in the industry since he broke through with the Giants back in 2010.
Some of Cruz's best known fashion collaborations are with Nike to launch the Nike Air Cruz sneaker line last fall to widespread industry praise; the cover of coutnless magazines, such as Athletes Quarterly and GQ, and was the face of French brand Givenchy's fall/winter 2015 campaign. He also launched the successful clothing line called Young Whales and last July served as one of eight ambassadors for the inaugural New York Men's Fashion Week.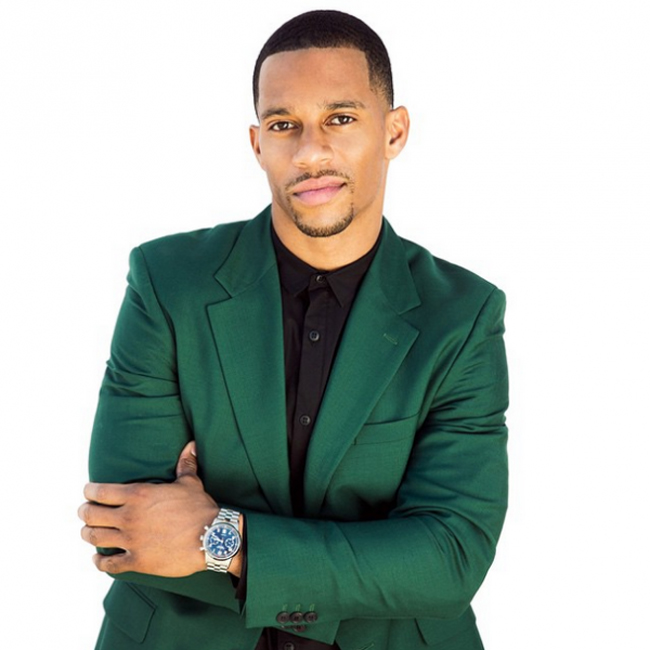 Photo: Instagram

In tandem with his efforts to return to the field in 2016, Cruz has multiple fashion projects lined up that should only further cement his status as "world's most stylish athlete".

"I'm doing some collaborations," Cruz said. "I did my first with 3x1, the denim company, and I'm working on a couple more which I'm really excited about. I'm just ecstatic and excited to use this platform to bring more eyes and attention to NFL guys, and I'm just extremely humbled."

If you like his style, vote for Victor Cruz in BGFN readers' voting for Most Stylish Men.


Hits: 4224 | Leave a comment