What should be the Sunday's suit
Sundays are mostly reserved for your most casual attire. But occasionally you need to get all dressed up. Think about the weddings, baptisms, graduation ceremonies, and the like. That's where you need a suiting look that's a nice as something you'd wear to work, but with a slightly less aggressive vibe.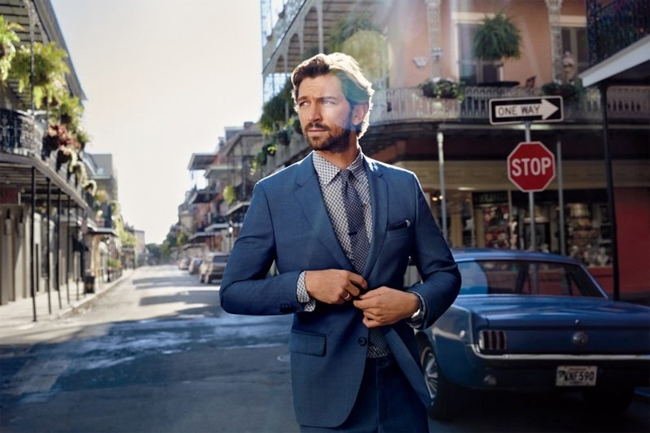 Michael Huisman
That's where the blue suit comes in, ideally one in a light-but-not-bright shade like the one Michael Huisman is wearing. The blue suit is formal without being serious, and makes every guy look handsome. For a shirt and tie, avoid giving off a corporate vibe with solid white and try mixing two different patterns. Finish the look with brown shoes(black is too serious) and a dapper accessory like a watch or a pocket square and you're ready for that special someone's big day. Hey, even if that special someone happens to be you. This look is that good.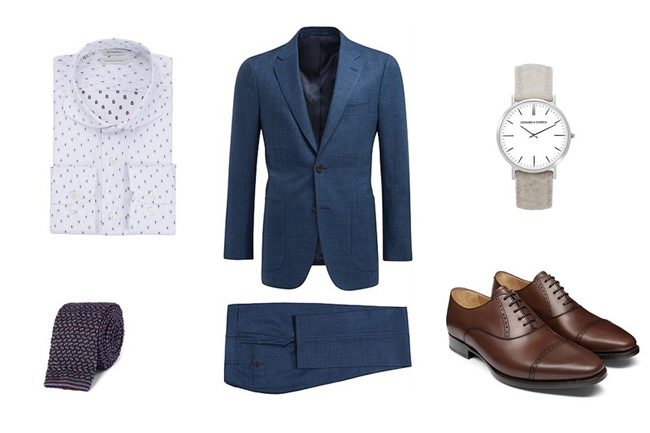 Our inspiration: gq.com


Hits: 3393 | Leave a comment