Swedish made-to-measure suits by Cavaliere
Personalize yourself with Cavalieres MTM service, provided by their handpicked retailers.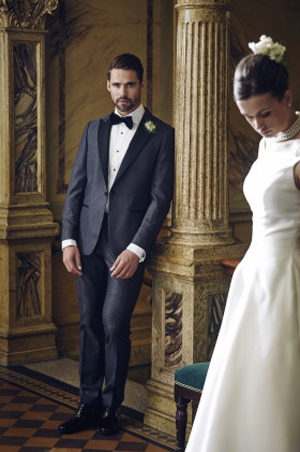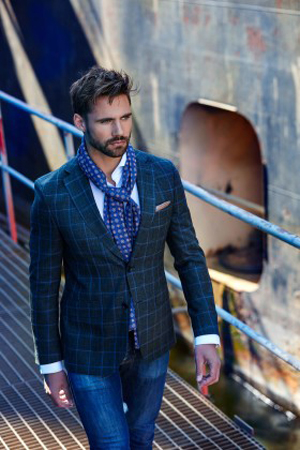 The MTM service provides the costumers with an experience in fine craftsmanship which results in a superior quality garment. Each garment is individually fitted by the retailers well educated staff, to match your specific needs and measurements. Then you have the opportunity to choose from hundreds of selected fabrics, what all comes from the finest fabric producers in Europe like Loro Piana, Dormeuil, Vitale Barberis and Cerutti etc.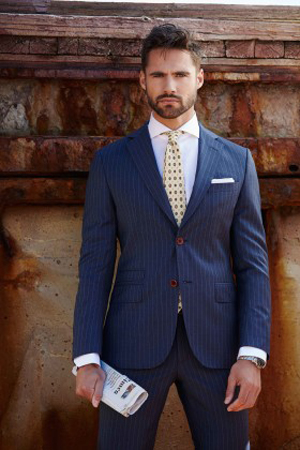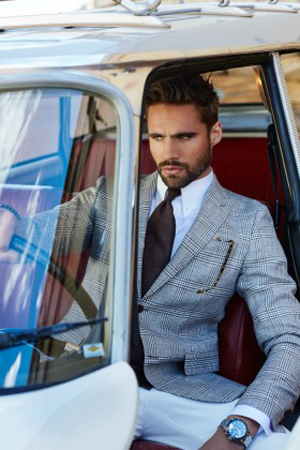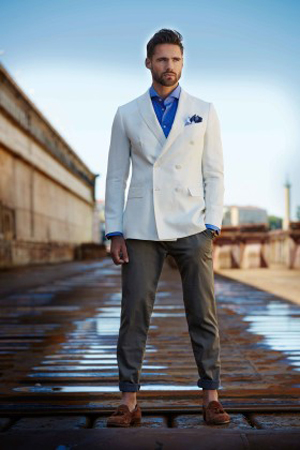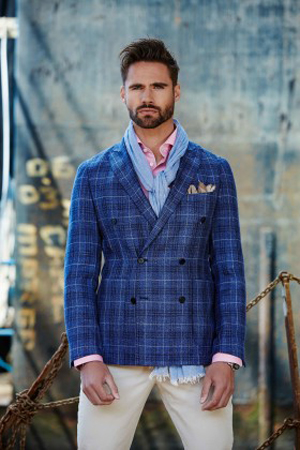 All the way to the smallest details as the buttons, buttonholes, the lining and your monogram is in your hands to choose. Finally it´s time for the finishing fitting, what gives the finishing touches if needed to provide you with an outstanding MTM service and a unique garment.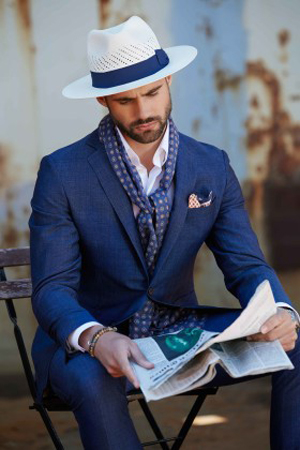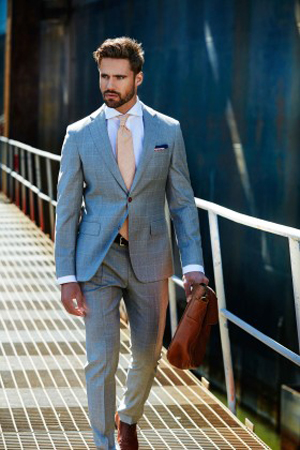 There is a special joy in being a part of creating an MTM garment. The garment is created especially for you and you have the chance to influence your garment into the smallest details. Every time you wear your own unique piece you will be reminded about the special feeling a perfectly executed MTM garment provides.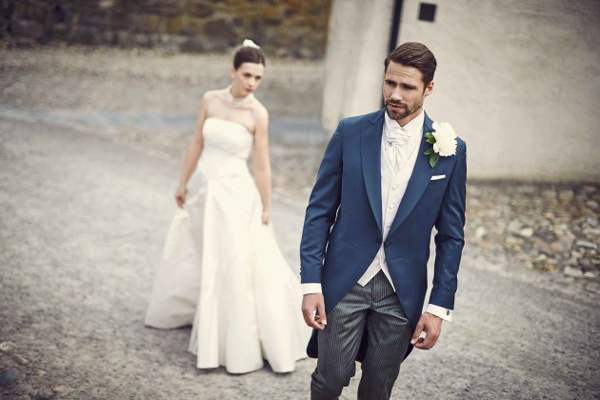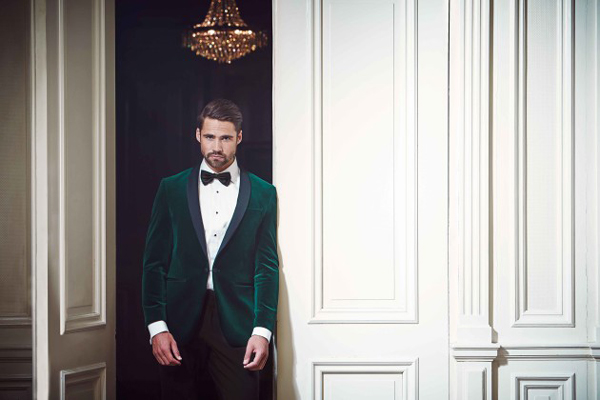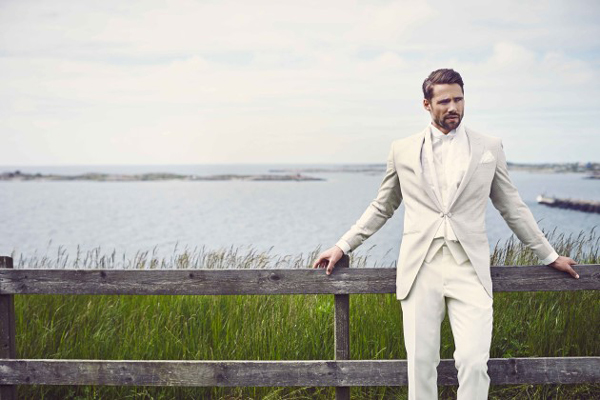 Photos and information: www.cavaliere.se


Hits: 7019 | Leave a comment