Ashley Weston presents: the Grey Notch Lapel Suit as an essential for the men's wardrobe
Ashley Weston is a top Celebrity Menswear Stylist and Men's Style Expert as well as a Contributing Fashion Editor for GQ International. Her work can be seen on the red carpets of film and television premieres, the covers and pages of GQ, Esquire, Vanity Fair, Men's Health, Men's Journal, Nylon, Wired, InStyle, Interview, and the advertising campaigns of Google, Youtube, Diesel, Reebok, Brooks Brothers, IFC and many others. Her clients regularly top GQ & Esquire's "Best-Dressed" lists, making her one of the most sought-after menswear stylists in the industry.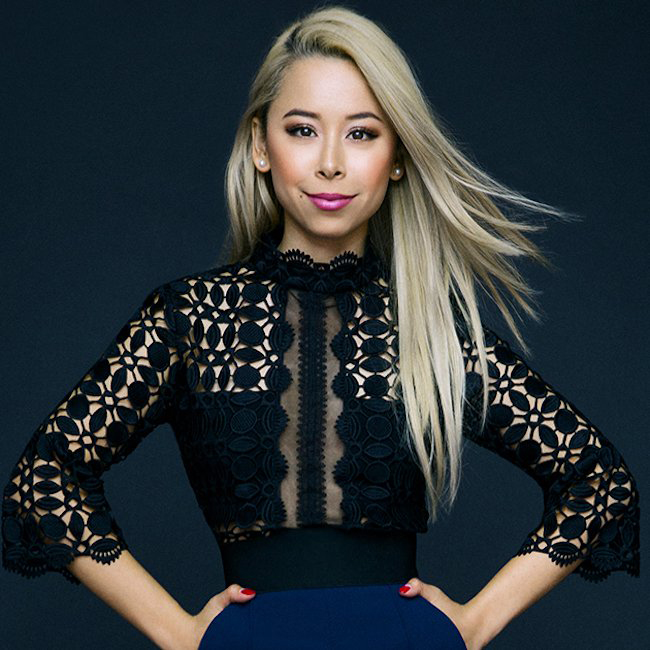 Previously, Ashley was the youngest ever U.S. Fashion Director for the DestinAsian Media Group. Before transitioning into the fashion industry, Ashley was an inner-city high school teacher.
Ashley holds Bachelor of Science and Master's Degrees in Psychology & Education, respectively, from UCLA, and divides her time between Los Angeles and New York City.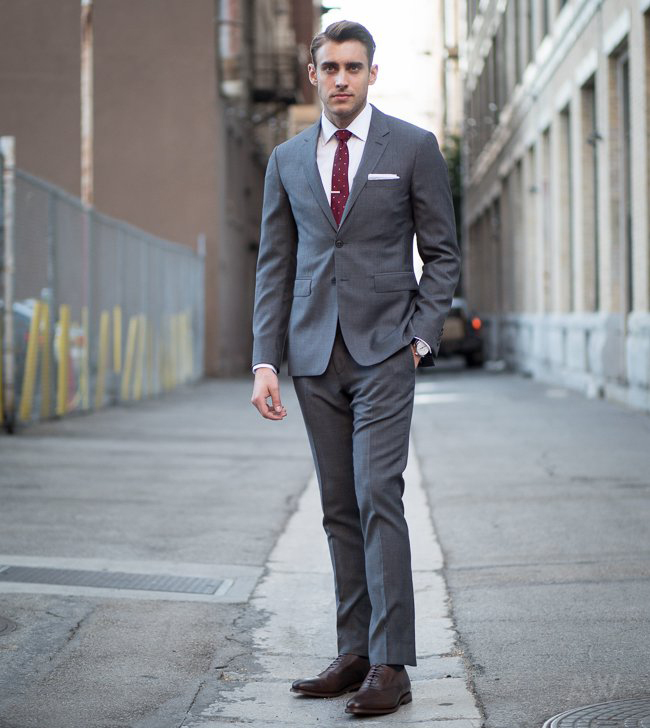 Some of her famous clients are: Harrison Ford, Vince Vaughn, Chris Pratt, Liev Schreiber, Will Ferrell, Bob Odenkirk, Aziz Ansari, Kevin Hart, Chris Rock, Seth Meyers, Tyler Oakley, Big Sean, Shaq,Samuel L. Jackson, Ethan Hawke, and others.
We choose to show you, how Ashley Weston see the grey suit and what she recommends to pay attention to when it comes about the grey suit.
The grey suit is the most important suit you'll own and is the quintessential foundational piece that will work for you no matter your age or body type.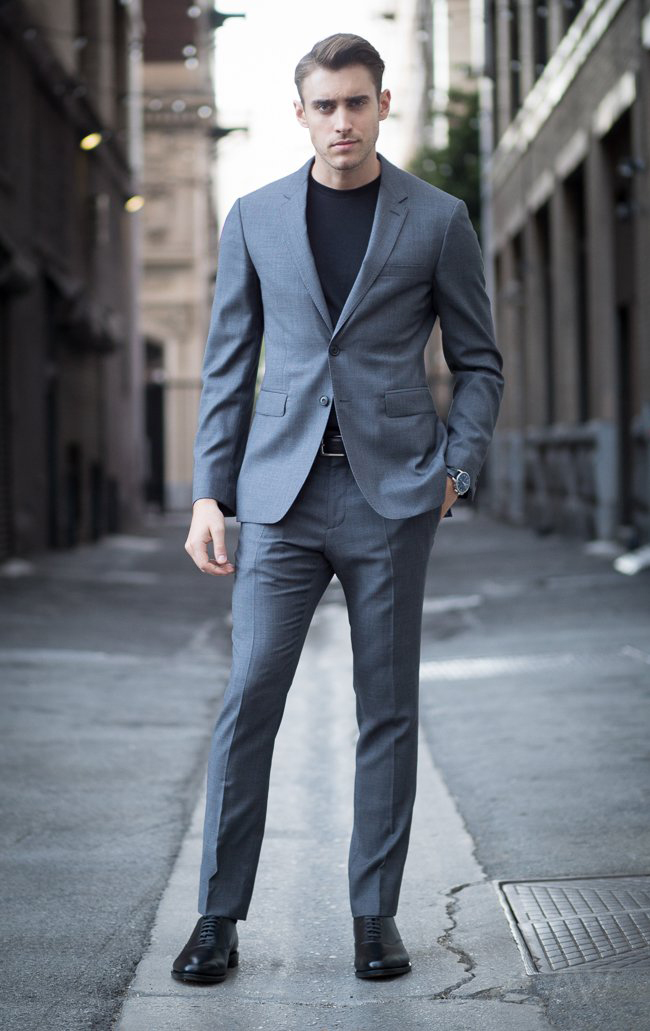 The suit is a perfect blank canvas from which to experiment with. You can imbue your personality easily into an outfit via colorful shirting and accessories. If you're going to play with shirt colors outside of white or light blue, keep the tie a basic/neutral color – black, blue or gray. Same goes for a colorful tie, keep the shirt neutral – white or light blue.
The classic rookie mistake is thinking that suit colors = more fashionable or stylish. Menswear is all about the details. So leave the large pieces "boring" and spice up an outfit with subtle details and punches of color.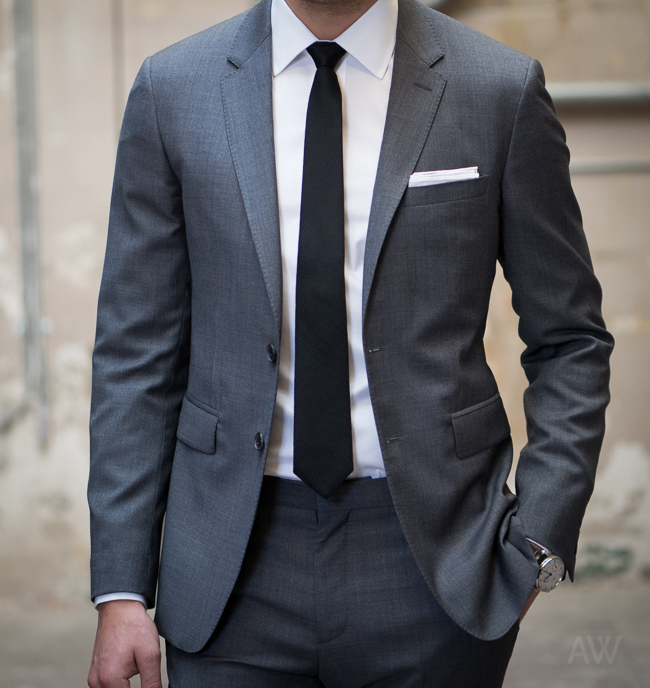 What is a notch lapel?
It's the style of lapel that has a little "notch" on each side of the lapel. See the below graphic for the different lapel types. You want a Notch lapel because a Peak lapel is very aggressive and doesn't work on everybody and a Shawl lapel should never be part of a suit. A Notch lapel is as classic and timeless as it gets.
Avoid breaking this suit up unless you really understand fabric weights and texture pairings. Depending on how much you'll be wearing this suit, I'd highly suggest getting a wool or wool-blended suit because it'll last much longer than non-wool or polyester blends and just looks better and will be more comfortable.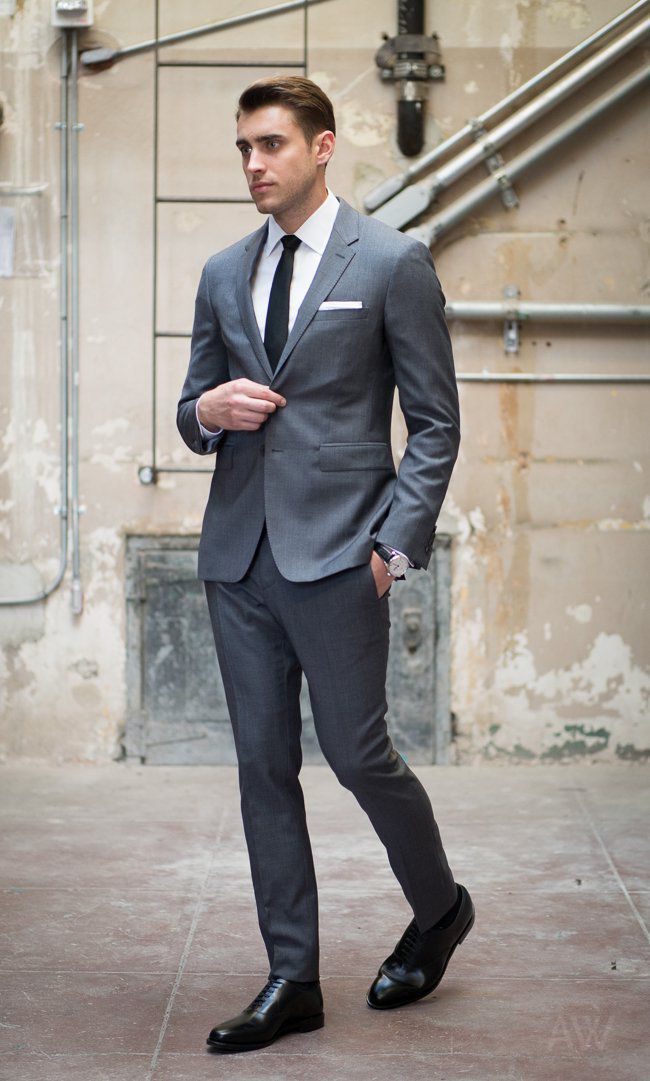 Photos and information: www.ashleyweston.com


Hits: 7341 | Leave a comment