Dolce&Gabbana's 'Birds of Paradise' Spring/Summer 2016 collection
Colourful birds and delicate vegetation create unique patterns on formalwear and casual looks for the eccentric gentleman.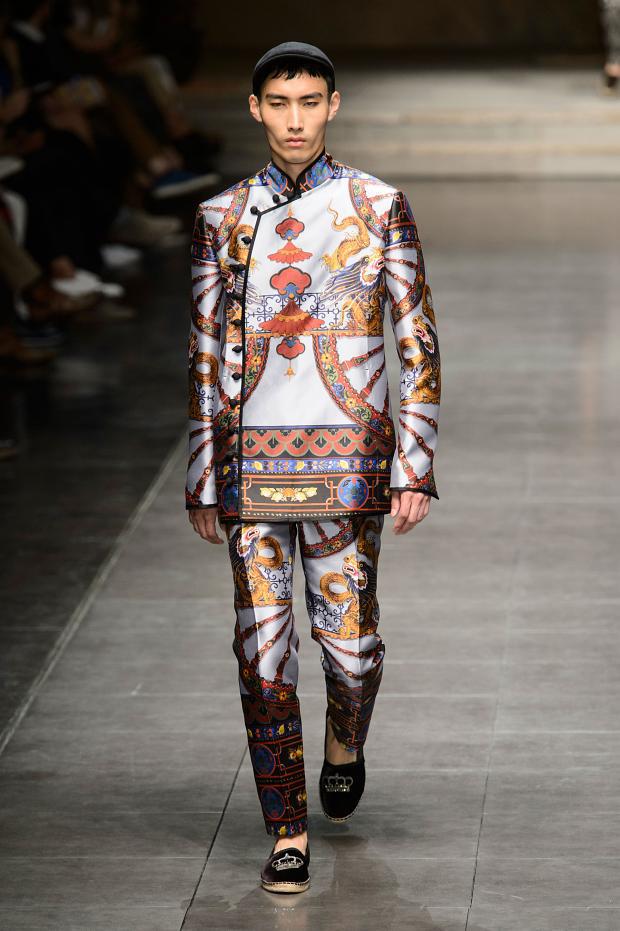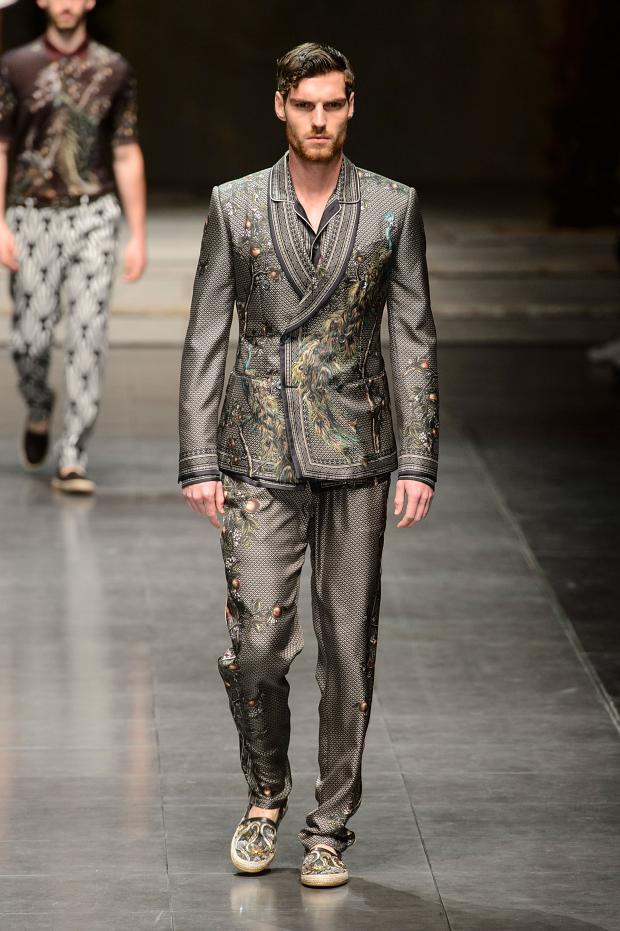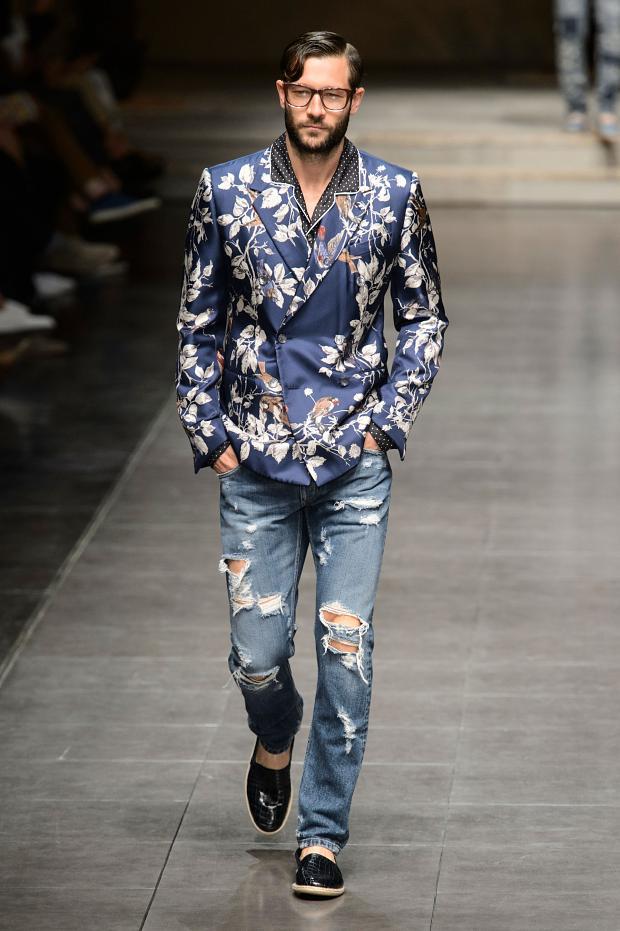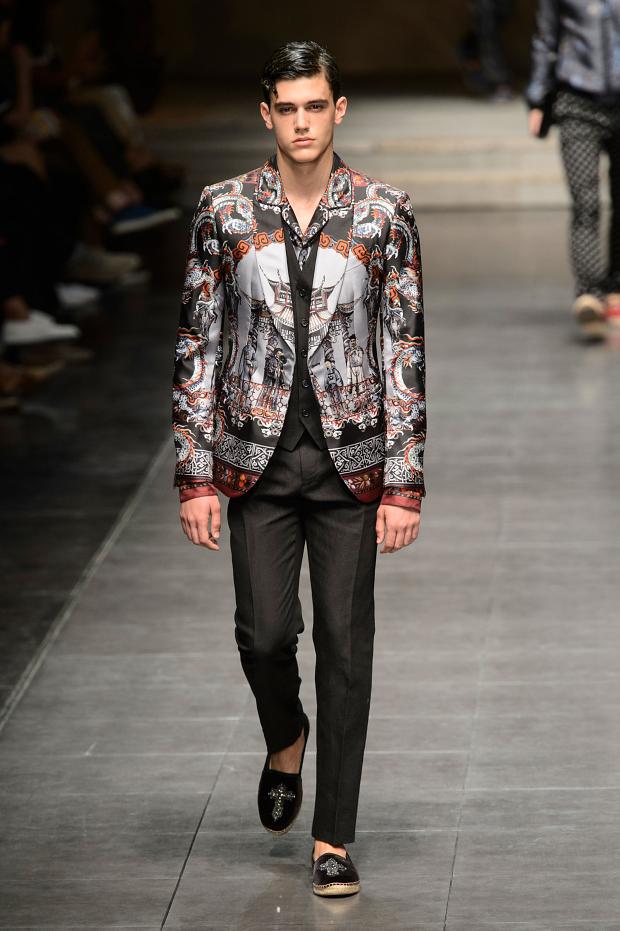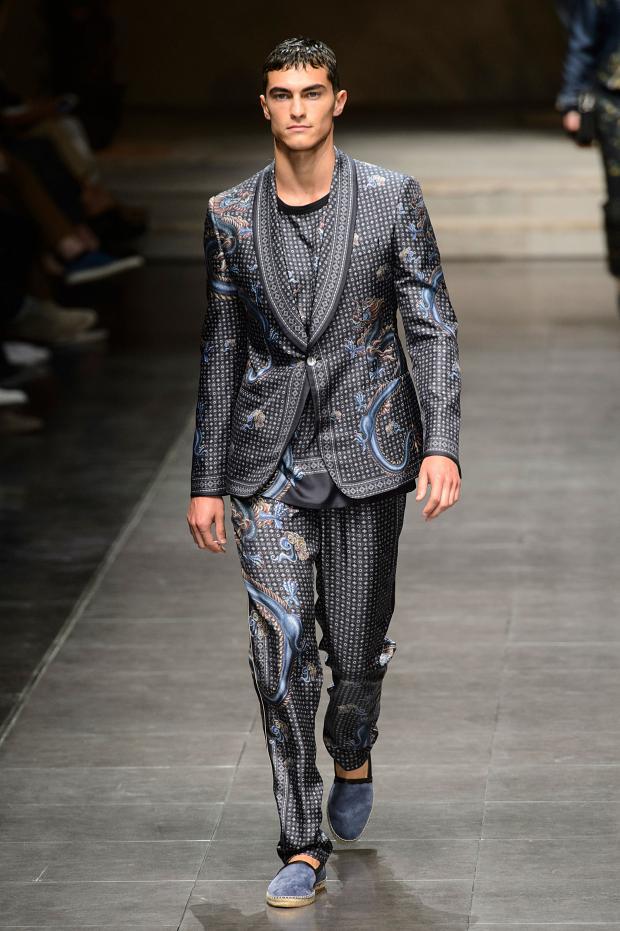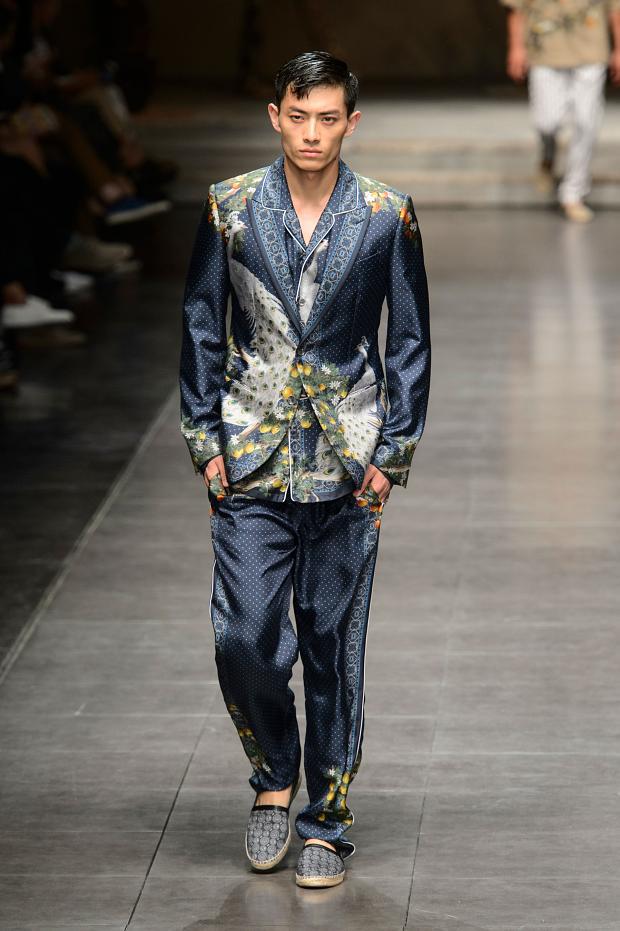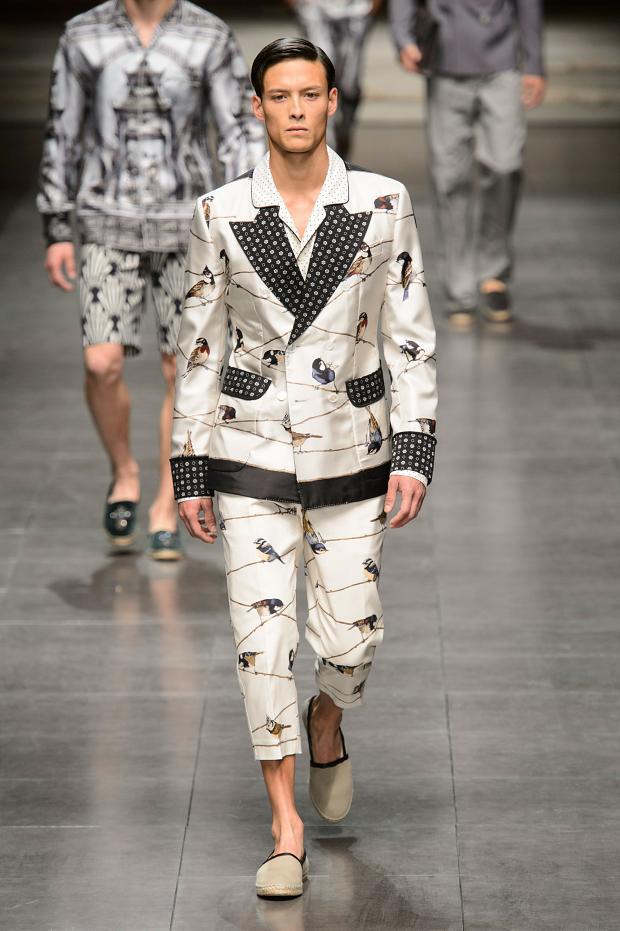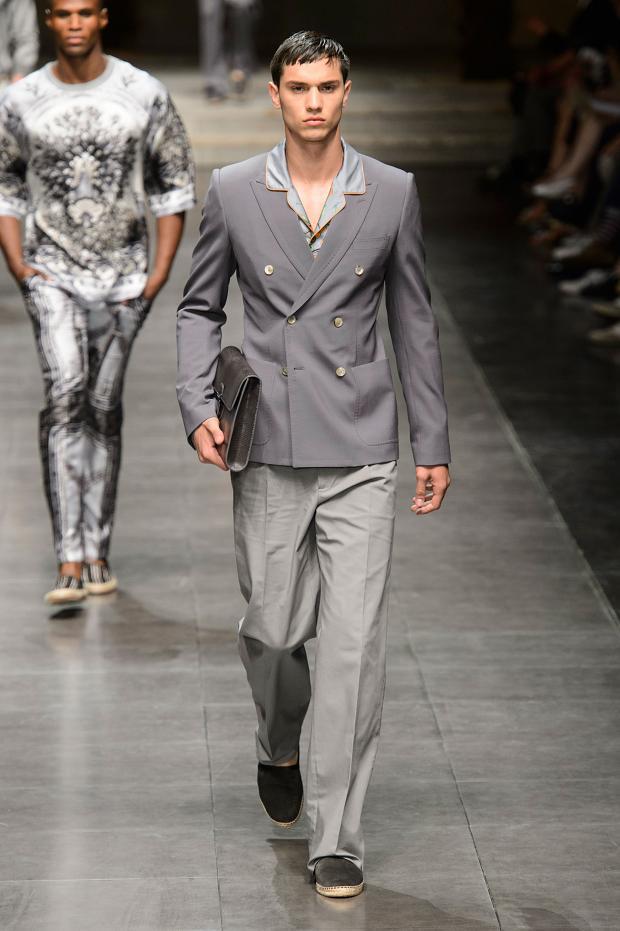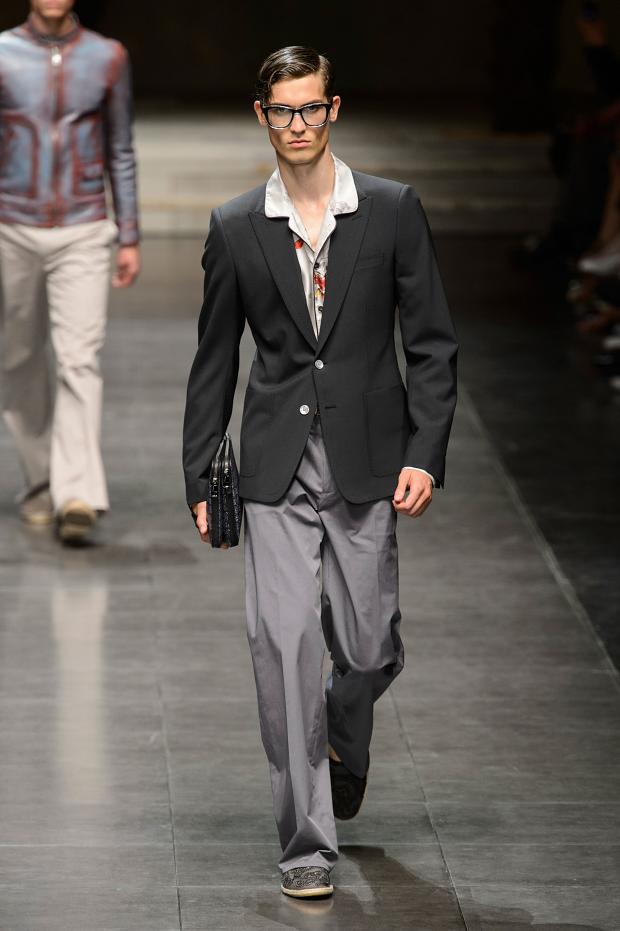 Dolce&Gabbana's foray into ornithology continues from the Spring Summer 2016 fashion show collection, where the majestic peacock took centre stage of the chinoisery inspired prints, with delicate patterns of colourful hummingbirds and parrots.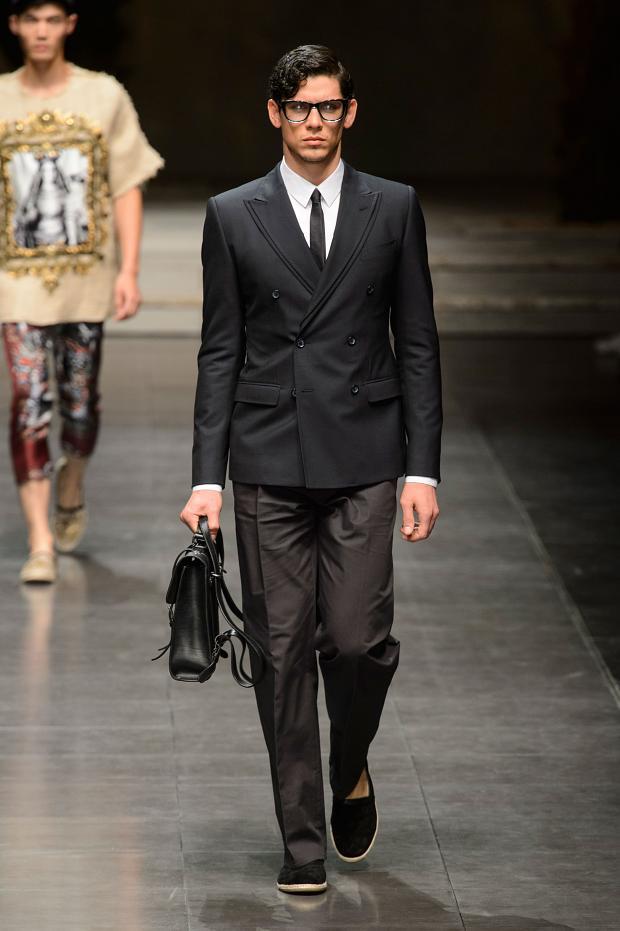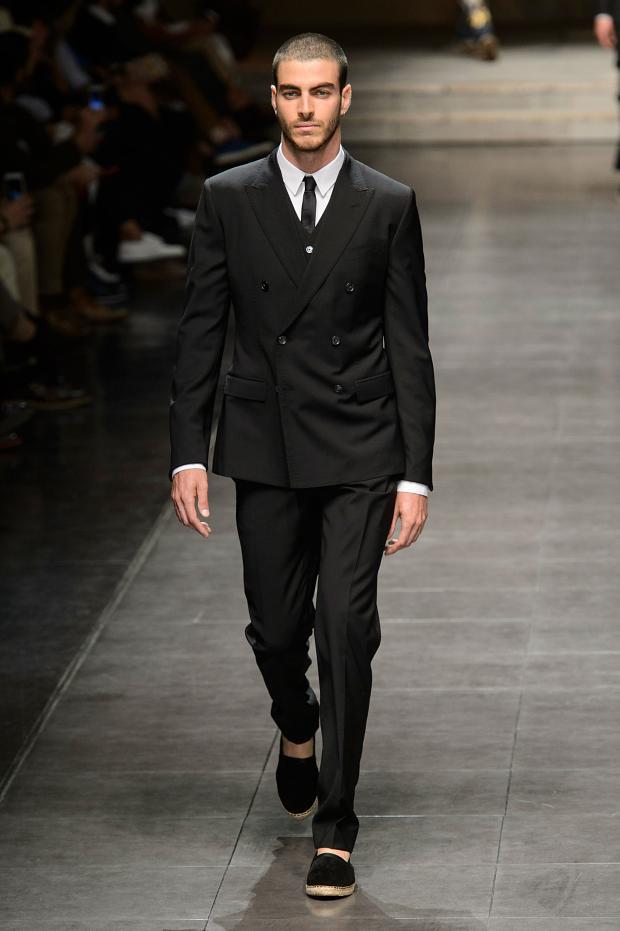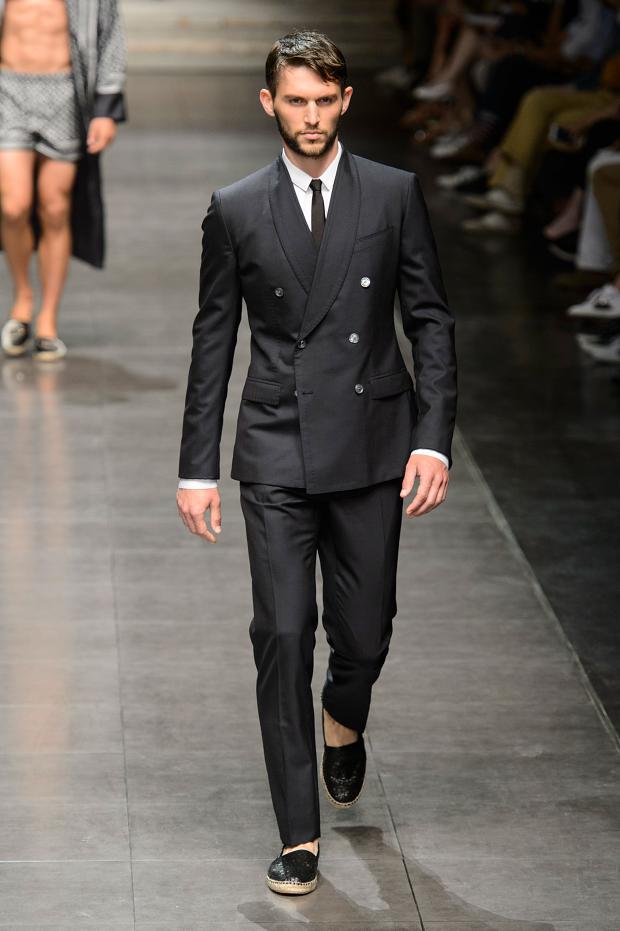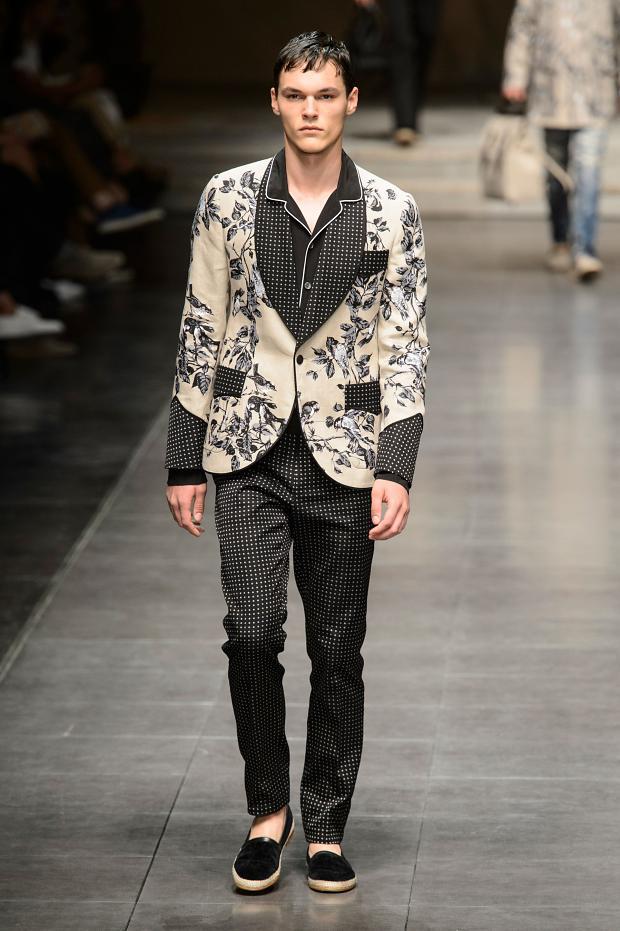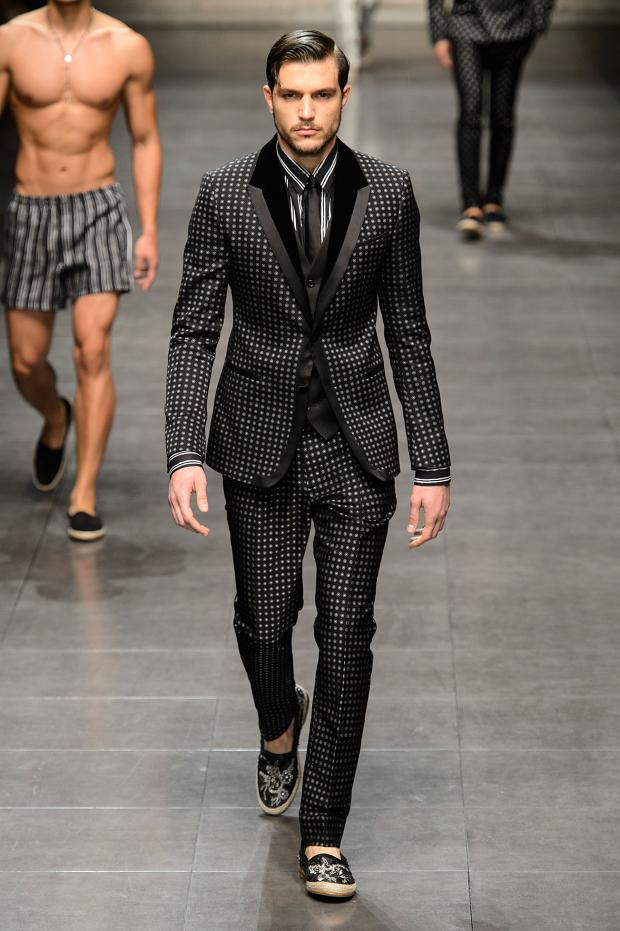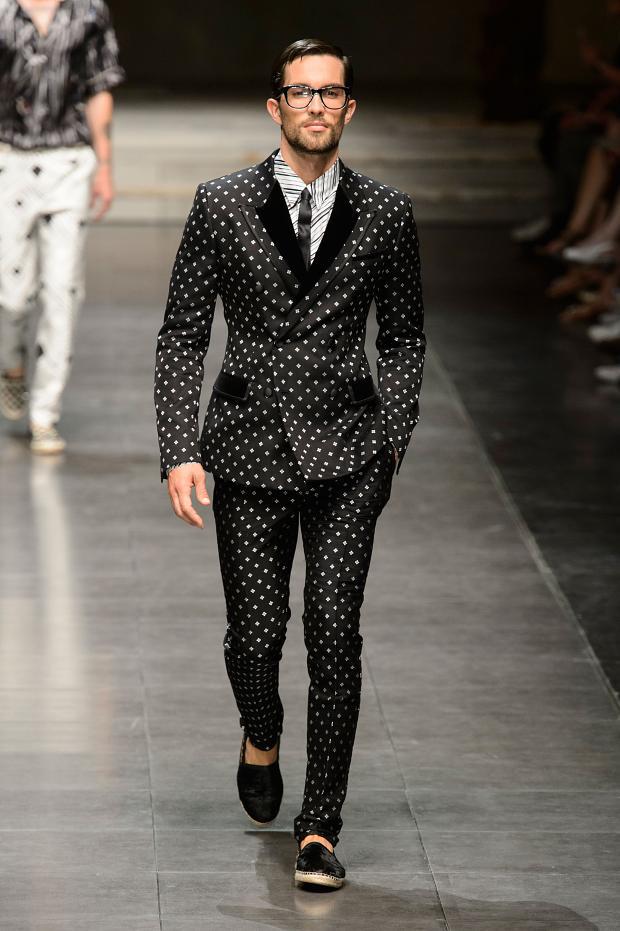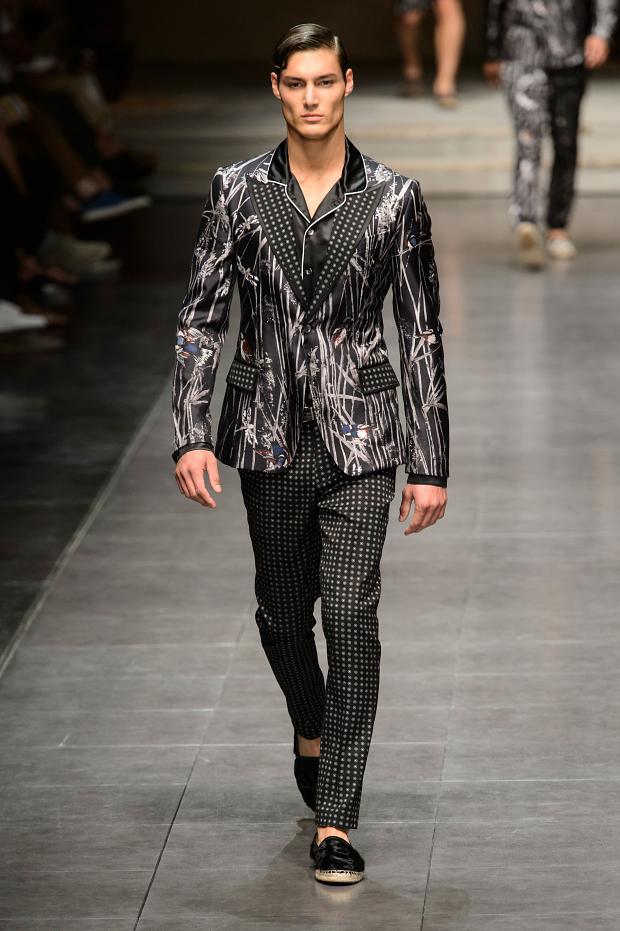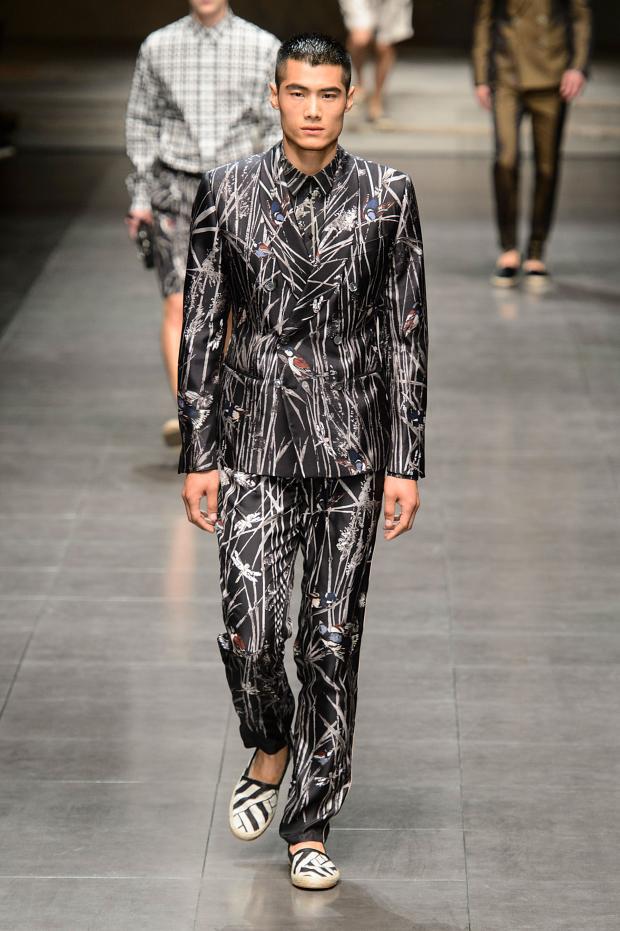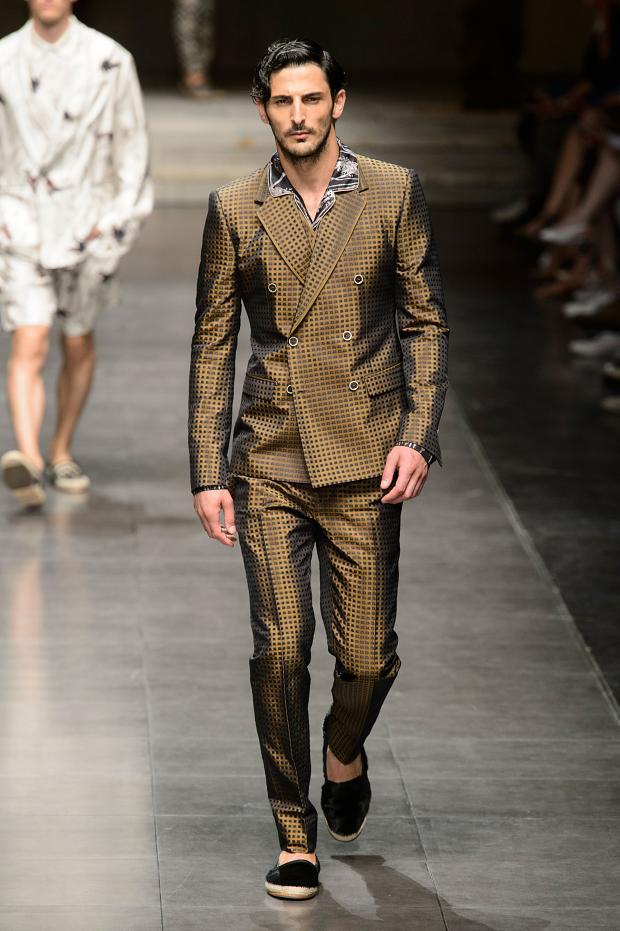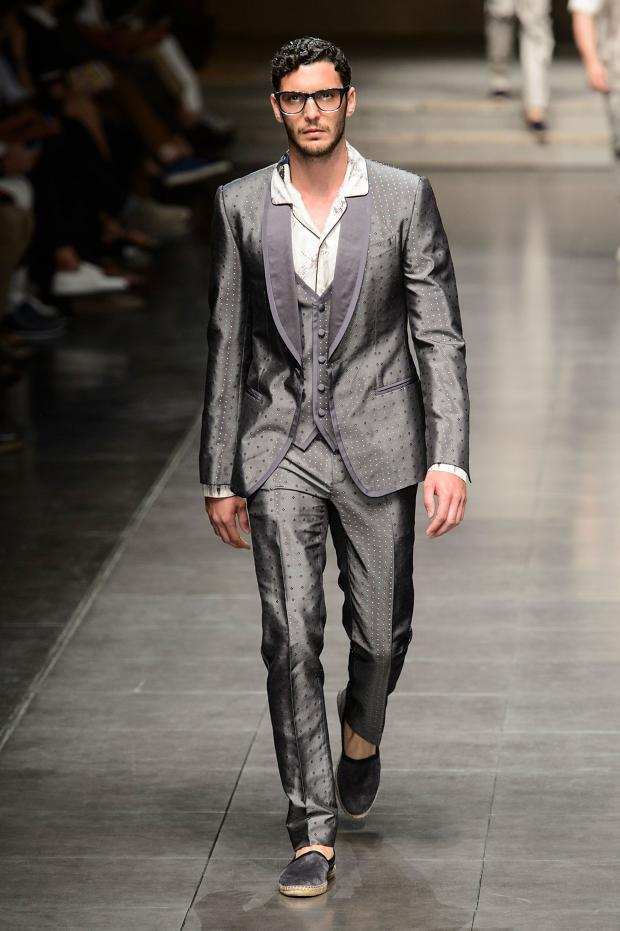 Parrots and hummingbirds have always been prized for the bright hues of their colourful plumage, which alternates, in an infinite kaleidoscope of nuances, green, yellow, red, blue, black and orange. Apart from the iridescent vividness of its colours, the hummingbird features an extraordinary mobility of the wings, which allows it to hover in mid-air and to fly backwards. For these reasons parrots and hummingbirds are not only consummate symbols of beauty, but represent complete freedom and exceptional abilities.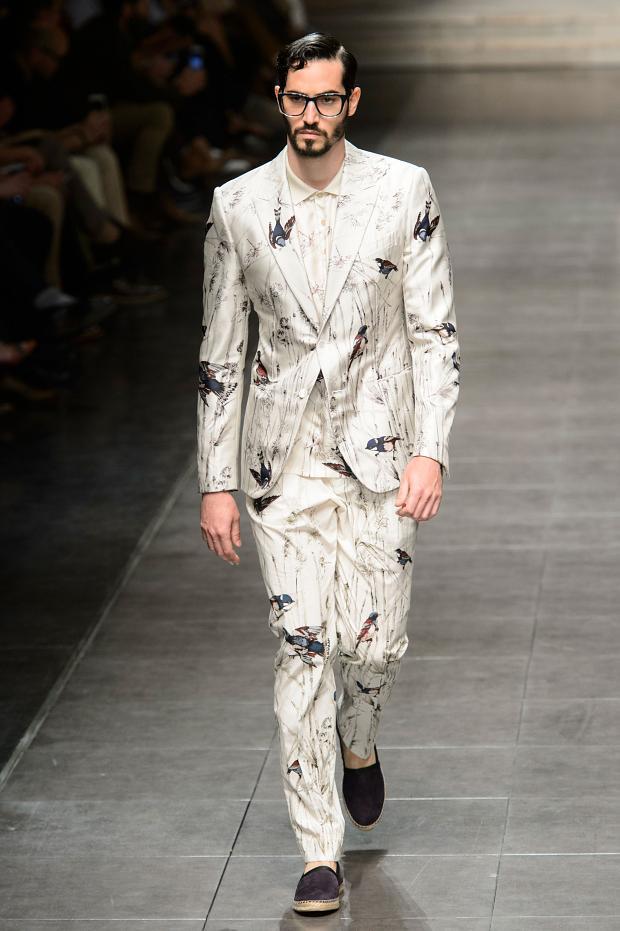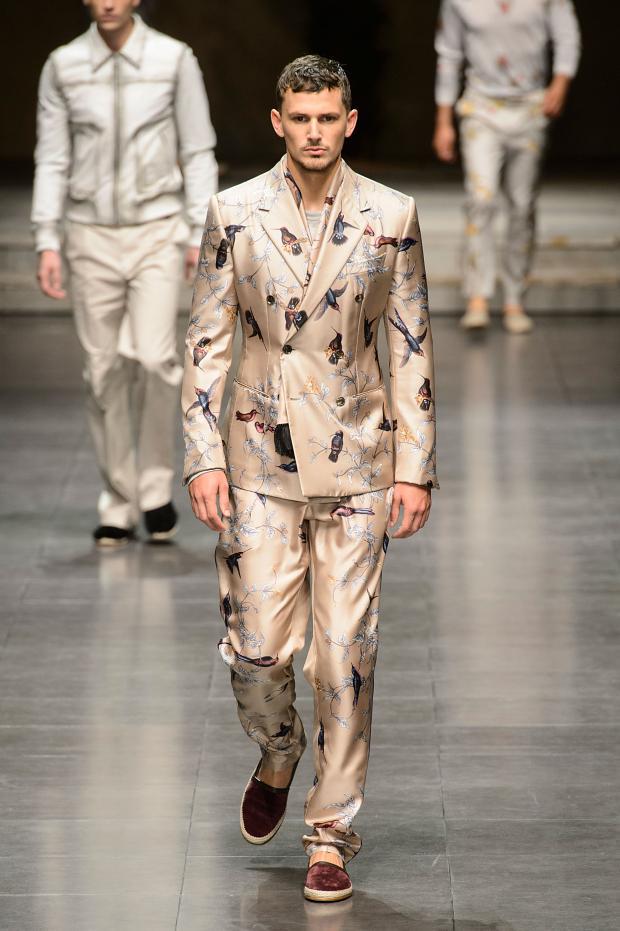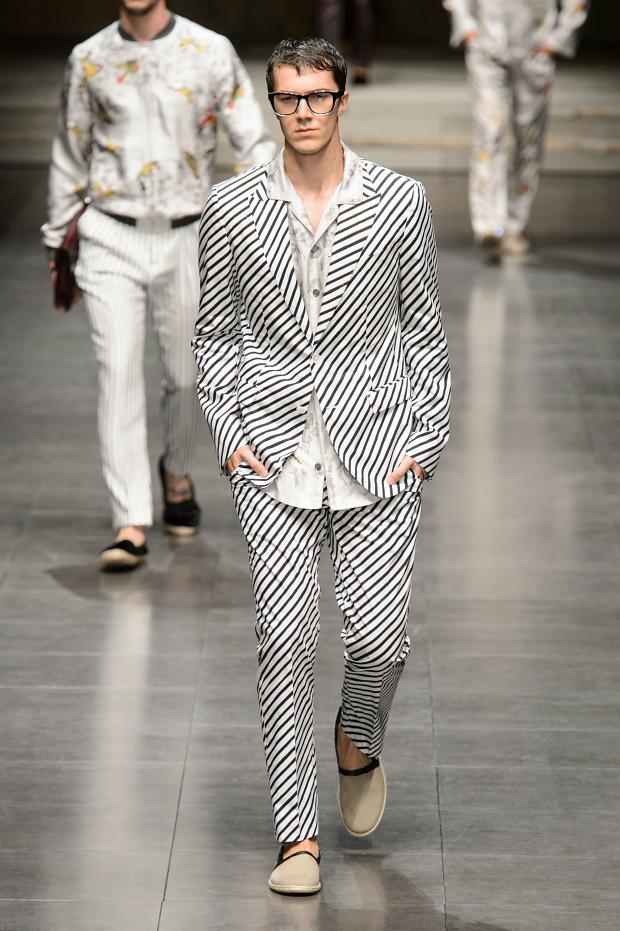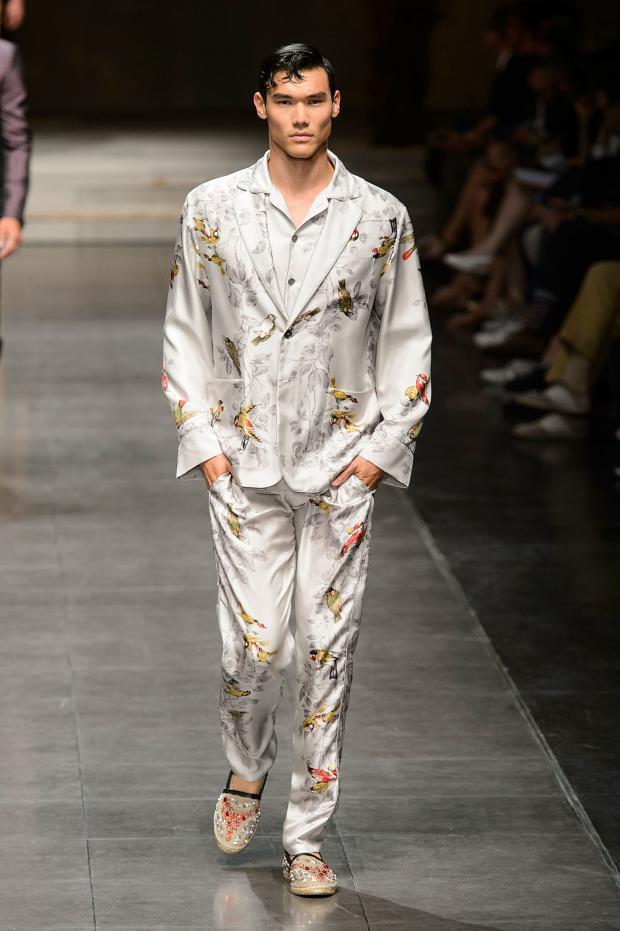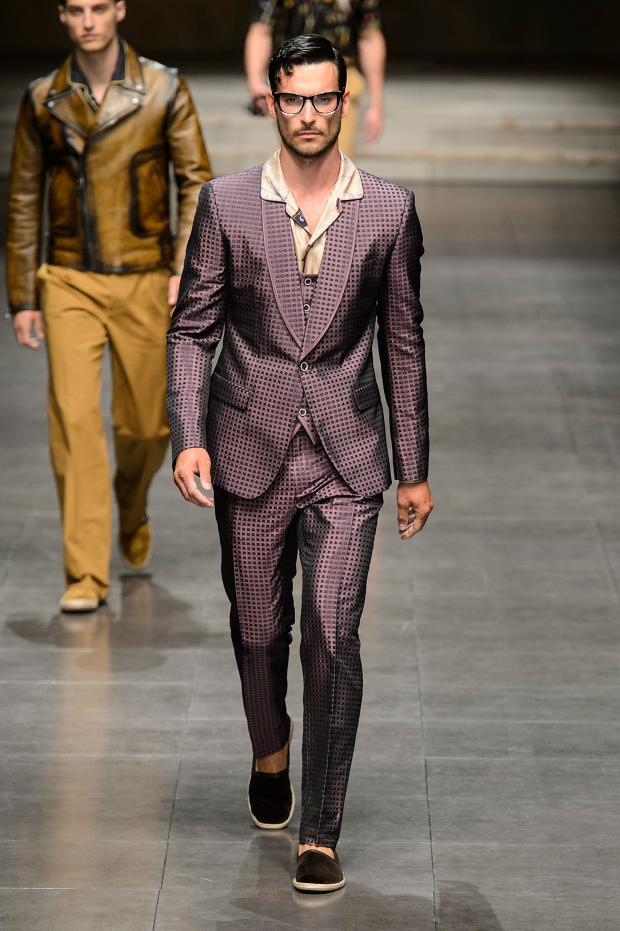 Silk blazers (both double breasted and single) are emblazoned with these timeless birds and delicate vegetation to create an eccentric yet classic look. Worn with block colour trousers in similar hues to the jackets, classic white shirts and pastel ties, these looks are apt for the eccentric gentleman who wants to make a bold statement through delicate prints and shades.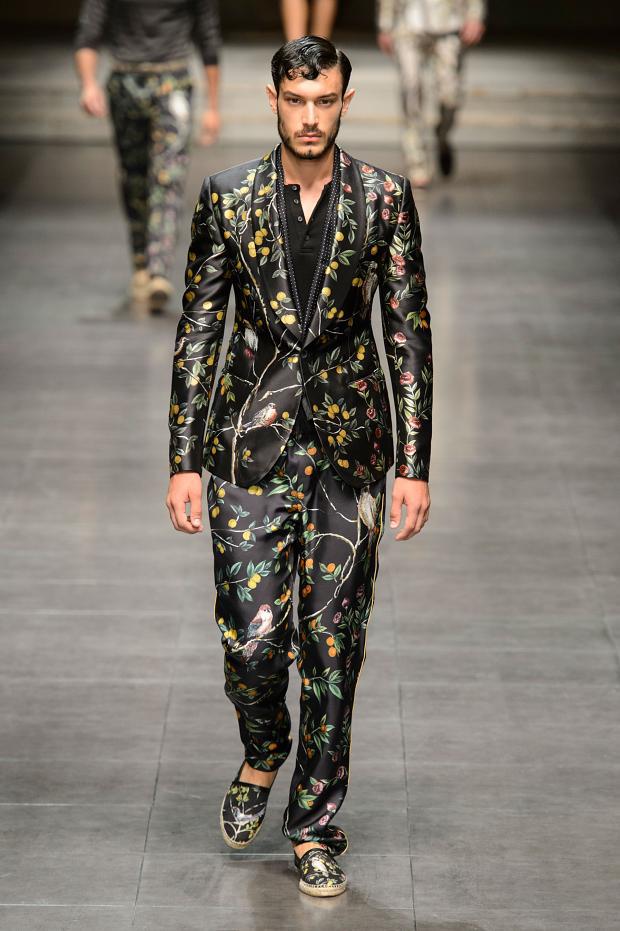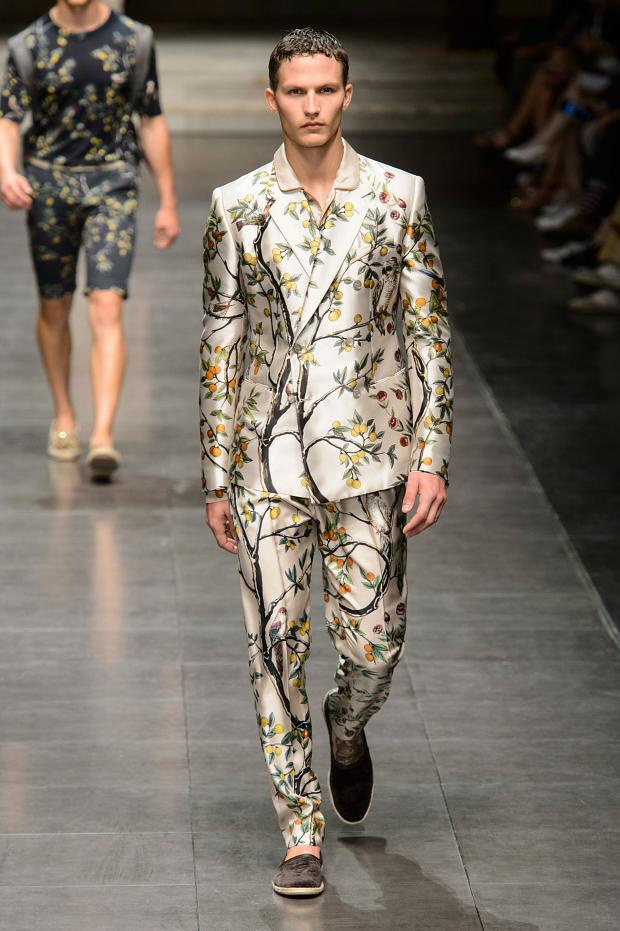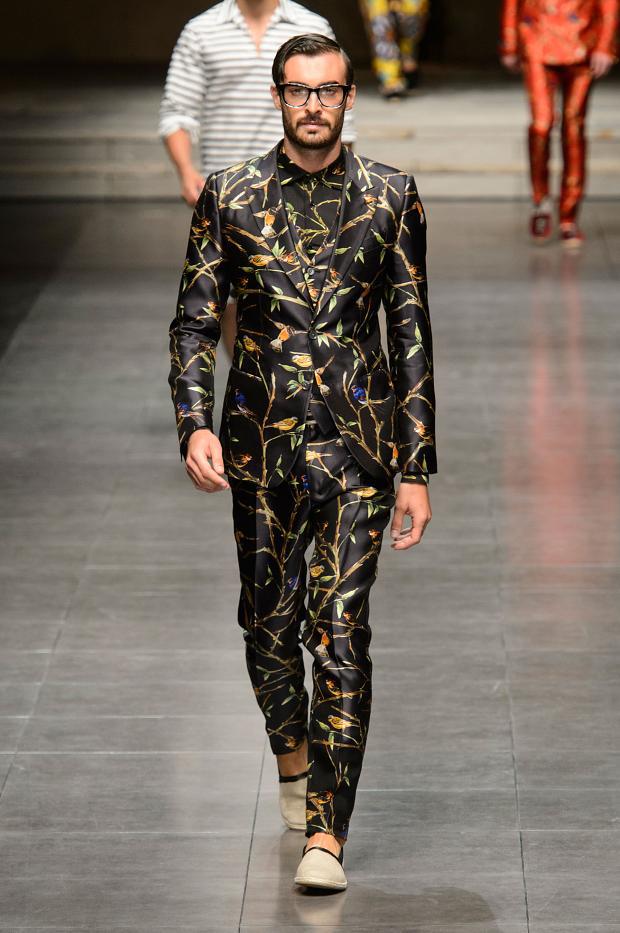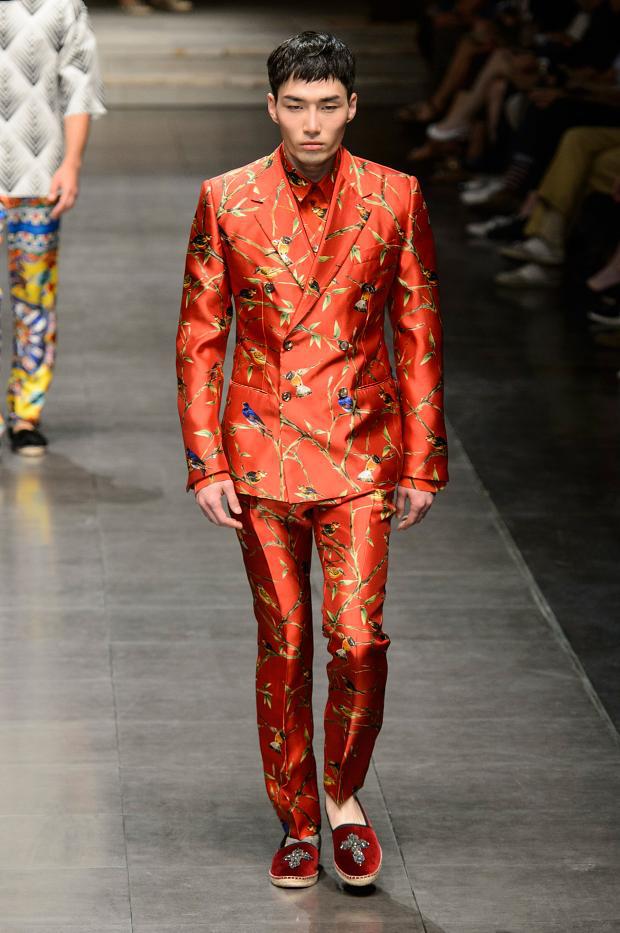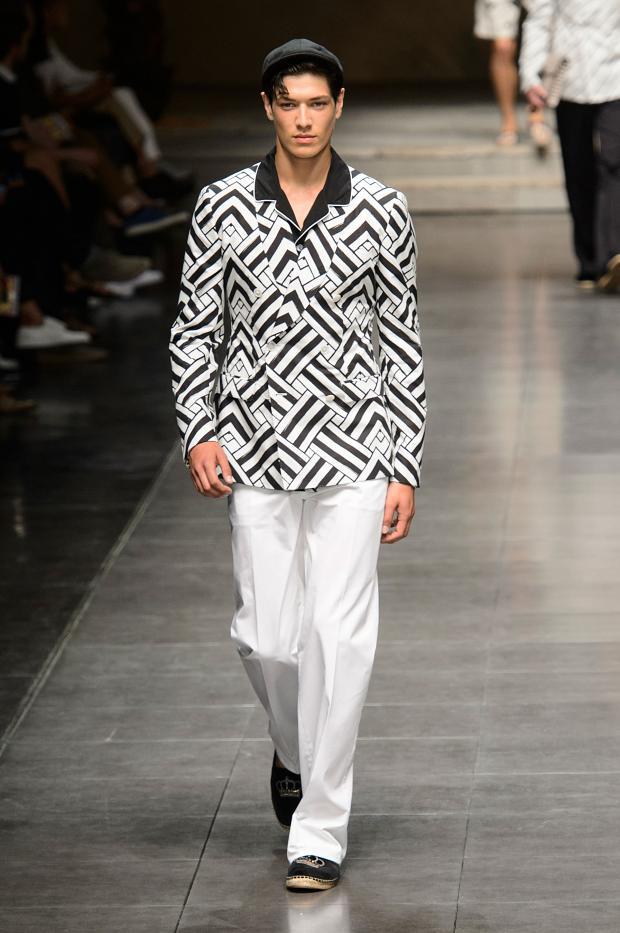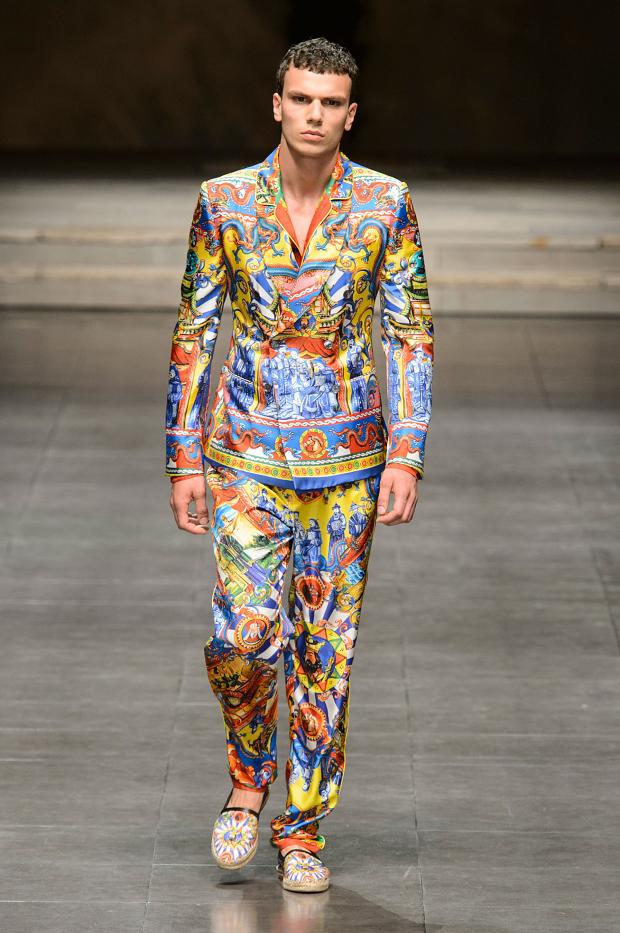 Photos: fashionising.com
Information: www.dolcegabbana.com


Hits: 7380 | Leave a comment