Explosion of colourful suits from Berluti Spring/Summer 2016
It blurs the lines between town and country; simplicity and sophistication. Drawing inspiration from the architectural principles of Le Corbusier, the new Spring-Summer Collection from Berluti brings a new, more relaxed, elegance to classical male elegance.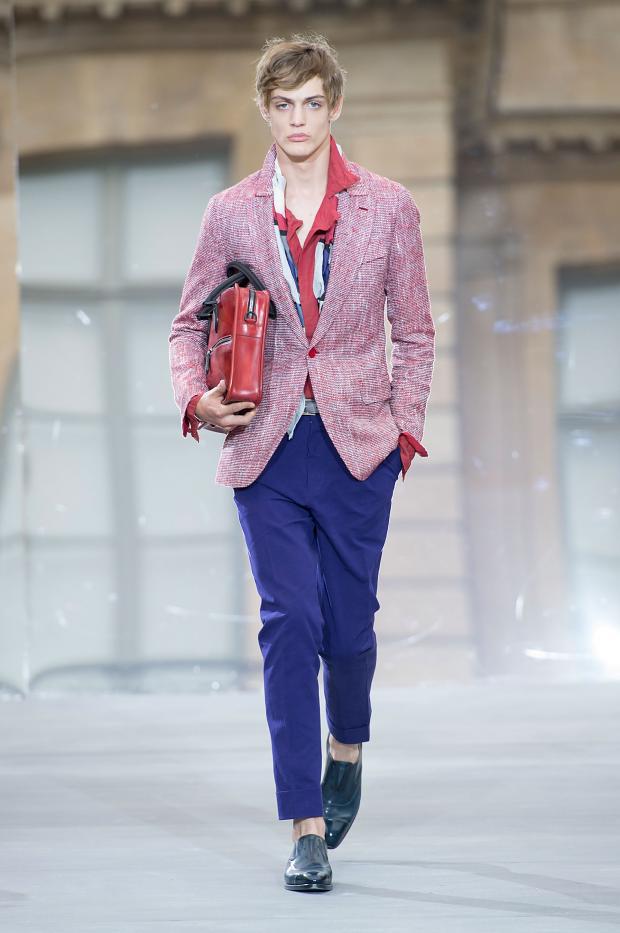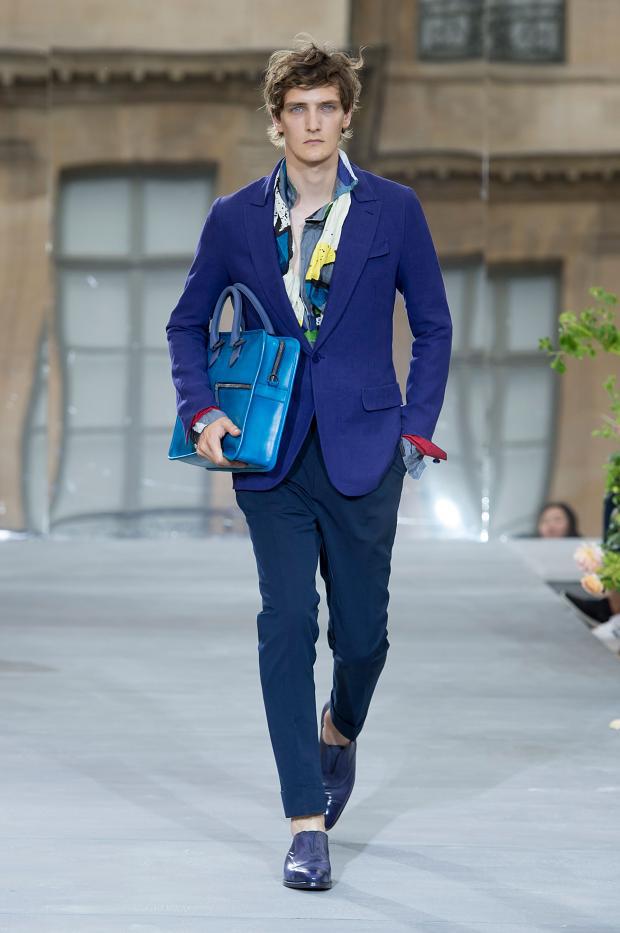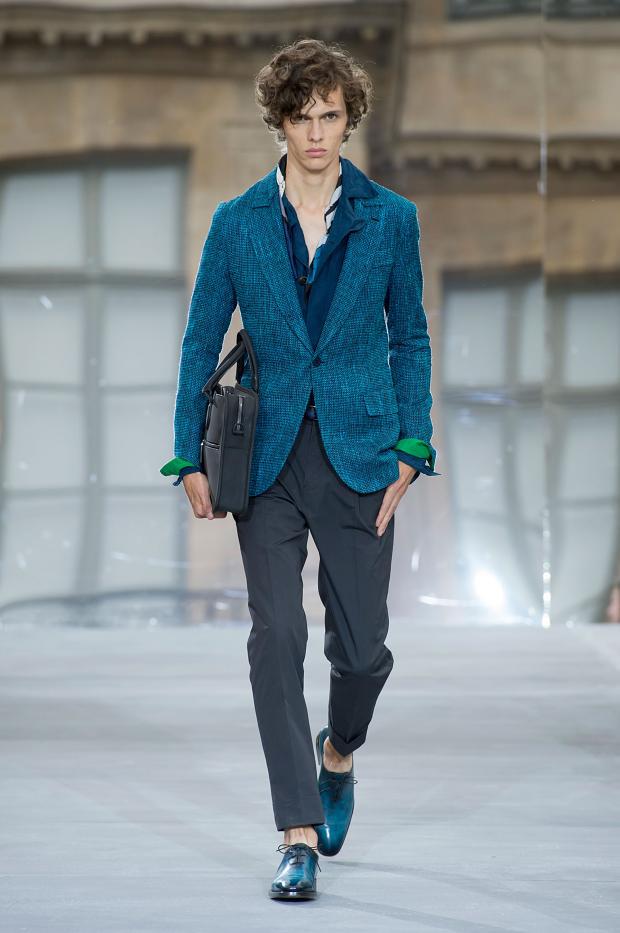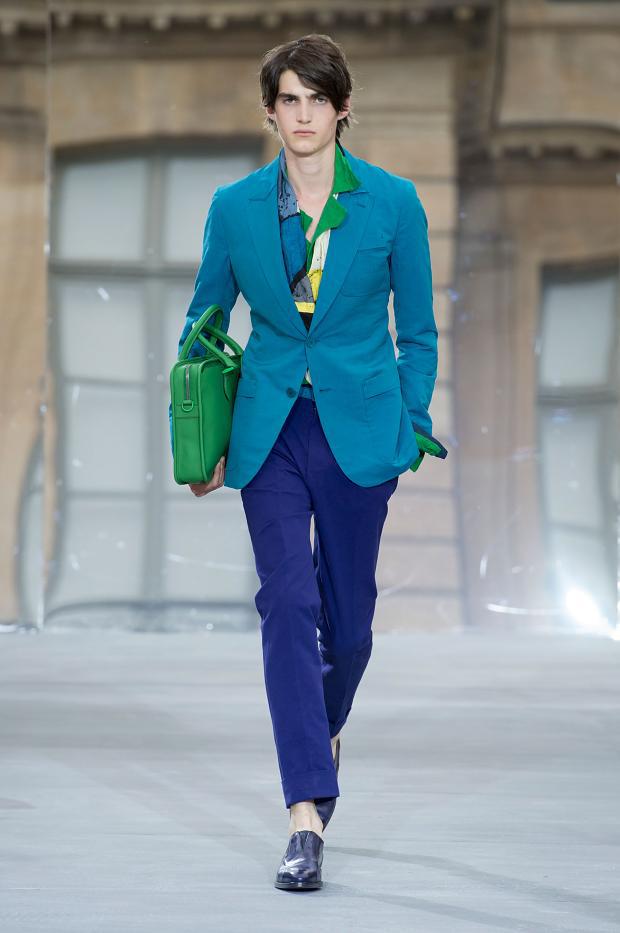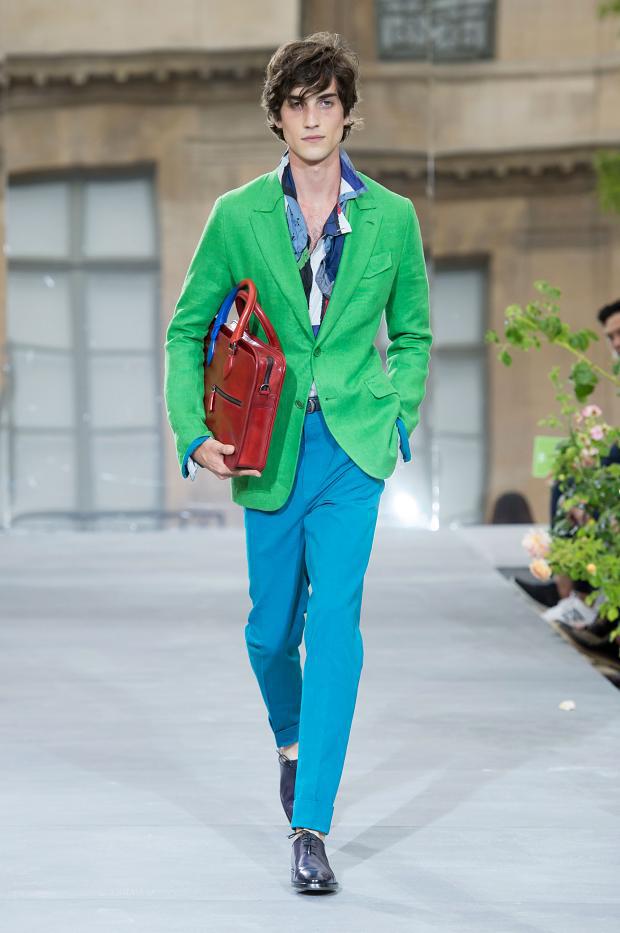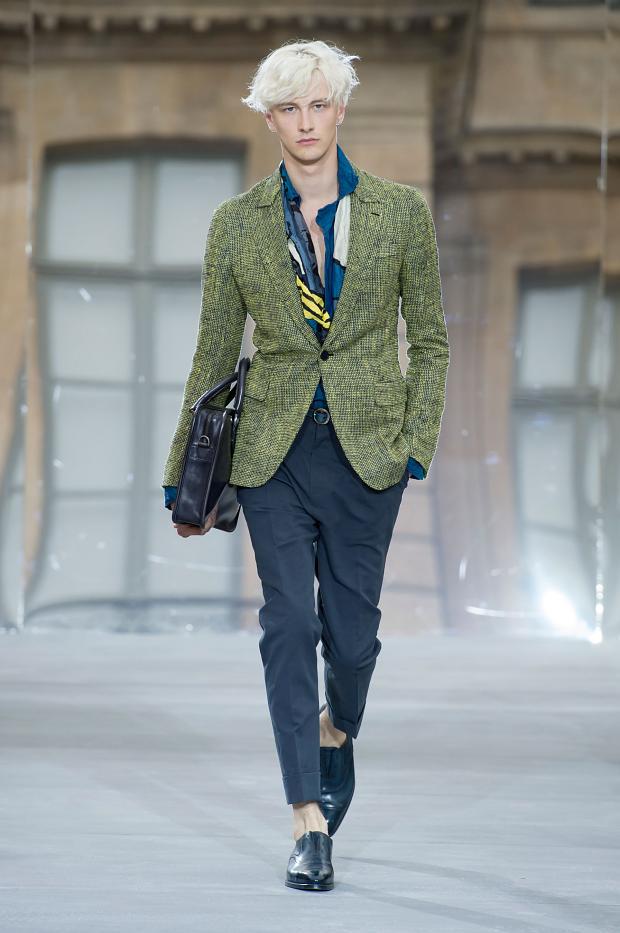 The collection looks eminently approachable. It isn't so much about the bespoke clients – for whom Berluti is vying for attention against houses working only in made-to-measure – as about those with pockets deep enough to cross the shop's threshold with intent, armed with an appreciation for the craftsmanship, but no time to spare. The very idea seems ludicrous. After all, who would spend such a chunk of cash on ready-to-wear? But the fact is that there is demand for an exquisite sweater with a cunningly folded double-V collar, an apple green grandfather cardigan, or a paper-thin leather pop-over.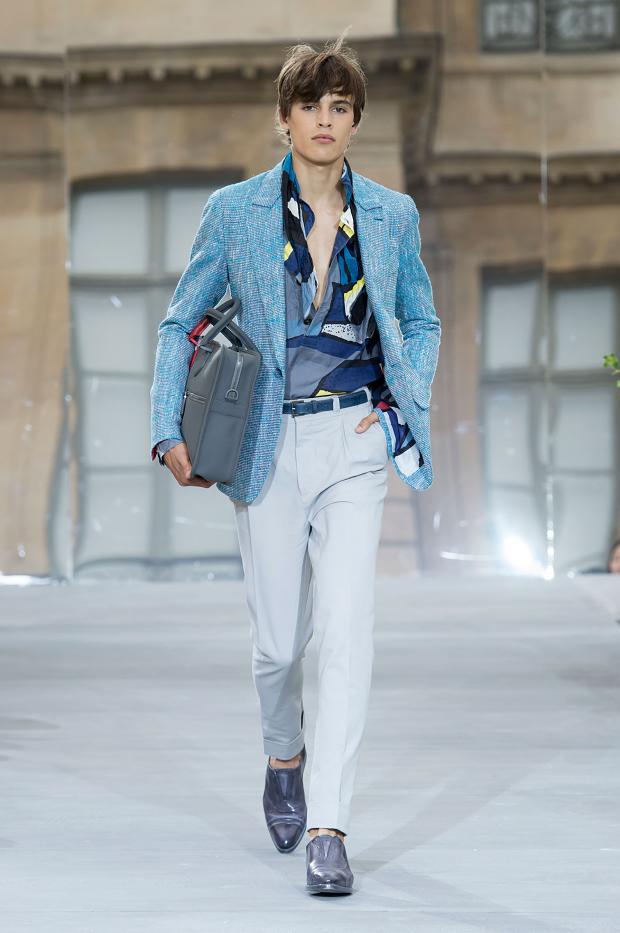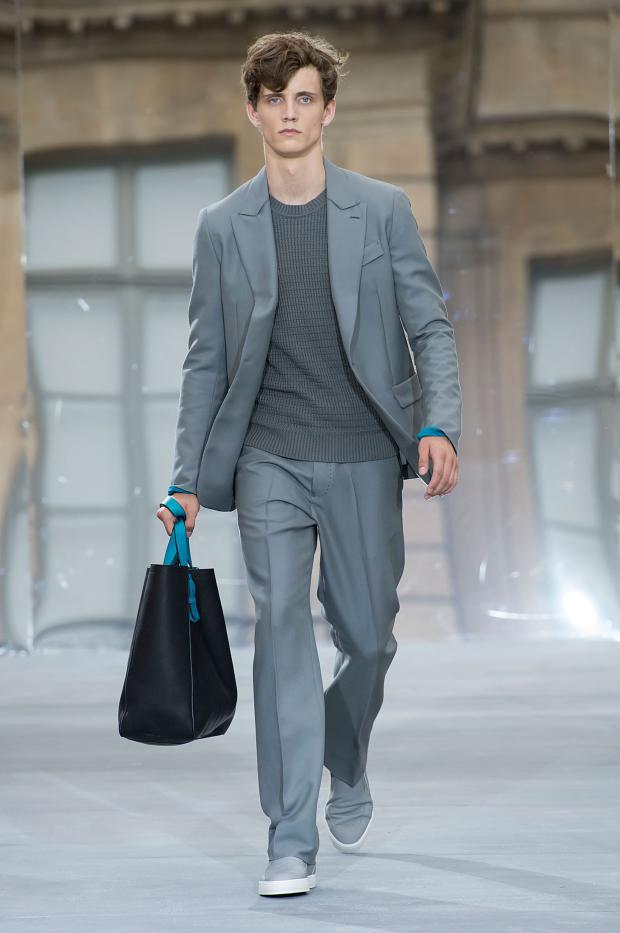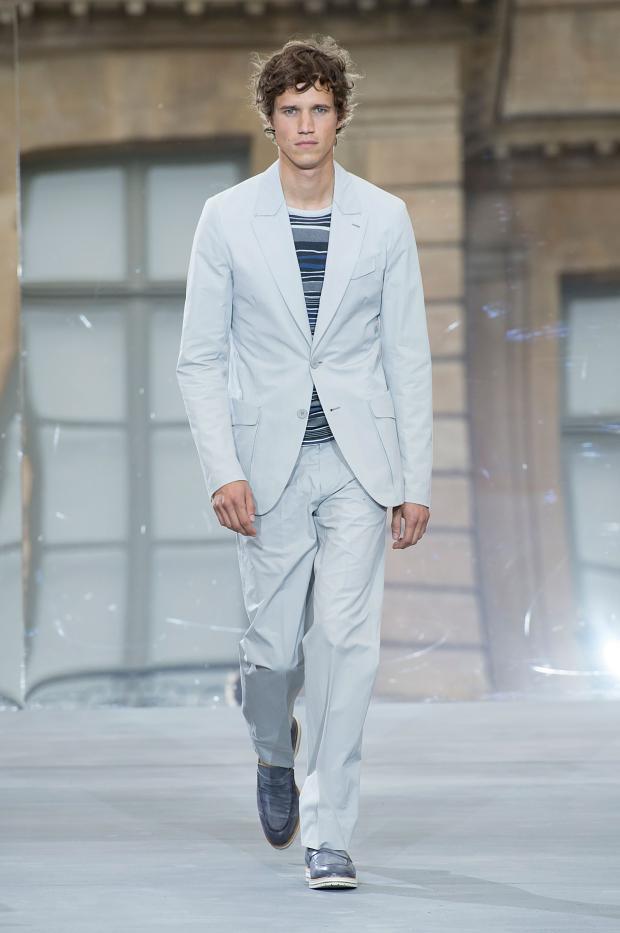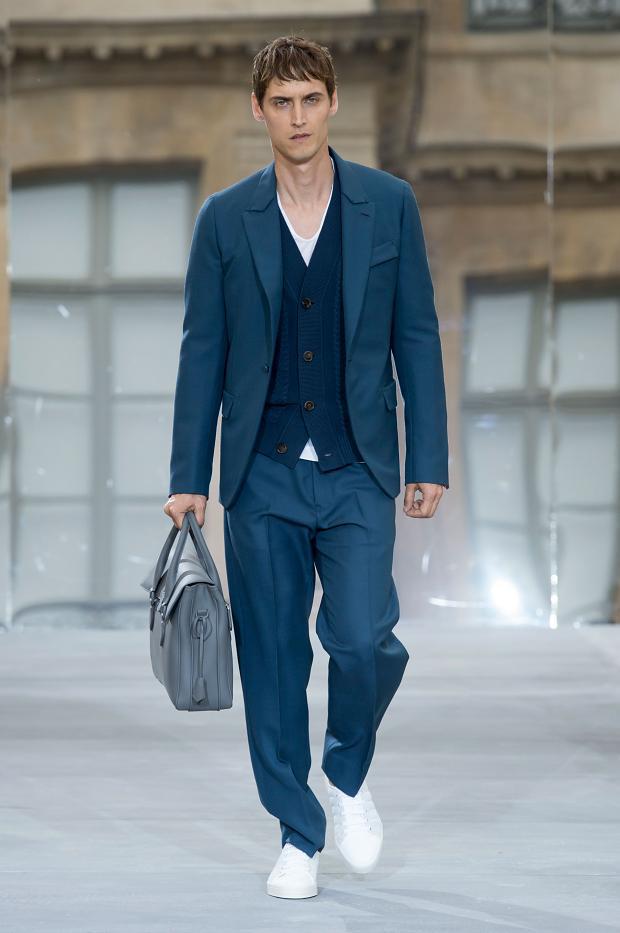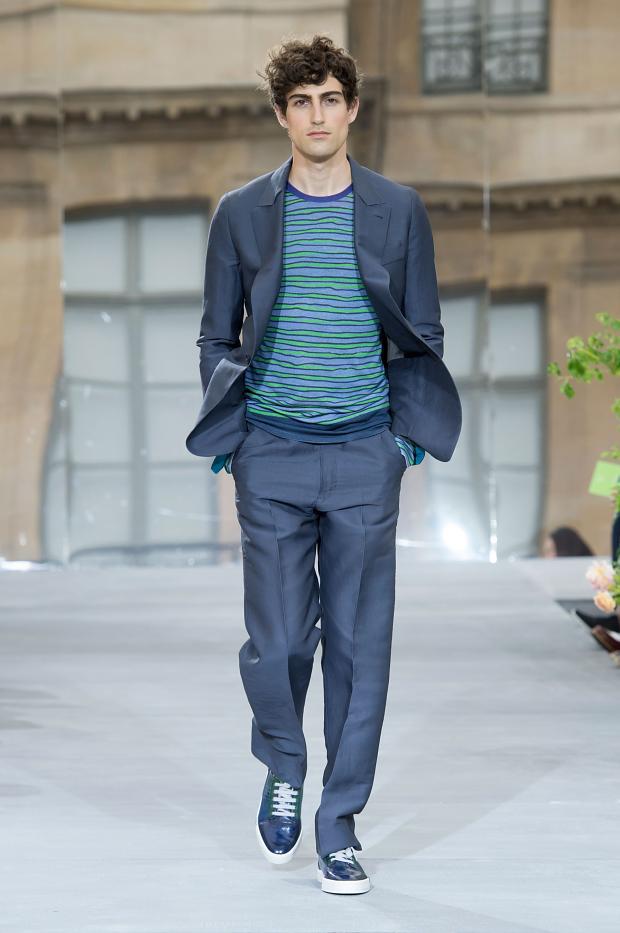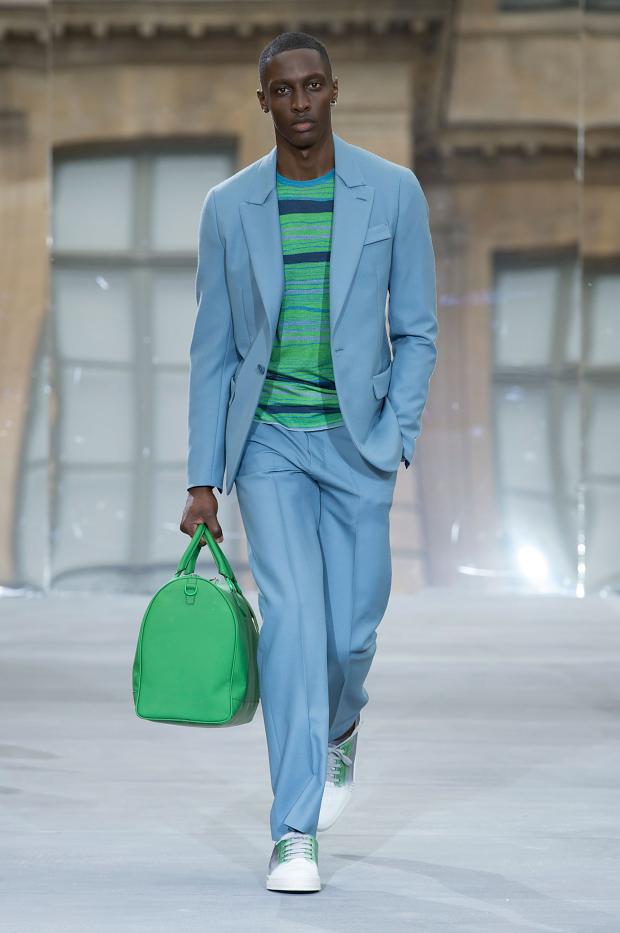 Berluti's fabrics dip-dyed in gray before the other colors were applied with the pigments that are used for dyeing wool. A conceptual point to be sure: concrete gray as the foundation for Berluti's glorious mineral shades, turquoise, zircon yellow, neptunite navy blue, and so on, with a special mention for violet.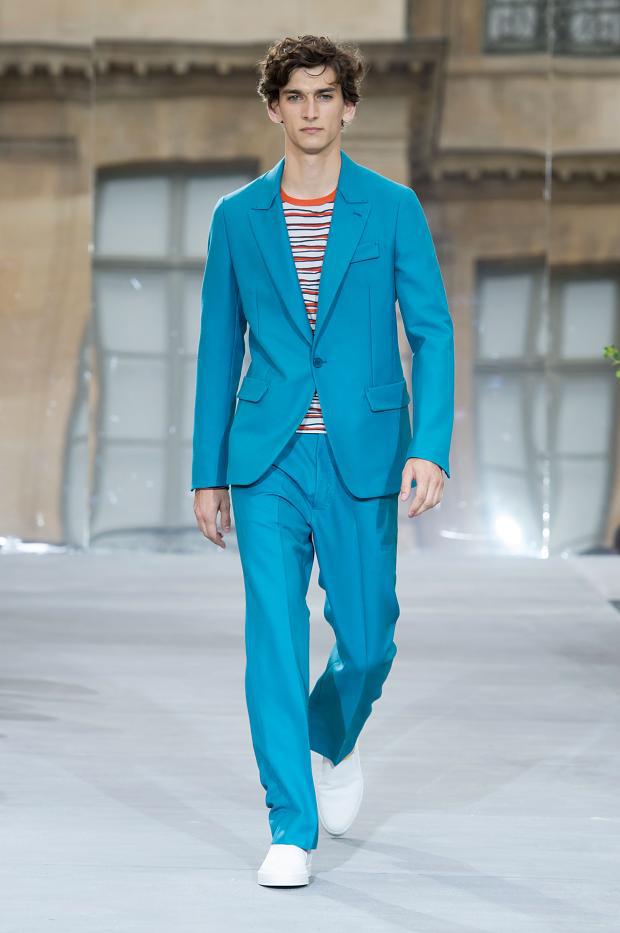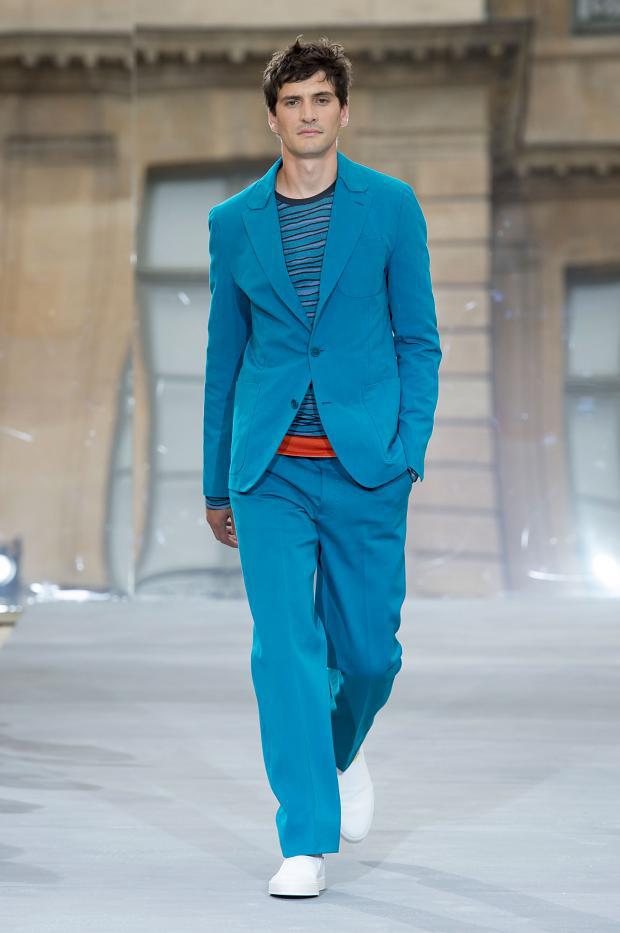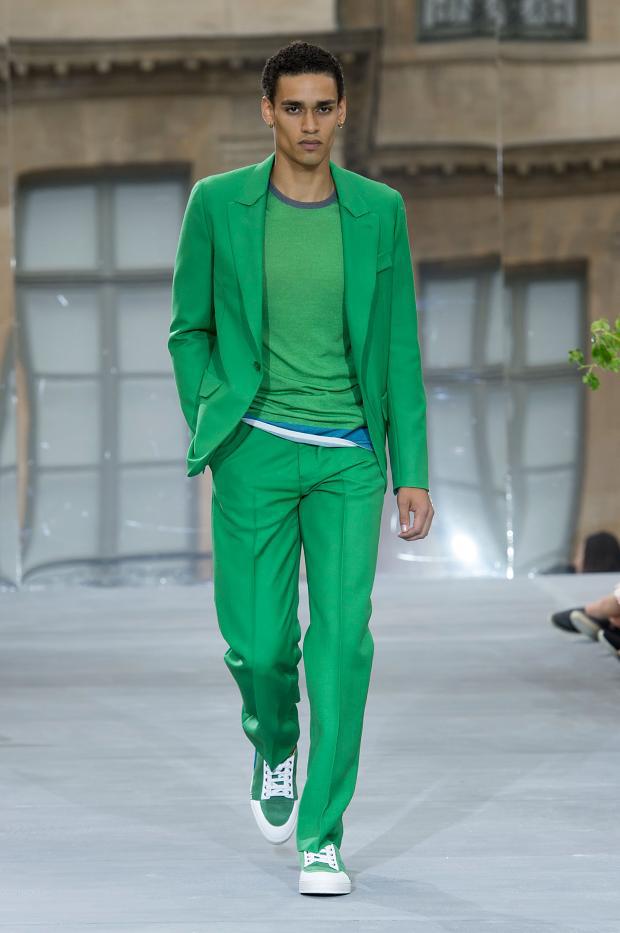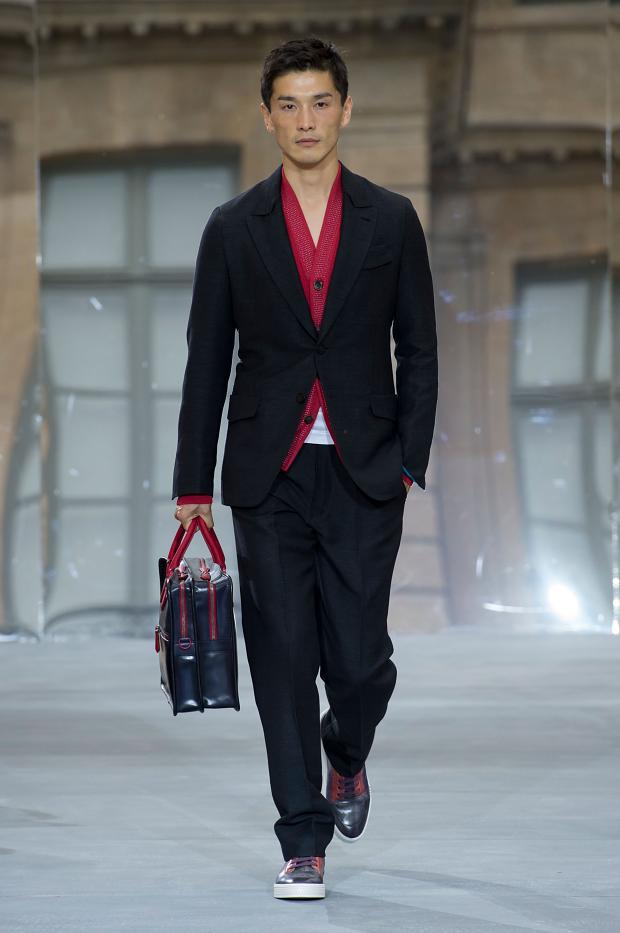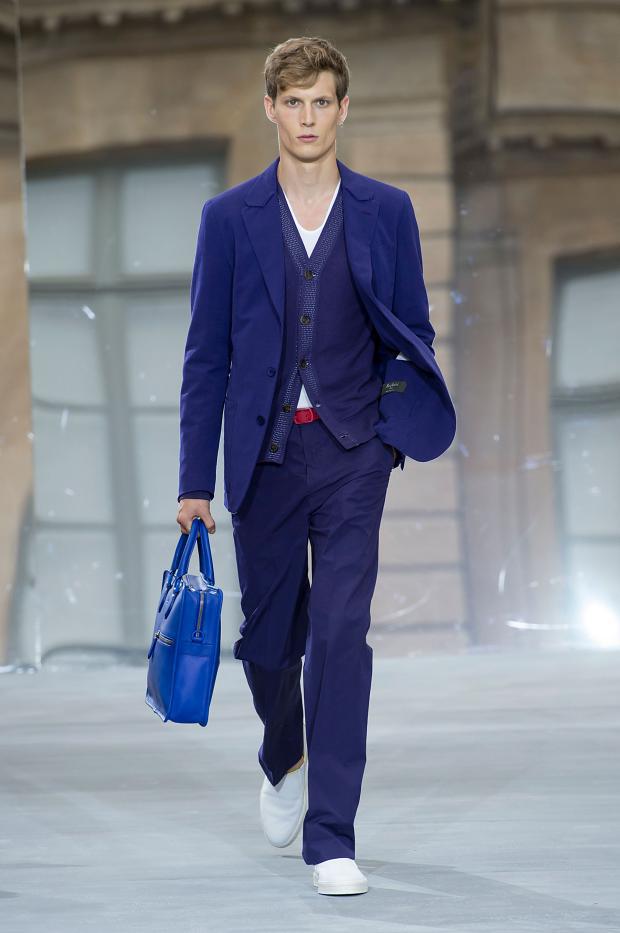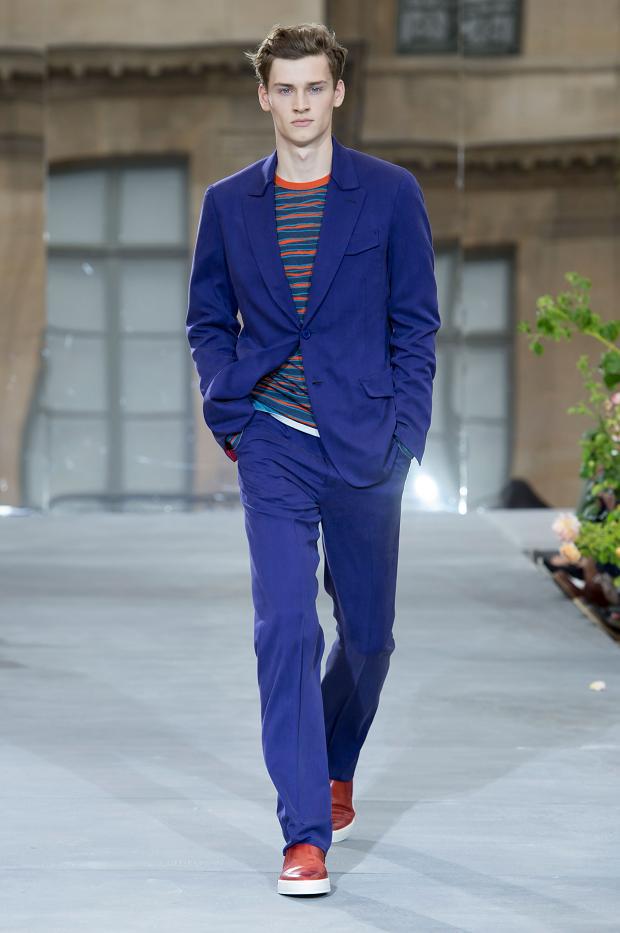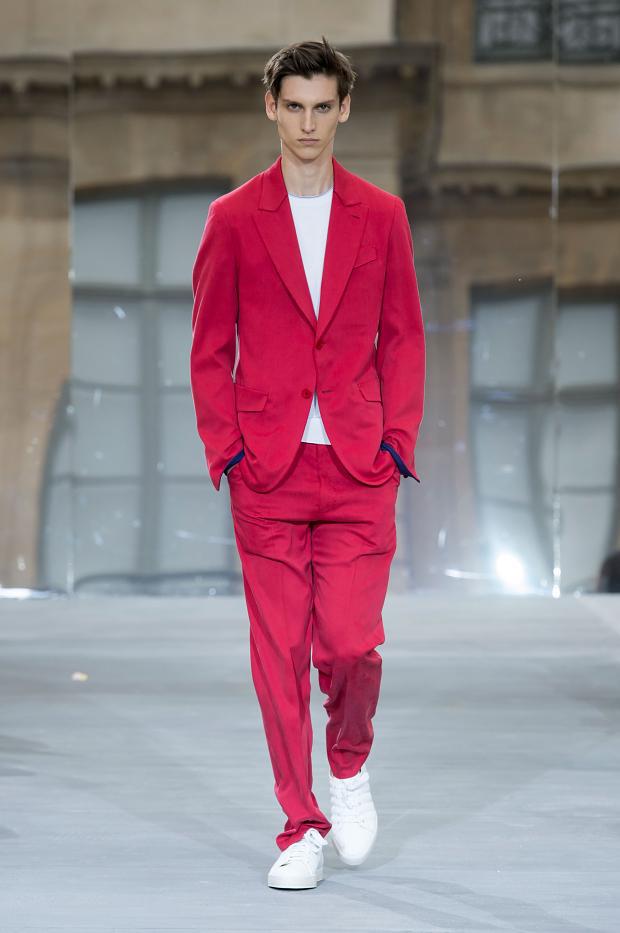 Photos: fashionising.com


Hits: 5435 | Leave a comment