Justin Trudeau is the winner in Most Stylish Men February 2016 - Category Politics
Justin Pierre James Trudeau PC is a Canadian politician who is the 23rd and current Prime Minister of Canada, as well as the Leader of the Liberal Party. The second-youngest Canadian prime minister after Joe Clark, he is also, as the eldest son of former Prime Minister Pierre Trudeau, the first child of a previous prime minister to hold the post.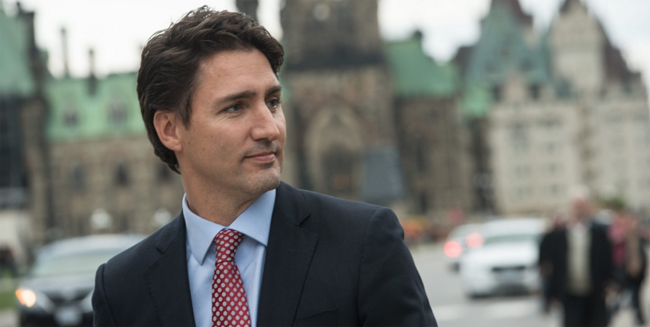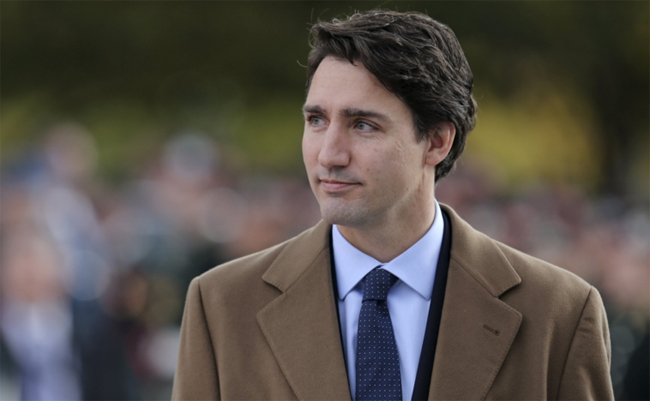 Trudeau was born in Ottawa and attended Collège Jean-de-Brébeuf. He earned a BA in English literature from McGill University in 1994 and a BEd from the University of British Columbia in 1998. He gained a high public profile in October 2000, when he delivered a eulogy at his father's state funeral. After graduating, he worked as a teacher in Vancouver, British Columbia, then studied engineering, and began a master's degree in Environmental Geography. He used his public profile to advocate for various causes and acted in the 2007 TV miniseries The Great War.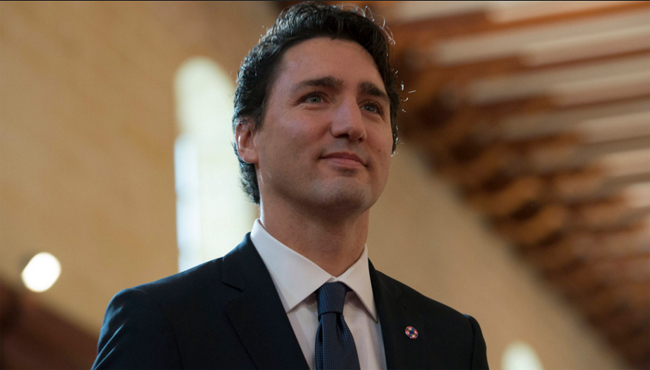 After becoming more involved in politics after his father's death, Trudeau was elected in the 2008 federal election to represent the riding of Papineau in the House of Commons. In 2009, he was appointed the Liberal Party's critic for Youth and Multiculturalism and the following year became critic for Citizenship and Immigration. In 2011, he was appointed as critic for Secondary Education and Youth and Amateur Sport. Trudeau won the leadership of the Liberal Party in April 2013, and went on to lead his party to victory in the 2015 federal election, moving the third-placed Liberals from 36 seats to 184 seats, the largest-ever numerical increase by a party in a Canadian election.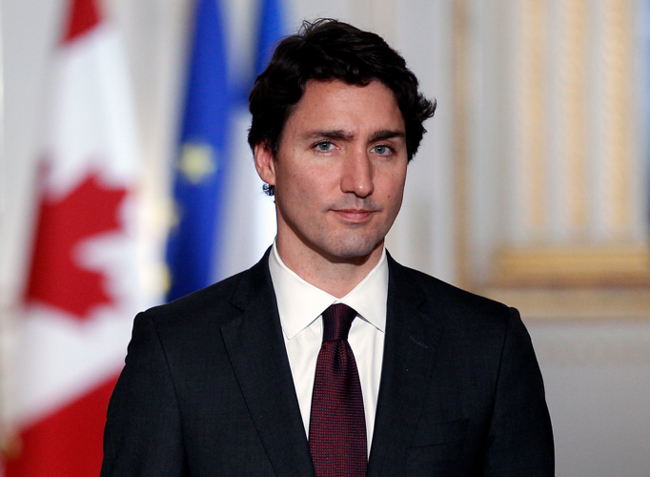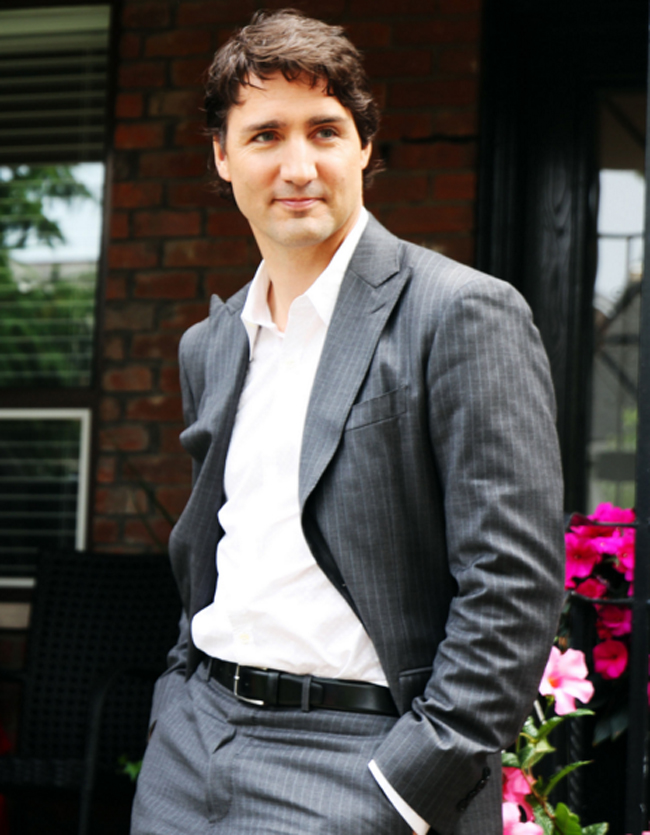 Despite his youth, he possesses a sense of style. As a politician he must be well dressed most of the time. You can see why he won the February edition of Most Stylish Men 2016 contest.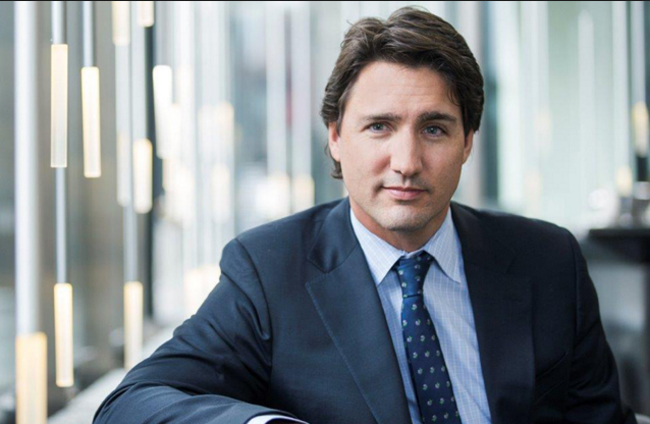 He likes to wear two piece suits combined with a tie, we see that he prefers the red tie in all its shades. The suits he wear are grey, beige or green and sometimes black. We can congratulate him and his stylists for the choice to wear different colours of suits.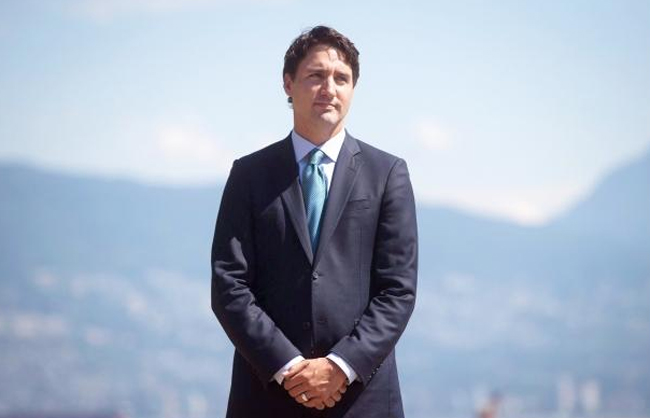 If you consider that there is more stylish politician, please give your vote, so he has better chance to win the March edition of the Most Stylish Men contest.


Hits: 9730 | Leave a comment