Andre Schwaemmlein is the winner in Most Stylish Men February 2016 - Category Business
Andre Schwaemmlein is the CEO of MeinFernbus Flixbus - a bus service start-up company. He is the winner in Business category in the Traveling and transportation subcategory.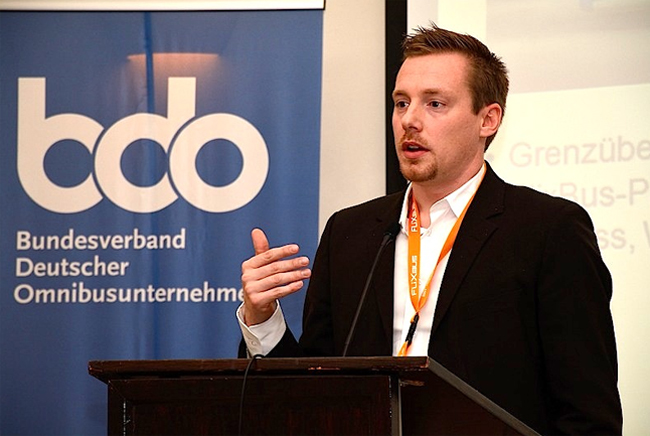 As a manager in a famous company, he knows that there are curtain rules about the dresscode at work.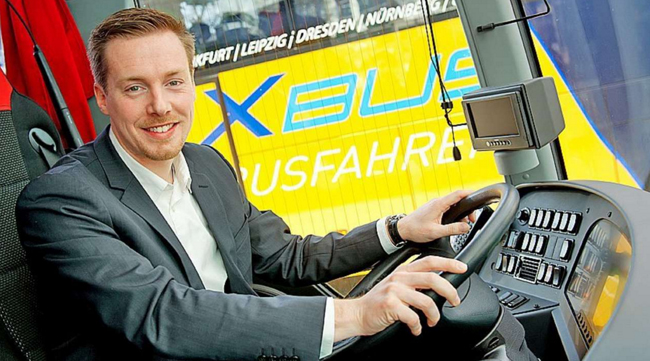 He wears casual suits - without a tie or a bow tie, just pants, shirt and jacket. Andre Schwaemmlein likes to combine different colours but he likes the simple and elegant combination. You can not see him with a multi colourful garment - the clear lines are the mark of his style.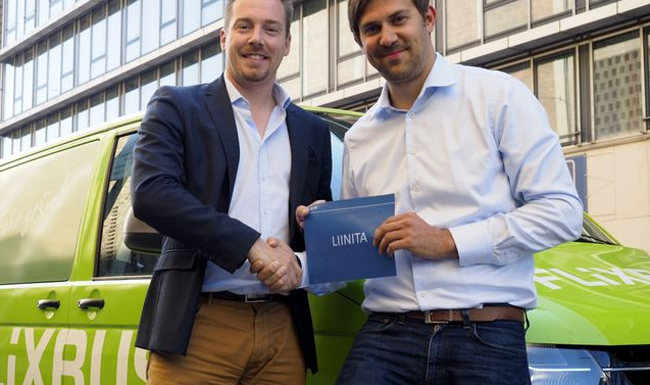 If you have a favorite businessman, whose style you like, please give your vote, so he has better chance to win the March edition of the Most Stylish Men contest.


Hits: 4021 | Leave a comment