Penrose - the British woven silk ties
Making and internationally supplying men's accessories, specialising in woven silk ties. Each design is made in limited runs using the finest silks, crafted by specialist weavers in England and Italy.
Every design is created in house, coloured and woven to exact specifications exclusively for penrose. Using unique weaving techniques and colour combinations, penrose create incredibly detailed and distinctive designs in rich luxurious silk.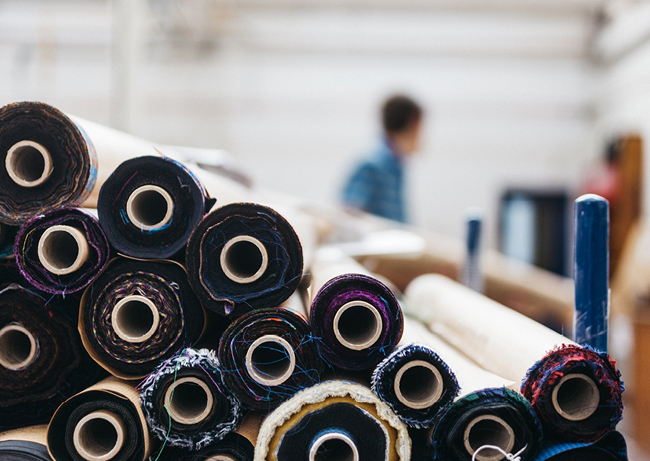 Penrose ties are made with the finest mulberry silk. Hand dyed and spun onto cones on the factory grounds, the silk is ready for weaving and the finished cloth is cut into a bespoke penrose pattern.
Once the silk has been woven it is passed through - quality control where it is inspected closely for any inconsistencies or loose threads that may have been caught up during the weaving process.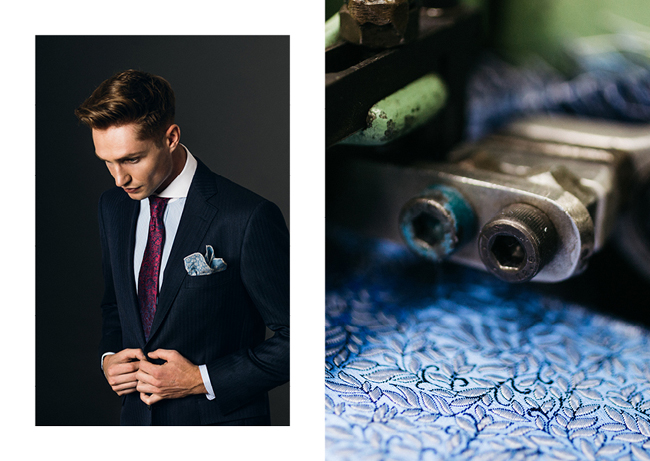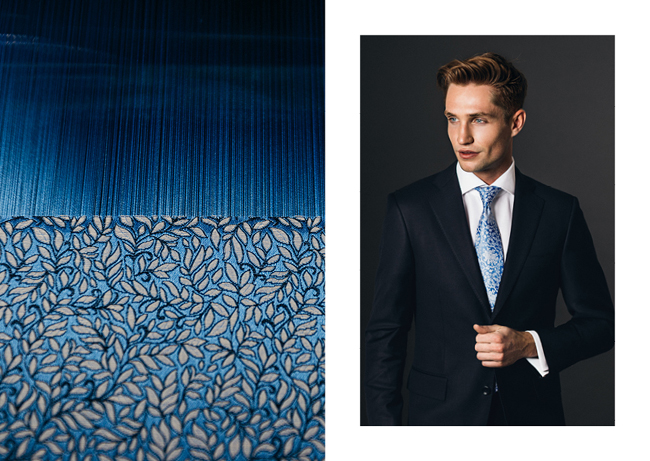 A good tie is determined by a skilled cutter, using a bespoke pattern unique to penrose. The cloth is cut by hand on the bias to ensure that it doesn't twist or gather during the cutting process or when tied.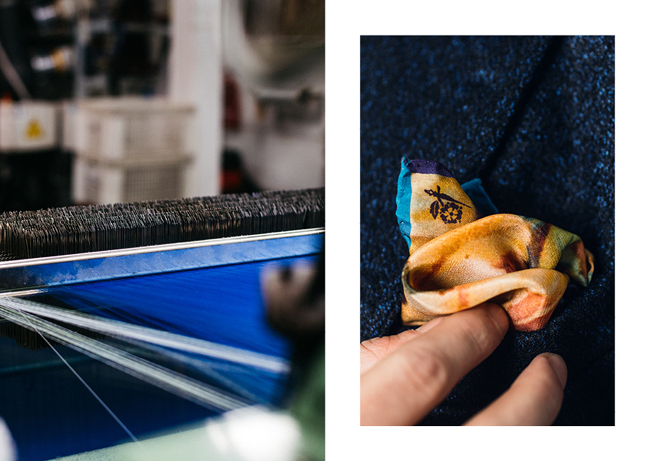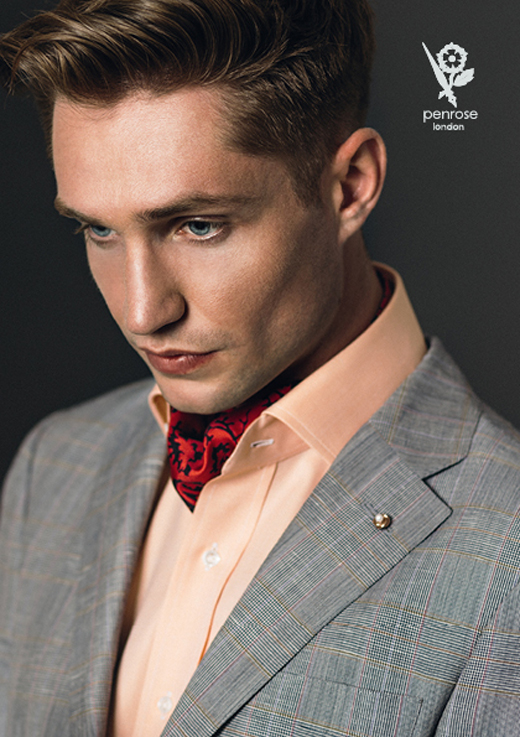 All of the penrose jacquard ties are tipped using 100% silk tipping both on the front and tail blade. Hidden in the tail end is Mr. Penrose himself, our woven mascot.The penrose interlining not only helps with the structure, weight and handle of the tie, but also the recovery rate; Leave a penrose tie to hang overnight once it has been worn and it will have virtually ironed itself by morning.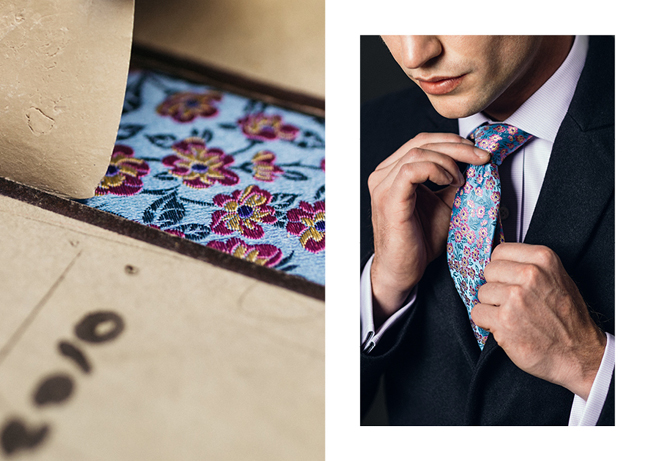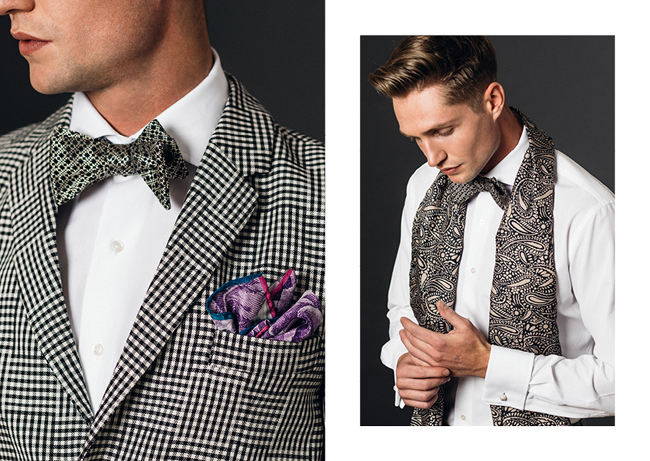 Photos and information: penrose-london.com


Hits: 5390 | Leave a comment