How a man in a made-to-measure suit can make his wife feel remarkable at an evening event
Most men are very conservative - when they buy a suit they usually stick to black, navy or grey. One reason for that is because they shop for ready-to-wear suits that do not offer the variety of colors for their size. But another reason is that they just do not want to be different than the rest. There are however some men that can dress really well and they usually buy made-to-measure suits. For those who are not aware, here are some advantages of the made-to-measure suits:

- they fit you;
- you can select and customize almost everything in the suit - the fabric, the lining, the buttons, the cut, the type of pockets, lapels, slits, etc.;
- you can have a custom embroidery with your name (or another text);
- there are some elements that distinguish the luxury suits - for example working buttons on the sleeves, hand-made buttonholes, etc.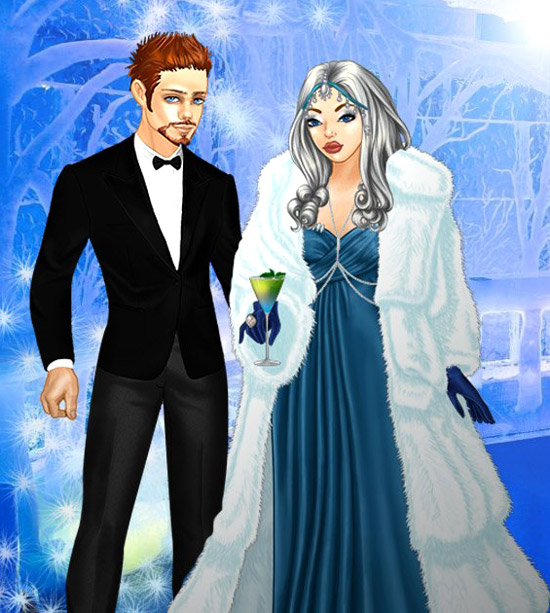 Stylish men know all that but here is an advice to the conservative men - You should know that a man in a nice suit can really turn women's heads. The nice suit shows a high class, style and social status.

And here is an idea how men can make their wives feel really well from the fact that their man is stylish and classy.

Imagine that you are going to an evening event. Your wife probably bought a nice dress and she plans to impress everyone, but there is also a chance that she might not achieve that. Wouldn't all women wear nice dresses since nowadays women know how to dress well and that doesn't make a big impression anymore?
What if your suit color matches the color of your wife's dress? I think both of you will make quite an impression and together will be the stars of the evening.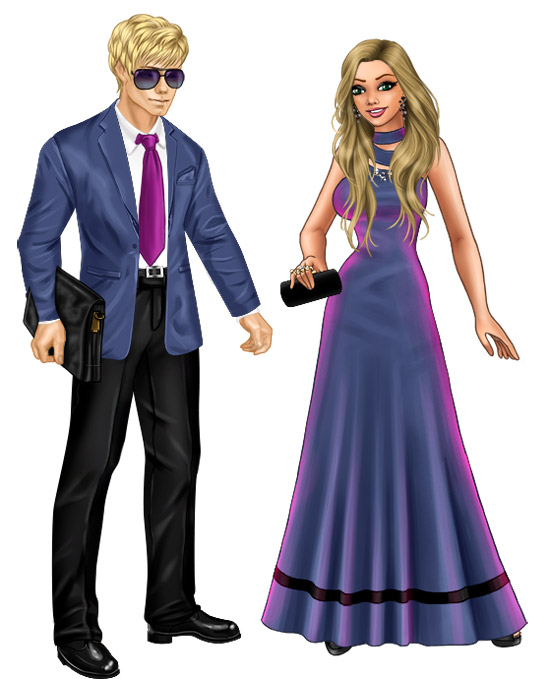 But most men really don't think about that. In my opinion women should take the initiative and start giving advice to men to buy really attractive made-to-measure suits. Just think that both of you are a stronger couple when you both look amazing, don't you think?

Another idea I can give to you is to make an embroidery with your wife's name inside the suit instead of your own name. This embroidery is an option when buying a made-to-measure suit. Wouldn't that please your sweetheart? And what if at a party you show that to her friends? They will all feel envy and ask their husbands to do the same! I bet about that!


Illustrations: © Lady Popular


Hits: 3022 | Leave a comment