Korean Fashion: Songzio
SONGZIO is a Korean fashion brand founded in 1993 by Zio Song, the brand's chairman and creative director.
The brand is based in Seoul and Paris, participating in both Paris Men's Fashion Week and Seoul Fashion Week.
The brand has since become one of the leading names in Korean fashion with the emblematic new look for men: SONGZIO Black suit.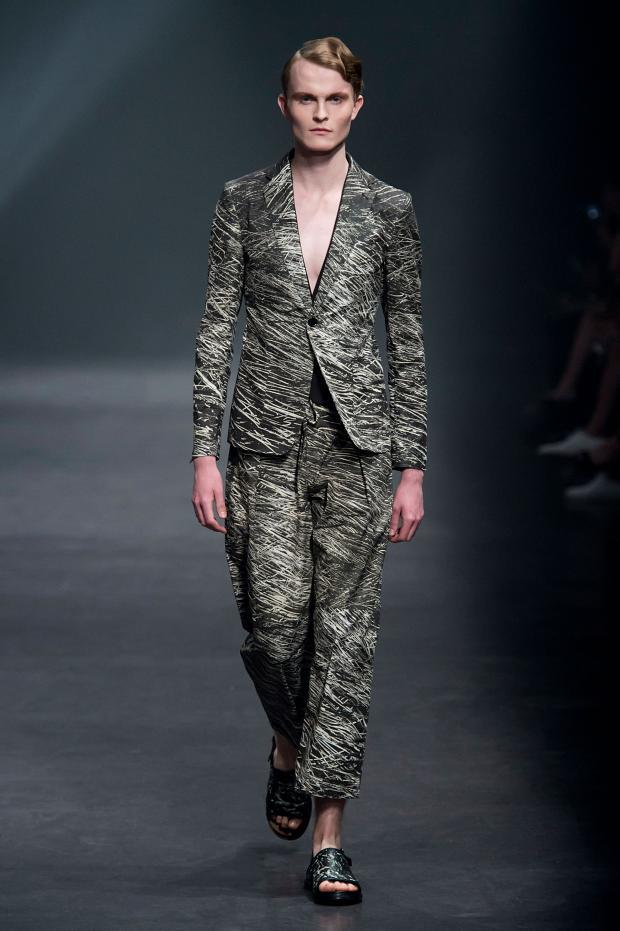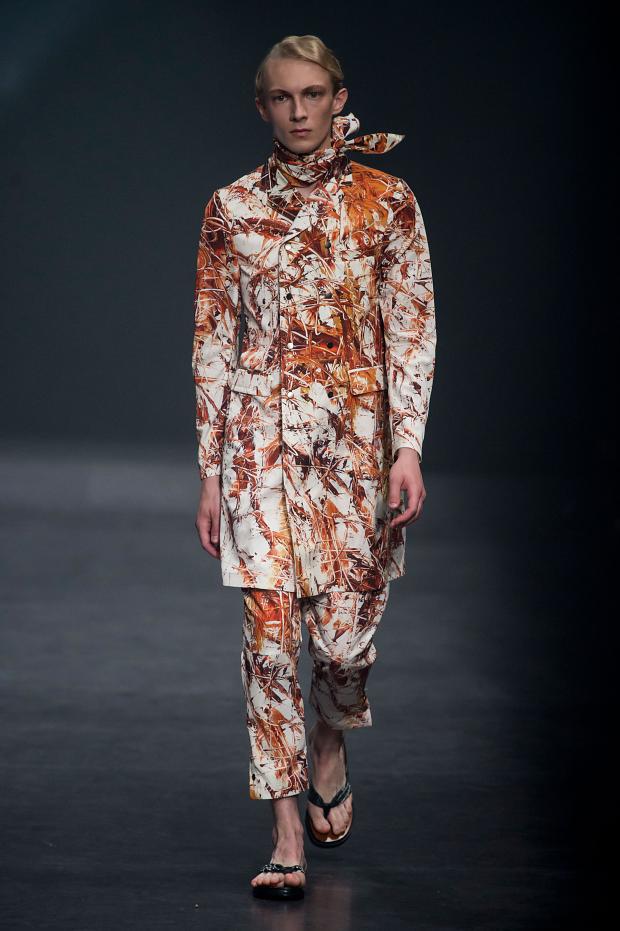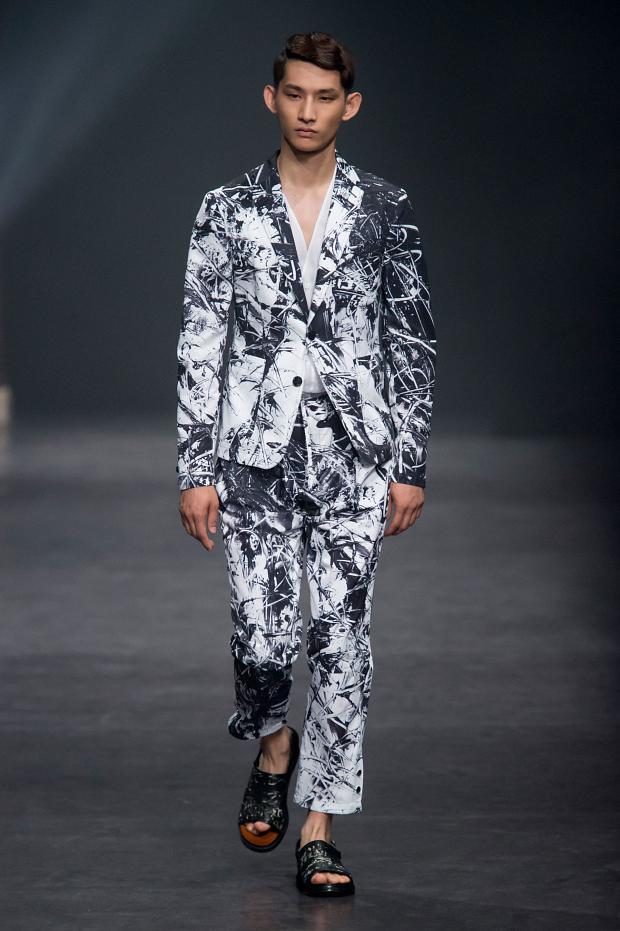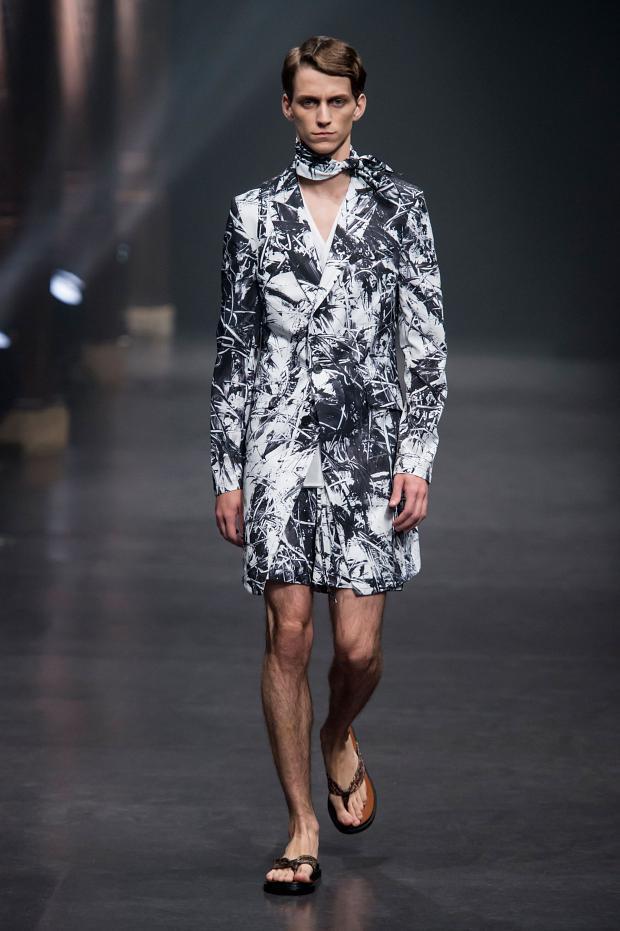 The ideas that emanate from all the nature, arts, literature and films are naturally transmitted into his paintings. He visualizes his ideas on the canvas in his unique manner. Testing the colors himself into the canvas, using the oil paints, he uses the technique of blurring and scraping to veil and expose prior layer and builds up his abstract painting which is characterized by vertical strokes that appear to be scratched onto the surface. His abstract paintings clearly imply expression of power, speed, color, texture and color contrast, accordingly it represent passion, intensity and strength. All this elaborate process is purely for the texture of the clothes. After sampling the products using different textiles, it arrives at the final stage of process. This purity of his unique approach to the collection is integral to develop a manner of his own brand.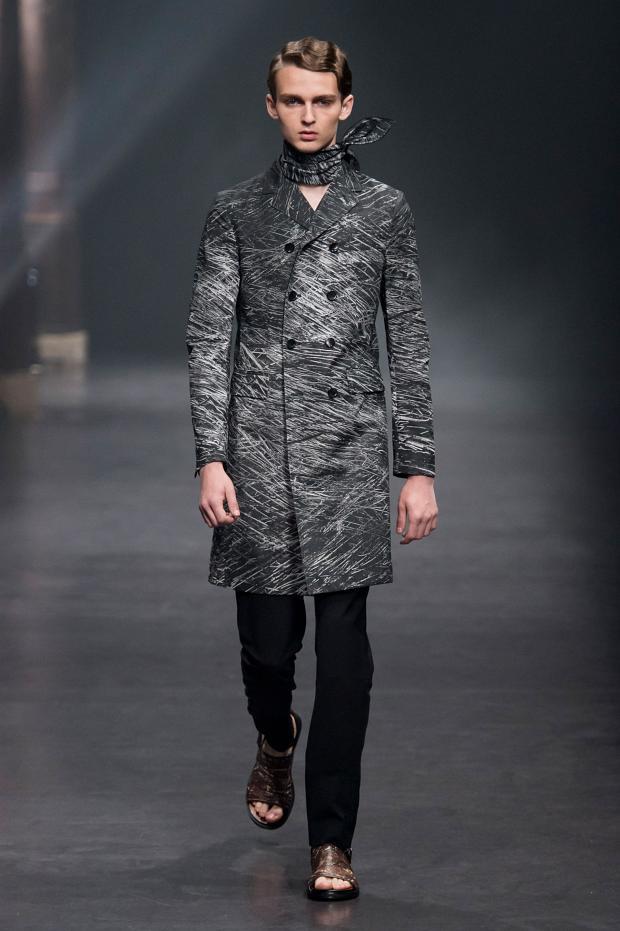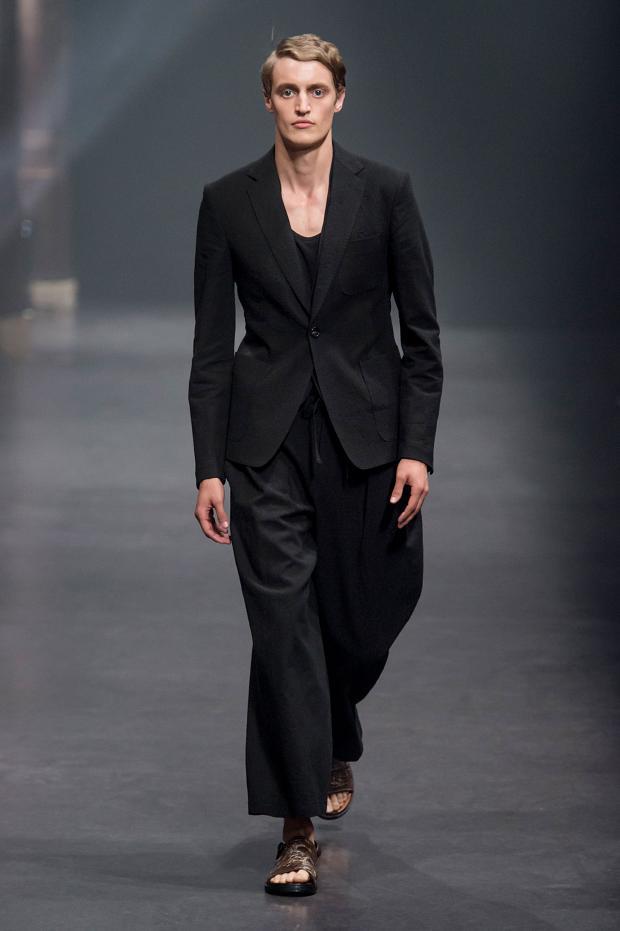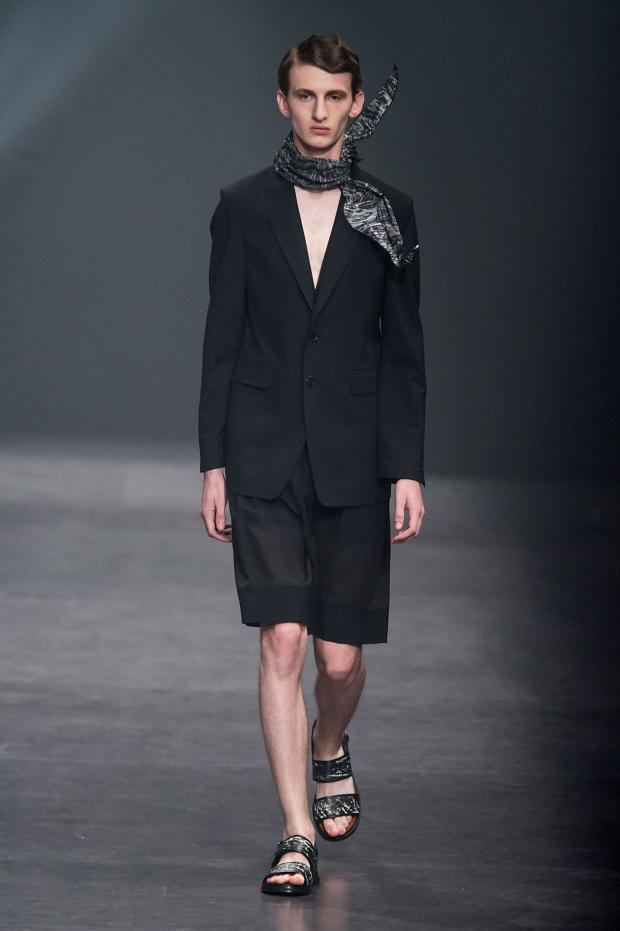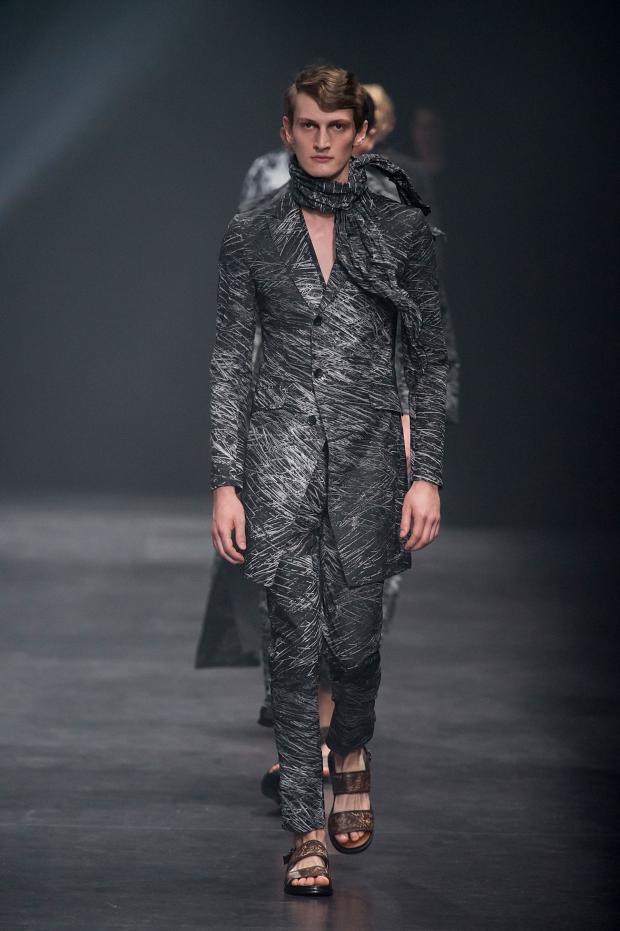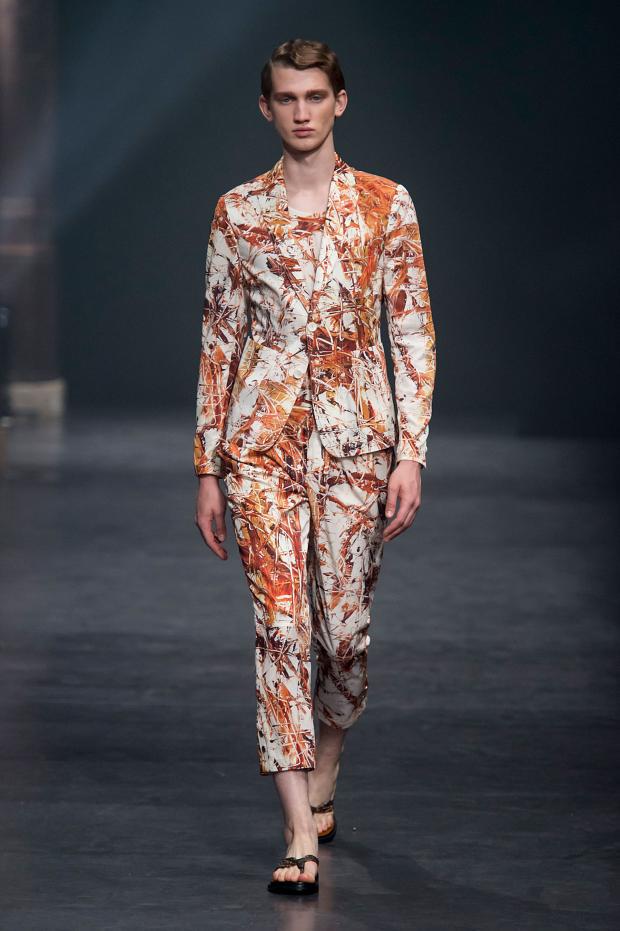 Photos: fashionising.com: Spring/Summer 2016 collection
Information: songzio.com


Hits: 6036 | Leave a comment