Italian Fashion: Pal Zileri
Inspired by timeless Italian heritage and echoing the designs of new Creative Director MAURO RAVIZZA KRIEGER, Pal Zileri sews together traditional craftsmanship with avant-garde style and advanced techniques - a vision we call AVANT-CRAFT. Ravizza Krieger is an authority on men's apparel, a stylist as well as craftman, he brings a rare sensibility for meanswear to Pal Zileri, one he developed working with the finest tailors and fabric of London, Rome, Paris, Milan and Berlin and consulting for Loro Piana, Herno, Allegri and Caruso.
Each Pal Zileri piece i sproduced entirely in Italy: In Quinto Vicentino workshops or by the network of selected Italian craftsmen.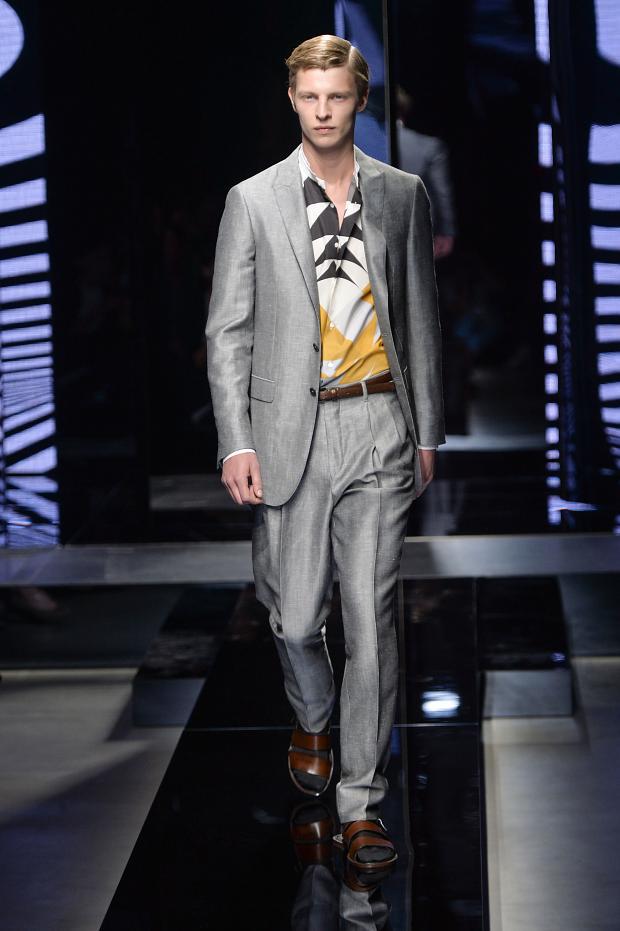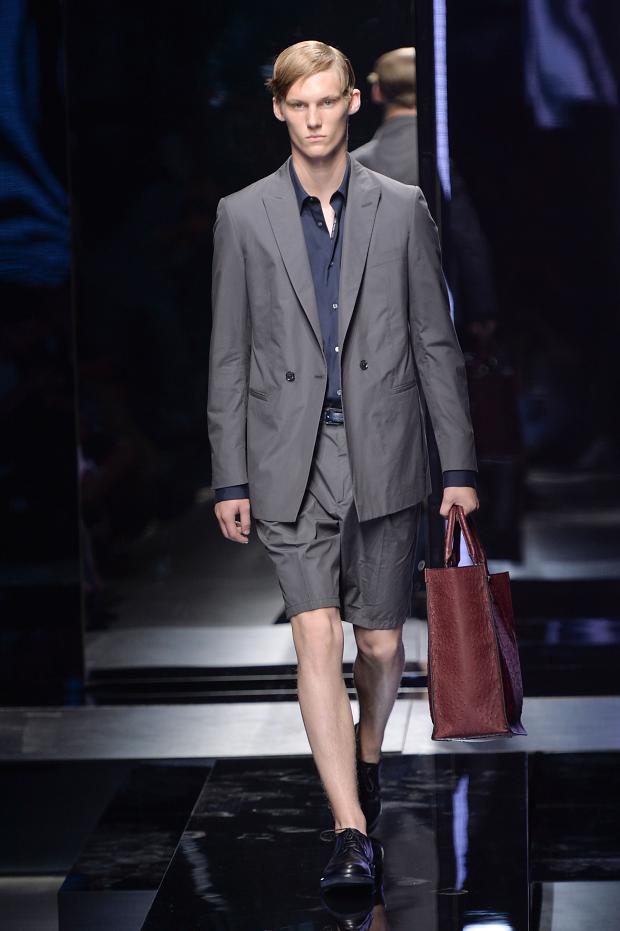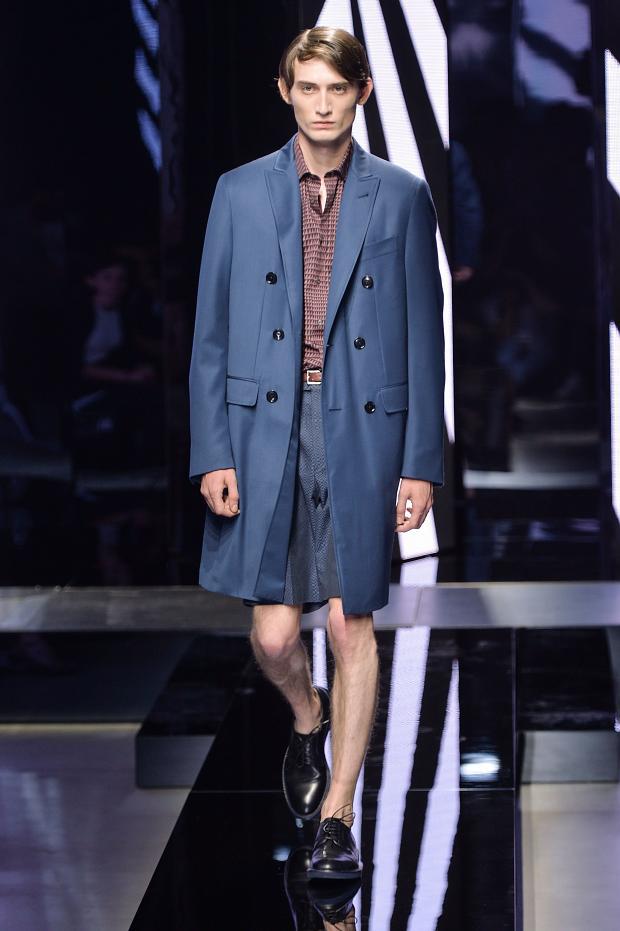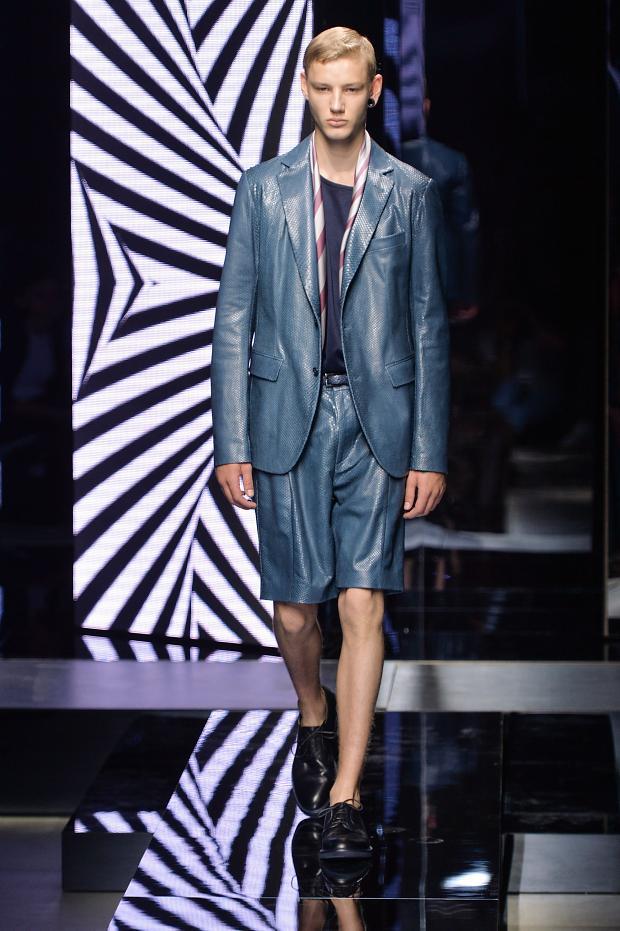 Pal Zileri solidifies an international reputation as one Italy's most esteemed menswear brands, one famous not only for the quality of each garment, but for its timeless take on elegance and style. The seamstress-signed label on each graceful jacket - many of them created using 180 different manufacturing steps—tells the story of its unparalleled value and excellent workmanship.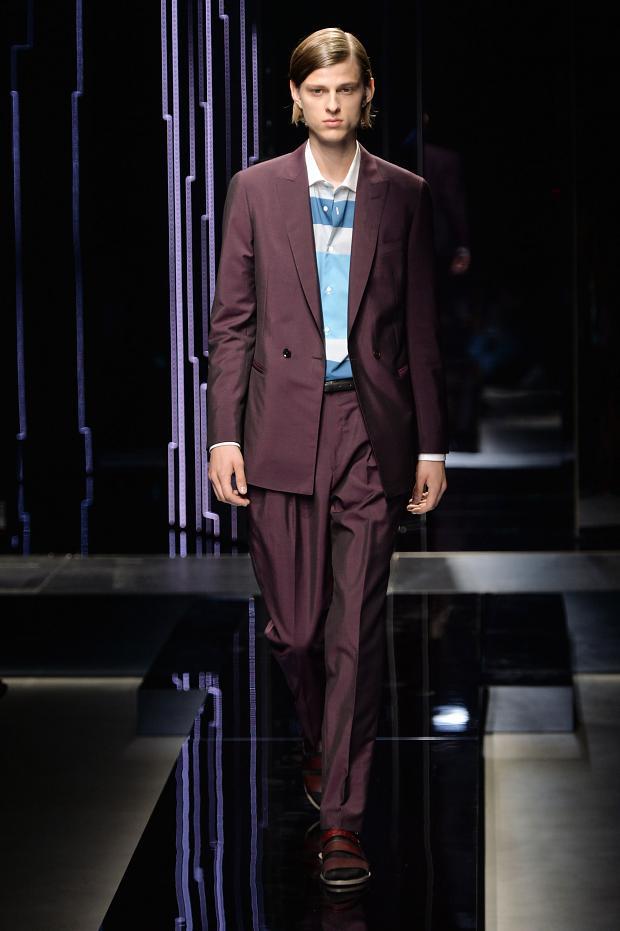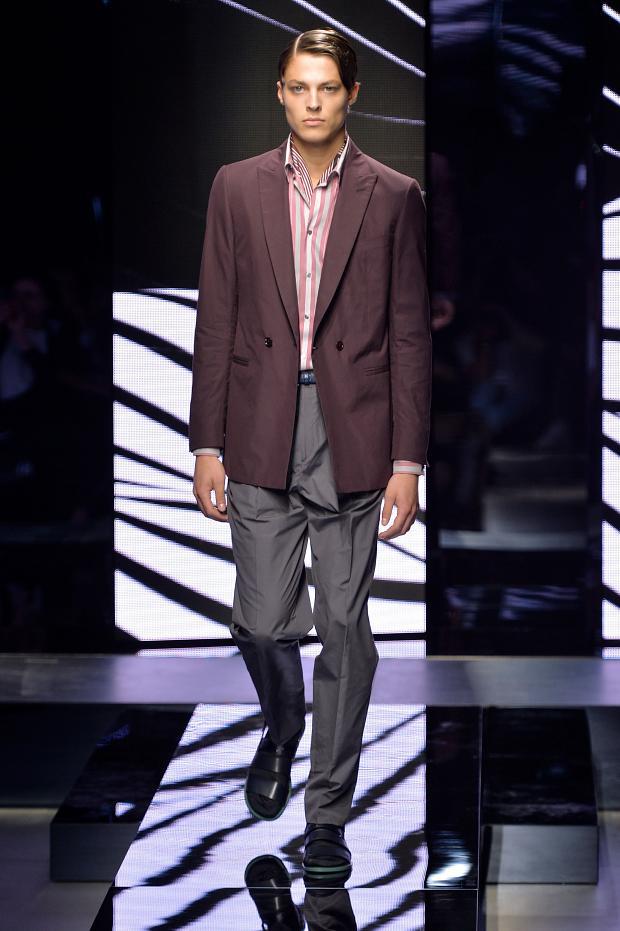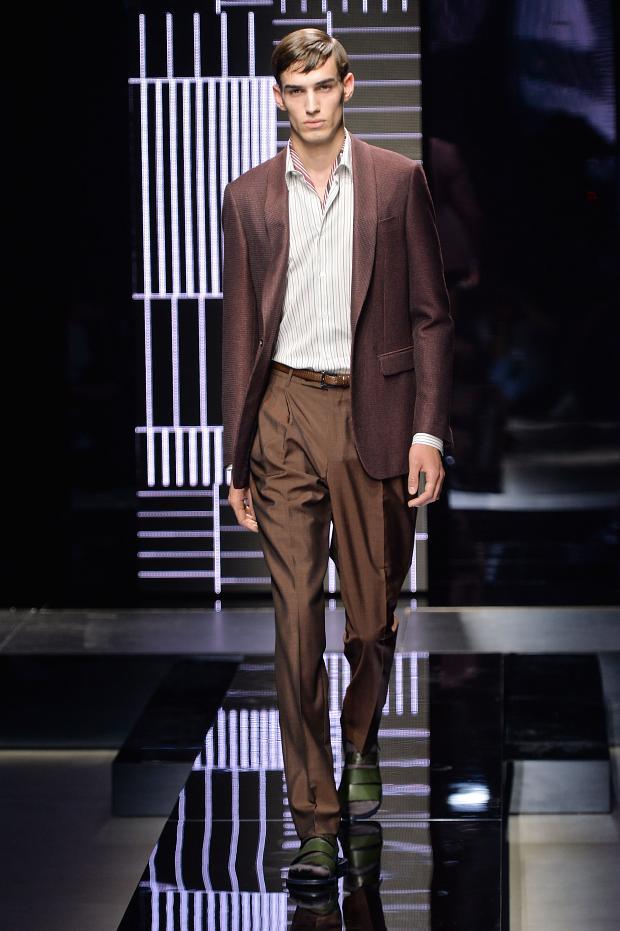 Made-to-measure:
Designed and handcrafted for you, and only you! A suit that is yours from the first stitch to the last, produced by tradesman with generations of experience and designed for today.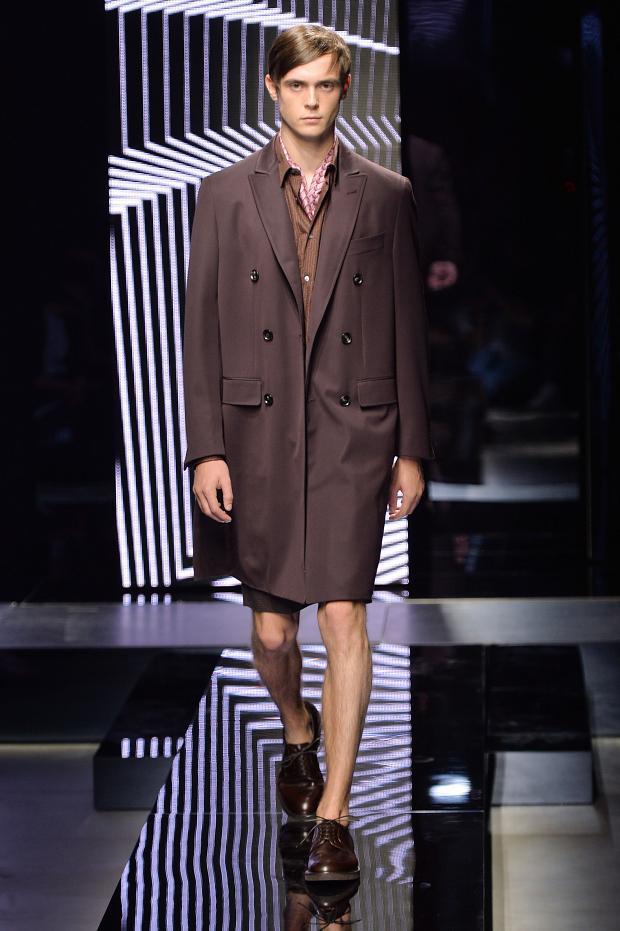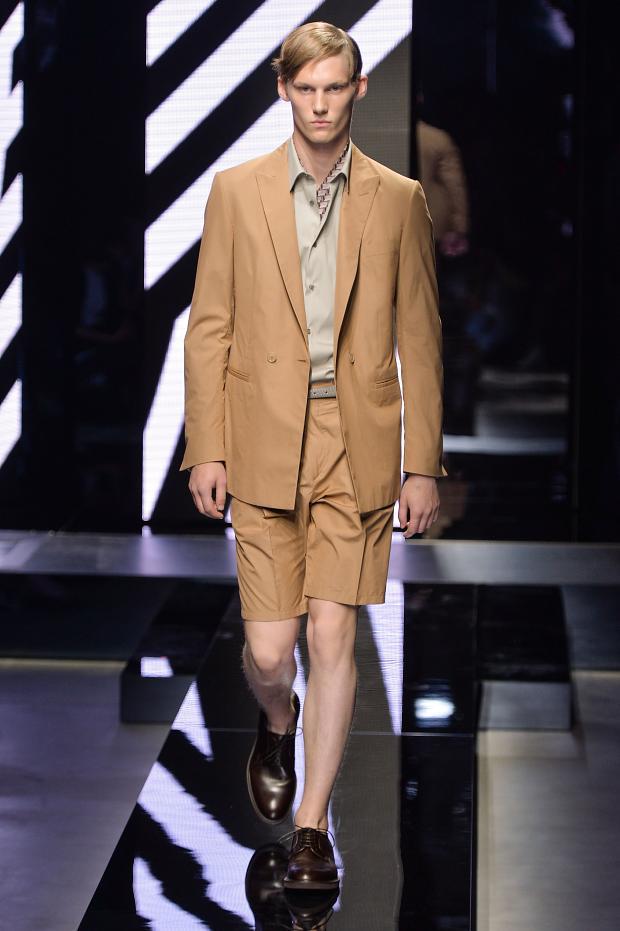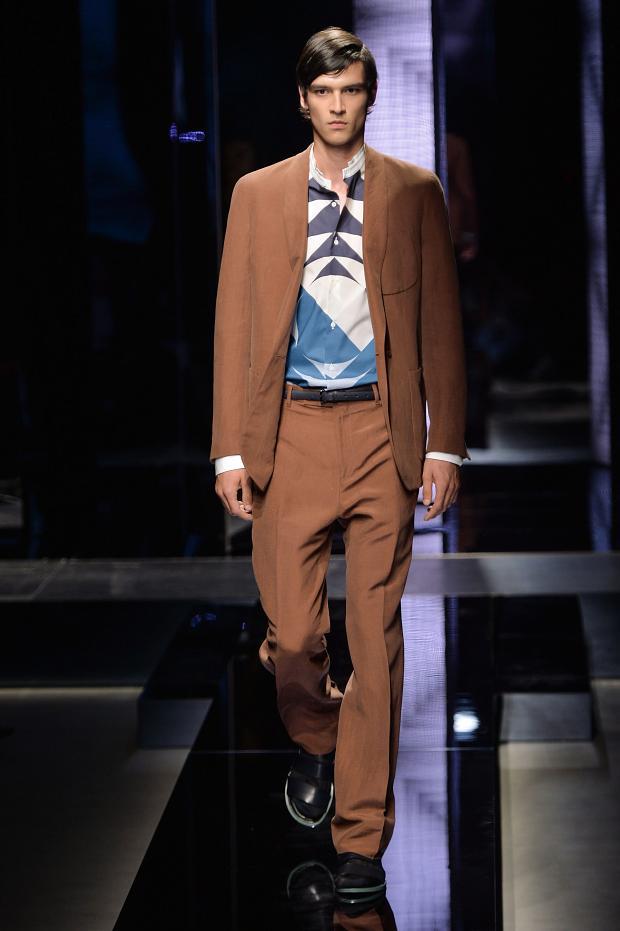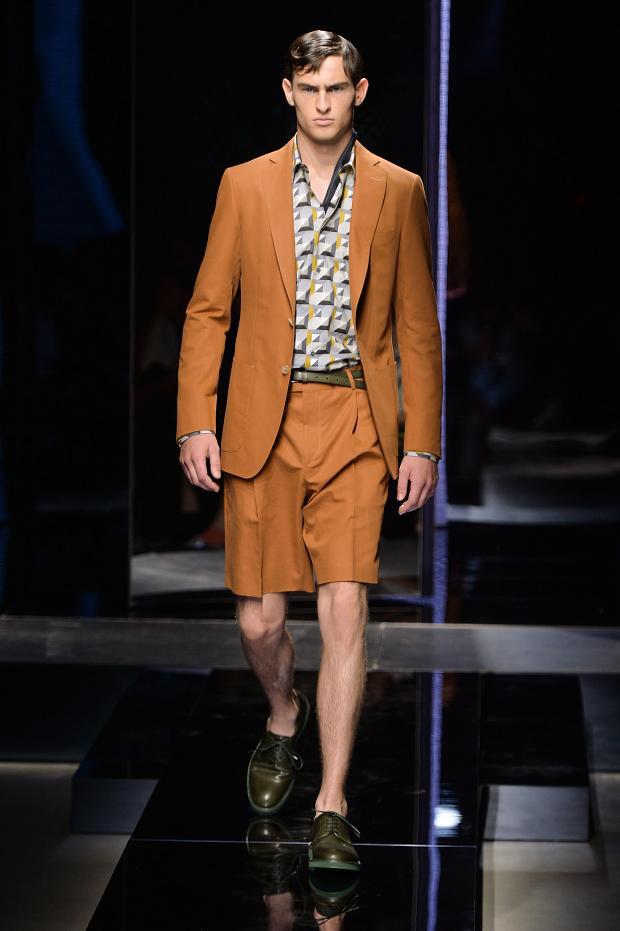 Traditional skills, cutting-edge techniques, a timeless result! The evolution of Italy's sartorial tradition, each piece is the handiwork of Vicenza 's most skilled craftsmen assisted by state-of-the-art technology.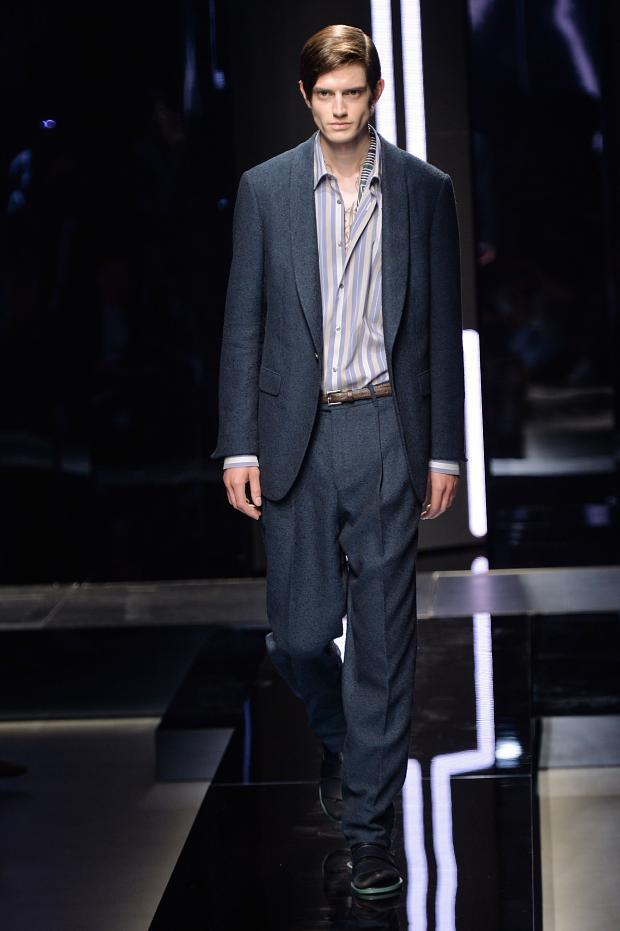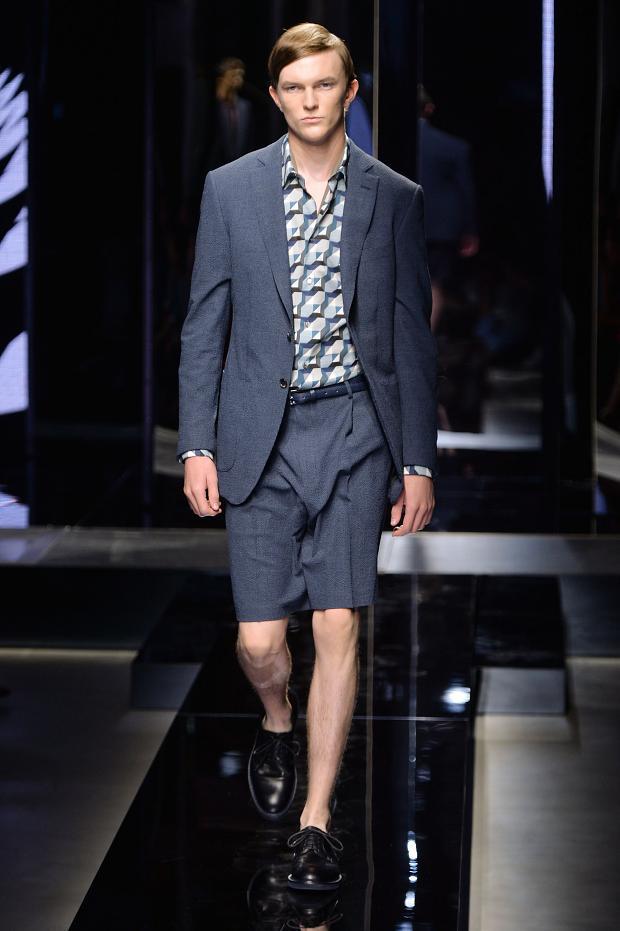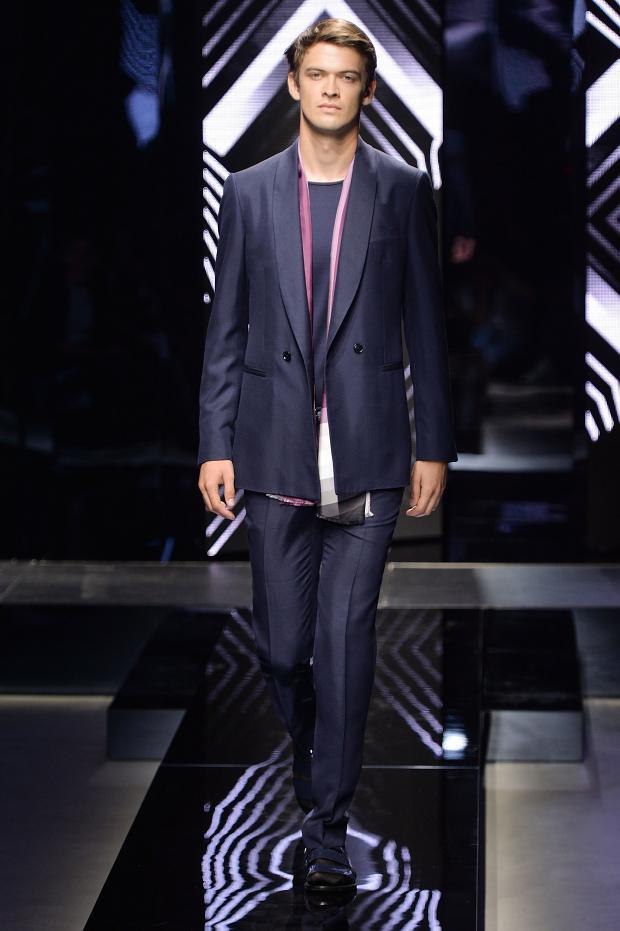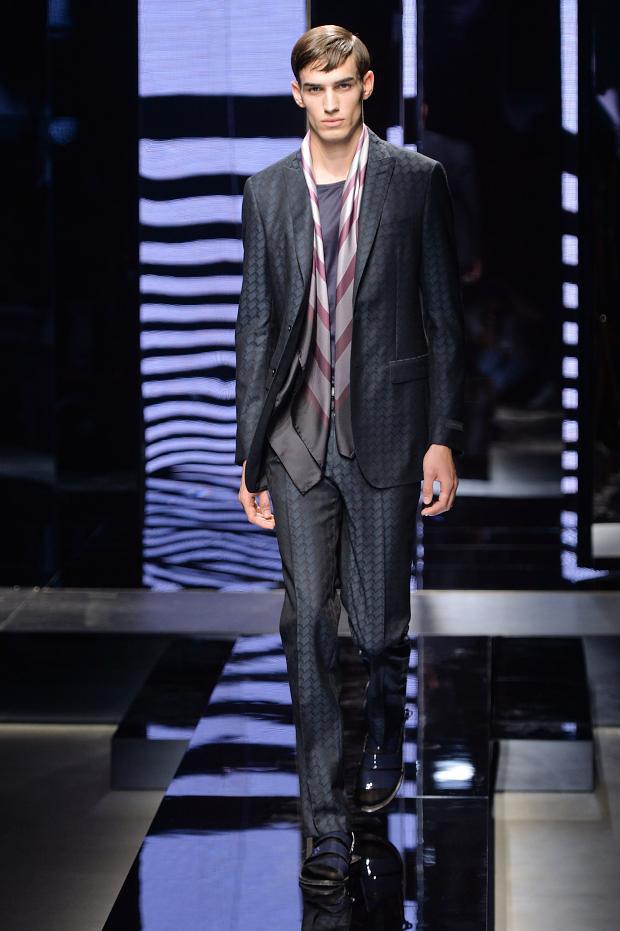 Made in Italy, designed for the world, available near you! Access to tailors of Vicenza is as close as your nearest Pal Zileri atelier, where your personalized experience begins.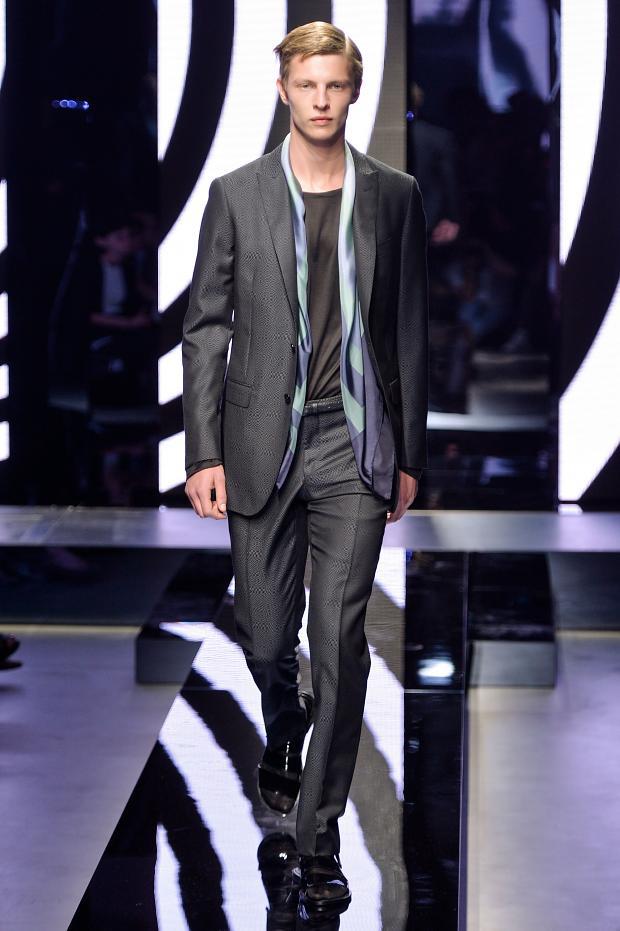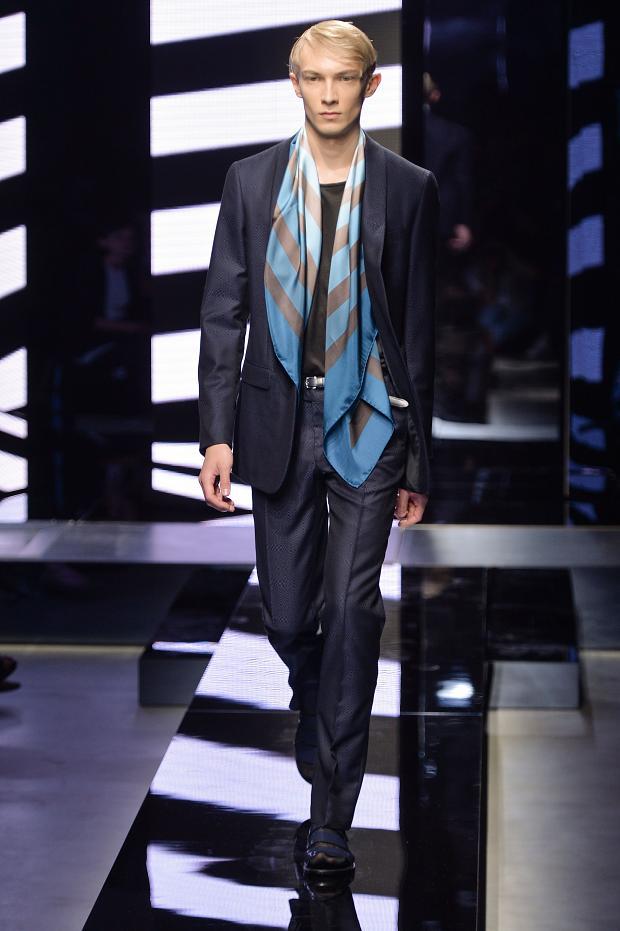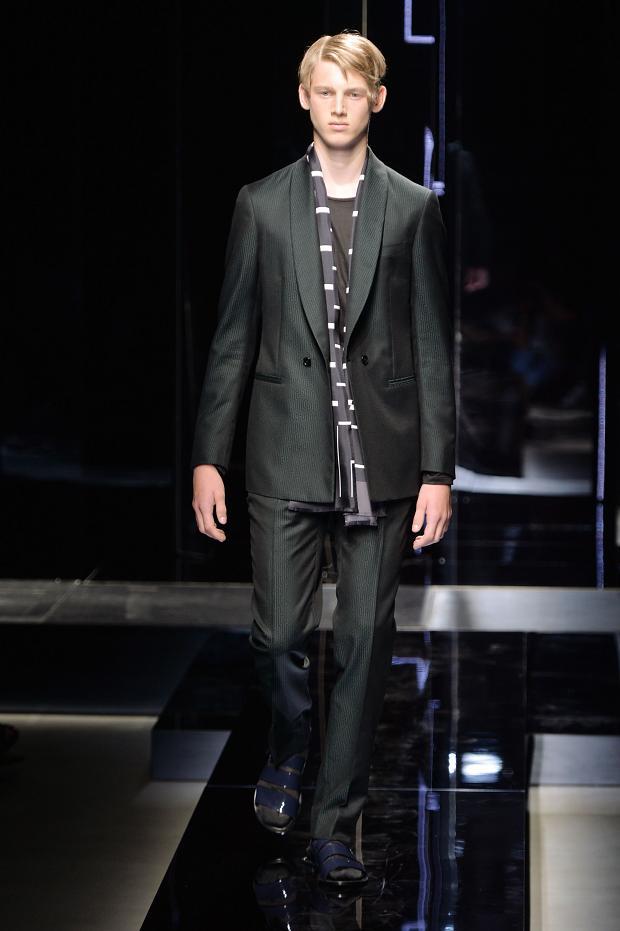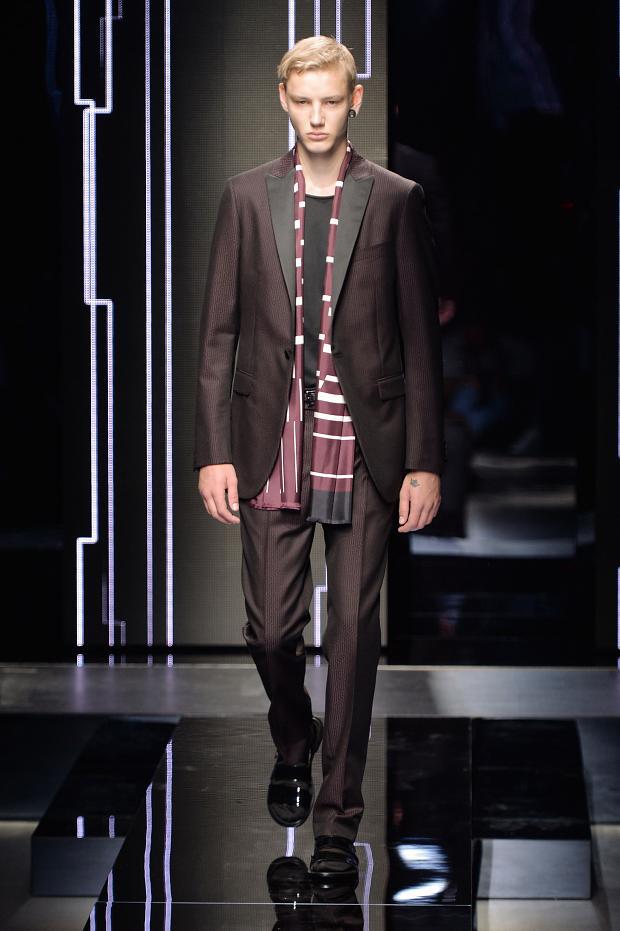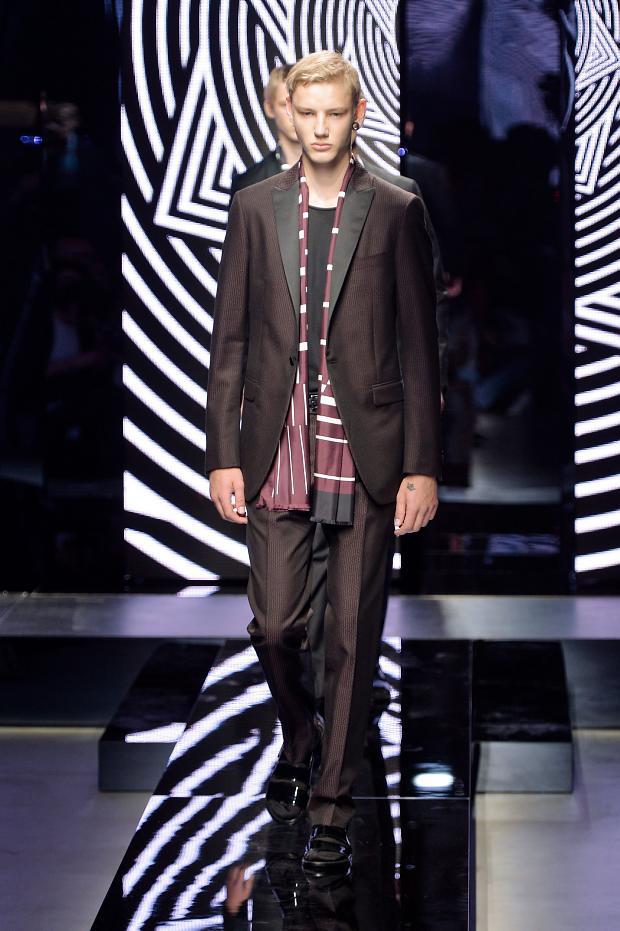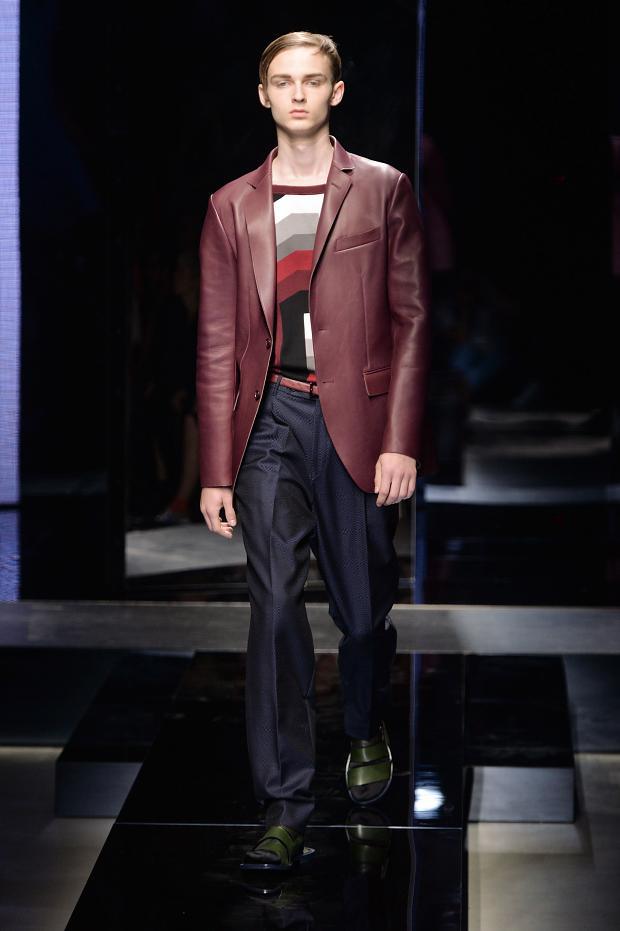 Photos: fashionising.com
Information: palzileri.com


Hits: 4865 | Leave a comment