German Fashion: Brachmann Spring/Summer 2016
The label BRACHMANN Menswear reworks the classical male wardrobe by playing with hybrids, silhouettes and details. With a strong signature educated by architecture, the label deconstructs classical menswear staples and recomposes them while looking for inspiration in the Bauhaus-Style, contemporary art and popular culture. The brand synthesizes progressive design, perfect fit, exquisite fabrics made from natural fibers, and a luxury finish Made-in-Germany in their post-classical menswear collections.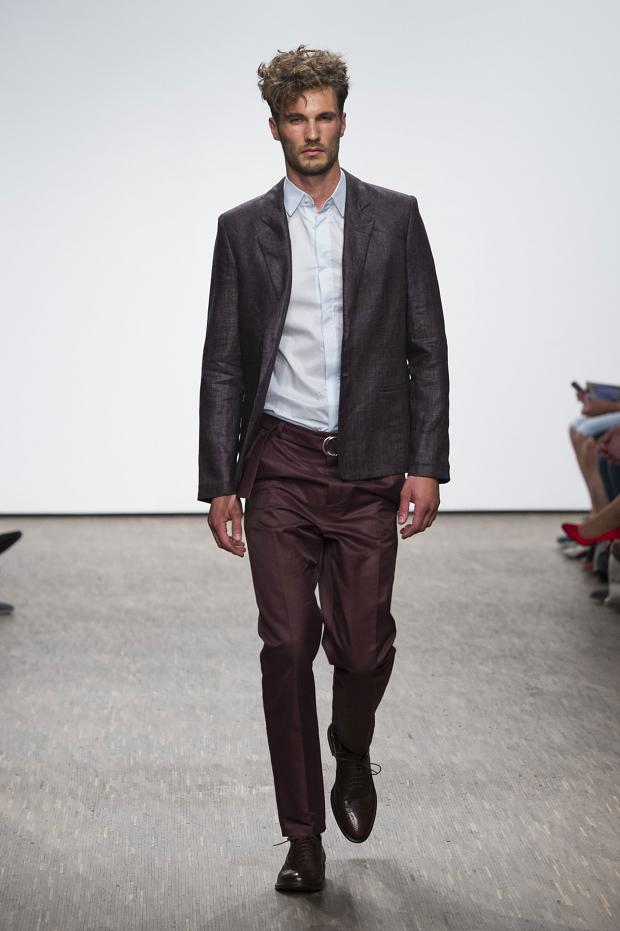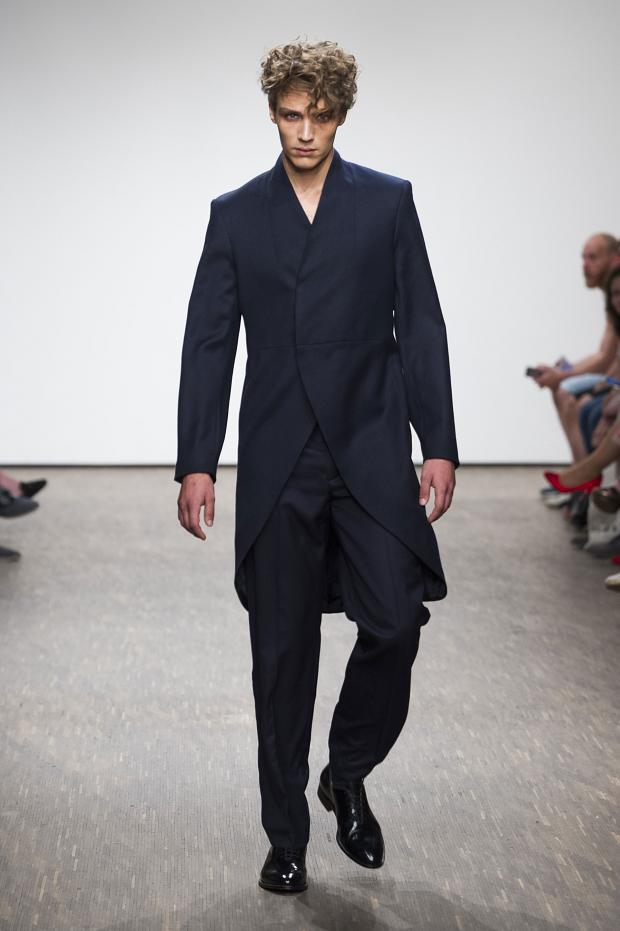 BRACHMANN Menswear creates a cohesive Men's Apparel Line of urban chic and minimalistic elegance to please the contemporary man who wants both to creatively express his individual version of masculine identity and to respect the style and code of the menswear classics.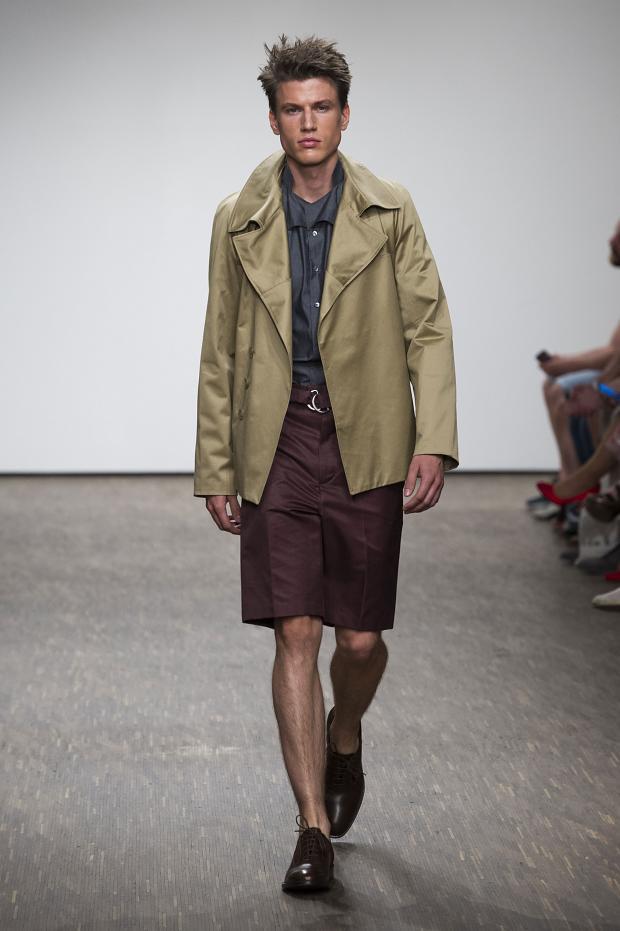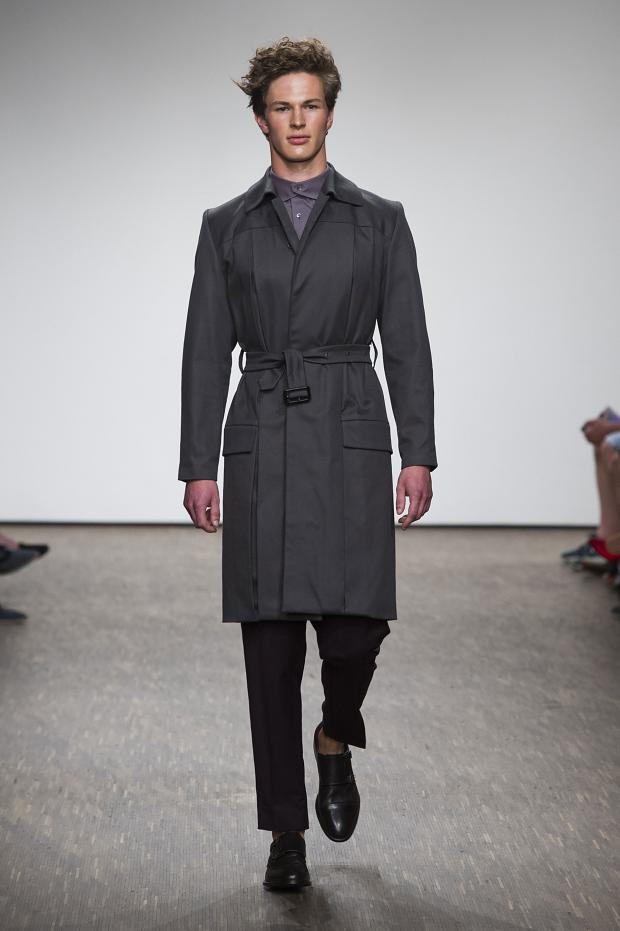 The menswear classics with their concise characteristics provide the raw material for their collections. The label disassembles seasoned staples like the Trench-coat, Jacket, or Riding Breeches into their basic parts, thus arriving at freely combinable modules. Regarding trenchcoats, for example, the collar, the yoke and even the specific fabrics are elements that can be easily recognized and that are perfected in form and function.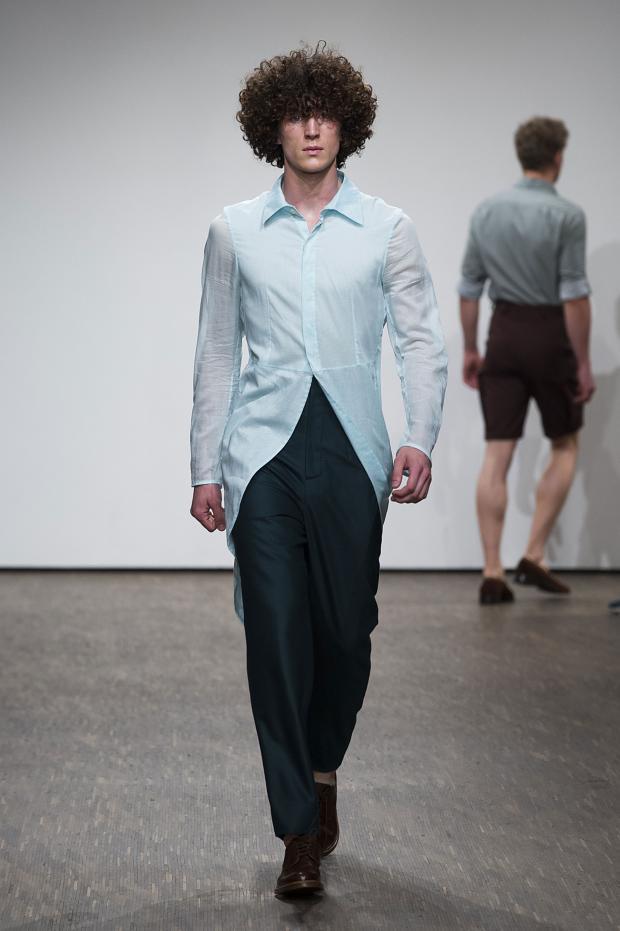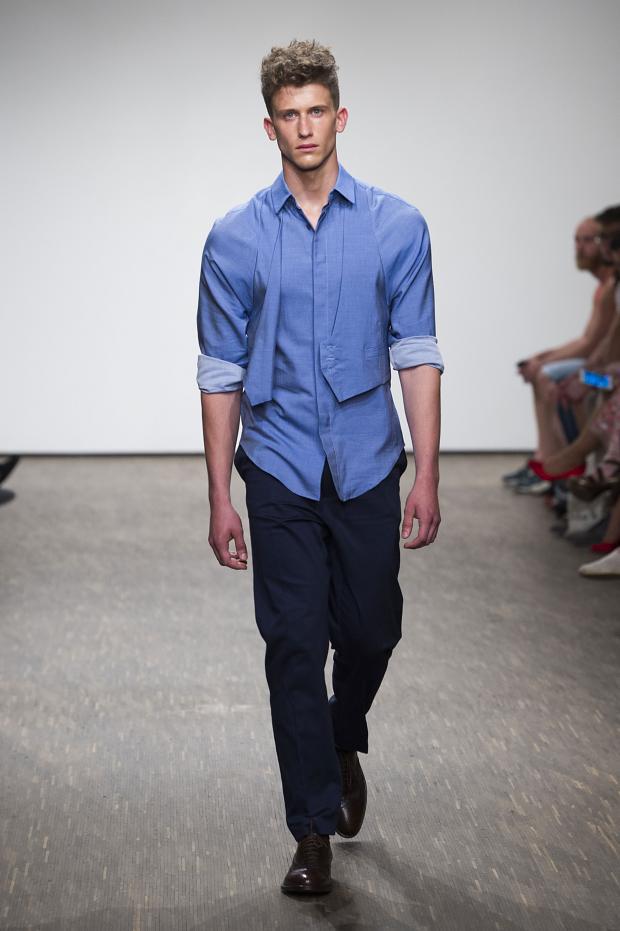 The high-quality fabrics woven in Europe and made from natural fibers are exquisite and comfortable to wear on the skin. The colour mood inherent to the collections originates from using muted and mixed colours.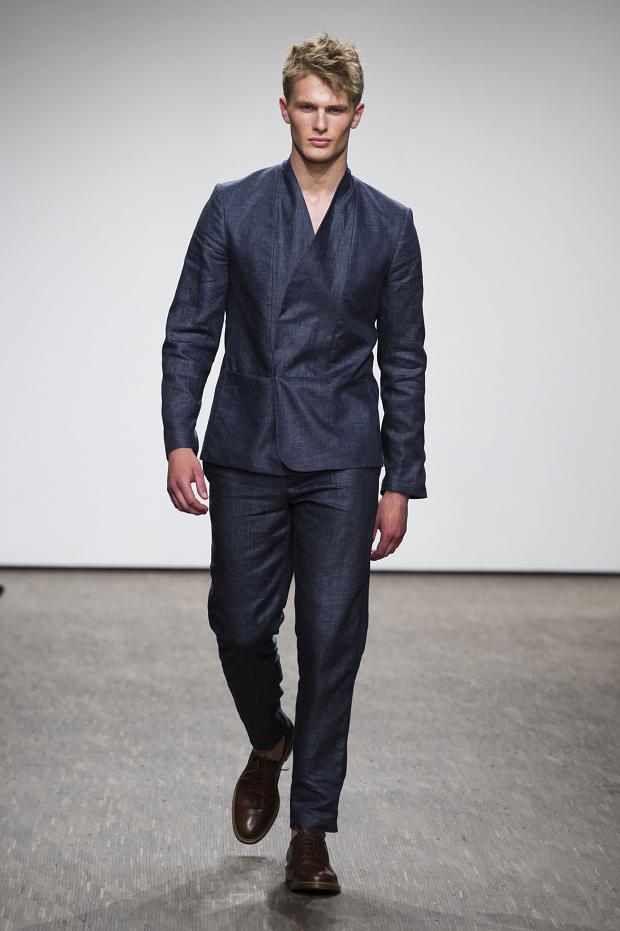 All gar­ments are made from high qual­ity fab­rics exclu­sively sourced in Europe (Switzerland, Germany, Portugal, Turkey). For the Made-in-Germany col­lec­tions the label only use fab­rics made from nat­ural fibers.

Photos: fashionising.com
Information: brachmann-menswear.com


Hits: 6649 | Leave a comment