Culwell&Son - quality suits from Dallas
It all started in 1920 when Mike Culwell's grandfather, W.E. Culwell, founded Culwell & Son as a shop that pressed men's suits. Dallas was a different place back then - the streets weren't always paved and a good suit from Sears cost some $28. As the city grew, Dallas businessman began demanding better clothing. W.E. responded and the Varsity Shop was born. Here, the businessman of Dallas could find outstanding suits for the then unheard of price of $45.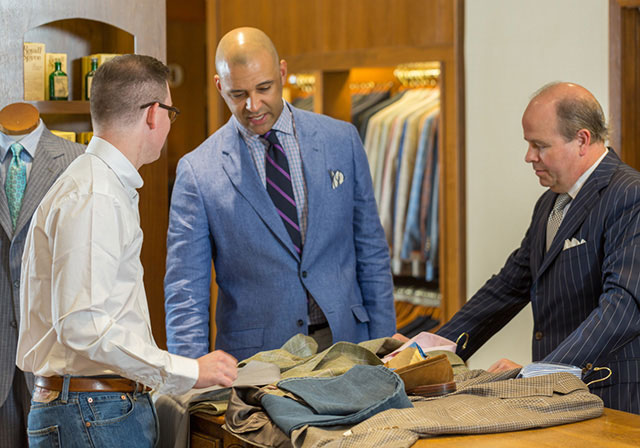 Their collection of suits, sport coats and slacks is assembled from the legendary clothiers of Italy and the United States. These include Zanella, Oxxford, Hickey-Freeman, H. Freeman and Southwick among others. Custom clothing and packages are available as well.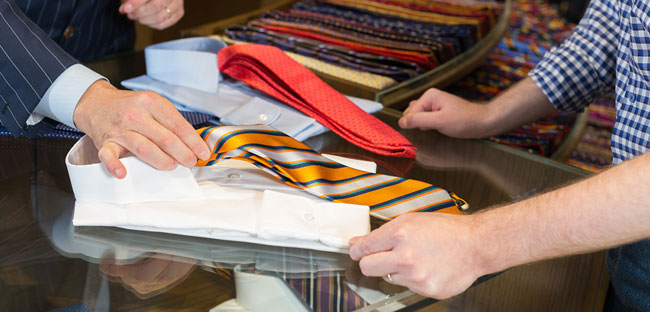 Culwell & Son Business Basic suits are available in a matter of days and are a great way to start building a professional wardrobe.
Choose from hundreds of seasonal and year round fabrics — tailored to your exact fit and detail.
A true custom suit for the customer with the most discerning taste. European fabrics and hand-tailoring make this our finest package.
Their tradition has been to develop a history with their customers and that tradition continues to this day.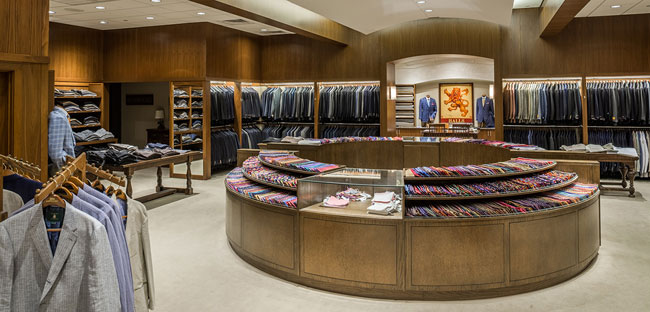 Photos and information: www.culwell.com


Hits: 5243 | Leave a comment