The pop band Human Nature and their suits
Human Nature are Australia's leading pop vocal group, having released nine albums (many containing their own, self-penned original material), five of which went to #1 in their native continent, selling millions of records world-wide and garnering 24 platinum awards, 18 Top 40 hits and five Top 10 hits. The group has opened for Celine Dion and Michael Jackson in Europe and Australia. Their chart-topping Motown tribute, Reach Out, went five-times-platinum, attracting the attention of famed songwriter Smokey Robinson, who recorded "Get Ready" with them and presented them in an exclusive booking at Las Vegas' Imperial Palace, where they have played five and six nights a week to sold-out crowds for the past six years.
The group was formed in 1989 with Toby Allen, Phil Burton and brothers, Andrew and Mike Tierney. Originally they were a doo-wop group, the 4 Trax, while the members were schoolmates. After signing with Sony Music as Human Nature, they released their debut album, Telling Everybody, in 1996.
Let's take a look to their style. They are famous with their outfits - when they are going to concerts and ceremonies they wear suits. They like to be different - avoid the black suits, and make unique combinations with colours.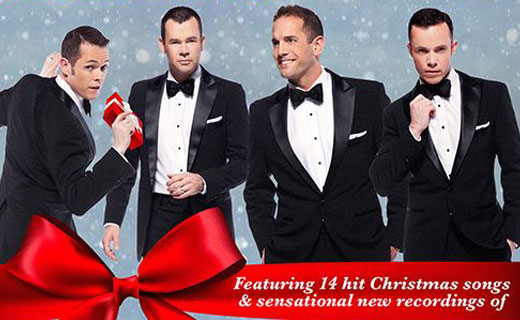 The cover for their Christmas album, the band is dressed in stylish black suits combined with white shirt and black bow tie/ Photo: Facebook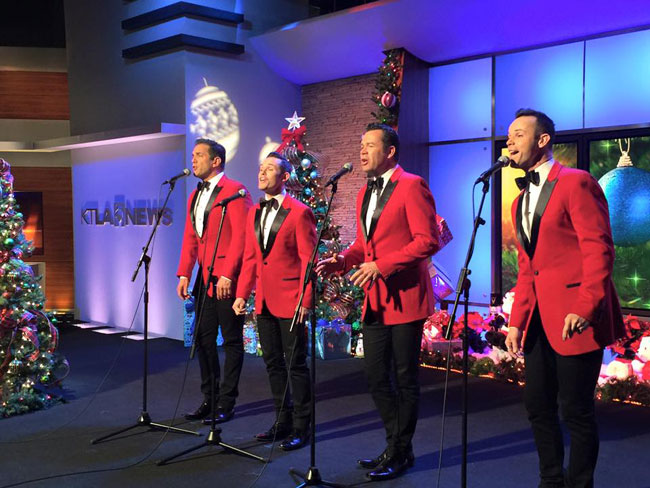 The band is dressed in stylish red blazers with black satin revers combined with black pants and white shirt and black bow tie/ Photo: Facebook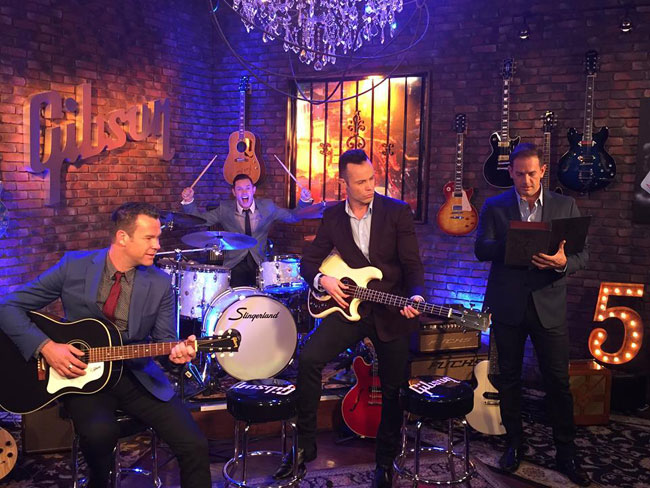 This time, the band is dressed in different combinations of pants and blazers - some of them skipped the tie, and the others try to get the casual look by their outfits; the band is in the dark palette/ Photo: Facebook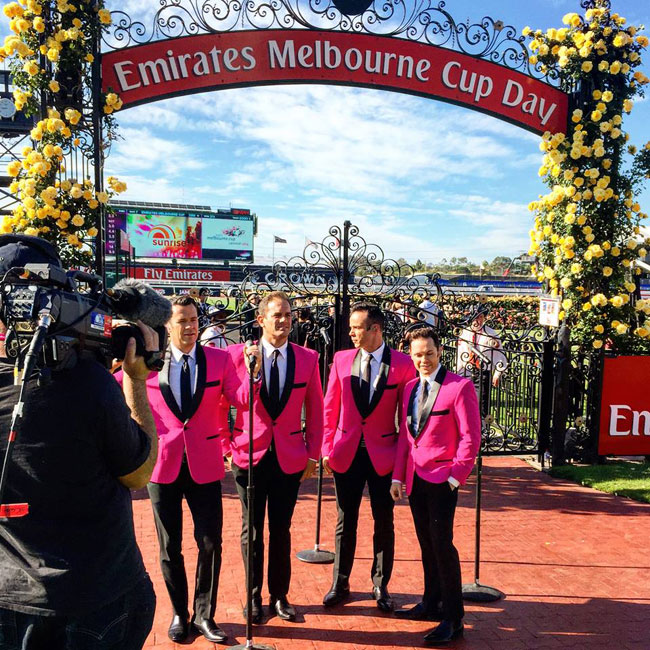 The band is dressed in stylish pink blazers with black satin revers combined with black pants and white shirt and black bow tie, the handkerchiefs are also black/ Photo: Facebook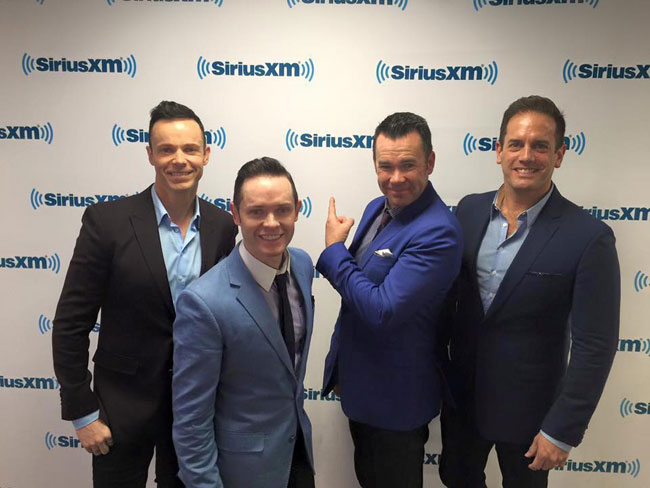 This time, the band is dressed in the blue palette - from light blue to dark navy blue. The band look stunning in these casual suits/ Photo: Facebook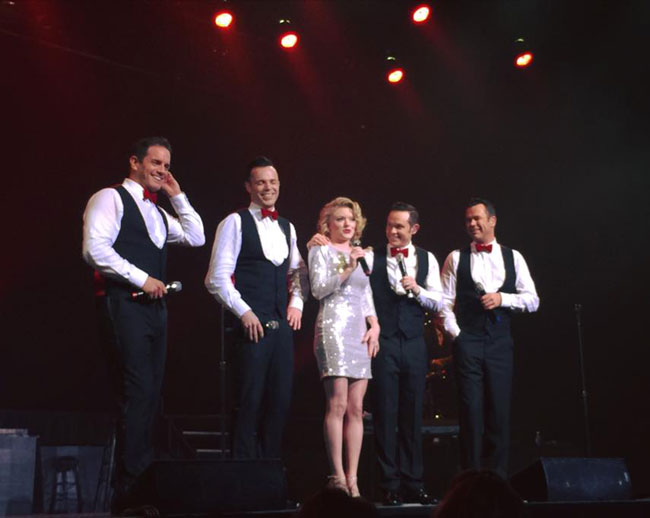 The band is dressed in black vests and pants, combined with white shirts and red bow ties/ Photo: Facebook

The team of Be Global Fashion wish you Happy Holidays!



Hits: 4801 | Leave a comment