Italian Fashion: Stella Jean
Stella Jean was born and works in Rome, where she also lives with her two children. In July 2011 she was distinguished as one of the winners of the prestigious "Who Is On Next?" competition in Rome, organised by Altaroma in collaboration with Vogue Italy. In June 2013 she debuted her first menswear collection at Pitti Uomo, as part of the Pitti Italics project.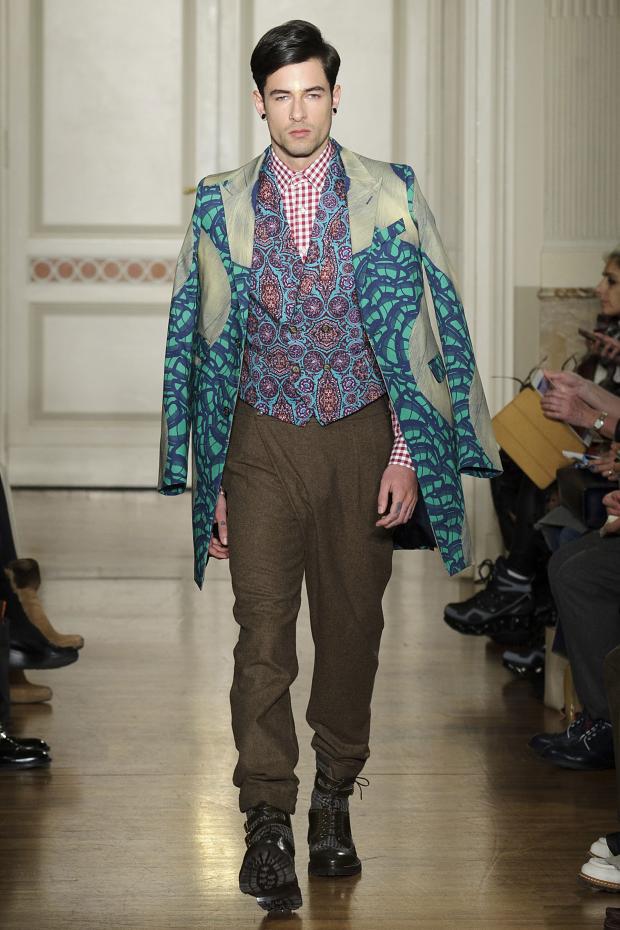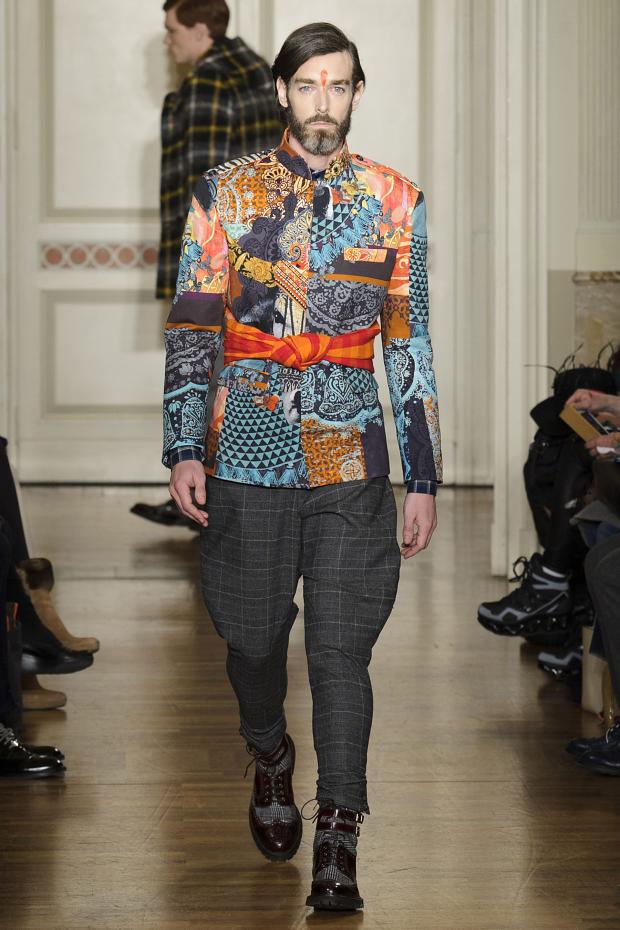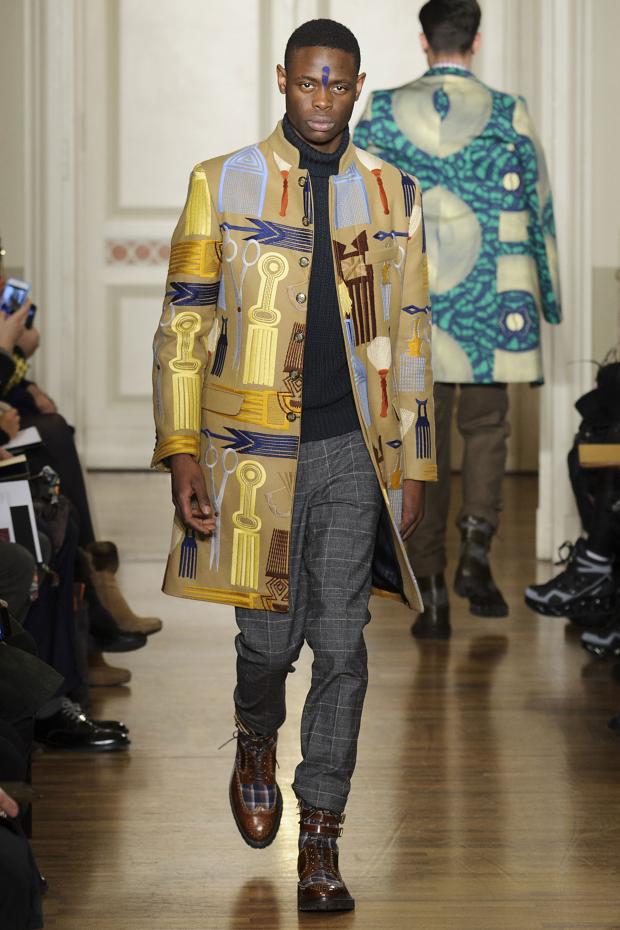 In September 2013 Stella Jean was chosen by Giorgio Armani to showcase her designs as a guest in the Armani/Teatro space during Milano Moda Donna, and in April 2014 she was selected by the Victoria and Albert Museum in London to exhibit several outfits from the Spring | Summer 2014 collection at the "Glamour of Italian Fashion 1945-2014″ exhibition. In June 12, 2014, Stella took part in the Fiftieth Anniversary of ITC – International Trade Centre in Geneva, where she attended as a speaker on the "Power of Empowered Women" discussion panel at the Palace of United Nations and, on the same day, presented her garments created in collaboration with the ITC's Ethical Fashion Initiative project at the World Trade Organization (WTO). In September of that year, Stella Jean presented her creations within the "Fashion 4 Development" project, organised in collaboration with the UN Millennium Development Goals.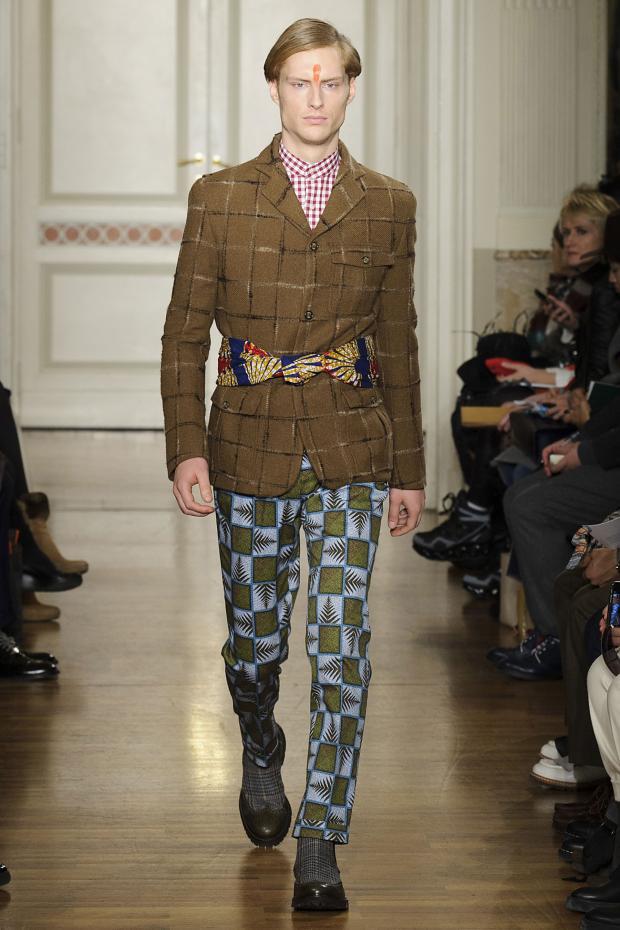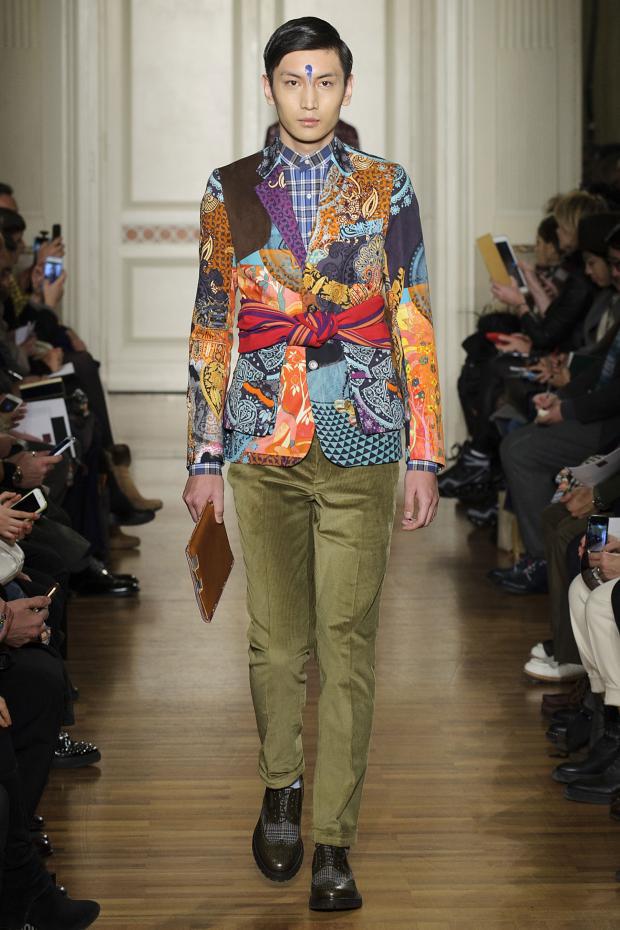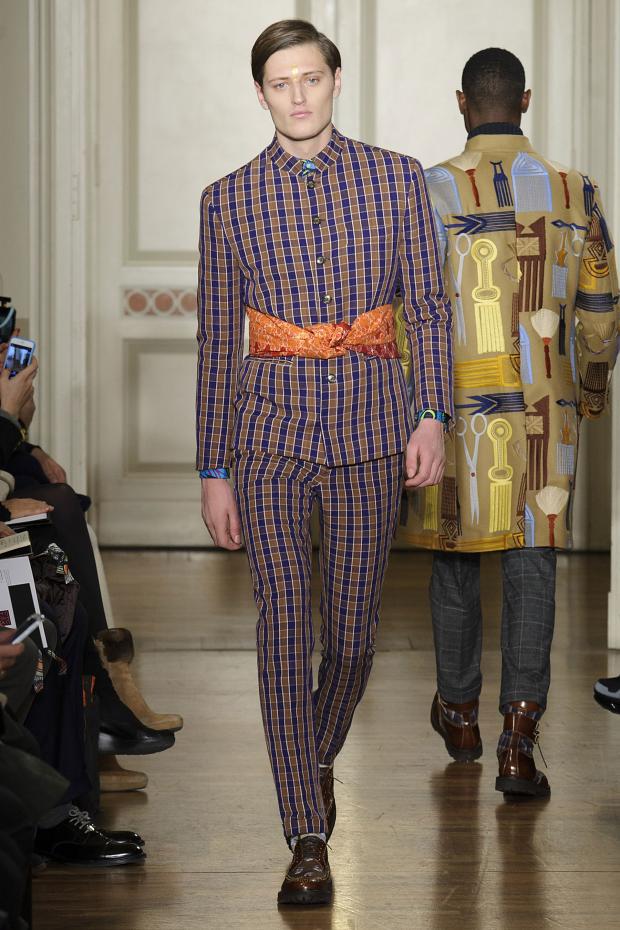 In 2014 she was also nominated by the Business of Fashion as one of the "People Shaping the Global Fashion Industry in 2014″ in the annually published ranking list "BOF 500″. In 2014 she was also selected by Fashion Bomb Daily as "Designer of the Year". In January 2015 she showcased her men's Autumn | Winter 2015-2016 collection for the first time during Milano Moda Uomo. In June 2015 she participated in the Global Fashion Capitals exposition at the FIT Museum in New York, exhibiting one of her Autumn | Winter 2014-2015 creations, and in July 2015 she was invited to speak at the Milan Fashion Global Summit 2015. Her creations have been worn by Rihanna and Beyoncé.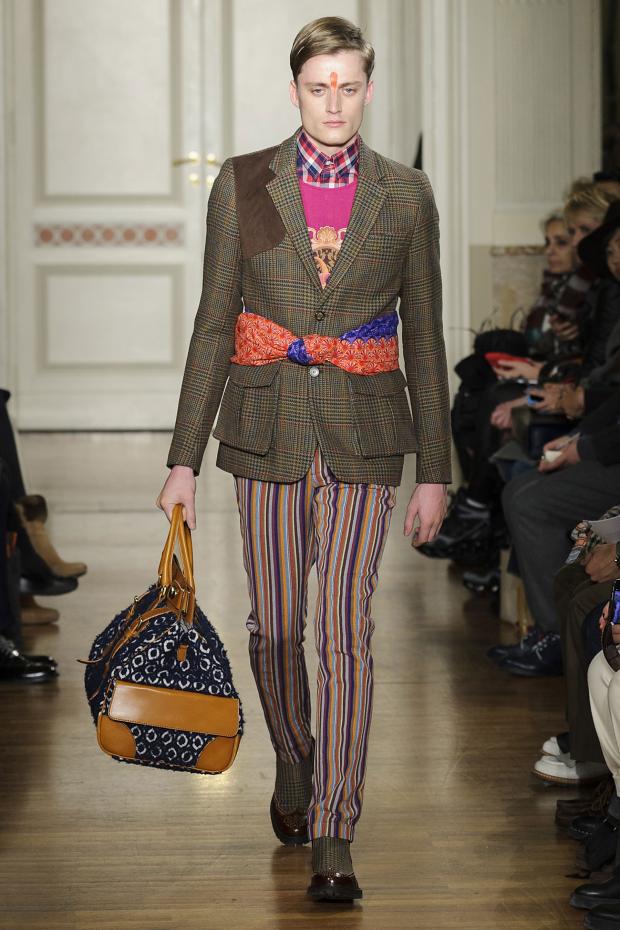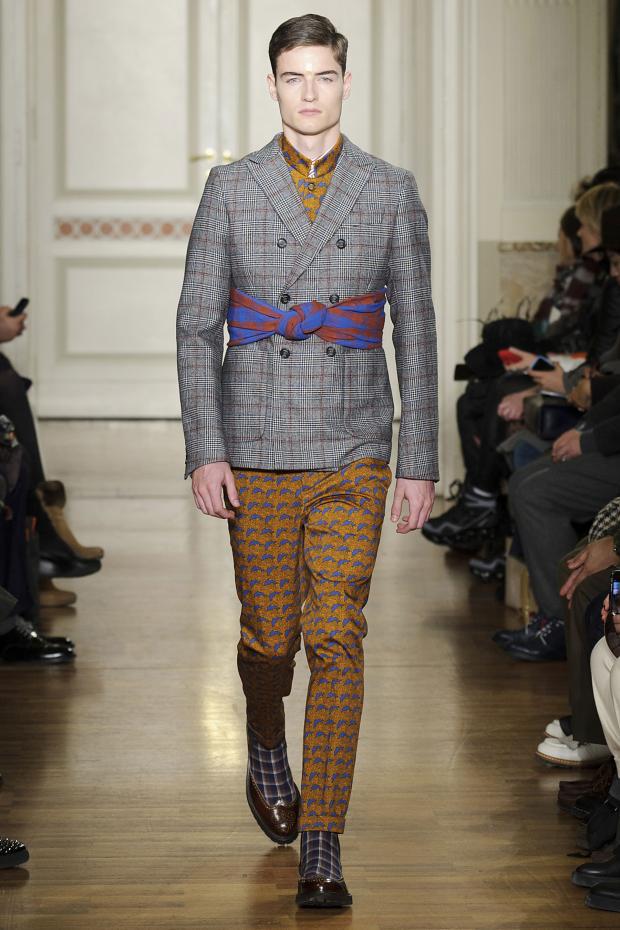 Fall/Winter 2015 collection: another meaning of the colourful suit. The gentleman's club clothes – all of them – were made out of waxed fabrics. The prints, which at first sight seemed to have been cut and pasted from African clothes, were in this case given an unusual geometrical regularity – a blend of precision and cheerfulness.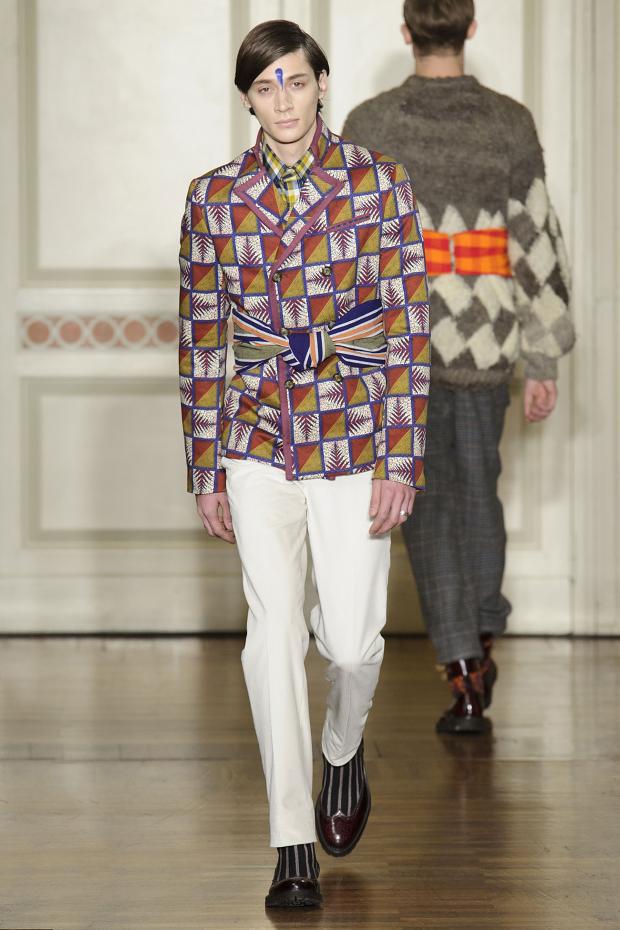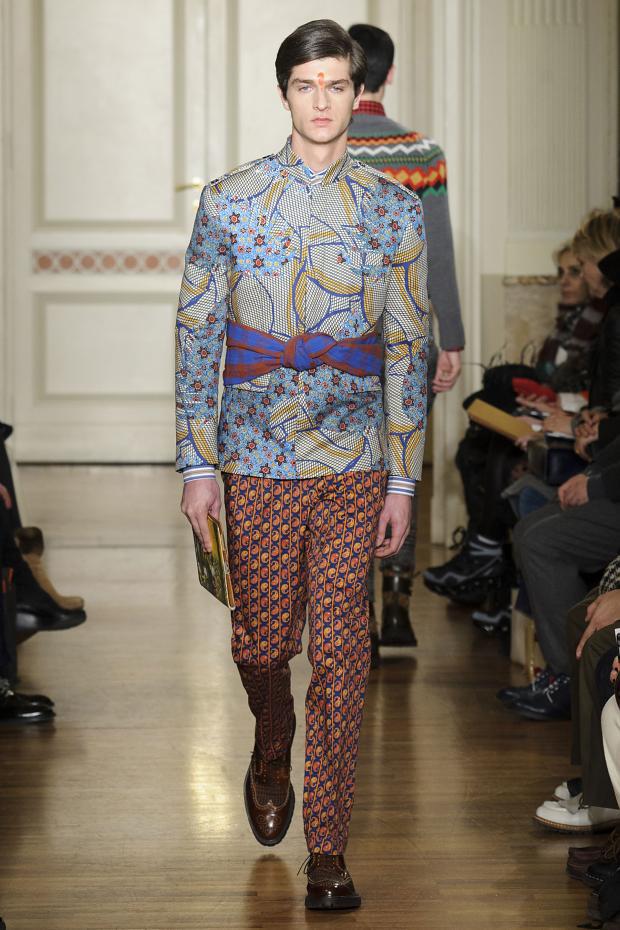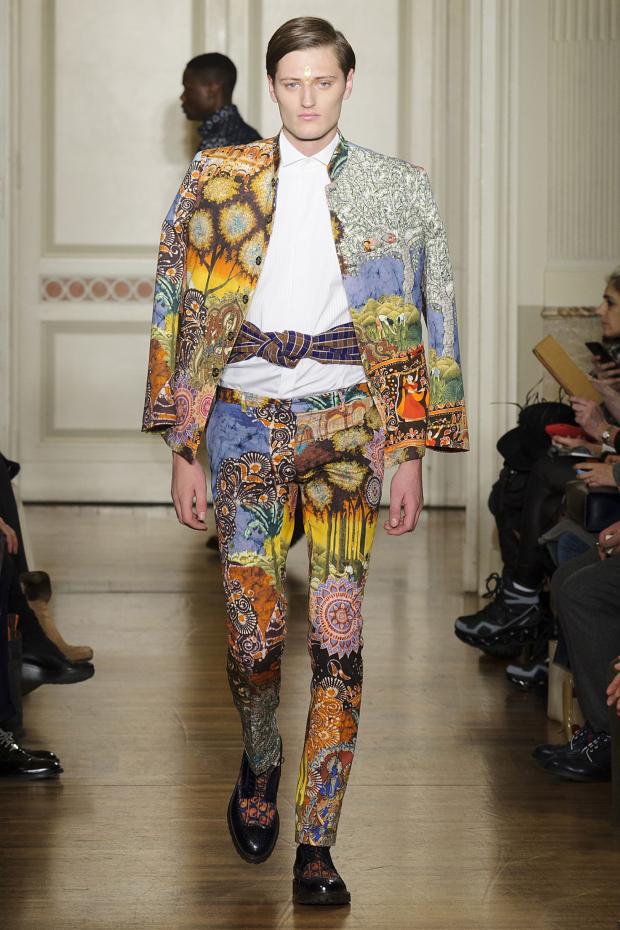 Photos: fashionising.com


Hits: 5240 | Leave a comment