How the stars were dressed during the Star Wars: The Force Awakens premiere
At the premiere of Walt Disney Pictures and Lucas Film's Star Wars: The Force Awakens, Hollywood's biggest stars came out in full force to see the latest installment of the most famous movie franchise of all time before anyone else.
We selected for you the most stylish celebrities that came to the premiere. Just to say, you are going to see men in suits, in colourful suits, or in interesting combinations of blazers and pants.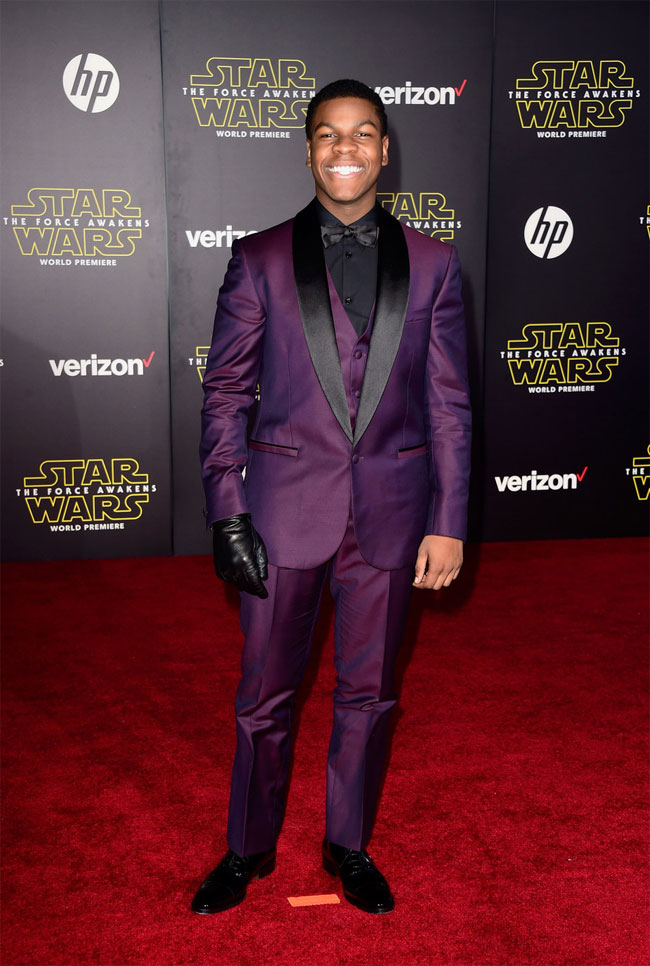 John Boyega in a purple Versace tux and single black glove - this must be symbolic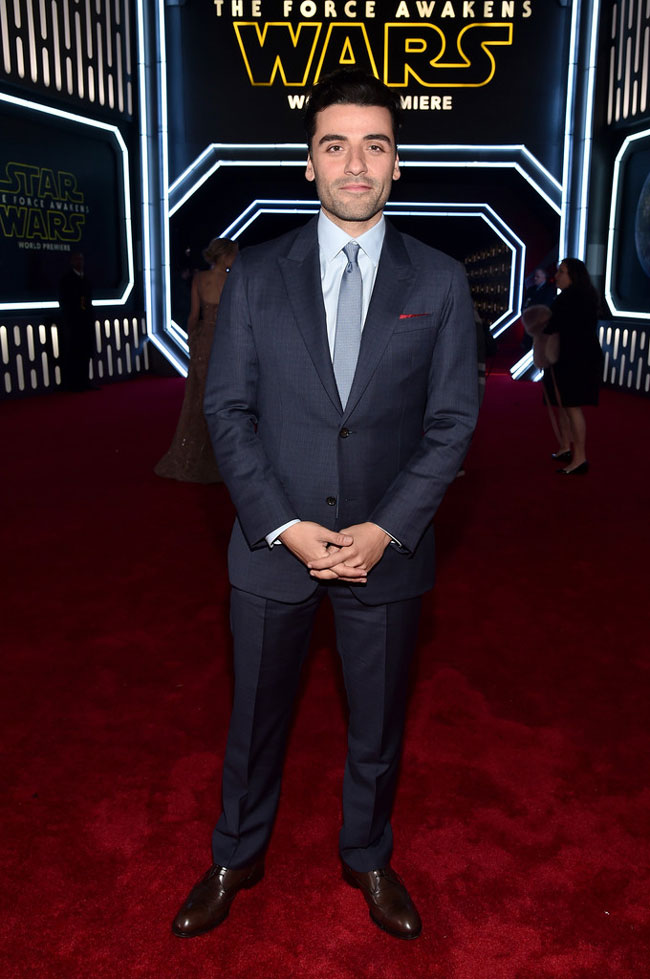 Oscar Isaac wears grey suit with light blue shirt and light grey tie and brown shoes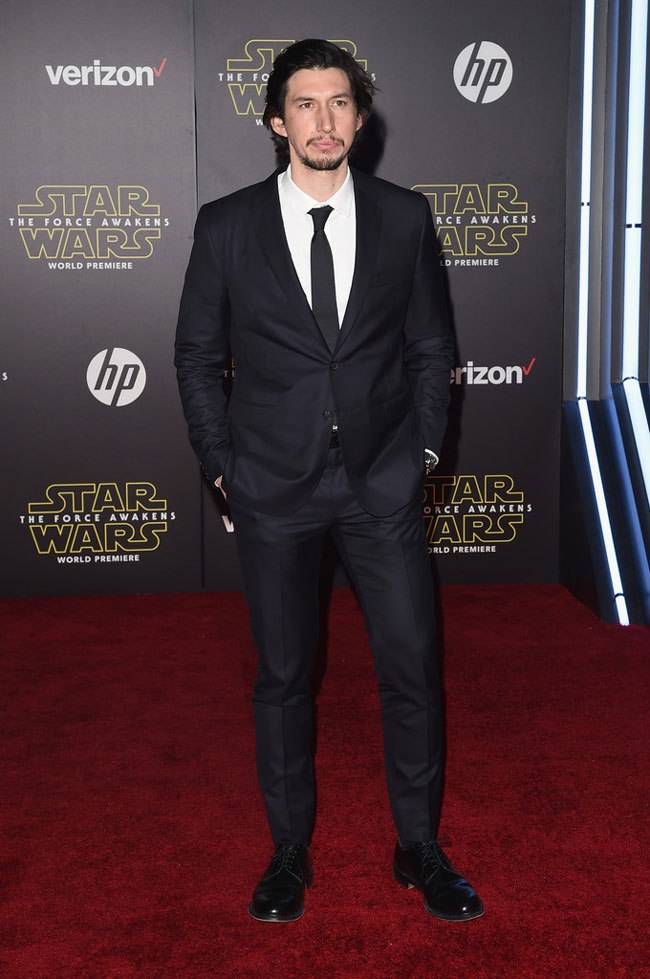 Adam Driver in simple blck suit with white shirt and black tie - stylish but boring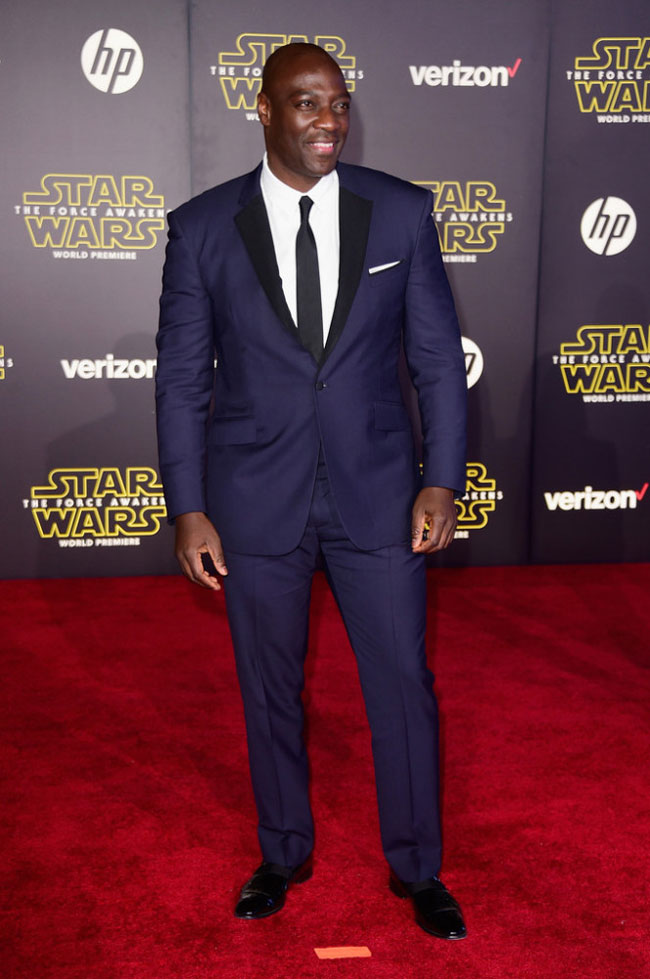 Adewale Akinnuoye-Agbaje in blue suit with black revers combined in white shirt and white handkerchief and black tie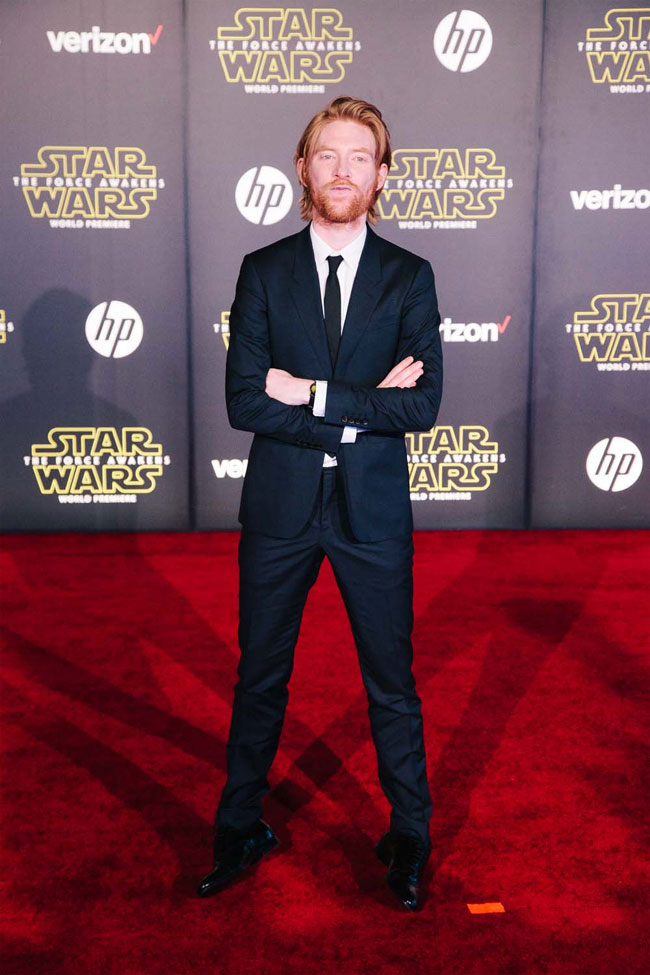 Domnhall Gleeson in BURBERRY midnight blue suit with white shirt and black tie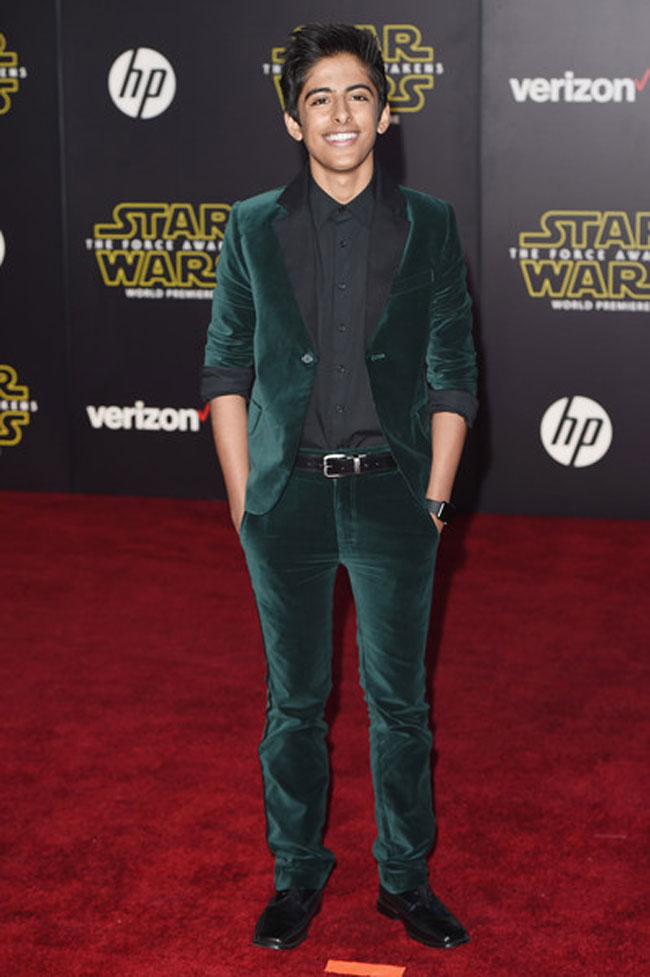 Karan Brar in green velvet suit combined with black shirt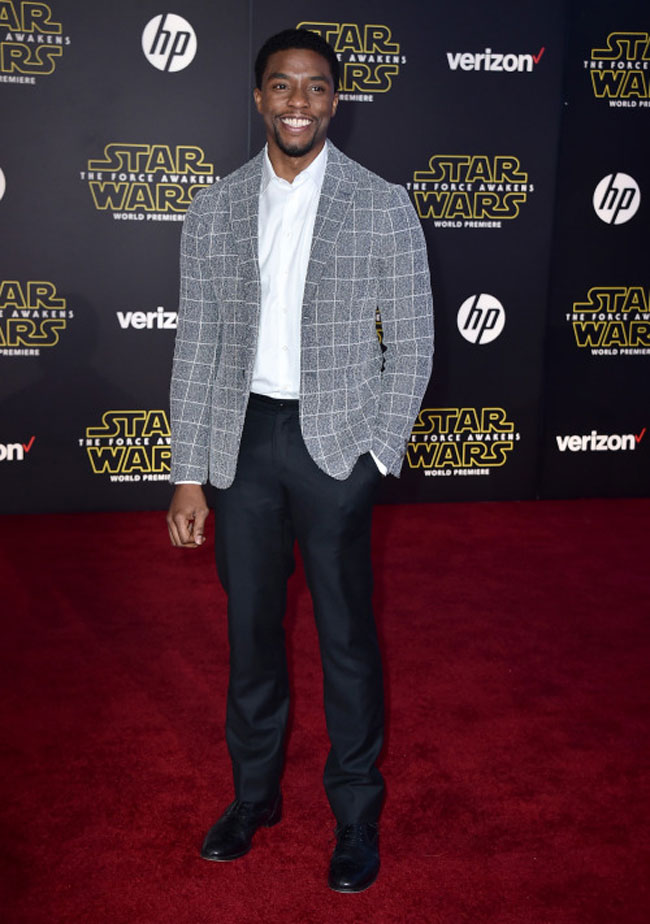 Chadwick Boseman combined charcoal pants with white shirt and checked grey blazer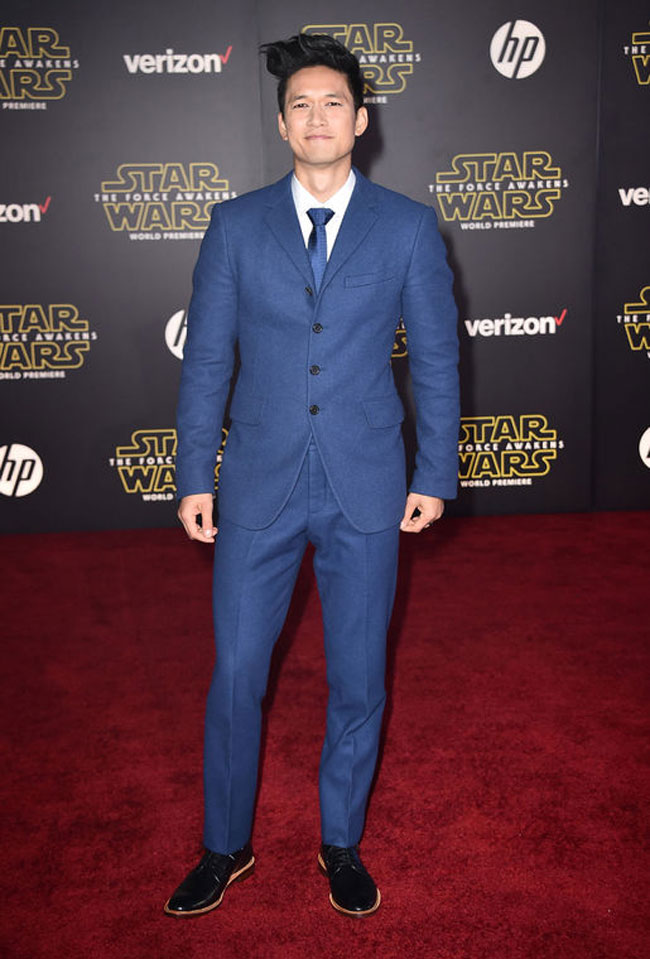 Harry Shum Jr in royal blue suit with whte shirt and blue tie and black shoes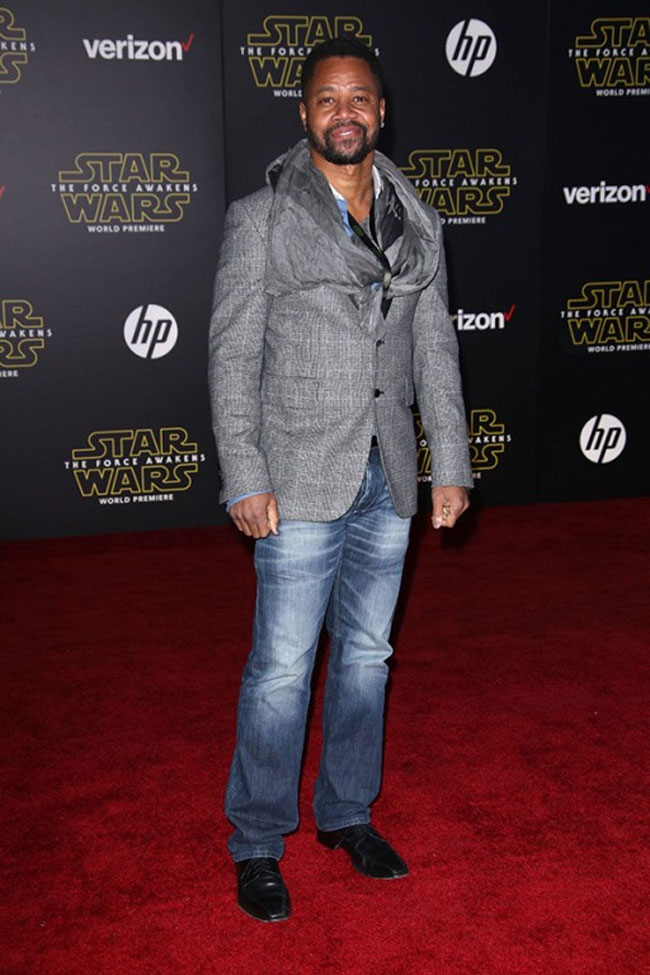 Cuba Gooding Jr. with a pair of jeans combined with grey checked blazer and scarf in the grey shades


Hits: 6515 | Leave a comment