Japanese Fashion: Rynshu
Founded in 1985 by Rynshu as Maji- Masatomo, the label debuted on the Tokyo catwalk in 1986 and continued to show there until 1992, which co-incidentally was also the year the Maji-Masatomo became Masatomo, Inc.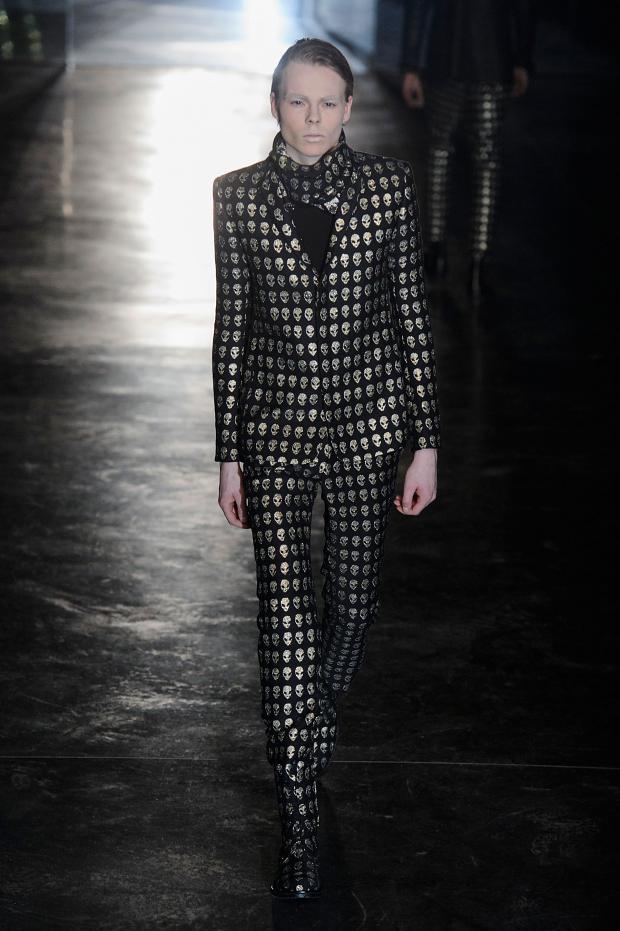 With the change of name came the change of venue. Rynshu started showing in Paris that same year unveiling his menswear collections season after season for the past two decades at the City of Light.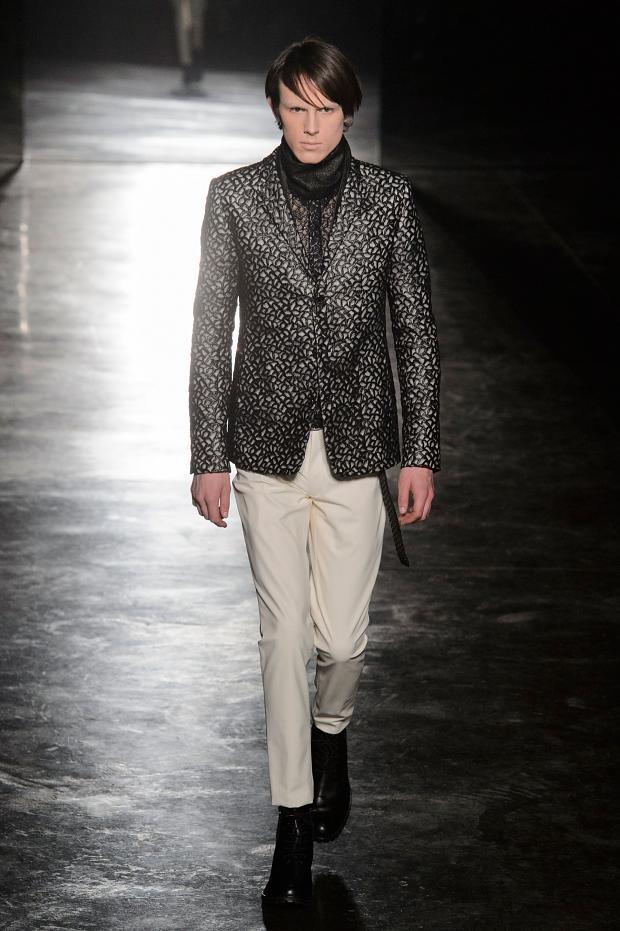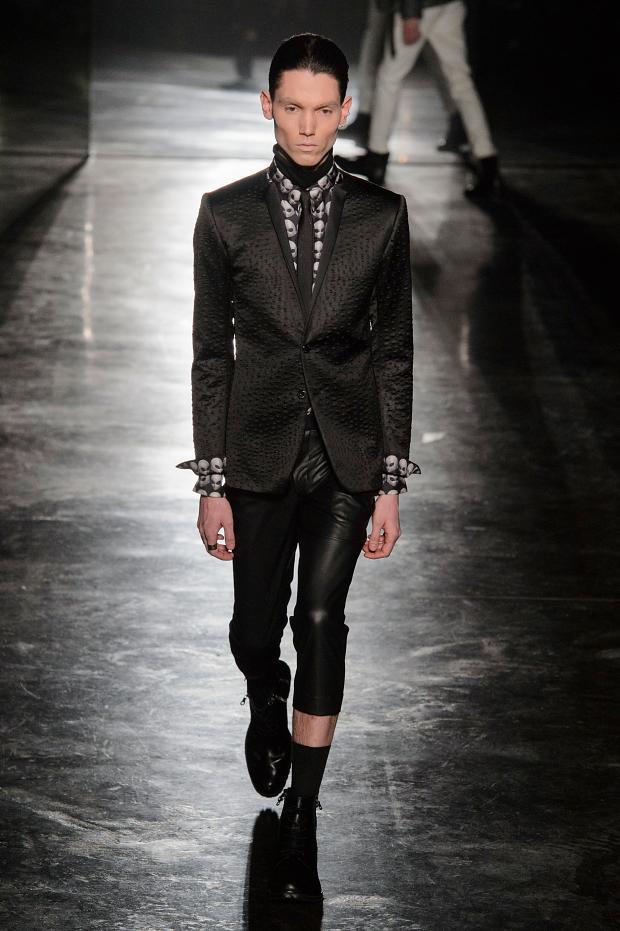 Another change is coming in 2010. Following the Japanese tradition of changing your name when you reach a turning point in your life, Rynshy will change the brand name from MASATOMO to RYNSHU beginning Fall 2010/Winter 2011 collection.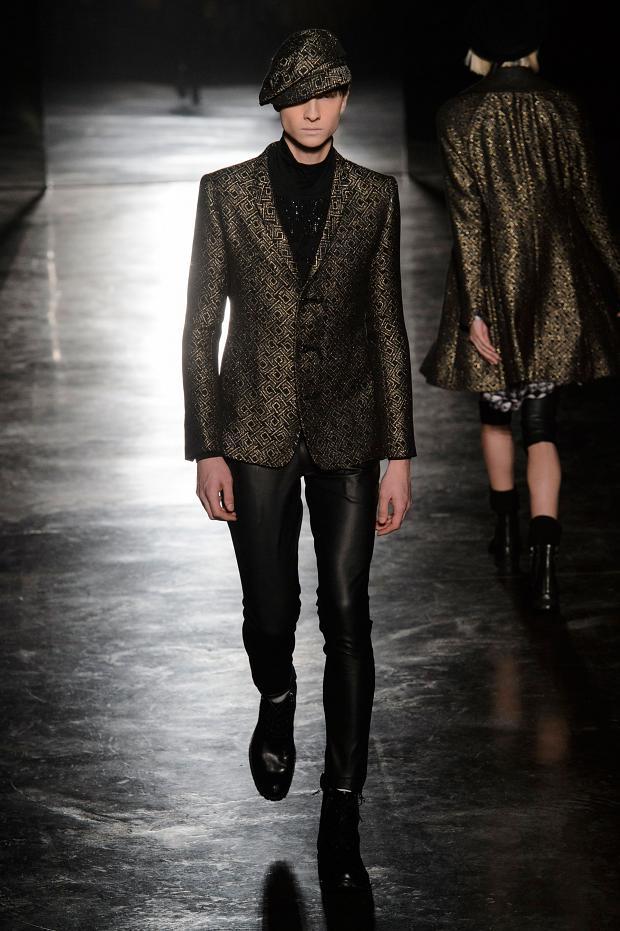 RYNSHU is a modern and elegant style, far from conventions. Since his debut as fashion designer, he has worked without assistant. He is in charge of the scenario writting, costume design, creative direction of all his licensed contract brands, and his own brand RYNSHU. He aims to stay active all his life, always trying to go beyond himself.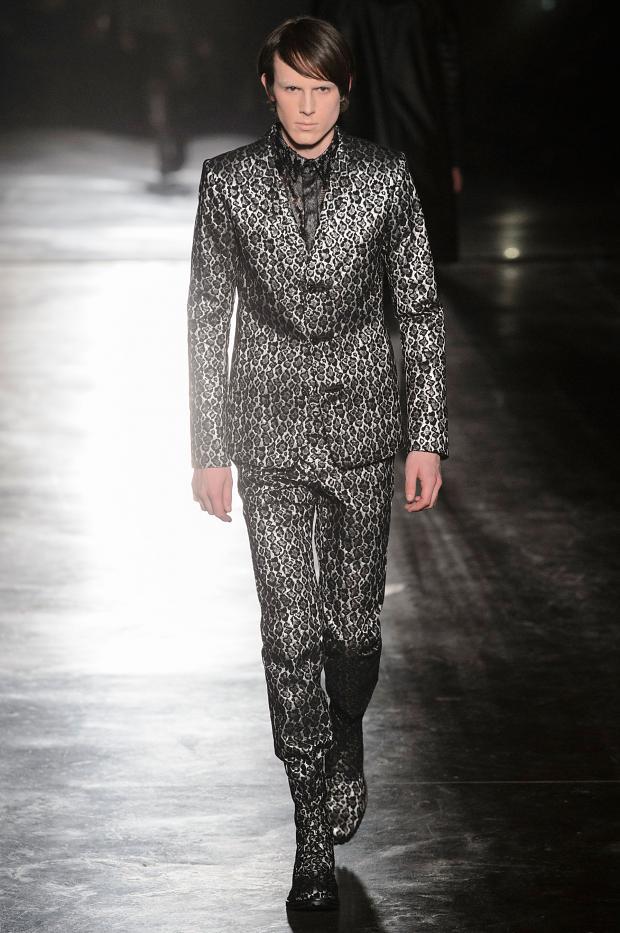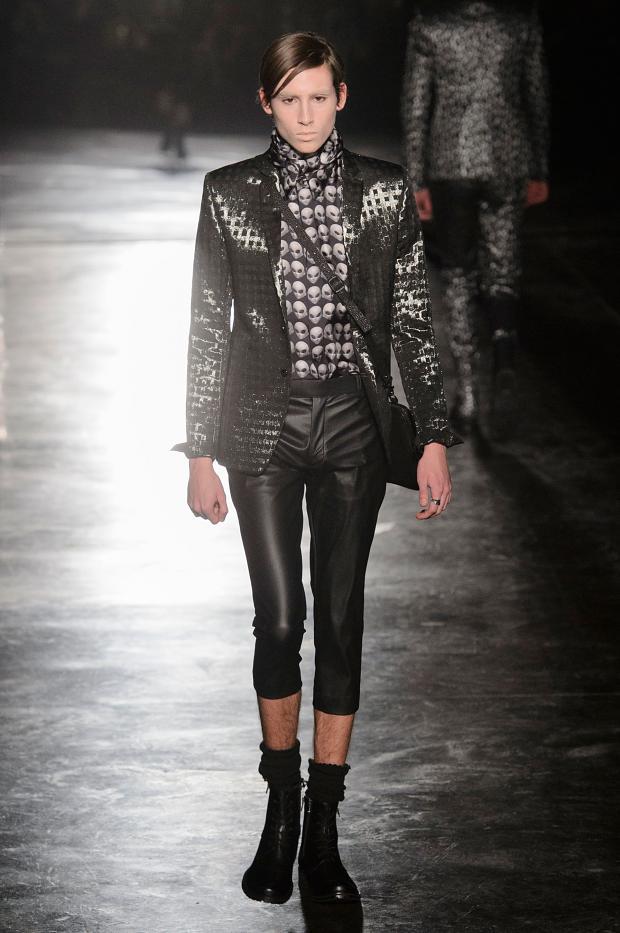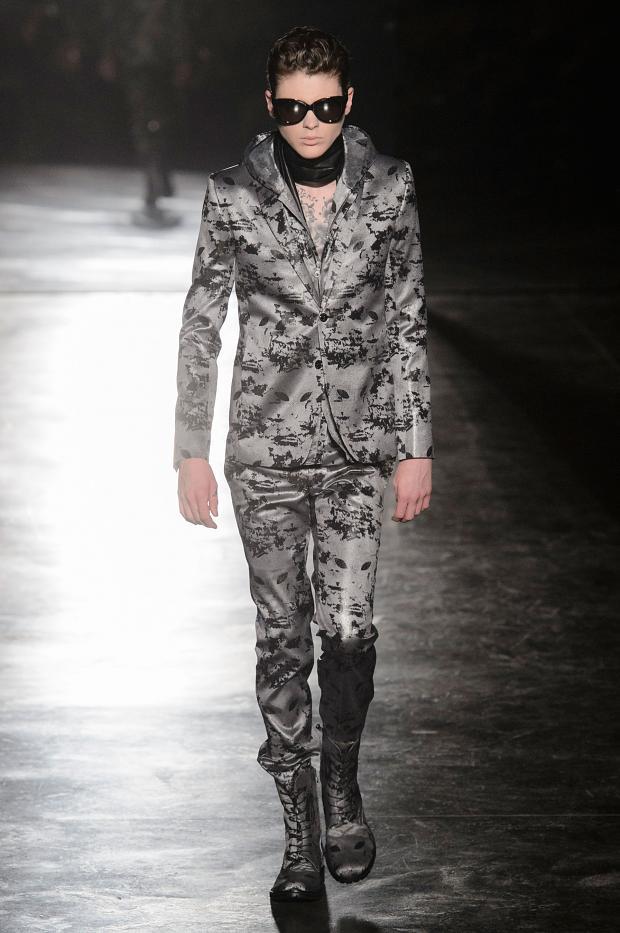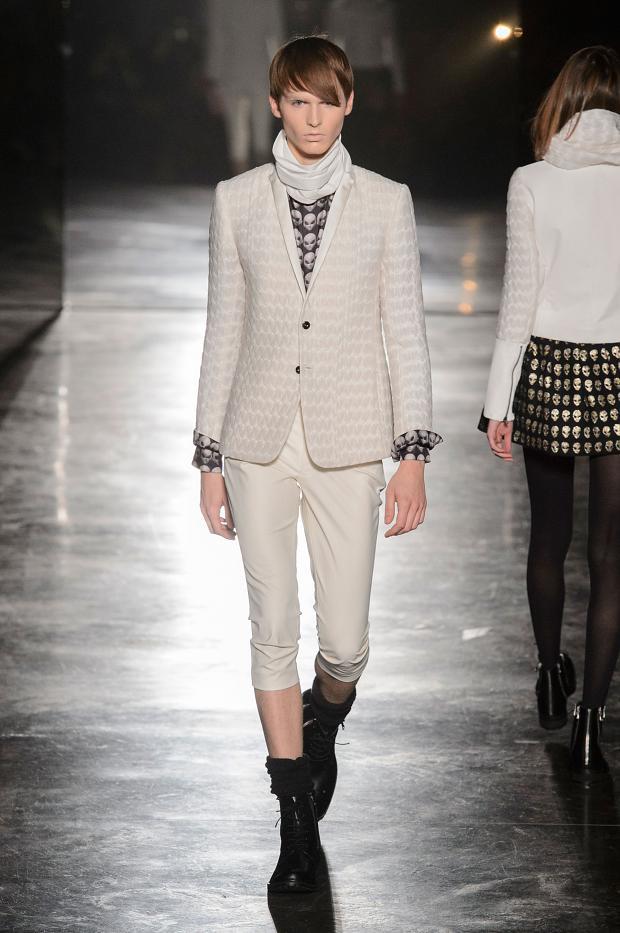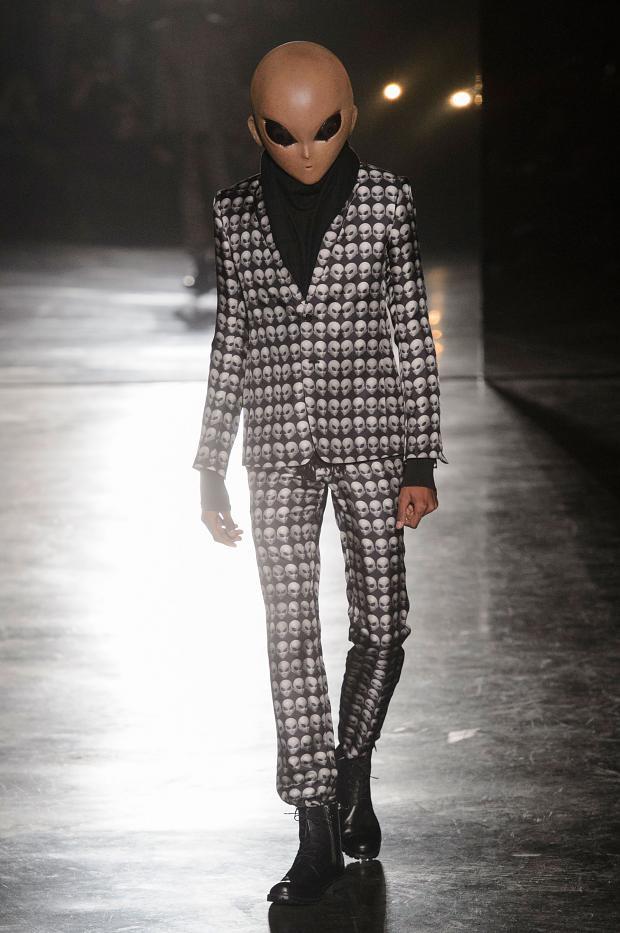 Hits: 7475 | Leave a comment