Vania Djaferovic - the iron knight
Vanja Džaferović (born 19 March 1983) is a Bosnian and Croatian footballer currently (as of January 2008) playing for Lokomotiv Sofia as a defender. Born in Bosanski Brod, Bosnia and Herzegovina, he moved with his family at the age of 10 to Croatia.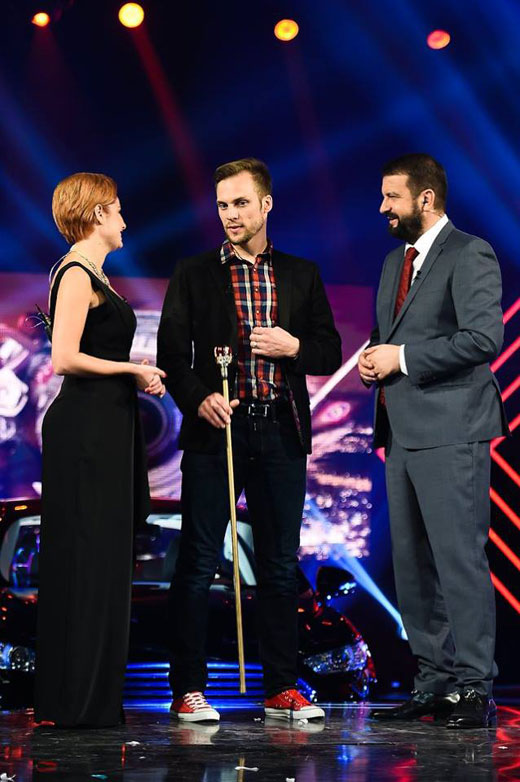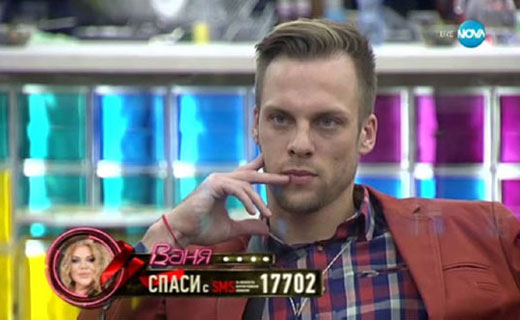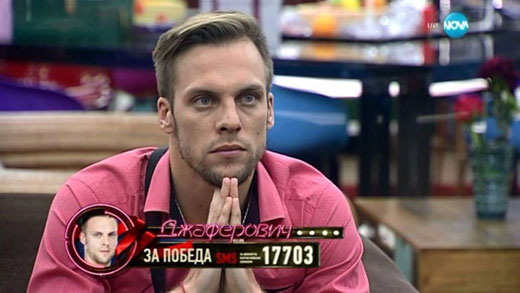 The latest edition of the Big Brother show in Bulgaria will be remembered with the participation of the footballer, who is also the face of the menswear brand Styler. He has successfully presented the Styler collections during the years. The brand took care for the outfits of the star during the reality show too.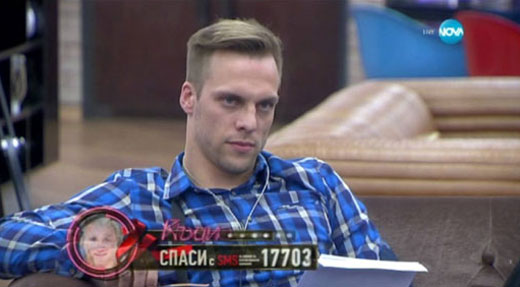 Hits: 4409 | Leave a comment