2015 MOËT British Independent Film Awards Winners
On the 6th of December were announced the winners of 2015 MOËT British Independent Film Awards winners. Let us see how the winners and the other visitors of the event dressed.
Let's begin with Colin Farrell who chose the classic combination of a black suit with a white shirt and a black tie. We spotted his silk handkerchief in interesting shades. Regarding the suits, next time the actor can choose something more individual and more colourful.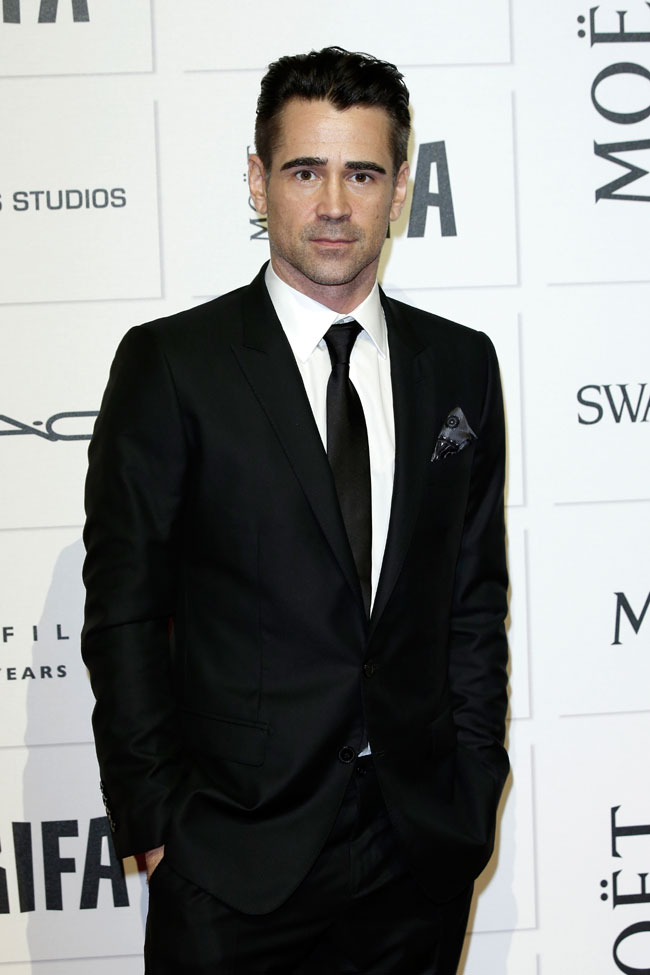 John Maclean arrived dressed in navy blue suit combined with checked shirt in blue. For a casual look, he skipped the tie.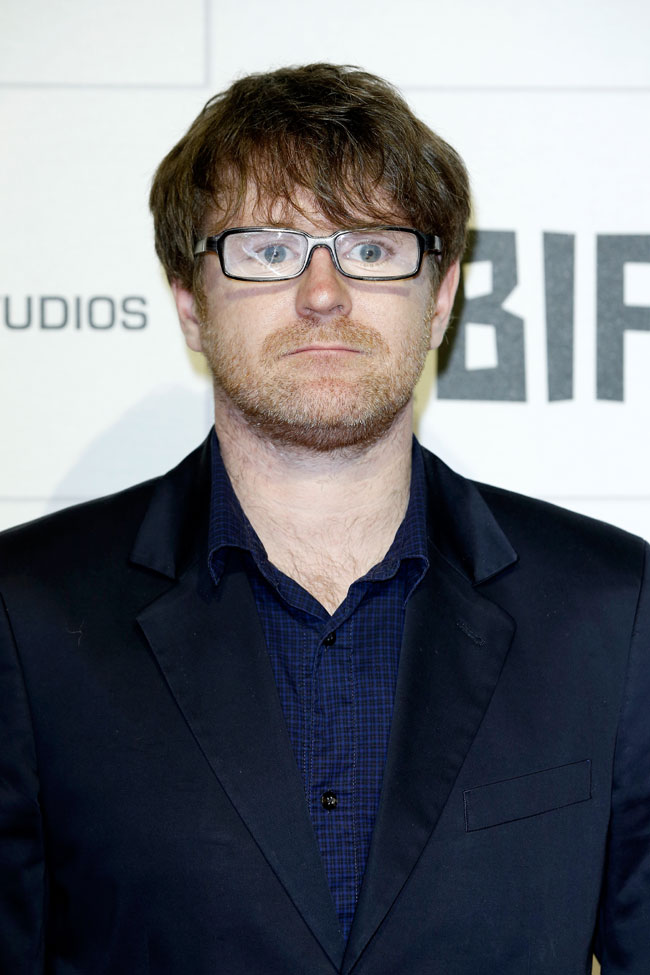 The next one who skipped the tie was Nicholas Pinnock. He chose a grey suit combined with grey shirt and dotted handkerchief in the dark palette.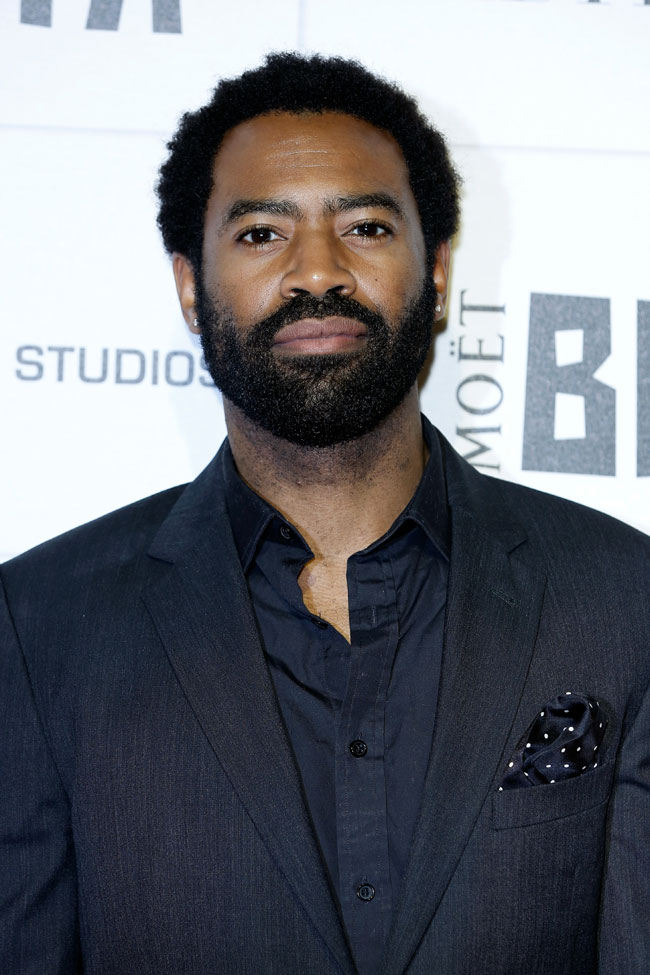 Douglas Booth arrived dressed in classic three piece black suit combined with white shirt and patterned tie.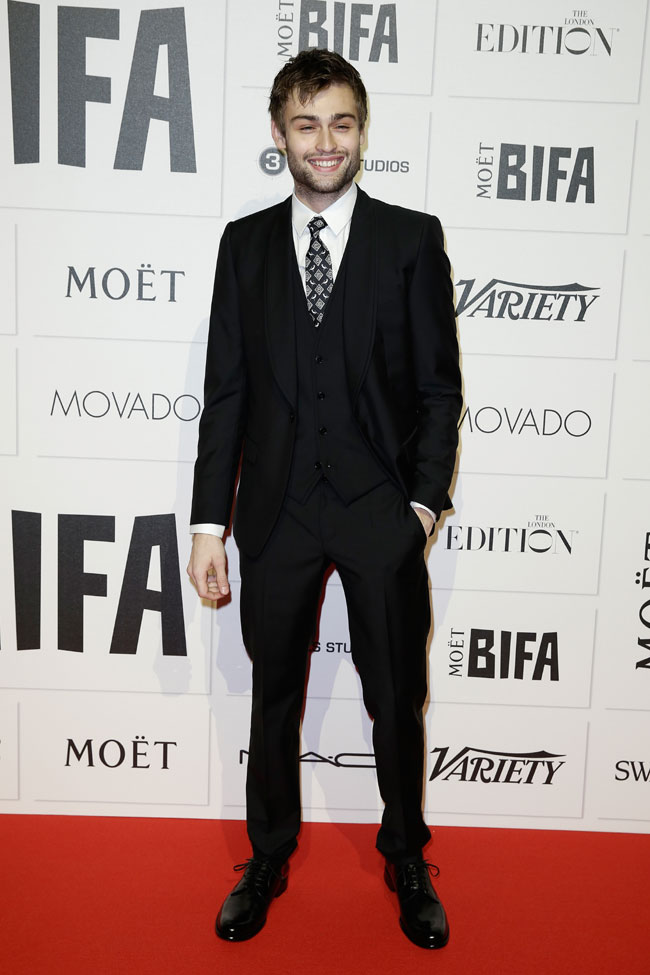 Chiwetel Ejiofor wore a grey melange suit combined with a tie made of a similar fabric as the suit (a little bit confusing combination) and a white shirt.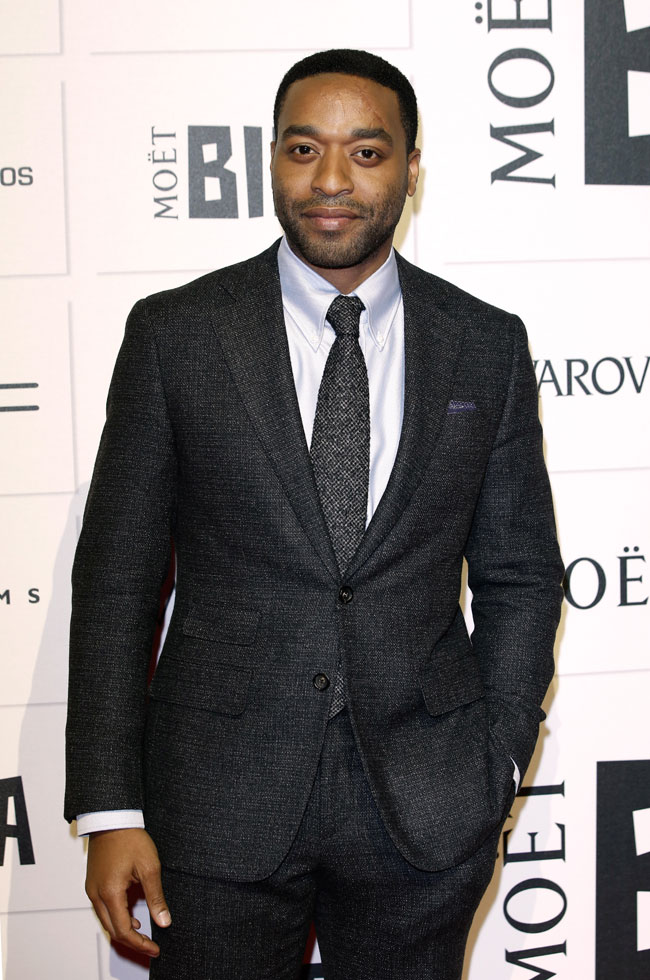 Tom Courtenay was dressed in navy blue jacket and a tie in the same shade, combined with a white shirt and grey pants - it is pretty brave, but the outfit was a good suggestion, except for the belt.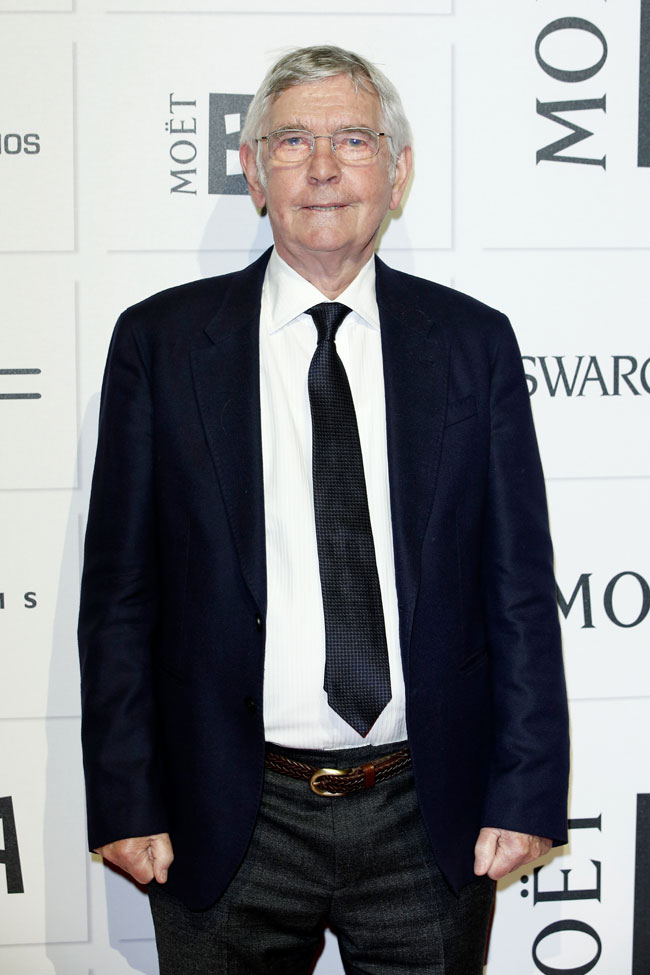 Elliot Grove was one of the men who choose to be different - he combined a navy blue jacket with olive green revers with white shirt and black slim tie. We may say that this combination is not so bad.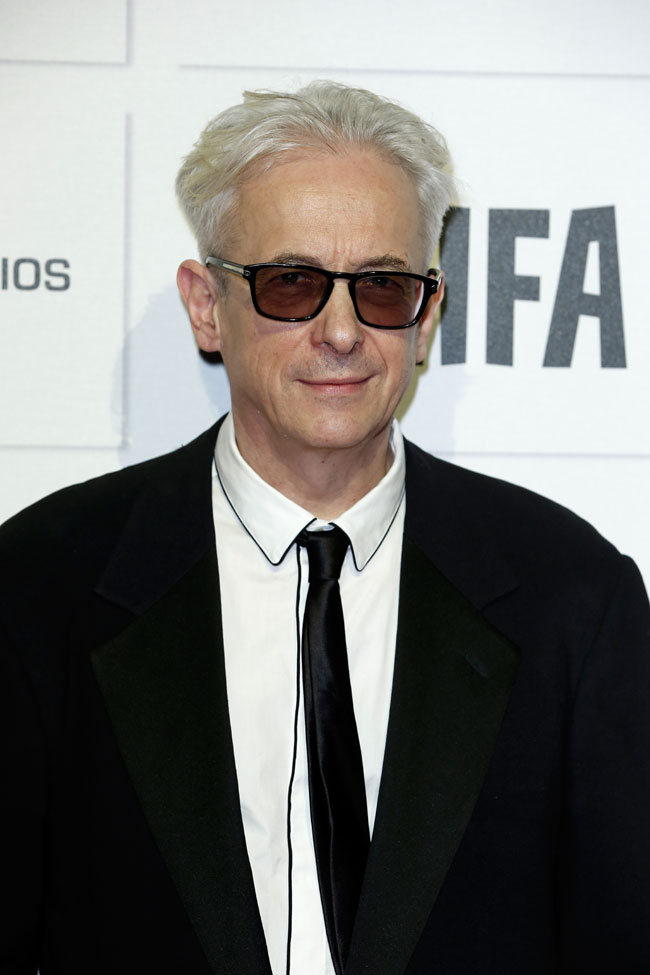 The young Alex Lawther arrived at the ceremony dressed in a black suit with a white shirt. Classic but boring. We have a recommendation for him, next time to bet on something colourful. It will be great to see the teenagers wearing more fashionable suits.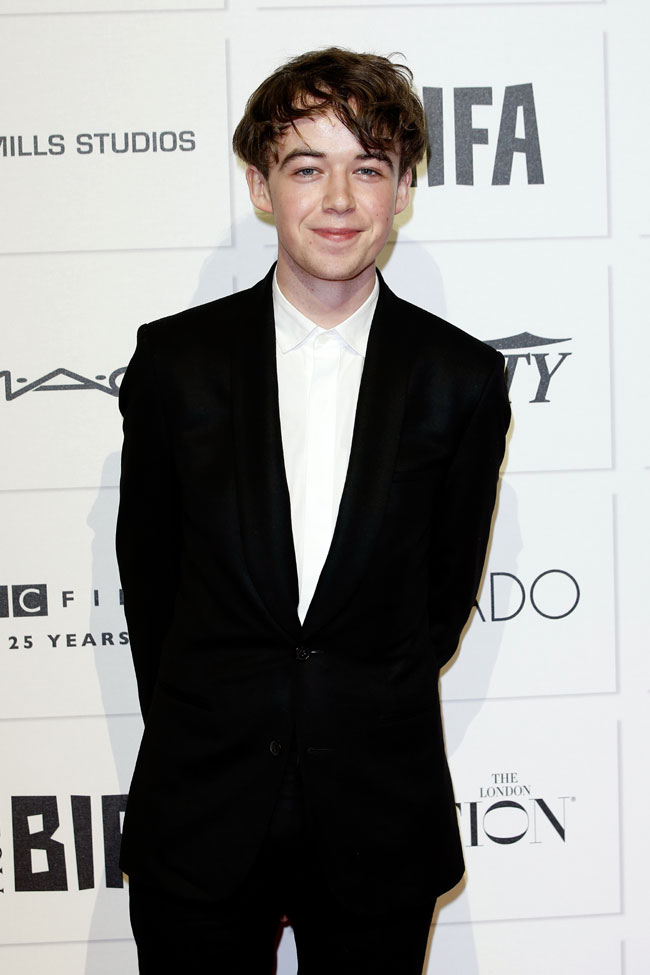 Jason Isaacs chose the black as the main colour in his outfit - the jacket, the tie, the shirt. Simple but stylish.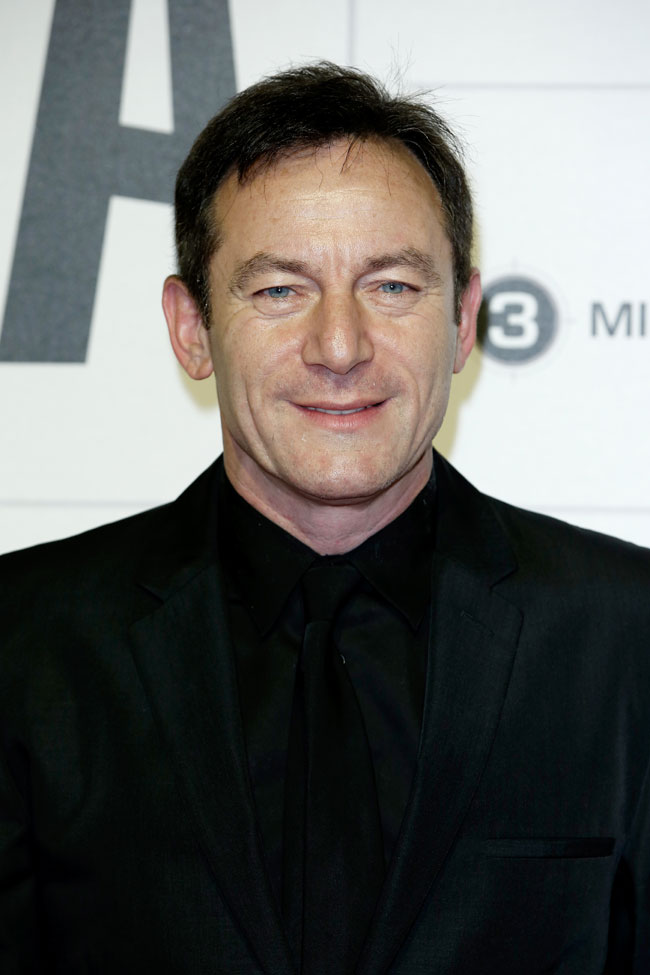 Henry Lloyd-Hughes was the most interesting dressed of all men - he wore a salmon suit with a shiny silver shirt and a white vest. In our opinion, the outfit will be more stylish without the white vest, or at least without showing it.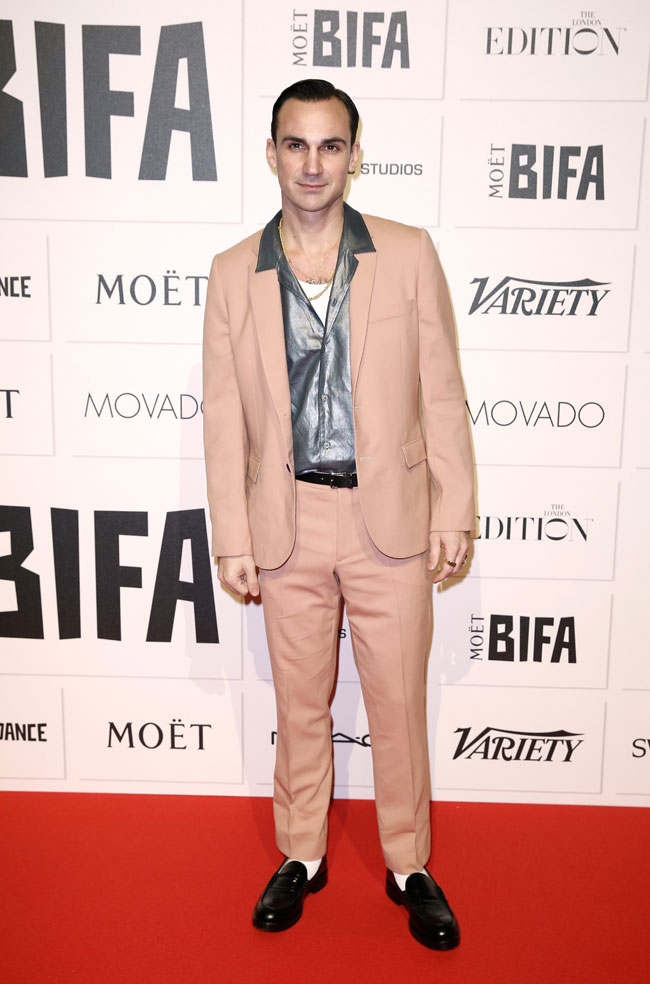 Jonathan Bailey looked stunning in his dark navy blue suit combined with a dark shirt. The next time, the outfit can be enriched with some colourful acessories - a handerchief, a scarf or cufflinks.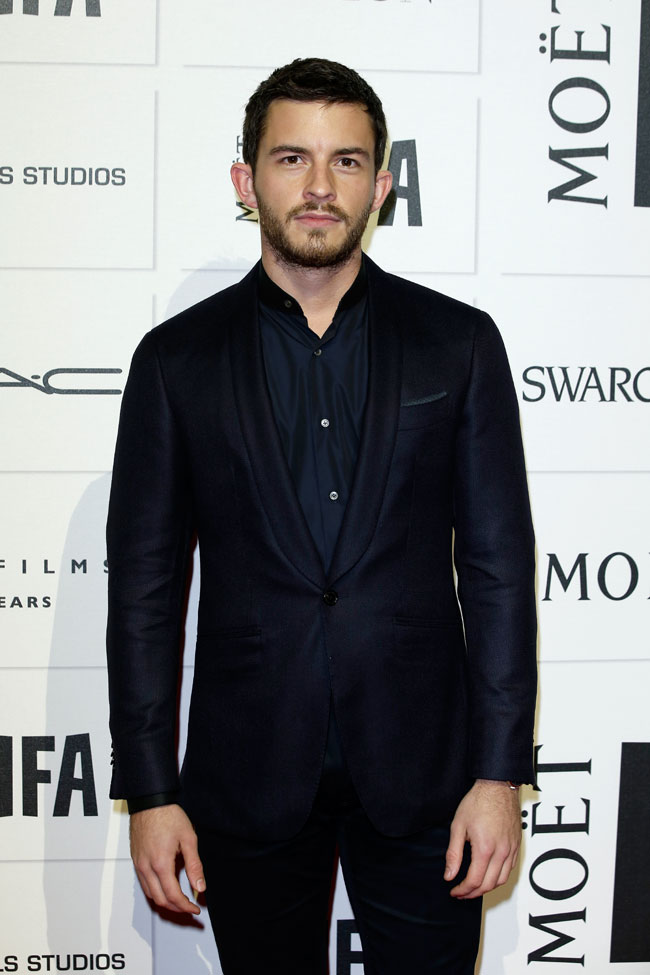 Domhnall Gleeson chose the black suit combined with a light blue shirt and a slim tie with an interesting print.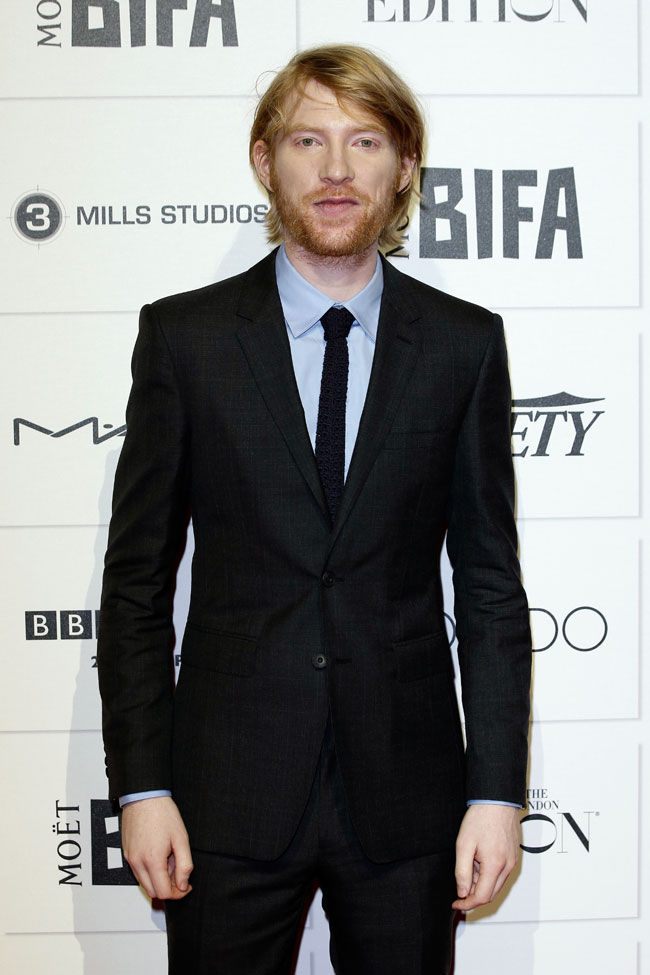 George MacKay was dressed in middle grey combined with a white shirt and a checked slim tie.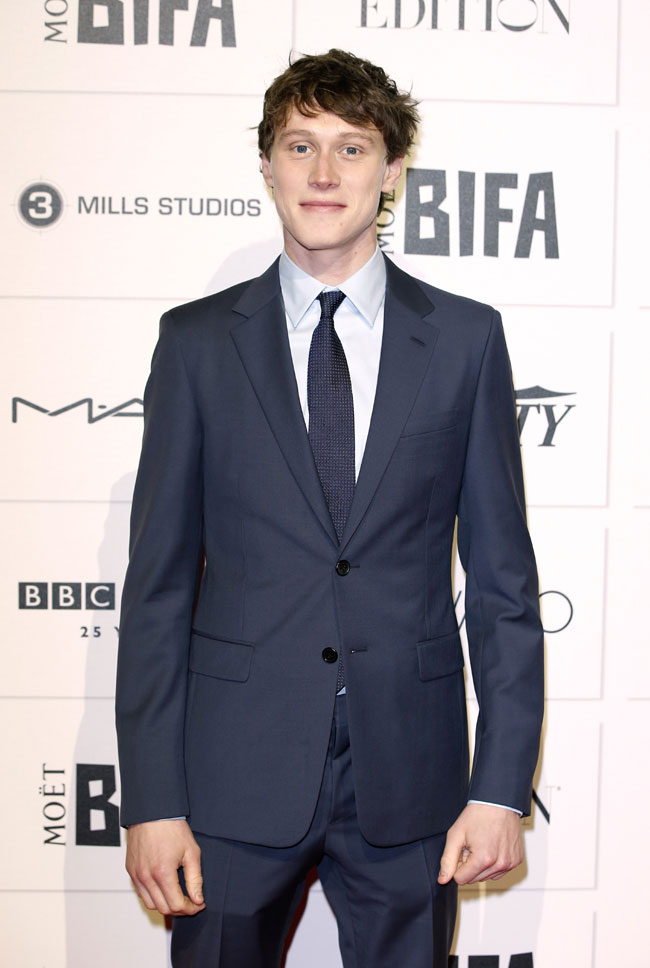 Luke Evans chose a melange grey suit combined with a white shirt and a tie in diagonal stripes.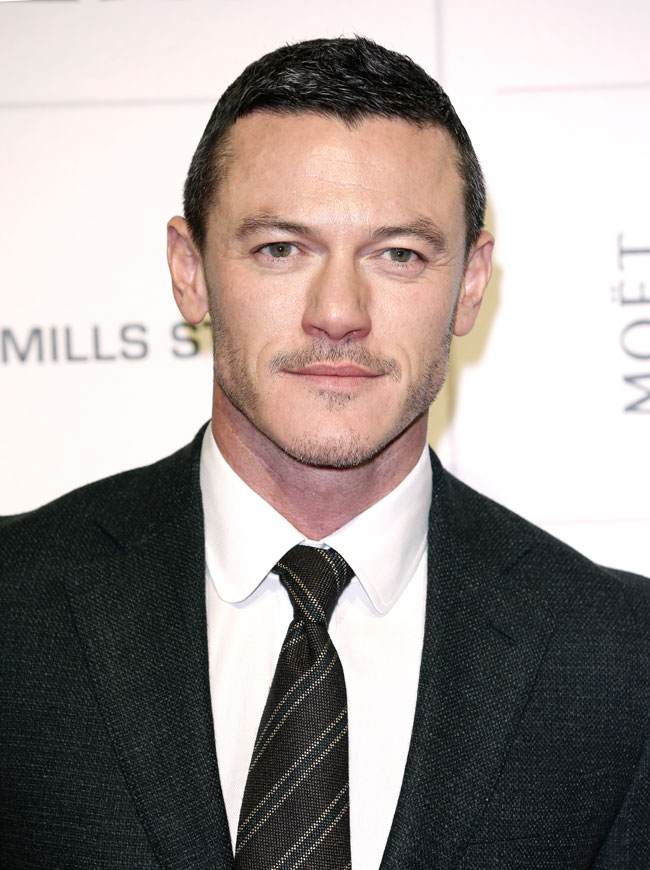 And here are some of the winners of 2015 MOËT British Independent Film Awards:
Best British Independent Film: EX MACHINA Andrew Macdonald, Allon Reich, Alex Garland
Best Director: EX MACHINA Alex Garland
Best Screenplay: EX MACHINA Alex Garland
Best Actor: TOM HARDY Legend
Supporting Actor: BRENDAN GLEESON Suffragette

So, we can make a resume that the guests of the ceremony followed the formal dress code, but most of them did not impress with an original style. When will we start seeing something different than the black and navy suits on such events? My advise to men is to be more creative when they choose their formal outfits.

Photos and information: image.net


Hits: 5722 | Leave a comment